The camera is so small that one suspects it to be a compact camera. But the Fujifilm X-E4 is a full-blooded system camera, it's just a lot smaller than most people are used to. The small camera fits nicely in a jacket pocket, especially if you use the new 27mm as we did, and is a snug, but very capable camera.
Underneath the minimalist exterior, it shares the same technology that Fuji uses in its far larger and more expensive professional cameras, the X-T4 and X-Pro3, but since not everyone needs the same features as the pros, the X-E4 is a simpler and more handy edition in a smaller format.
Don't get me wrong, there is no difference in the technical image quality is on an X-E4 versus X-T4. They use the same 26 Mp image chip with a BSI-CMOS – backlit – image chip, with Fuji's special X-Trans color filter, which provides very good detail resolution. The autofocus is the same with 2.16 million phase points and it can also record video in high 4k quality.
Admittedly, there is a lack of image stabilizer, and there is only room for one, not two memory cards here.
But it has Fuji's excellent film simulations, 18 of them, which give you the Fujifilm emulsion film 'in your pocket' available in the camera whenever you want. Personally, I like Classic Chrome, Velvia and Acros (black and white) best, and I usually program the film simulations to one button. So that they are easy to choose. The film simulations only work on jpeg images, if you choose raw + jpeg storage, you always have an untouched image file on the memory card, in addition to the film simulation.
You can also save a copy of a raw file in the camera, as a jpeg with preferred film simulation.
Fuji has also listened to the criticism, and updated the camera with far better 4K video, albeit only for 15 minutes at a time. But with 4K/30p oversampled from 6K resolution, you get sharp and detailed video with very little image noise.
A better camera
Fuji has updated almost all the cameras to the new autofocus module with a new processor and better focus algorithms. This goes for the X-E4 too, and compared to its predecessor X-E3, the camera focuses much faster and more precisely. It locks on faces and eyes with confidence-inspiring speed, and the follow-up focus is noticeably more precise.
But as always, it depends on which lens you use with the camera. They are not all equally fast, but an XF 18-55mm and the new 70-300mm are really fast on an X-E4.
Since the camera is so small and light, it fits well in the hand, but it can feel slippery in sweaty hands. There is no grip to wrap your fingers around here, this is an accessory, so use the strap that comes with the camera for safety.
If you turn the camera around, you will soon find out that it actually has a tiltable screen. It is only well integrated in the slim camera body. The touch screen can be tilted almost 90 degrees down, but a full 180 degrees the other way, for the inevitable selfie pictures.
The electronic viewfinder is relatively large for such a small camera, but at 2.36 Mp the resolution is moderate for a camera in 2021. Several of the buttons can be reprogrammed to other more used functions, and the setting wheel on the front is pressure sensitive for extended functionality, but I missed a similar one on the back.
Instead, you get a joystick – which you can use to move focus points with, but it can also be used to navigate the menus. You can also shift focus with your finger on the touch screen, which can also be used as a trigger. A light touch where you want focus, then the camera shifts focus there and exposes.
Like all Fuji cameras, this one also has the convenient Q button that opens a configurable context menu, where you get quick access to the most popular settings.
Lightning fast firing rate
Besides being a camcorder with 4K video in 30p up to 200 Mbps, it is also a lightning fast camera with a shooting rate of as much as 20 frames/s, when electronic shutter is selected (up to 1/32000s), and you can withstand a 1.25 x cropping, up to 230 frames/s.
Video in 4K can be stored on memory cards in 8-bit with F-log for finishing, or in 10-bit if stored on an external recorder connected via HDMI. It has a microphone input for external mic, but you need an adapter that is included to use headphones on the X-E4.
Smart accessories
The camera can be delivered as a housing without optics, or with the updated XF 27mm f2.8, which has been given an aperture ring with auto-setting and weather sealing, since the last time we tested it, in 2013. Optically it is similar, but the compact wide angle – which corresponds a 40mm on the X-E4, provides a very travel-friendly combination, when used on this camera.
The most useful zoom lens for the X-E4 is the aforementioned XF 18-55mm f2.8-4.0, which is a compact, light and affordable normal zoom with excellent image quality. If you want a lighter and brighter lens, we recommend the small XF 23, 35, and 50mm lenses, all with f2 – and if you need an even wider wide angle, our choice is XF 16mm f2.8 (equivalent to 24mm).
I have already criticized the absence of any kind of grip, but there is actually a suitable grip for the X-E4. It's called MHG-XE4, and is screwmounted on the bottom, and has a stand mount for Arca-Swiss mount integrated.
Flash? The camera comes without it, and there is no built-in either, but Fuji itself makes a compact version called EF-20, but here there are many third-party manufacturers who have flashes that fit the camera.
Image quality
After several generations of Fuji X cameras on the test bench, there are certain expectations for how good the image quality will be. The later models come with a high degree of predictability since they share the same image chip and almost the same processor.
With the exception of the X-T200, most newer X cameras share the same X-Trans image chip, and then the image quality is the same, provided the lens is the same. Therefore, you get the same magnificent color reproduction, the large dynamic range and the same high level of detail here, as on an X-T4.
You can run the ISO sensitivity all the way up to 51200 ISO, but I recommend stopping at 6400 ISO, because then you see the image noise creeping in with coarser grain noise and color artifacts.
The Fujifilm X-E4 is smaller and more travel-friendly than its closest competitors. Sony a6400 and Nikon Z50. The ergonomics are better on the Z50, and the a6400 has faster autofocus, but the X-E4 is faster, does not crop 4K video as the Z50 does, and has a far better touch screen than the a6400.
The image quality is very similar between them, but although the color reproduction on the Z50 – especially on skin tones – is brilliant, I prefer the colors from the X-E4.
Conclusion
The Fujifilm X-E4 is the perfect travel camera for anyone who wants a system camera that is small and light, and better than a mobile phone or a compact camera. It is lightning fast, the image quality does not get any better in this class, and it delivers on usability, whether you are a new or advanced photographer. With a small handle and image stabilizer, there would be little to draw on, and next time we also want a larger viewfinder and even better following focus. Until then, this is the best camera in the class.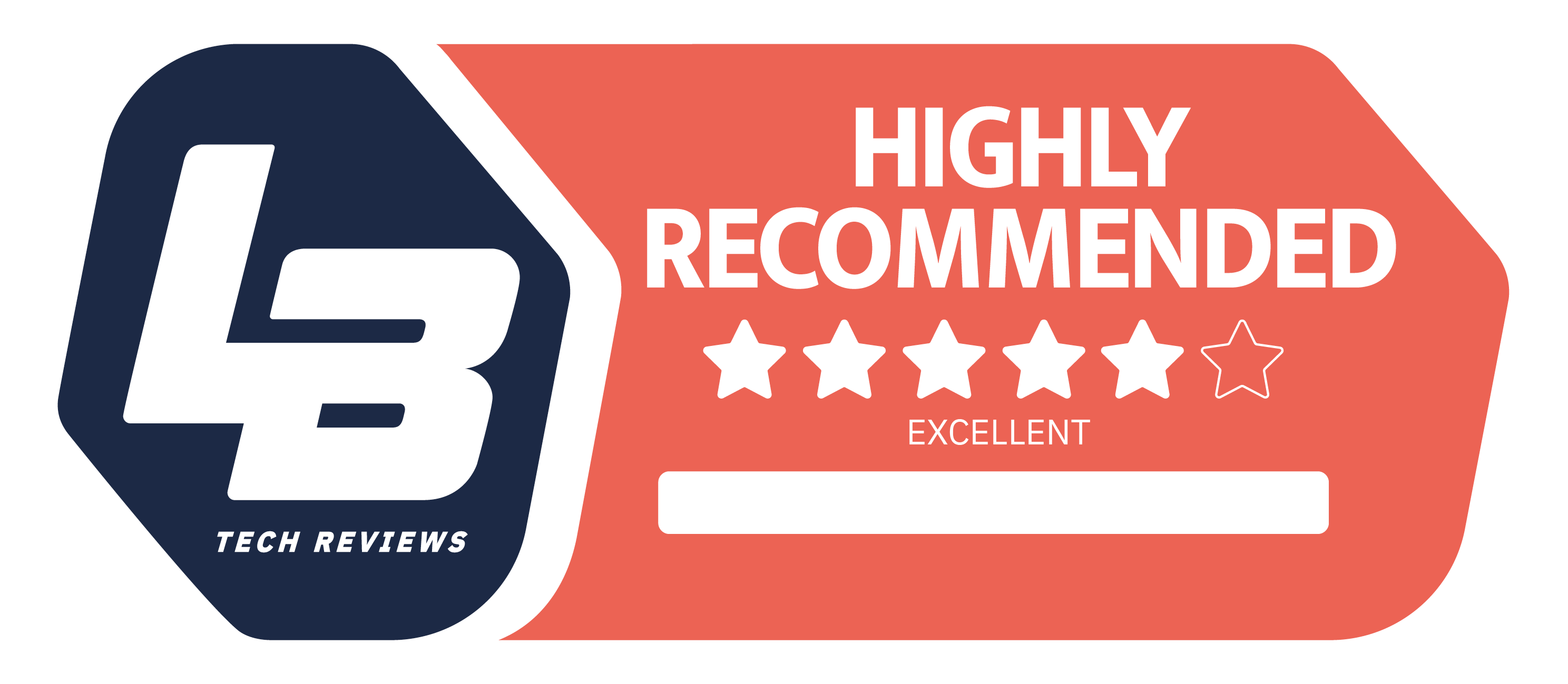 Basic
We think
Super image quality with stunning color reproduction and high sharpness. Very good 4K video. Compact, light and handy travel camera with good battery life.
Short buffer time on continuous shooting, moderate viewfinder resolution, no hand grip, nor any image stabilizer.