A quick check of the battery container showed not only that it was stuffed, but also that there were at least 50 batteries in all sizes. I did not want to count what all the batteries had cost together, but my conscience told me in clear terms that I had wasted the money and at the same time was an environmental pig.
The many batteries had been used in everything from smoke alarms and remote controls to radio-controlled toys and not least in all the camera flashes I often use. If you take e.g. a few hundred pictures with a few flash shots, every time you take a picture, you quickly get a high battery consumption. Then rechargeable batteries are definitely preferable.
There is just one drawback: Charging four AA batteries takes a long time, and a photographer needs at least two sets of rechargeable batteries. So you can charge one set while using the other.
Most chargers, such as IKEA's ridiculously cheap Stenkol charger and four Ladda batteries, take a long time to charge four batteries. It's not a problem as long as you only need to charge batteries for the TV's remote control or the kids' radio-controlled toys, but if you can not wait four to five hours for fully charged batteries, you will not get far with the cheapest chargers.
Charger for professional users
This relatively expensive charger from GP promises to do the job in under half the time. ReCyko Pro charges up to eight batteries at a time and consists of a dock with space for two battery clips with four batteries in each.
The dock can be purchased separately, as can the battery holders, but this combination consists of the dock, two battery clips and eight rechargeable 2000 mAh NiMH batteries. And power supply to the dock.
The batteries are called ReCyko Pro Photoflash and are just made for faster charging time. So you can take photo series with a professional flash without the battery having to think for a while after three photos.
The battery holder can also be used with AAA batteries, and you can charge them individually or in pairs, either in the holder itself or placed vertically in the dock. The battery holder has a USB connector, so you can charge from a laptop or a regular mobile charger with 5 volt voltage and 2 amps of power.
It is well thought out, because then e.g. a photographer leaves the dock at home and just takes four extra batteries with him in the battery holder. And a USB cable for charging anywhere, anytime.
How it works
Since the battery holders are placed vertically in the dock, it does not take up much space. Charging starts when you put the holder in the dock and a small LCD screen shows the battery status of all connected batteries. The small screen also shows the selected charging mode, and with the buttons in front of the display you can choose between five other charging modes than just fast charging of the batteries.
While most chargers only do one thing, ReCyko Pro can also recondition (refresh) batteries that have lost a lot of capacity after many charging cycles. In that case the battery is first completely discharged, and after that a charging process starts, which can last three to four days.
The charger also shows if there is something wrong with the battery.
Charging speed
The speed of fast charging depends on the battery and its capacity. Ordinary rechargeable batteries usually take three to four hours to charge if charged in eco mode, which slows down to avoid reducing battery life and capacity. True lightning charging can halve the charging time – GP says down to 80 minutes – but it was difficult to achieve in our test.
Even with empty batteries (according to the screen) the charging time varied. It may have something to do with the fact that the batteries did not have identical capacity, but at least the Photoflash batteries were ready in a much shorter time than some of my old rechargeable batteries with similar capacity.
While the old batteries lost more than half the capacity after a flash cycle of 100 frames with the flash at full power, it could not be seen that the GP batteries were used. They were also ready practically immediately after the cycle, while the flash remained inactive for almost 20 seconds before the old batteries were ready again. Promising for photographers who need fast charging and long capacity.
Charges in ten minutes at half the price
For those who can not wait for an hour and a half or more for fully charged batteries, there is an easier solution called ReCyko Charge 10. I also had to try it. It comes with only four 1700 mAh AA-size batteries (can also be used with AAA) and an accompanying charger, and fills the four batteries to about 90 percent capacity in ten minutes. Says GP.
It turned out to be fine. The charger has its own algorithm according to GP, which monitors the charging, and the charging curve should be steeper at the beginning and then flatter than usual (we have not been able to verify this).
This kind of emits heat, and therefore you can hear the hiss from the built-in fan when charging. The charging current is stated at 1.5-10 amps, while ReCyko Pro works with 2 amps charging current.
The super-fast batteries do not charge a large flash as fast as the Photoflash batteries after a flash cycle. But fast enough for most people who are not terribly busy.
Conclusion
If I had to choose, I would treat myself to a ReCyko Pro. With eight batteries in two practical battery holders and lightning-fast charging, it is perfect for anyone who uses battery-powered flash, triggers and other equipment that needs high battery capacity and fast charging.
Most others will do fine with the Charge 10, which, although not having the same capacity as the Pro version, manages to charge in record time. It is e.g. gold worth for gamers who do not like to run out of power, and others who need more battery capacity fast. The price is half of the Pro edition, which is best suited for demanding professional use.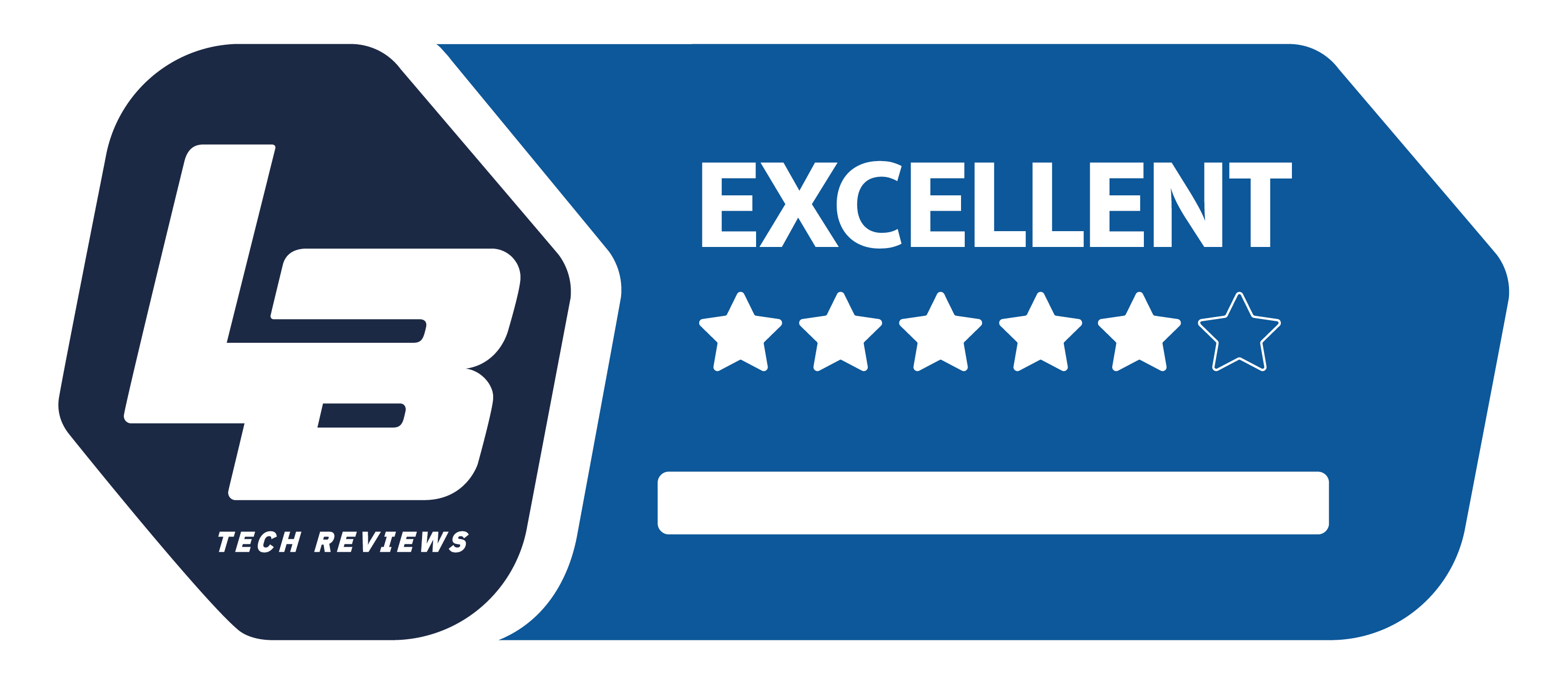 Premium
We think
Fast charging of four or eight batteries. Separate charging modes for longer life and reconditioning of old batteries. USB connection.
Expensive. USB, but not USB-C.