Lasse Svendsen
Published

2020-11-10 - 10:48 am
Extreme quality 4K video, free of rolling shutter and very low image noise at high ISO. Fast and precise autofocus on both stills and video. Fantastic looking.
Only 4K video. 1.1x cropping in the highest quality, only 12 Mp stills, and Sony's cameras continue to have some ergonomic challenges. High price.
Specifications
Type: 12 Mp system camera with full-frame image sensor
Optics: Sony FE socket
Screen: 7.6 cm LCD, 1.44 k pixels
Applicant: Electronic 9.44 Mp OLED, 0.91 x
Burst: 10 frames / s
Video: 4K / 100p 280 Mbps, 4: 2: 2 10-bit
Connections: Remote control, USB, HDMI, microphone, headphones
Wireless: Bluetooth, Wifi 2.4 / 5 GHz
Storage: 2 x SD / CFexpress A card slots with UHS-II
Battery life CIPA: 600 b / charge
Dimensions / weight: 129 x 97 x 81 mm / 699 g
Highlights: 5-step image stabilizer, swivel touch screen, 16-bit RAW video via HDMI, 759 focus points, TTL flash
shoe, weatherproof, 40-409600 ISO.
Web: sony.com
The camera market has moved more and more towards sharpening properties that will meet different needs. Therefore, there are deet cameras with specialized functions, which make them particularly suitable for e.g. video.
The Sony a7s III is one such camera.
Not only is it Sony's most professional video camera system, it's also one of the most sophisticated camcorders, shaped like a still camera. This is the third edition in the series of a7s models, and by far the most specialized of all Sony's full-frame system cameras.
The very compact full-frame camera gives photographers extremely many opportunities to create video in professional quality, and therefore the still images here are of a secondary nature.
No one falls off the chair of a 12 Mp image sensor today, not even if it is backlit, extremely quiet and equipped with never so many phase focus points. But for video recording, 12 Mp holds plenty, as long as we are talking 4K and not 8K video.
In the a7s III, most are made for video, and the camera has, as indicated, far more setting options with associated options, than the Sony a7r IV has on video.
The 4K recording is so full and pure that most still photographers prefer a different camera than the a7s III. For all-round photography, the Sony a7 III, Nikon Z6 (II) or Panasonic Lumix S5 are better choices. They balance still images and video recordings so that they are well suited for both, while cameras such as Sony a7r IV, Nikon Z7 (II) and Lumix S1R, are better suited for photographers who need maximum resolution of still images, more than diverse video features.
So the a7s III is among the roughest that exists of system cameras, but first and foremost when it comes to video, and here are some of the camera's features in brief.
Sony a7s III:
12 Mp full format Exmor R BSI CMOS image chip
BIONZ XR image processor
4K / 100p 10-bit 4: 2: 2 ALL-I video
16-bit raw video via HDMI
759-point phase focus system
9.44 Mp OLED viewfinder
Up to 10 frames / s
40-409600 ISO
Five-axis image stabilization
5 GHz Wi-fi, Bluetooth
2 x SD / CFexpress A card slots
Mark III
If you see a Roman numeral on a camera, you can be pretty sure that you are looking at a camera that contains a few updates, compared to its predecessor with a lower Roman numeral.
The camera manufacturers will of course protest and claim that there are so many improvements that you can almost just throw away its predecessor, but that is never the case.
It's not here either, but Sony should have because they have made some moves that really matter on the a7s III.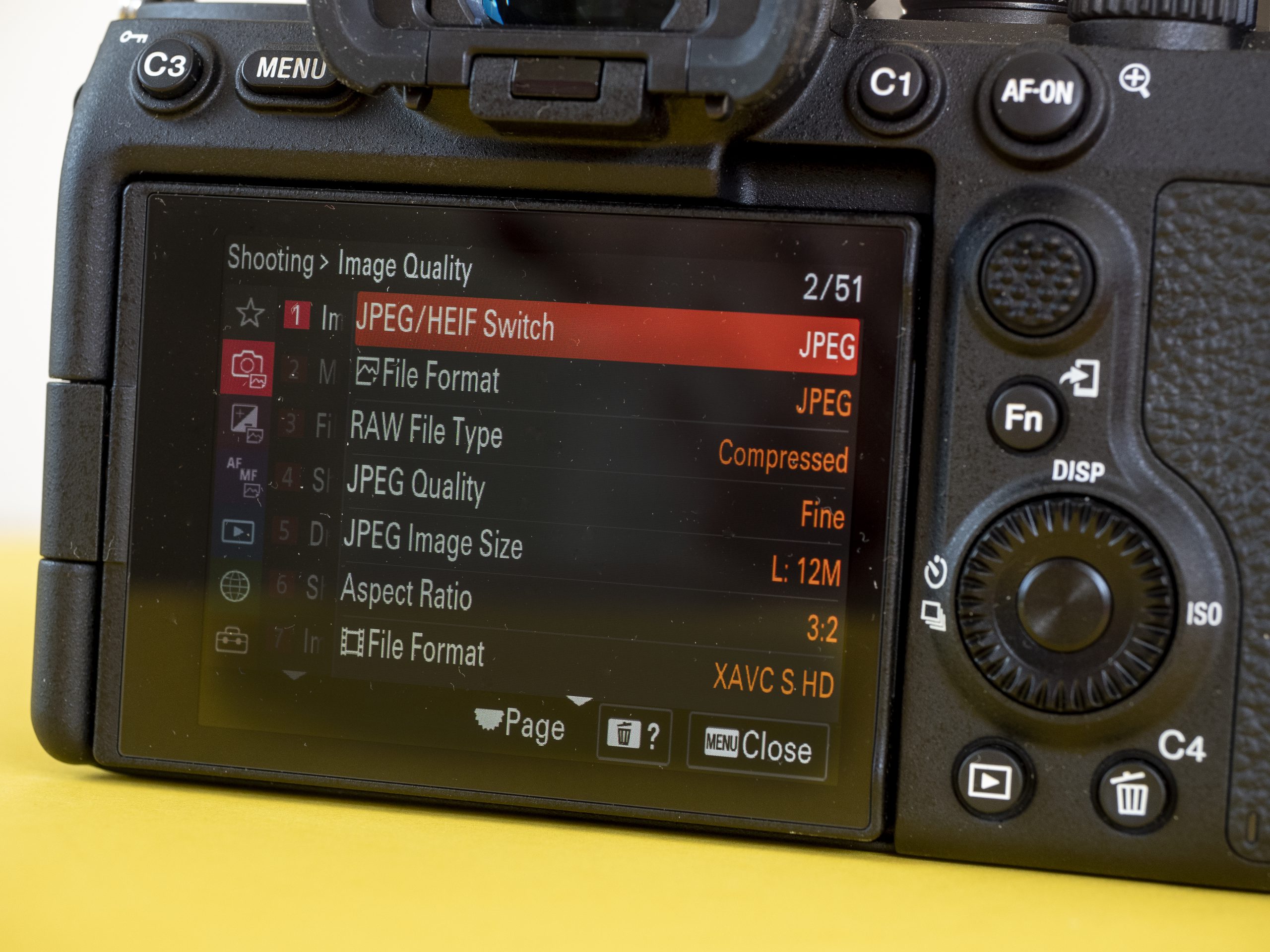 The first two things you notice are completely new on-screen menus. For the better, it must be said, and at a high time. They have a better and clearer structure, which comes into its own on such advanced and complex cameras as this.
The second is that the viewfinder is syyyyl sharp, with the most extreme resolution to date. Nearly 10 Mp resolution with up to 120 Hz, provides a viewfinder image unmatched by cameras, and is the closest you will get to a bright optical viewfinder.
Video features
You can find out the other things by reading up and starting to use the camera. The camera's upgraded image chip does not have a higher resolution than before, but the backlit construction and two new image processors give the camera improved features in two important areas.
The image files are cleaner at high ISO, which maxes out at 409600 and can be set down to 40 ISO, the autofocus speed and precision is a huge improvement, the shooting speed is doubled and the camera can record 4K video in much higher quality than before.
First Sony a full format with swivel touch screen. Photo: Lasse SvendsenThe video resolution is the same – 3840 x 2160, but in a7s III you can record 4K up to 100 fps for up to one hour (with marginal 1.1x cropping), with 280 Mbps and in 10-bit with 4: 2: 2 colors straight to either an SD card with UHS-II, or the new CFexpress A memory card type, which the camera also supports. 4K50p provides no cropping, but uses data from the entire image chip.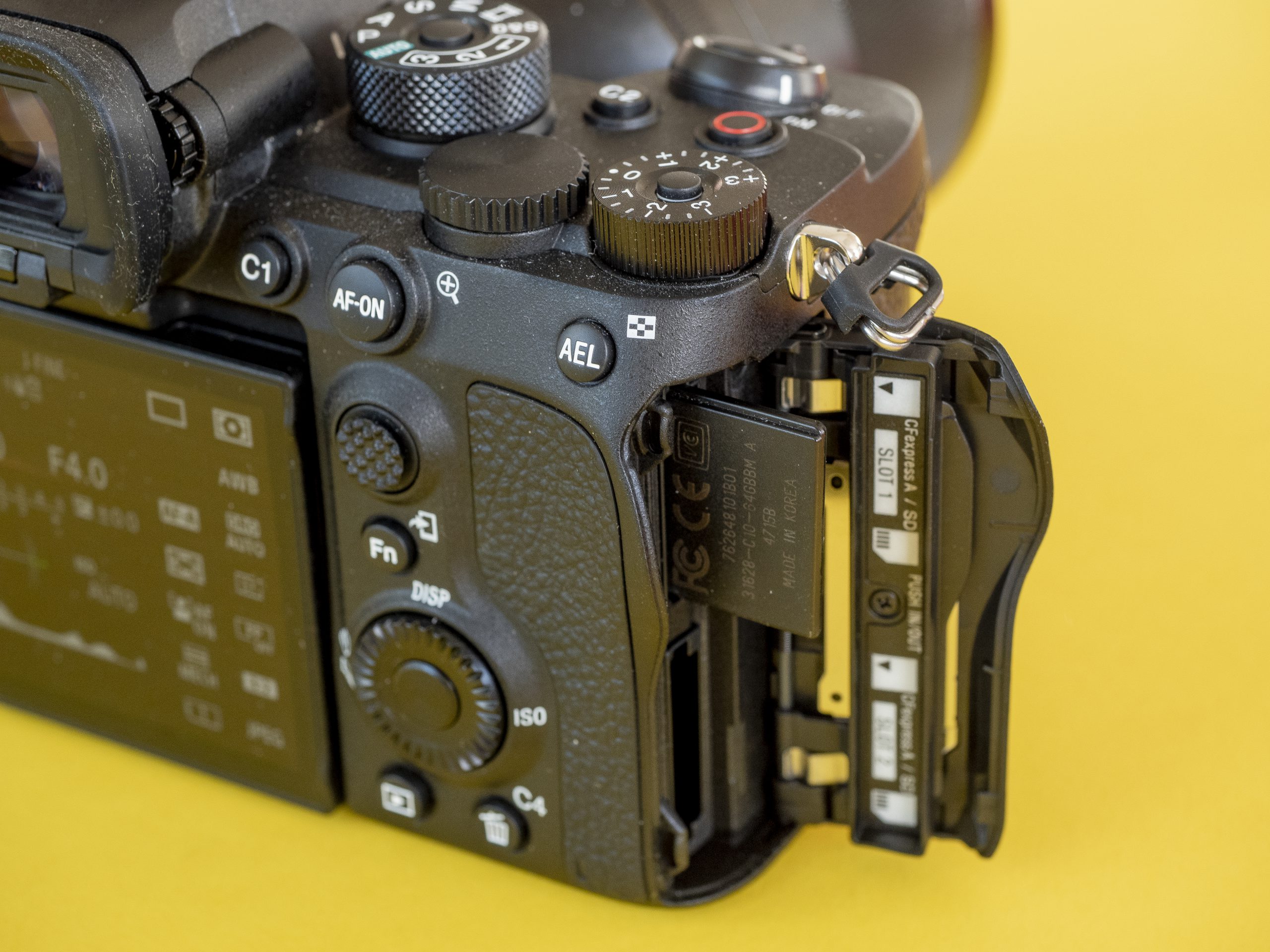 For those who use external recorders, there is an option to stream 16-bit raw video via HDMI. Either alone, or to memory cards simultaneously in a selectable file format.
The camera supports several selectable video codecs, XAVC-S, XAVC-SI in 50p up to 600 Mbps with ALL-I, XAVC-HS with H265 which provides better lossless lcompression, in addition to MPEG4 and H.264. So you can choose the compression format and file quality as needed.
It does not support 4KI resolution of 4K – 4096 x 2160.
Of other things worth mentioning, support for grading, there are image profiles with S-Log3 gamma curve and S-Gamut3 Cine colors, which can also be found on professional recorders, and support for HLG (Hybrid Log Gamma) which gives smoother tones with better dynamic range on TVs that support HDR with HLG.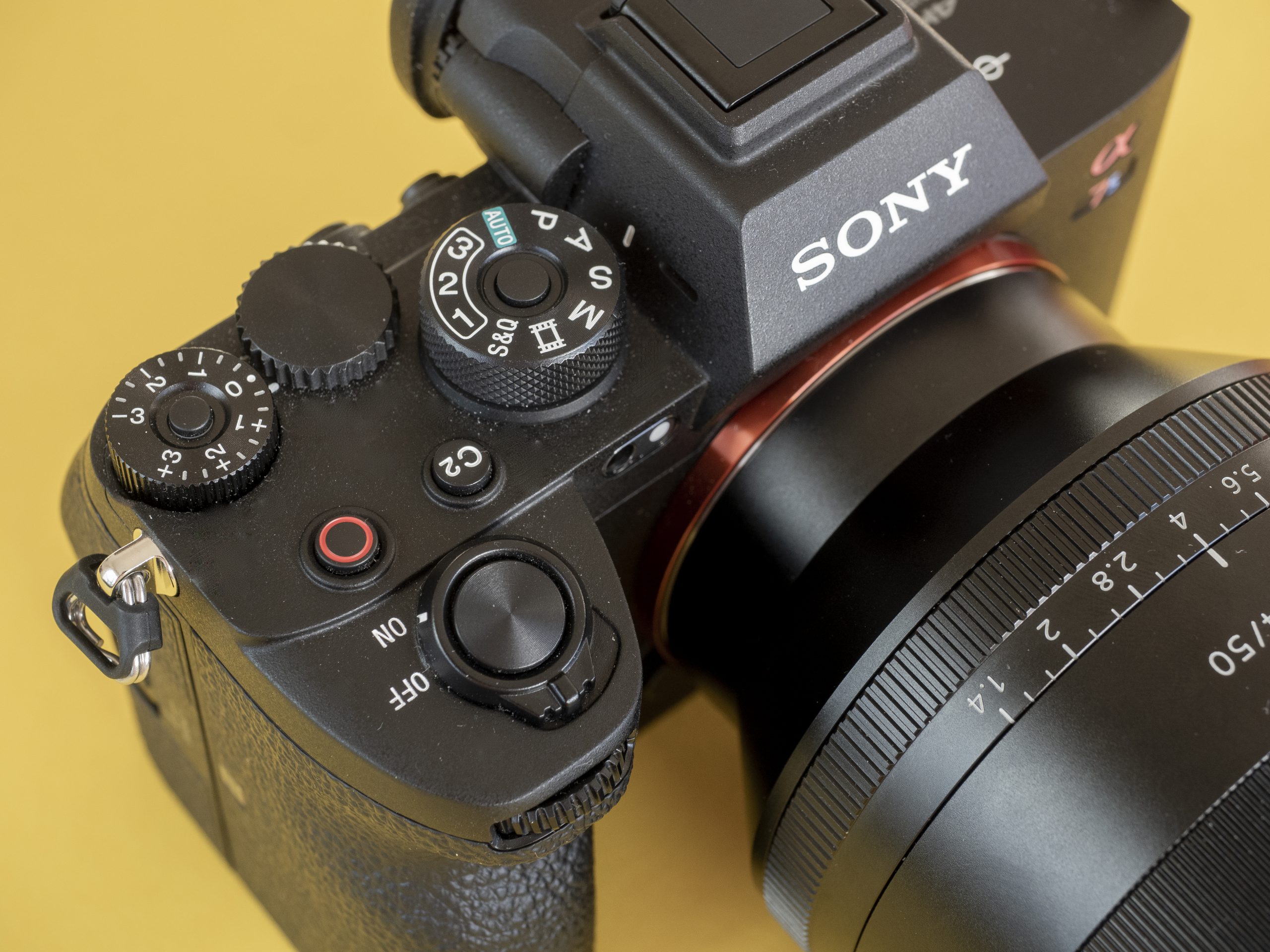 In use
When setting up the camera, you can configure which buttons to do what, and three programmable setting wheels, a joystick and swivel touch screen, immediately make the camera more cooperative.
But it's a mystery why Sony has omitted a switch that only switches between still images and video. It makes just that operation infinitely much easier, than having to press the lock button and turn the program wheel every time you have to change.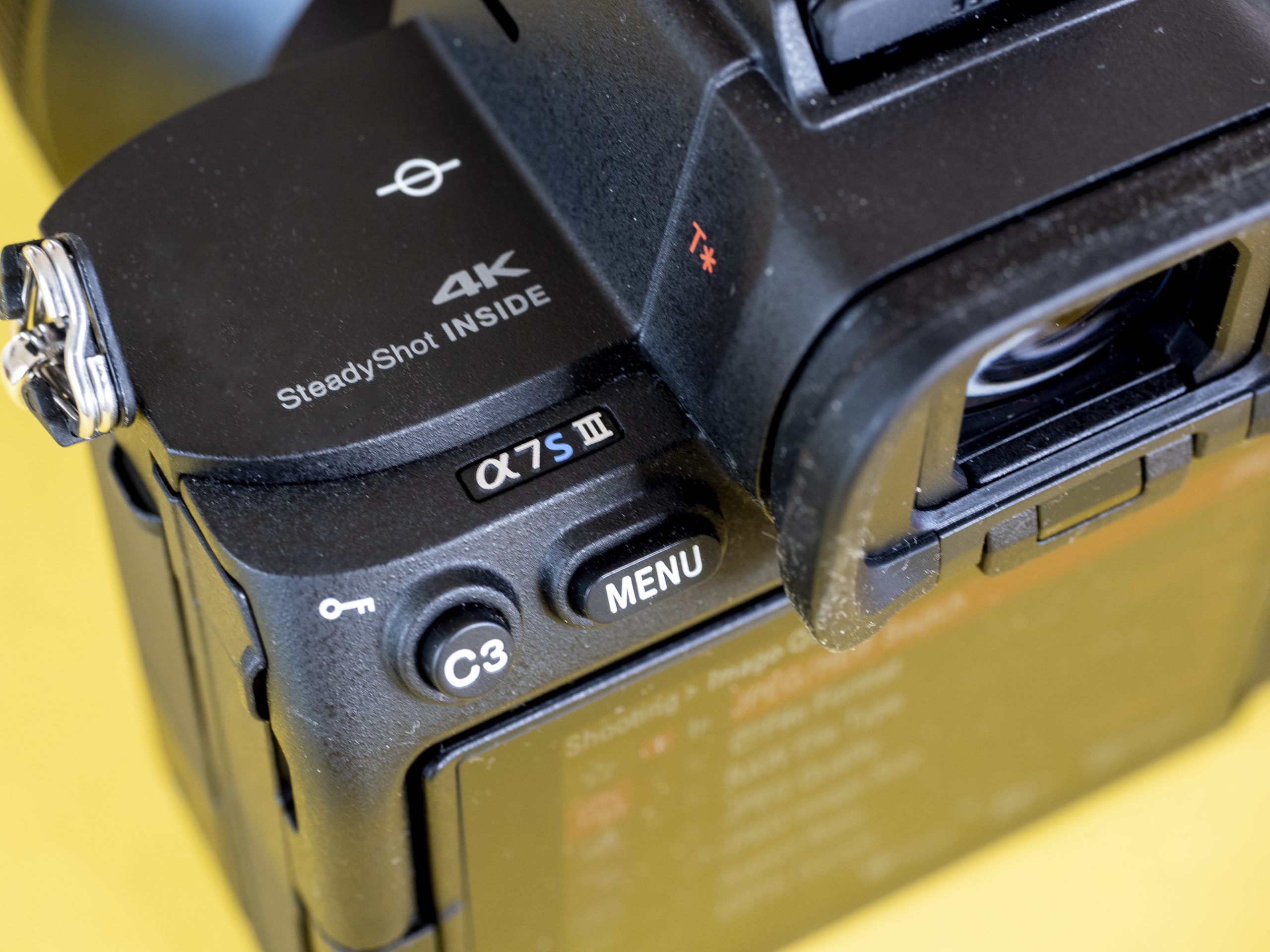 Another thing that quickly becomes annoying is that preferred program choices that you set up and save yourself, are also on the program wheel. It works on an a7 III, but not on such a specialized camera where you want to be able to switch quickly between your own setting choices.
Here we can only appeal to reason and suggest a switch in the eternally vacant space to the left of the applicant.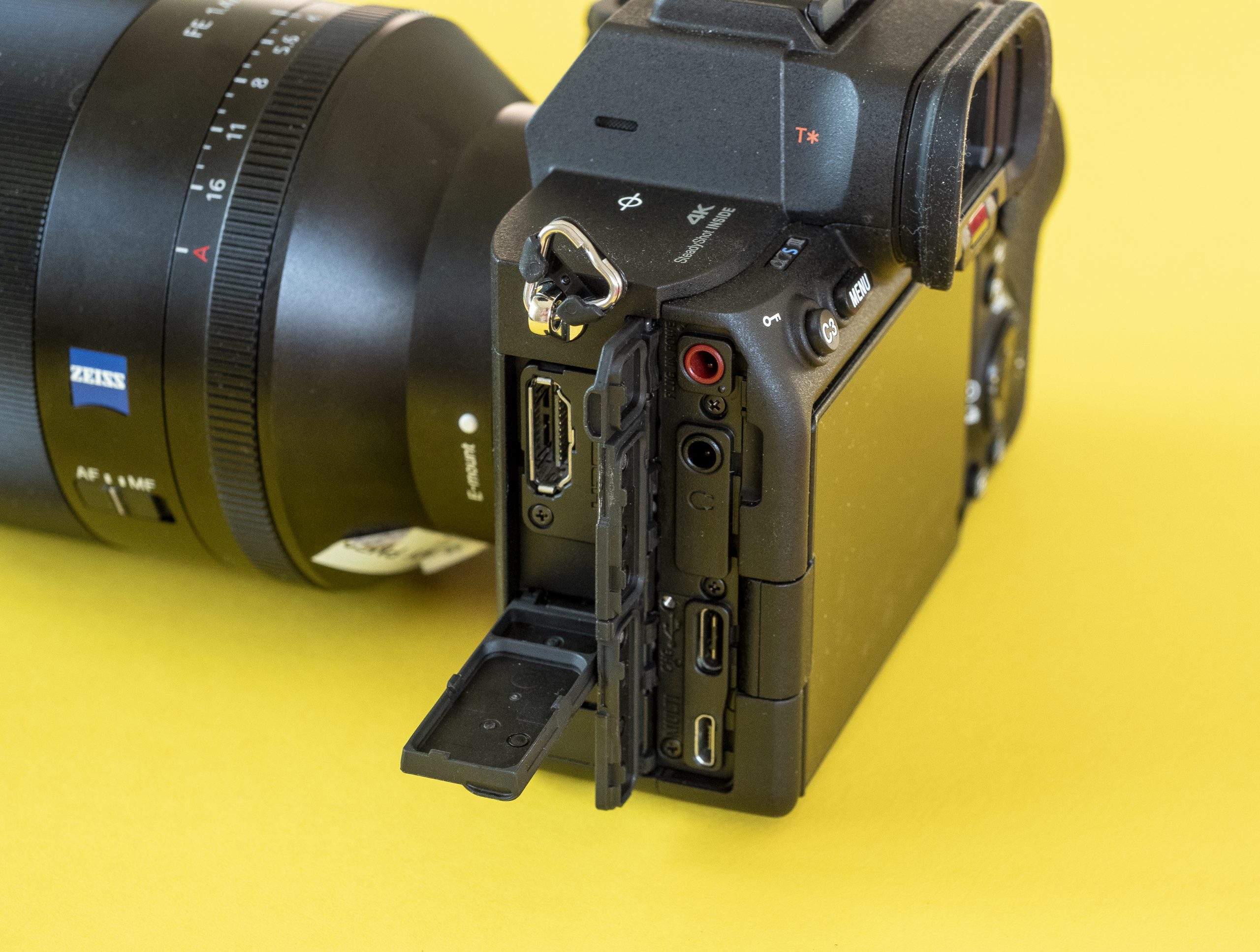 As already mentioned, no one is going to line up to buy an a7s III to use it as a still camera. Even if you can. The file quality is excellent, there is astonishingly little noise at 12800 and 25600 ISO, but grain noise and color noise quickly apply at higher ISO values.
It is the video quality that is something to write home about.
For example, there is no visible rolling shutter here, which flexes vertical lines as if the telephone poles were made of rubber. It is hardly visible unless it is provoked, and even then it is so marginal that it has no practical significance.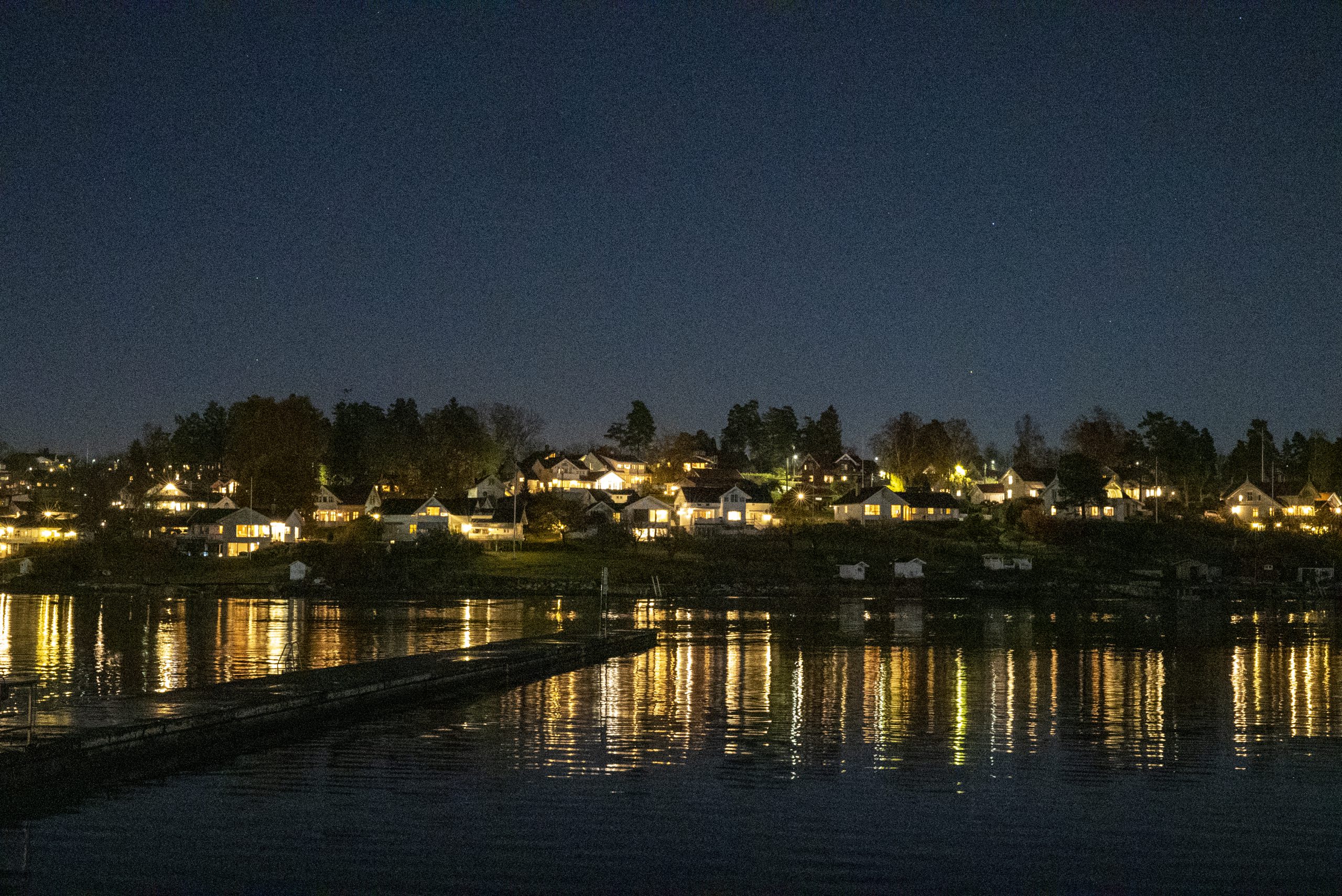 The quality of 4K is strikingly sharp with clean files free of bugs and mosquitoes, and Sony has even made the colors sit better than on the a7s II. If you do not need 6K or 8K video, the Sony a7s III is among the very best system cameras with 4K. There are no problems with overheating and the recordings can last up to an hour. The Panasonic Lumix S1H is Sony's closest competitor, and it can shoot indefinitely and has both DCI and UHD 4K resolution in extremely high quality.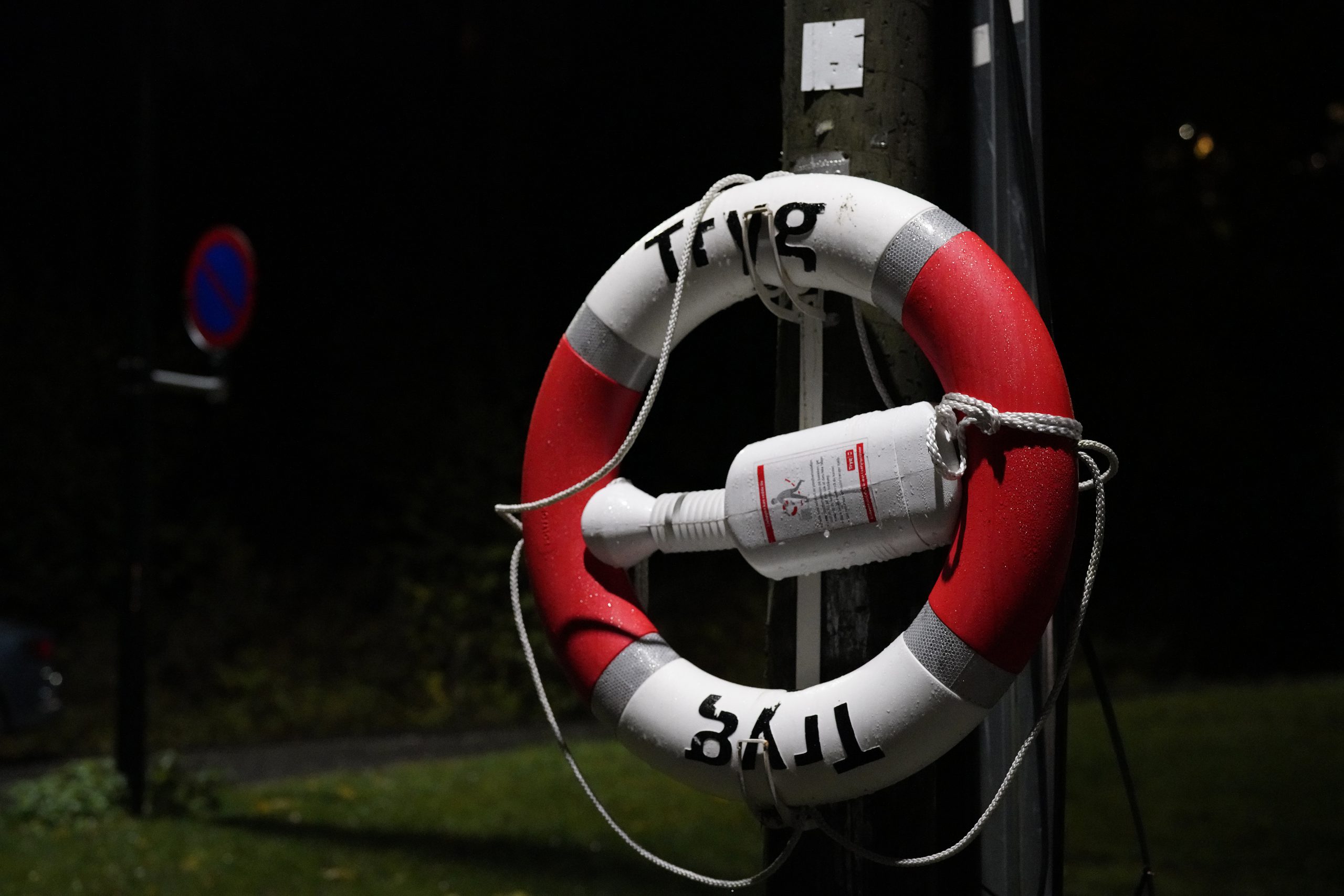 Conclusion
For videographers who need an advanced tool, and who may work a lot with multiple camcorders and place high demands on file quality and formats, the Sony a7s III is in the top three list among the best full-frame system cameras, in today's market. Still photographers who take landscape photos, portrait and wedding photographers, or those who only want the best possible all-round camera, should forget about the a7s III. Those looking for even higher video resolution will find other alternatives, but for recording in 4K, this is as good as it can get.