It's compact, light, sharp, and made for Panasonic's L-format full frame cameras. The 85 millimeter is also the first in a series of lenses for the L-mount, all of which have fixed focal lengths, with f1.8 as the best brightness.
Three other lenses in the same class with shorter focal lengths – 24, 35 and 50mm, will be available later, and after testing the S 85mm f1.8, it's just fun. For this is a lot for the money.
The lens is relatively compact for a full-frame portrait tele. It is also weatherproof, but does not have an image stabilizer. This is of no consequence, since Panasonic's Lumix S-Series cameras have it. It is worth mentioning that the 85 can also be used on the Leica SL series, with which Panasonic shares a bayonet mount.
Apart from a focus ring and a focus switch, the lens has no other buttons and no aperture ring. However, it comes with a sun visor, lens covers. That is all.
The Panasonic lens weighs a relatively modest 355 grams, and on a Lumix S5 it is a very handy and light combination.
The other three lenses in the same series are expected to be just as light, and they will be as big as this, with a length of around 82mm without the sun visor on.
It has barely visible focus breathing, and thus it is also well suited for video recording, since you hardly notice changes in focal length when focusing.
All-round portrait lens
Although 85mm focal length is often regarded as the 'perfect' focal length for portraits, it is of course equally usable for all other shots where you want a denser section. With the brightness f1.8 it is also possible to reduce the depth of field significantly, for the coveted bokeh effect, which is especially effective on portraits.
With a close range of 80 cm, it is far from being a macro lens, but it holds up to very dense portraits.
The lens' autofocus is very quiet. On a Lumix S5, it is also fast, and the handy lens fits well in the hand. A start/stop button for autofocus, or hold for that matter, does not exist as mentioned, and a aperture ring similar to that on the Lumix S PRO 50/1.4 – shines with its absence.
Fortunately, it does chromatic aberration and distortion as well. An 85 mm is not a big optical challenge, and Panasonic has not had to resort to the most expensive components to succeed with the optical performance. The Panasonic lens is very sharp from full aperture to aperture 11. From there the sharpness drops and at f16 pg f22, it is visibly lower than at f.8. Where you can see a small drop in corner sharpness, but hardly any vignetting and no distortion.
From f2.8 it is not possible to see a drop in sharpness at the edges, nor does the lens distort objects as light sources in the blurred area. They look almost perfectly spherical with minimal deviations, and there are no annoying coma or stray lights in the pictures.
Conclusion
The compact Panasonic lens for the Lumix S-Series is a successful and affordable 85 with good brightness, which is excellent as an all-round portrait lens. It has no serious shortcomings in terms of optical performance, and is easy and handy to use. Some will miss glare, others stabilization, but considering the price, we believe Panasonic has hit the mark with the Lumix S 85mm f1.8. Which is of course a portrait lens for anyone with a Lumix full-frame camera.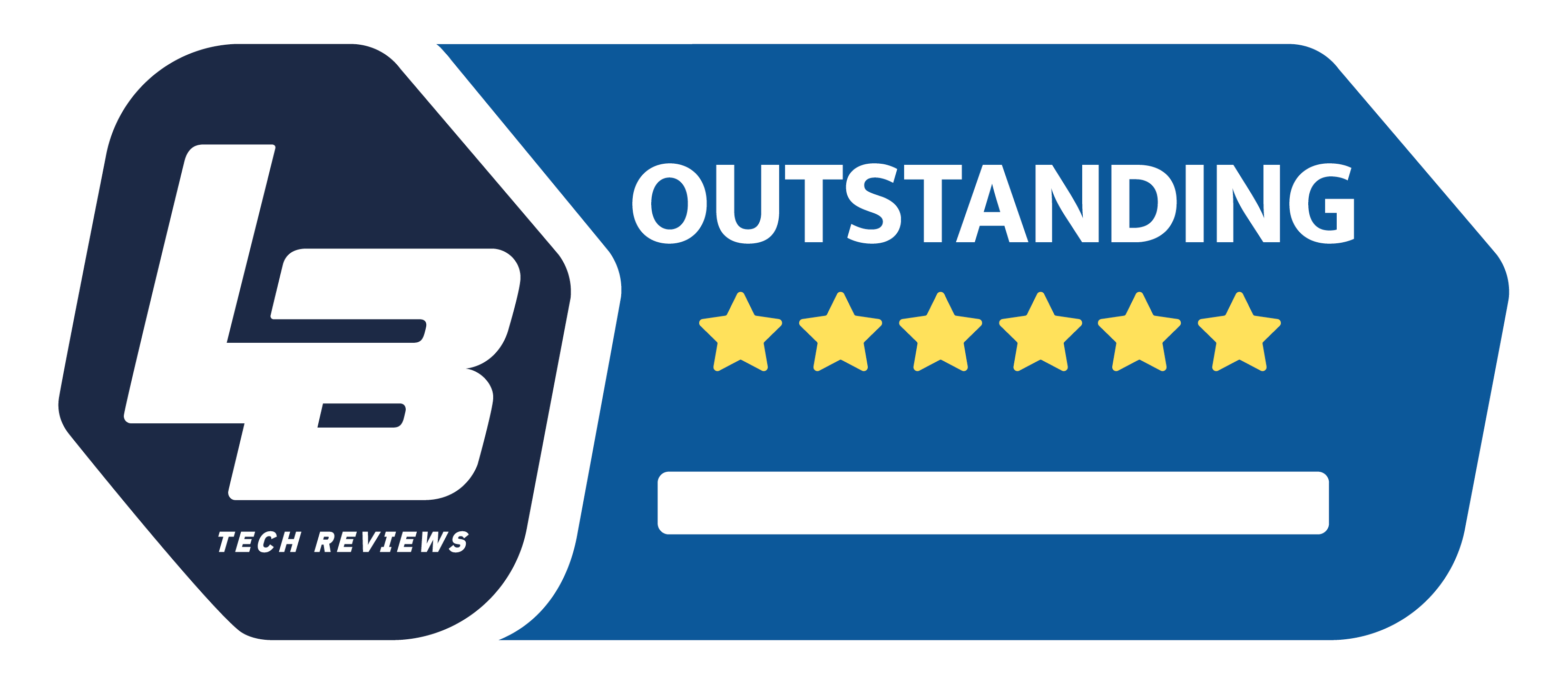 Panasonic Lumix S 85mm f1.8
Premium
We think
Even sharpness up to f11, bright with nice bokeh effect. Weathertight and reasonably priced.
No image stabilization or blending.