Lasse Svendsen
Published

2020-02-28 - 4:45 am
Beautiful still image quality and razor-sharp 4K video. Close to perfect ergonomics, large viewfinder, extreme battery life, weatherproofing and touch screen. Great all-round SLR camera.
More expensive than the Nikon Z6 it is related to, moderate firing rate, no image stabilizer or the possibility of vertical grip. Missing joystick / pointing focus.
Specifications
Type: 24 Mp SLR camera with full frame image sensor
Optics: Nikon F
Seeking: Optical prism 100%, 0.7x
Screen: Tiltable 8 cm LCD, 2.36 Mp
Burst: 7/12 images / s
Video: 4K / 30p
Connections: Microphone in, headphone out, USB-C charging, HDMI, remote.
Wireless: Bluetooth, Wifi
Storage: 2 x SD / SDHC / SDXC, UHS-II
Battery life CIPA: 2260 images
Dimensions / weight: 144 x 116 x 76 mm / 840 kg
Highlights: 51-point autofocus, 273 phase focus points, 204800 ISO, 10-bit N-Log video via HDMI, weatherproof,
Snapbridge support with raw and jpeg transfer.
Web: nikon.com
Who would have thought that the mirrorless system cameras would give new life to the SLR cameras. As many have judged north and down, but which gets a new spring when you combine the technical advances of mirrorless cameras, with the traditional advantages of the SLR.
That's exactly what Nikon has done with the D780. A full-frame SLR camera in traditional casting, where much of the technicality is taken from the mirrorless Nikon Z6.
Good news especially for the many who are already well invested in Nikon, and have both cameras and lenses that fit together. For many of them, it seems pointless to change system, not to mention brand. Even though the cameras are becoming outdated, the lenses are still as good as they always have been.
New image chip with 4K video
There, Nikon believes that there is a market for cameras such as the D780. The camera that succeeds the four-year-old D750, and in a way it is a D750 with updated technology on the inside.
They are both in the full format class – 24 x 36mm image area, optical viewfinder and with a 24 megapixel image chip.
The design has not changed much, but the D780 has a faster firing rate, superiorly more precise autofocus, 4K video, touch screen and the possibility of a full 900 seconds of exposure time (15 min), and 1 / 8000s shutter speed. To mention something.
The new backlit 24 Mp image chip has, as of 750, 51 focus points, but in addition the same 273 hybrid focus points that we found in the focus module of the Nikon Z6.
Not only that, the shooting rate has been increased to seven frames / s, but as much as 12 bps in silent mode and live view. That is, when using the screen that searches. By the way, the touch screen has twice as many pixels, and is, as at 750, tiltable in two directions.
But the D780 also has 4K video recording in UHD from the entire image area (without cropping), with HLG, N-Log and 10-bit video to external recorder via the HDMI output.
Battery life? 2260 exposures, often more, is our experience.
Good grip and complete ergonomics
Holding the Nikon camera is like meeting an old friend. It takes two seconds, then everything falls into place. Buttons, steering wheel, settings and grip are well known and mostly located where one would expect it on a Nikon SLR camera.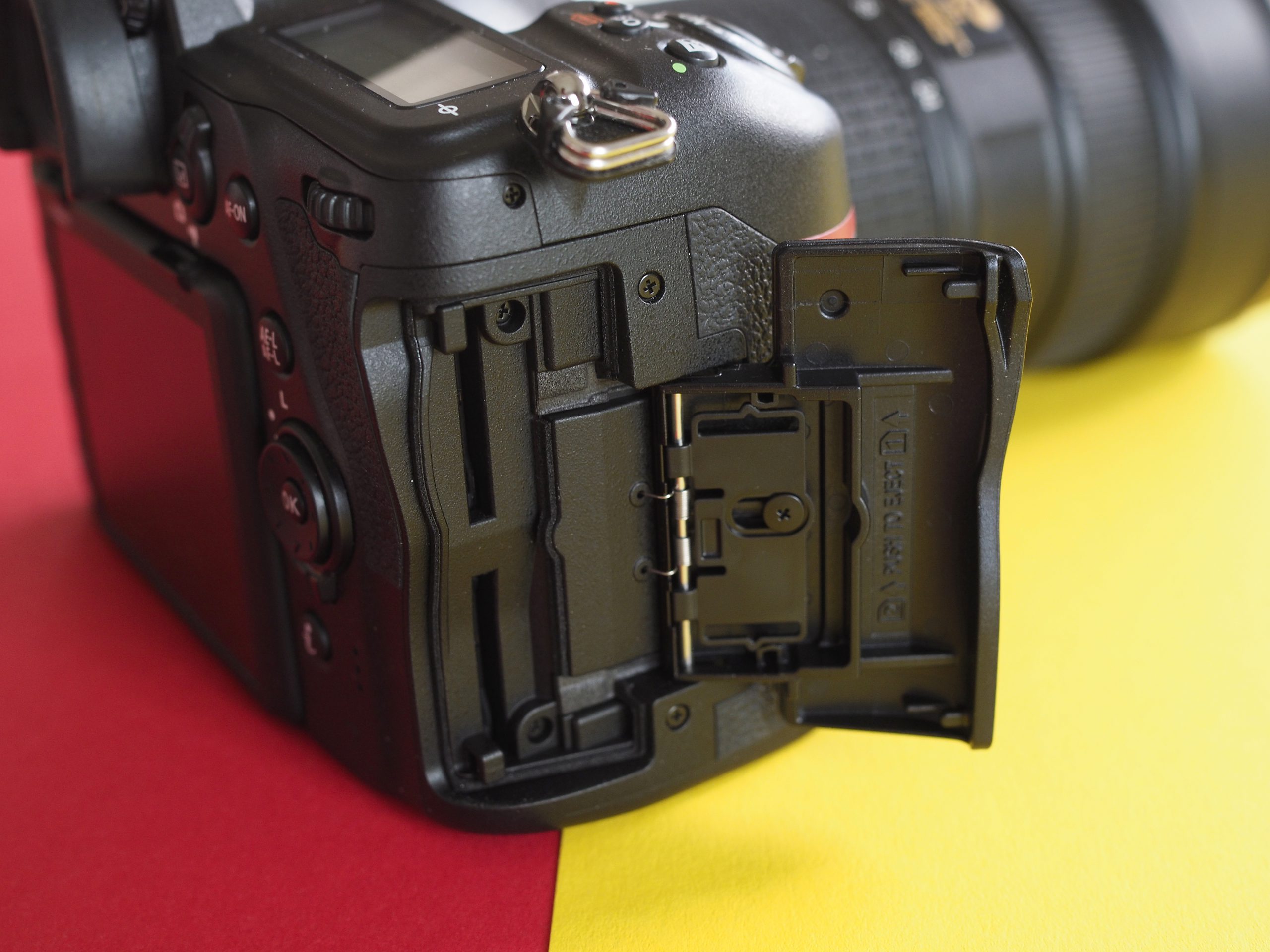 Dual SD card slots.The fold-down flash of the D750 has been omitted on the D780, the Info button and the i button have changed sides on the back, the video / still image switch and the Live View button have been moved to the side of the viewfinder, the light metering switch has changed places with the ISO button , and so on. A separate AF-ON button is finally in place. Small changes, but all for the better.
The handle is large enough that it is also possible to hold the camera in a secure grip, even with gloves, but it cannot use vertical grip as the D750 can. This may be a disadvantage for nature photographers who need something to hold on to when shooting vertically, portrait mode.
The fact that the camera is larger than a Z6 or Z7 is a disadvantage for those who need a light and small camera for travel and holiday use, but an advantage for those who need a good grip and better balance when using longer telephoto lenses.
The camera is far better equipped for video than any other SLR camera from Nikon. Wedding photographers thus get in the bag and sack in the D780. They can shoot video to one memory card, and still images to the other, connect microphones and headphones, and use all existing Nikon lenses. Also Nikon's Nikkor D-series lenses, should one have any of them lying around.
There are more customization options and programmable settings than there is room to list. However, the front buttons can also be programmed, the program wheel gives access to two preselected setting options, and in the menus you can adjust and customize even more functions.
Shooting rate and autofocus
Note that the camera's eye-searching autofocus, which is also perfect for portraits of both the bride and groom and toddlers, only works as intended when using the camera's live view function. It is not as accurate as on a Sony A7 III, but by far the best we have tried on any SLR camera so far.
There is no sports camera, although the shooting rate is good with 12 bps in live view, and landscape photographers will probably prefer a D850 or Nikon's mirrorless Z7, which provides even better detail resolution.
But the D780 is a good compromise. It's fast enough for lots of everything else, and the new autofocus module has made the camera's follow focus both faster and more precise.
The photographer can activate focus mode with the push of a button on the side, and scroll to the preferred setting, which is shown on the screen behind and in the display at the top.
Unfortunately, the camera has neither a joystick nor a pointing function on the screen to move focus points around. You have to trust that you have chosen the right focus mode, but the continuous autofocus is lightning fast, and the firing rate is sufficient to get sharp images of moving subjects.
The image quality
The Nikon D780 is also well-suited for concert photography. The silent mode is also convenient here. The autofocus is very sensitive, down to -6 Ev, and the camera provides excellent image quality even at high ISO values. The 3200 and 6400 ISOs do not present any problems, not even the jpeg files, which do not get annoyingly grainy until approaching 12800 ISO.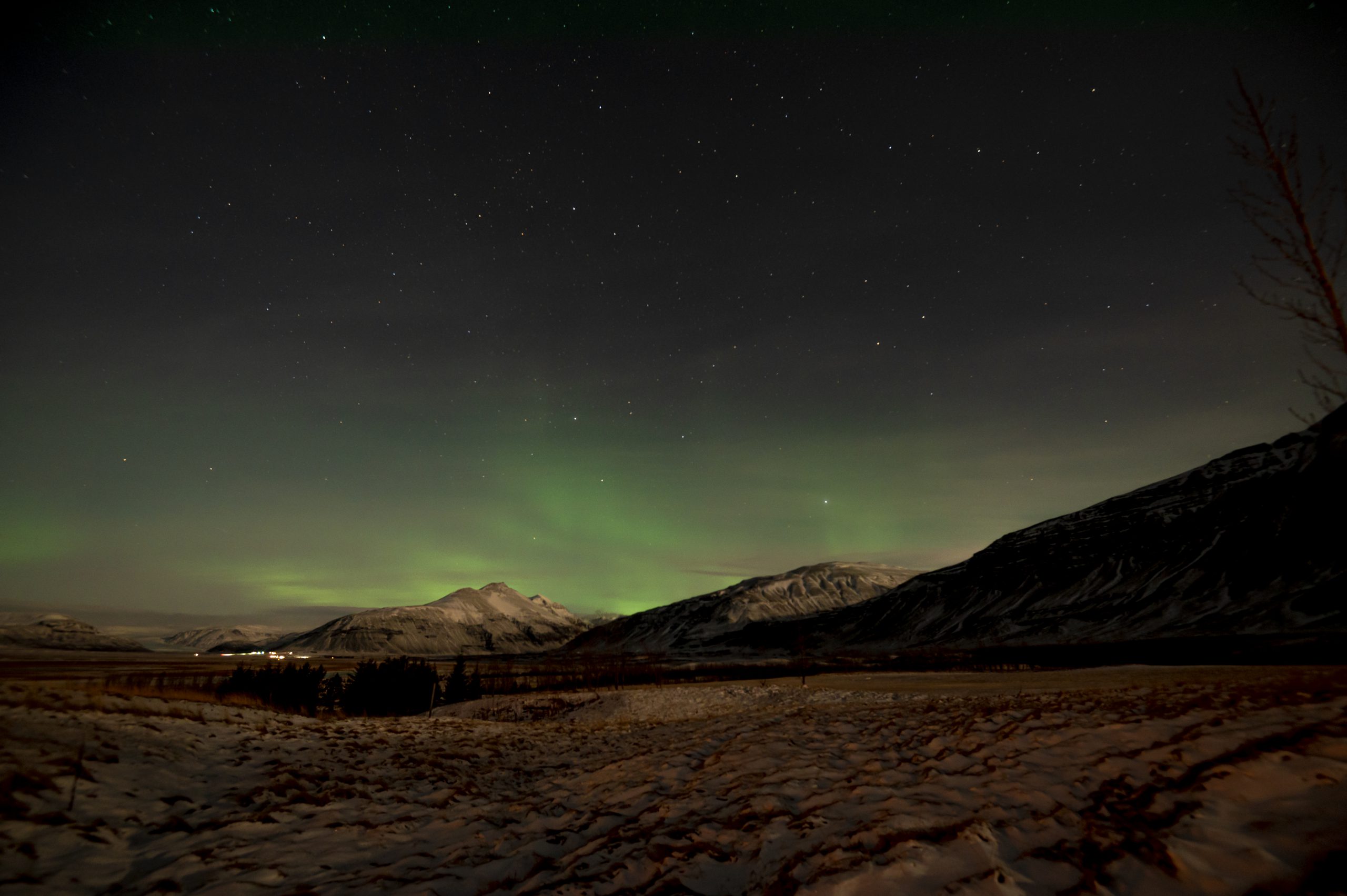 8 seconds exposure at 1600 ISO produces marginal image noise.If you shoot raw files, you can choose between 12- or 14-bit lossless compressed raw files, which gives you a lot to go on in finishing. The image dynamics are exceptionally good and you can easily get very clean and detailed images out of the camera's raw files.
The color reproduction is perhaps the best we have seen from an SLR camera in a very long time. Portrait shots in raw format give the photographer an eldorado of skin tones and fine-mesh gradations to play with, and even the jpeg files are fully usable, even if they have some aggressive noise reduction at high ISO in the normal position.
So the picture quality is not only extremely good, it is also better than from the D750, and the video quality is of course in a completely different class on the D780. 4K not only provides far better sharpness and more detail, but also finer contrast and better color dynamics. More serious video photographers can connect an external 10-bit video recorder, with N-Log for grading or hybrid-log.
For video recording, you can use electronic stabilization with a marginal 1.1x crop. Which is acceptable as long as the camera does not have built-in mechanical stabilization.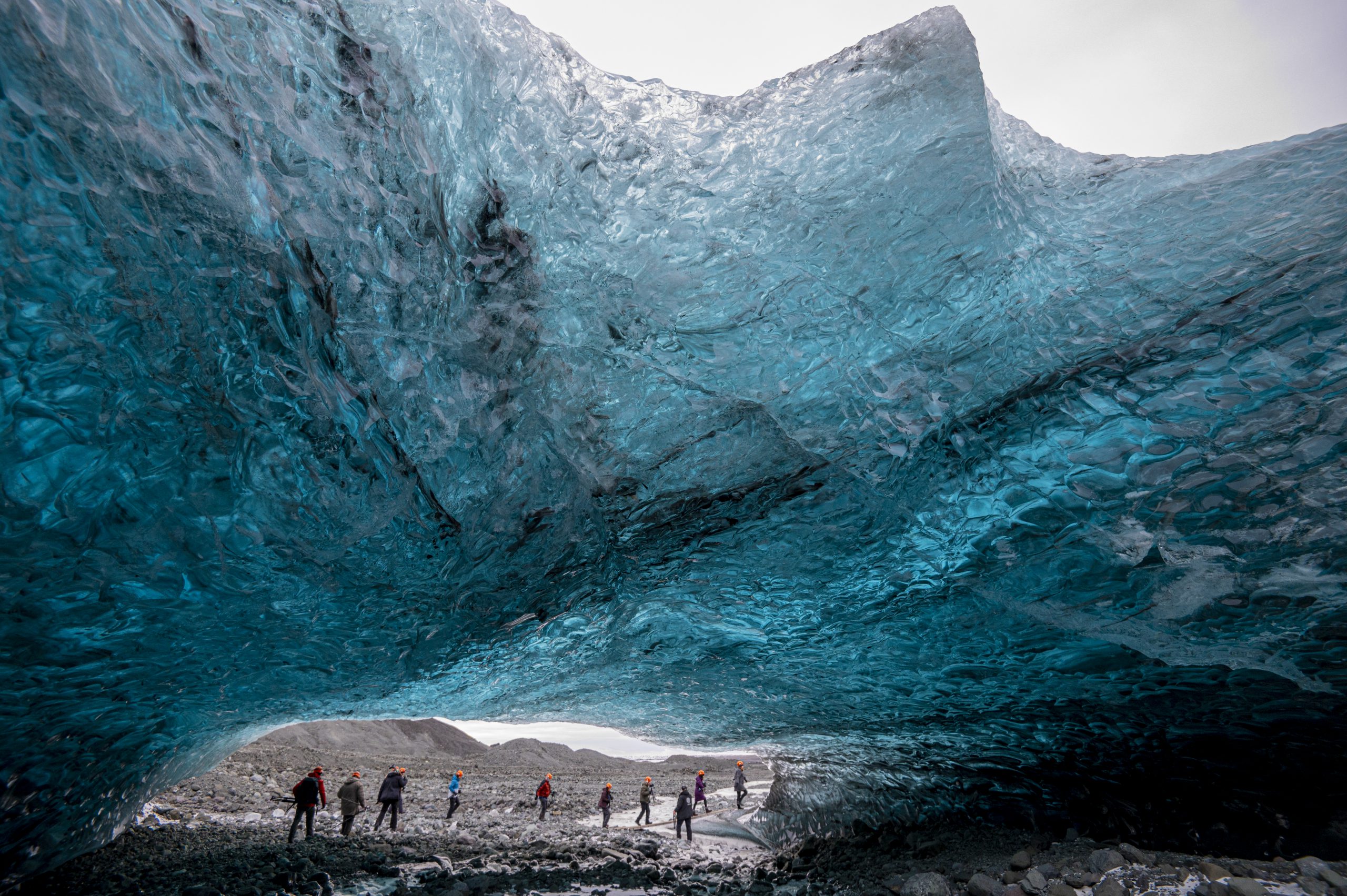 You can use a D780 for landscape.There is a lot to like about the D780. Like most Nikon SLRs, everything is done to perfection, but the camera is not without flaws. Although none of them are serious. The price, on the other hand, is a deterrent. It is not that far up to a Nikon Z7, and a Z6 is significantly cheaper than the D780.
Conclusion
If you are going to have a new system camera, there is a lot more to choose from. It's not hard to find a camera that is better suited to one than the other, and Nikon's new Z-Series, Sony's A-Series, micro four thirds and Fujifilm's X system have cameras for different needs. But the Nikon D780 fills a very special need. The need for a new, updated and better full-frame SLR camera that fits with existing Nikon lenses. In that sense, the D780 ticks all the boxes, and as an all-round camera, it is simply unsurpassed in its class.