The extremely sharp RF50mm f1.2, is probably the best 50-millimeter we have tested. For Canon photographers, it's a dream to use, well, if your budget allows it. So bright lenses, cost money. Much money.
The much smaller and almost as bright RF 50mm f1.8 STM, costs a tenth and is almost as sharp, and in that sense the affordable 50 is a much better buy. The focal length of 50mm is also very useful, and 35, 50 and 85mm lenses are not difficult to make good, sharp and affordable, and yet they can have good brightness.
In that sense, the aperture 1.8 is more than approved. Then you can make a 50mm more compact than if it had f1.4 in brightness, and cheaper, without really affecting the image quality.
This lens is so small and  light that it goes into the pocket, to be retrieved when the zoom lens falls short, for example indoors, or when you need a better close border without at the same time creating distortion in the images.
Compact and usable
There is no reason to expect that here. The affordable RF 50 f1.8 with Canon's STM focus motor, is superbly correct, and very handy to use.
It is useful for so many things. Portraits where you do not have to go so close to e.g. For everyday life and parties, it is just as easy to photograph with, as on trips and mountain hikes. The low weight and the good brightness combined with quiet autofocus, means that you get to use it everywhere and and in all lighting conditions.
Inside it is set up with six lens elements in five groups, with a seven-blade aperture with curved slats, and outside it has a switch that allows the photographer to switch from focus ring to aperture, or another preferred function that can be programmed in the menus of the camera.
It has more than a usable close limit of 30 cm, not completely macro, but close enough to get sharp images without the distortion of small lenses. Or just when you want to create some nice effects with narrow depth of field, by sticking the lens even closer to the subject.
It is not weatherproof and does not have an image stabilizer, with the latter being found in several of Canon's EOS R models. The autofocus is precise and quiet, but not quite as lightning fast as on an RF lens with USM motor, in our experience.
Optical performance
The compact RF version of 50mm f1-8, on paper is quite similar to the EF version that we know from before, but the RF version has an aspherical element that should be better at correcting the sharpness over larger parts of the image surface.
There is hardly any distortion here, and the vignetting – loss of light in the corners – is modest, even at full aperture. The sharpness in the corners is superb at f1.8, and very best and smoothest from f2.8 to f11, and at its highest from f4 to f11.
The lens is very well corrected in all areas, and it has good control of chromatic aberration, and the bokeh effect at full aperture is not marred by bleeding or deformed areas in the background.
Conclusion
The small and sleek RF 50mm f1.8, is among Canon's best lenses, compared to the price. Which makes it a matter of course to bring on a trip, where you can take advantage of its distortion-free performance, superb sharpness and usable brightness. Together with an EOS R6 or RP, you get a travel-friendly camera package that handles all lighting conditions, and most subjects, without experiencing any limitations. The only thing missing is weather sealing. But then both the weight and the price would make a leap in the wrong direction.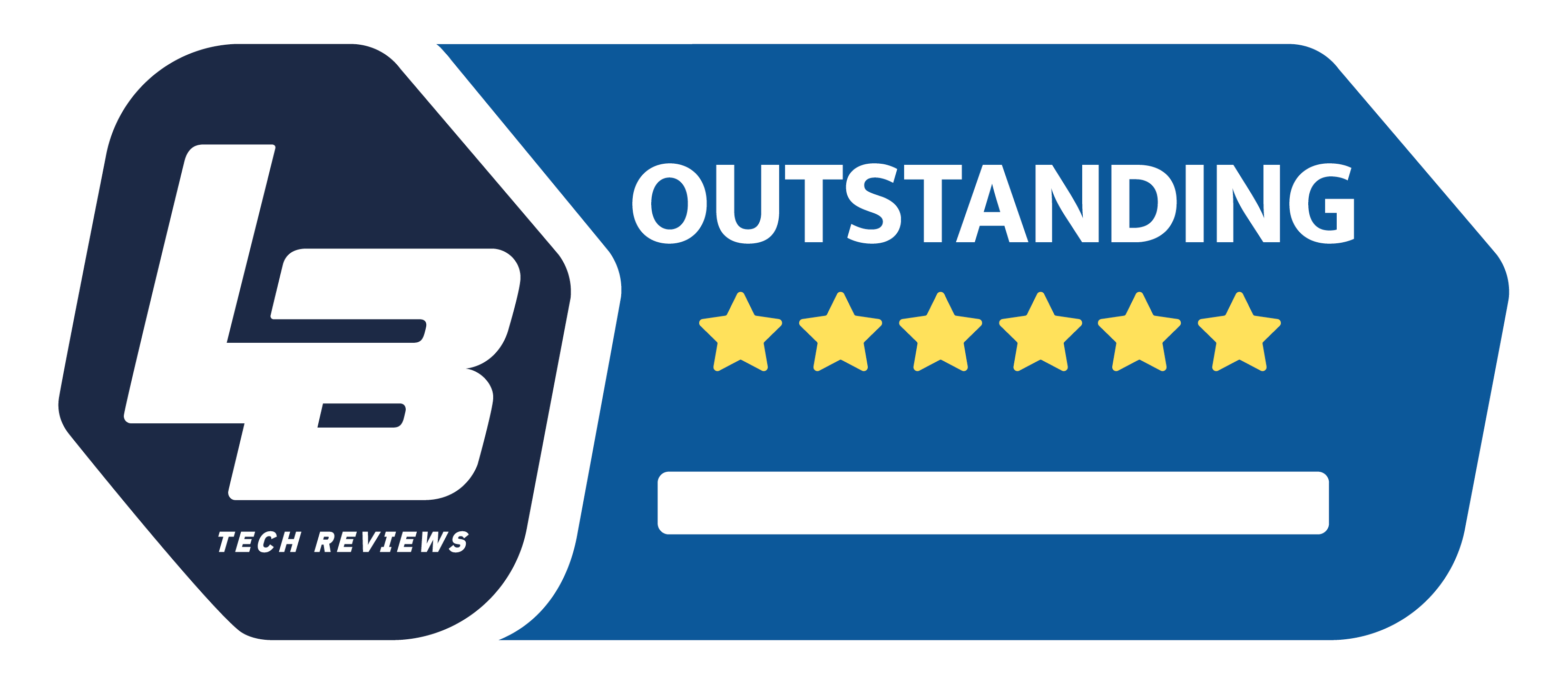 Basic
We think
Compact and light 50mm with very fine sharpness, good brightness and favorable price.
Not weatherproof, moderate focus speed.