Asus has tried its hand at mobile manufacturing in recent years. They have built a number of smartphones, all of which have been very different. Not only among themselves, but also different from the average mobile phone.
The Asus Zenfone 9, which has just been launched, also stands out from the norm in several ways. First of all, it's small.
When I followed Asus' press briefing online a short while ago, which also emphasised the compact size, I was a little sceptical. After all, the Zenfone 9 has a diagonal measurement of almost six inches. That's a giant next to my first iPhone 4S, which was just 3.5″ diagonally. But compared to contemporaty top phones, and also Asus' own ROG Phone 6 Pro at 6.8″, the Zenfone 9 is still a lot smaller. This is also noticeable in the trouser pocket, where the phone is not felt with every movement.
Apart from the smaller size, the Zenfone 9 looks relatively plain: an elongated device with a 20:9 aspect ratio screen that covers pretty much the entire front. There are the usual buttons. But also an analog headphone output. Which will please few, but in turn please them greatly, as cabled headphones are still sonically superior.
The matte plastic back is totally dominated by the cameras. Which are huge round "portholes" of 21 mm in width. The main camera protrudes a few millimetres from the back plate.
Steadicam in minuature
Asus can't seem to do anything as mundane as just putting cameras in a phone. Previous editions of the Zenfone made a name for themselves by having a rotating camera bridge that turned the rear cameras around on the front. That allowed for super-resolution selfies, but the primary reason for the quirky arrangement was supposedly to avoid a hole in the screen for the front camera. The Asus Zenfone 9 has a regular selfie camera that peeks out through a hole in the screen. But the main camera, on the other hand, is anything but ordinary.
The two rear cameras are, as mentioned, huge. And there's a reason for that. The main camera is suspended in a gimbal! Gimbals are something we usually associate with drones or with professional steadicams. But Asus has managed to make one small enough to fit in a mobile phone.
Because of the size, there are limits to how much it can correct for shakes and abrupt movements. But according to Asus, the gimbal provides three degrees of stabilisation on all six axes. By comparison, a standard optical stabiliser can do one degree of correction on four axes.
When you turn on the camera and look at the back while moving the phone, you can actually see the camera lens moving with the naked eye when you turn the phone!
The main camera is a 50MP wide-angle lens. The secondary camera is a 12MP ultra wide angle that also doubles as a macro. There is no telephoto lens, which I consider a shortcoming. But the two cameras take up so much space in the small phone that it's an understandable compromise. And the telephoto is the lens I'd find easiest to do without. There's a reasonable digital zoom of 8x.
First with Snapdragon 8+
The key to a smartphone's speed is its processor. And, along with it, the graphics processor, since graphics and main processor usually come as one integrated unit, a SoC (System on a Chip). And the most popular choice here is Qualcomm's Snapdragon family. The Asus Zenfone 9 is among the very first phones on the market with the brand new top-of-the-line Snapdragon 8+ Gen 1. We've only had our hands on one other phone with the same eight-core 3.2 GHz processor, the Asus ROG Phone 6 Pro. And it ran circles around every phone we had previously tested!
The Zenfone 9 comes in three variants (but no Pro or Max editions). It's available with either 8 or 16GB of RAM and either 128GB or 256GB of storage.
The choice of storage is difinitive, as the storage cannot be expanded with microSD cards later. But there's room for two nano-SIM cards, so you can have a personal and work phone in one device.
The battery is 4,300 mAh and a 30 W fast charger is included. Asus points out that it's the most powerful charger on the market in a phone under 6 inches. Which is undoubtedly as true as it is irrelevant. The processor is powerful and consumes a lot of power, so a powerful charger is needed. But the size of the screen makes relatively little difference to that equation. Asus should, however, be commended for including a proper charger, while several other manufacturers (like Apple and Samsung) drop the charger.
On the other hand, it's now a rarity among premium mobiles when the Zenfone doesn't have wireless charging. Allegedly to save space in the small device.
Crisp and fast screen
As befits a modern premium mobile, the screen is AMOLED and both fast and bright. The resolution is FHD+ (2400 x 1080 pixels), which is exactly the same as the much larger Asus ROG Phone 6. However, the Zenfone 9 has to make do with a refresh rate of 120 Hz. That's perfectly adequate, we can confirm. The user interface runs perfectly smoothly and the screen is clear and colourful. It doesn't seem as impressive as the ROG Phone's screen, for example, but that's probably due to the size difference.
Easy to shoot good photos
Nostalgia notwithstanding, one of the big struggles with analogue film cameras was getting sharp, shake-free images. I've lugged kilos of tripods and even more kilos of lenses all over Europe. That's not necessary with cameras like those in the Zenfone 9. The gimbal makes it virtually impossible to achieve shaky images. And that's even more true for video, where the gimbal, along with electronic compensation, makes for steady footage.
Tourist snapshots are almost always bright and colourful without looking artificial (Photo: John Alex Hvidlykke, L&B)
A clever feature is the camera viewfinder (i.e. the screen), which shows you at all times whether the horizon is horizontal and whether the camera is tilted. Of course, you can still take skewed pictures – but then you'll be doing it on purpose!
Image quality is good, but not exceptional. Tourist snapshots are almost always clear and colourful without looking artificial.
Telephoto shots beyond two or three times magnification should be avoided. Thanks to the gimbal stabilisation, you can take sharp zoom shots. But they're so full of artefacts and noise that it doesn't matter. This is not a specific Asus problem, but with full 8x digital zoom the images become pixelated to the point of looking like mosaics.
The selfie camera, on the other hand, does an excellent job, which couldn't be done better with the particular subject at hand.
The selfie camera does an excellent job, which couldn't be done better with the subject at hand. (Photo: John Alex Hvidlykke, L&B)
Benchmarks
The Asus Zenfone 9 is one of the first phones with Qualcomm Snapdragon 8+ Gen 1. And it makes a huge difference. It's not just faster than other phones in its class. In most respects, it's faster than any smartphone we've previously tested. Yup. Even twice as expensive supermodels like the iPhone 13 Pro Max. In fact, we've only seen similar results with the Asus Rog Phone 6 Pro, which relies on the same processor. But that one is far more expensive and aimed at a narrow audience of gaming enthusiasts. This is super performance at a price and size that appeals to a wider audience.
To start small, a Geekbench score of 1,321 in single-core and 4,005 in multi-core is quite excellent, but not unheard of. Here, the iPhone 13 Pro Max, for example, is a bit better.
But then it starts. An AnTuTu 9 graphics test with a score of a million is only seen with the Snapdragon 8+ Gen 1. The same goes for the GFX Bench T-Rex test, which lands at 6,692 frames. Which is about twice as good as what most fast phones can perform.
The battery test ends with a result of 8:46 hours. That's fine, but only about three-quarters of the battery life of the Asus ROG Phone 6. But it also has a battery that's similarly larger. In practice, Asus' claim that the Zenfone 9 has a battery life of just under two days holds up.
Conclusion
The Asus Zenfone 9 is a great little phone at a price you can't help but be excited about. At the time of writing, the Zenfone 9 is faster than any competitor's handset in virtually every area. That's probably because Asus is first out with a mobile based on Snapdragon 8+ Gen 1. But that still means that all existing models offer less raw performance than this one.
The Zenfone 9, by the way, is a nifty little thing that fits in most pants pockets. The screen is colourful and stylish. But too small if you like watching movies on your phone. Mounting a mobile camera on a gimbal is so unusual that only Asus could come up with it. But it actually works, and it can both stabilise video footage and give sharper stills in the dark. All in all, the Asus Zenfone 9 is one of the most attractive mobile phones right now. It's unlikely to change Asus' status as a niche manufacturer. But consider going against the mainstream by buying one.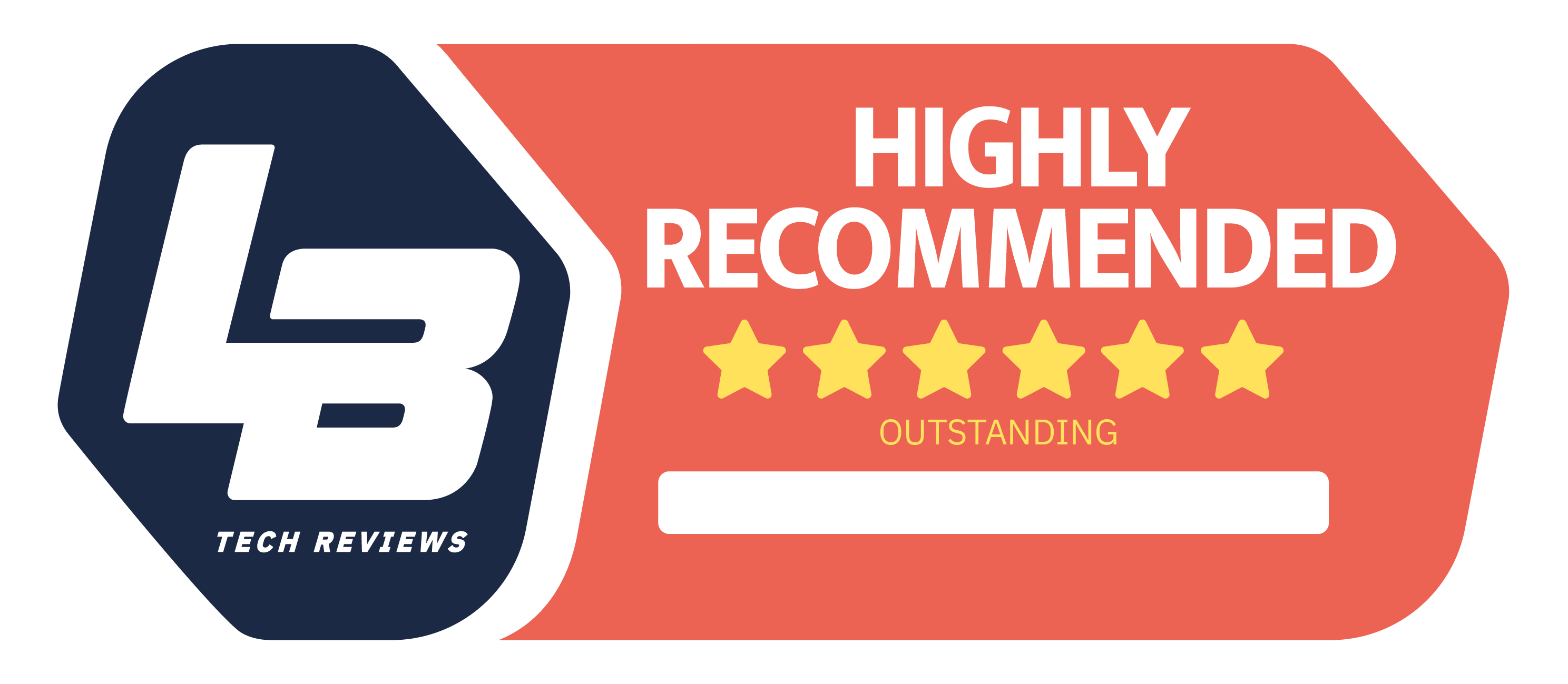 Premium
We think
The second-fastest phone we've tested (second only to Asus' own ROG Phone). Super stable video with gimbal! A find for the price.
No teleoptics. Storage space cannot be expanded with microSD card. No wireless charging.