A few years ago, people thought you were crazy if you spent more than a grand on a pair of headphones, let alone earbuds. But then came wireless noise-cancelling headphones and then fully wireless earbuds, changing people's view of what personal sound could cost.
Now you see Sony, Bose and Apple everywhere, and it's the top models that sell. Whether it's headphones or earbuds, people are happy to pay hundreds of Euros for their favourites.
That kind of thing makes me happy. Because now that we know people are willing to pay for quality, imagine what you'd get for your money if you ditched the wirelessness and spent the same amount on a pair of wired earbuds. Yes, you heard right. Wired. You know, the kind that most likely won't fit your new mobile phone without an audio jack. But what you don't do for good sound!
Wireless is convenient, but …
While the best wireless earbuds can be convenient and sound great, and many even have active noise cancellation, they pretty much all suffer from the same problem: the built-in amplifier isn't powerful enough. I don't think I've ever heard a pair of wireless earplugs that can challenge a pair of passive ones when it comes to dynamics and bass control.
Especially if you pair the passives with an amp. You can go a long way with a portable AudioQuest DragonFly Black for the laptop; for mobile, it's more practical with, say, the wireless FiiO BTR3 or the high-res Cayin RU6 (test coming soon). But it also often works surprisingly well with the headphone output on the phone, if there is one, or directly from the laptop.
Proper earbuds
The Sennheiser IE 300 is an exclusive pair of earbuds for music lovers who appreciate the extra details in music.
The interchangeable cord is reinforced at the end and can be wrapped around the ear like a brace for a better fit. Great for training, and especially for musicians who want to use the earbuds as monitors. Although for stage use, I would rather choose moulded earbuds myself. Sennheiser will also eventually offer a balanced cable as an option.
Small drivers
The compact housings do not accommodate the largest drivers on the market, only 7 mm. Others have 10 or even 12 mm. This means that the Sennheiser drivers have to travel more to provide the same energy in the bass range.
One advantage is that they are better able to reproduce high frequencies. A more airy treble and less distortion is usually the result. Sennheiser drivers are designed to reproduce an extra wide frequency range (6 Hz to 20 kHz) and are therefore called XWB – Extra Wide Band.
The drivers are fitted with a special diaphragm foil to minimise resonance and distortion. The back is also designed to minimise reflections inside the housing, and an extra chamber eliminates resonances in the ear canal to give a cleaner treble.
Comfortable
IE 300 comes with memory foam ear tips in three sizes and the same number in silicone. Medium size silicone is on the plugs in the box, but I get better sound with the same size in memory foam. They seal better, provide less rubbing in the ear and a better defined bass response.
The fit is really good, so I quickly forget I am wearing the earbuds. And because the cable is attached with swivel joints, I assume the durability is significantly better than if it were permanently attached.
It all fits in the included pocket-sized bag.
Sounds great
So how does a pair of wired earbuds sound anno 2022? Well, thanks for asking. Because the IE 300 doesn't sound like any other wireless earbuds I've heard. At all. Even the Bowers & Wilkins PI7, which I think are the best, come up short against the dynamics and control of the IE 300. Sennheiser's own Momentum True Wireless 2 must also look a long way for this sound.
Even directly from the headphone output on my MacBook Pro, it's clear that this is a completely different league. Lana Del Rey's voice on "Watercolor Eyes" really stands out against the instrumental backdrop, so it's like she's settled inside my skull. The sonorous guitar spreads outward while the bass reaches downward with the utmost conviction.
"Playground" with Bea Miller, of Netflix series Arcane fame, has deep and delicious percussion, while the electric bass is heavy on the bottom. Bea's voice is clear as a bell – this is something quite different from what you get with wireless earplugs!
With the portable Cayin RU6, even more deep bass is squeezed out of the earplugs, and they get an extra layer of detail on top.
By comparison, the previous top model IE 800 S sounds more neutral, but on the other hand the IE 300 is far more vibrant and dynamic. Where the IE 800 S sounds a little flat and unengaging, the IE 300 is much more entertaining. What is lost is an extra layer of detail in the treble.
Hard and firm
Classical music also sounds really good. "The Armed Man" with Lucy Kay and FILMharmonic Choir Prague sounds as beautiful as it is lively. The double basses and cellos lurk at the bottom with fermata tones, while Lucy sings overhead with her graceful soprano. Then when the percussionists break into a fortissimo part barely two minutes in, it massages the ear canals and reminds me why classical is so much better when played loud.
The foundation is so solid, and the space is big, you can almost hear it breathing. You could probably wish for even more energy in the overtone range to really make it soar up there. But just a little, and overall I'm perfectly happy.
Although everything sounds good, it's the dynamic characteristics that impress most. Turning up the volume keeps the dynamics and life intact, while trying the same with wireless earbuds flattens and collapses the soundstage.
The bass is hard, assertive and delicious. It is also on the AKG N40, but there it becomes a little exaggerated and flows out more. Here it's tighter and with more attack. When the earbuds also sound more catchy than the much more expensive IE 800 S top model, then we're really talking quality here.
Conclusion
It's been a while since I've heard wired earbuds, and every time I forget how much better they sound than the wireless variants. You get used to Bluetooth wireless earbuds and are impressed by the best ones, thinking that it is proper sound quality. But then suddenly you hear a pair of earplugs like the IE 300 and you have to rethink the whole thing.
Okay, it's not as convenient with cable. But damn, does it sound better. A little more air right at the top and we'd have given it top marks.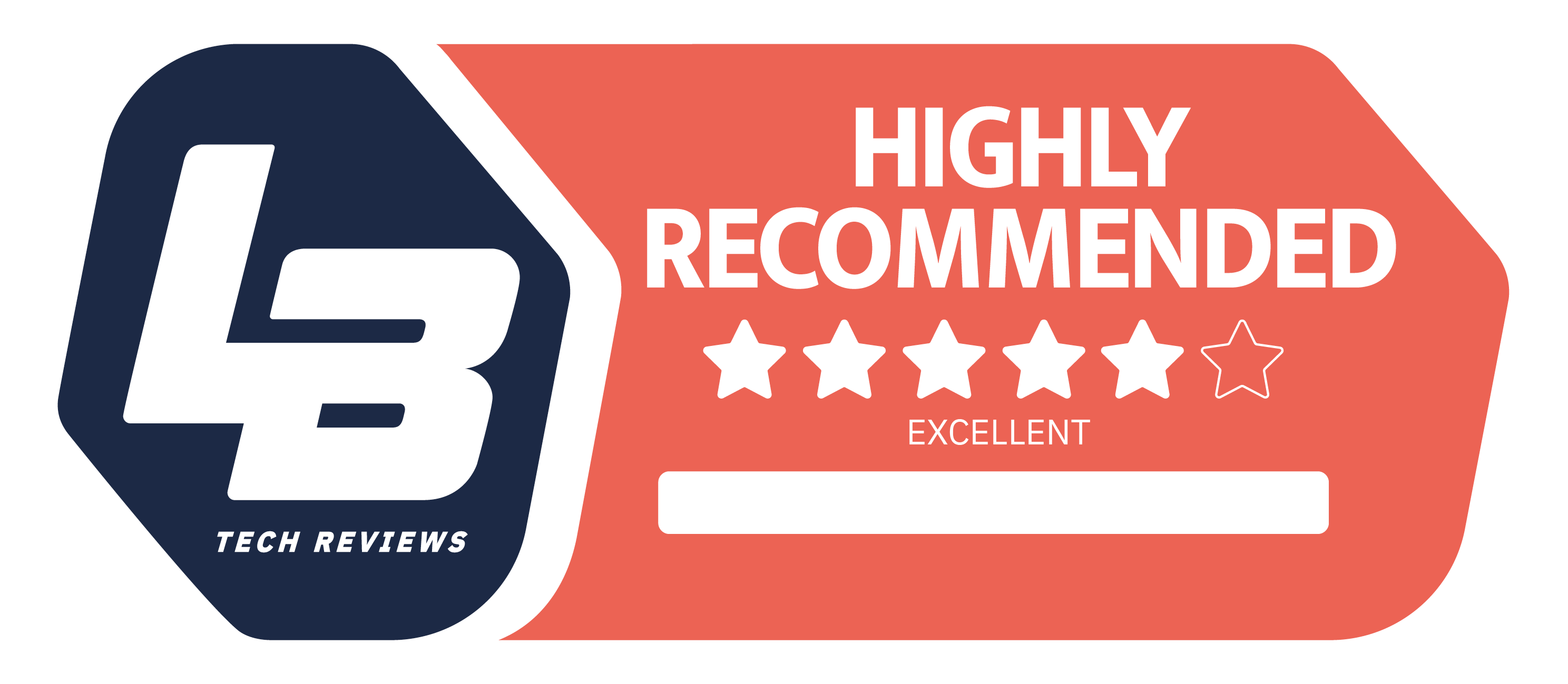 Premium
We think
Entertaining sound with excellent attack and dynamics. Tight and concise bass, and a well-balanced soundstage.
Not the softest, warmest sound. Overtones don't shine as much as the rest.