Klipsch is both famous and infamous for their hi-fi and home theater speakers. The classic speakers in the Reference series with copper-colored woofers and high-efficiency horn tweeters evoke warm feelings in sound enthusiasts with their rocking and dynamic playing style. Now the American manufacturer has tried to transfer the same DNA to a new series of soundbars, and so far we have been very impressed.
Little brother Klipsch Cinema 600 did really well in our previous group test of soundbars. Now the turn has come for the bigger and more powerful Cinema 800, and expectations are sky high. In addition to being larger and more powerful, the Cinema 800 boasts support for Dolby Atmos surround sound, which promises a more three-dimensional sound image. So the question is whether Cinema 800 keeps its promise…
Klipsch Cinema 800
Cinema 800 has many similarities with Cinema 600 and is only a few centimeters wider than little brother. The speaker configuration is also very similar with a so-called 3.1 setup consisting of left, right and center channel. However, the 800 model has additional midwoofers built-in. Otherwise, it has the same subwoofer as the 600 model, more specifically a Sub 10 with 10 inch woofer.
The main difference is that the Cinema 800 – unlike the Cinema 600 – is capable of decoding and reproducing Dolby Atmos audio tracks. This so-called object-based audio format provides a captivating surround effect and is becoming increasingly widespread in new productions.
NOTE: Cinema 800 does not have built-in height channels, but instead uses acoustic tricks to achieve approximately the same effect. To get full Atmos sound with dedicated speakers that reflect sound from the ceiling, choose the top model Cinema 1200.
Masculine design
Klipsch does not deny itself when it comes to design. They could probably have chosen a more streamlined look, but then it would not be a real Klipsch!
In addition to being angular and raw in style, the design is also a bit sloppy in some places. The vinyl finish that is to symbolise wood veneer is not the nicest we have seen and the overall build quality is on par, the price taken into account.
The Cinema series therefore fits best into a raw basement living room with brick walls, Stressless armchair and an old sofa rather than a nice penthouse apartment with designer furniture, we think.
Ease of use and features
The Klipsch Cinema 800 has two HDMI inputs for connecting video sources and one HDMI eARC (audio return channel) that connects directly to the TV. That way, you can easily download the audio from built-in streaming services such as Netflix and HBO Max.
The soundbar has built-in Wi-Fi so it can be connected to the network and controlled via the Klipsch Connect app, which can be downloaded. Then you also get access to play music via Spotify Connect. Live music playback via Bluetooth is another option.
Our experience was that the Klipsch soundbar was easy to set up. We just had to make sure to enable the eARC audio output in the setup on our LG TV, then the Klipsch soundbar appeared as an Atmos compatible device, with visible support of e.g. Netflix.
The Klipsch Connect app makes it easy to download firmware updates, and Klipsch also suggests that equalizer settings will eventually be possible through the app. But for the most part, we found that it went well to use the included remote control, which has backlit buttons. Here you can control the volume, input selection and sound settings.
Sound quality
Before we started testing the Cinema 800, we took a little rehearsal with the Cinema 600, which we still had around. The smaller Klipsch soundbar is characterized by a dense, approachable and energetic sound image with a glorious sparcle in the treble – and bone-hard bass!
It can play loud, deep and effortless with great empathy on both film and music. But there is no Atmos sound, which makes the sound relatively front-focused and without any particular surround effect.
When Cinema 800 entered the arena, we therefore had clear expectations of a more all-encompassing, credible and captivating "sound bubble". And the sound effects also get a little more speed in this configuration: the Formula 1 cars whiz past us, voices and sound effects get a little more resonance, and there is generally more movement in the soundscape.
But the big "wow" experience is missing: Compared to potent Atmos soundbars like the Samsung HW-Q960A and Sonos Arc, the Cinema 800 does not quite manage to fill the space in the same way. The height, width and size of the sound image are a bit limited compared to the competition.
"It sounds a lot like little brother…" Geir remarks. And Audun agrees: "I do not get the great wow feeling of the Atmos effects here."
This is a bit problematic for Klipsch, because while the Cinema 600 in our opinion is a coup for the price, the Cinema 800 costs significantly more – 9,000 kroner against 5,000 kroner – without giving the big boost in terms of sound.
Of course, we also tested with some music, but even here the Cinema 800 does not manage to make any particular difference. Admitted, the treble is powerful, a clean and clear midrange with lots of dynamic excess and not least a bold, hard-hitting bass! But you also get all that with the Cinema 600 – at a significantly more comfortable price.
Conclusion
With the Cinema 800, Klipsch introduces Atmos surround sound for the first time on one of their soundbars. And the Cinema 800 sounds energetic and dynamic and has a tough, hard-hitting bass. But having said that, the overall sound experience is very similar to that of little brother Cinema 600.
Those who are looking for a soundbar with full-blooded Atmos sound, should probably rather go for the top model Cinema 1200. That soundbar we have also had on the test bench, and that is immediately a completely different beast!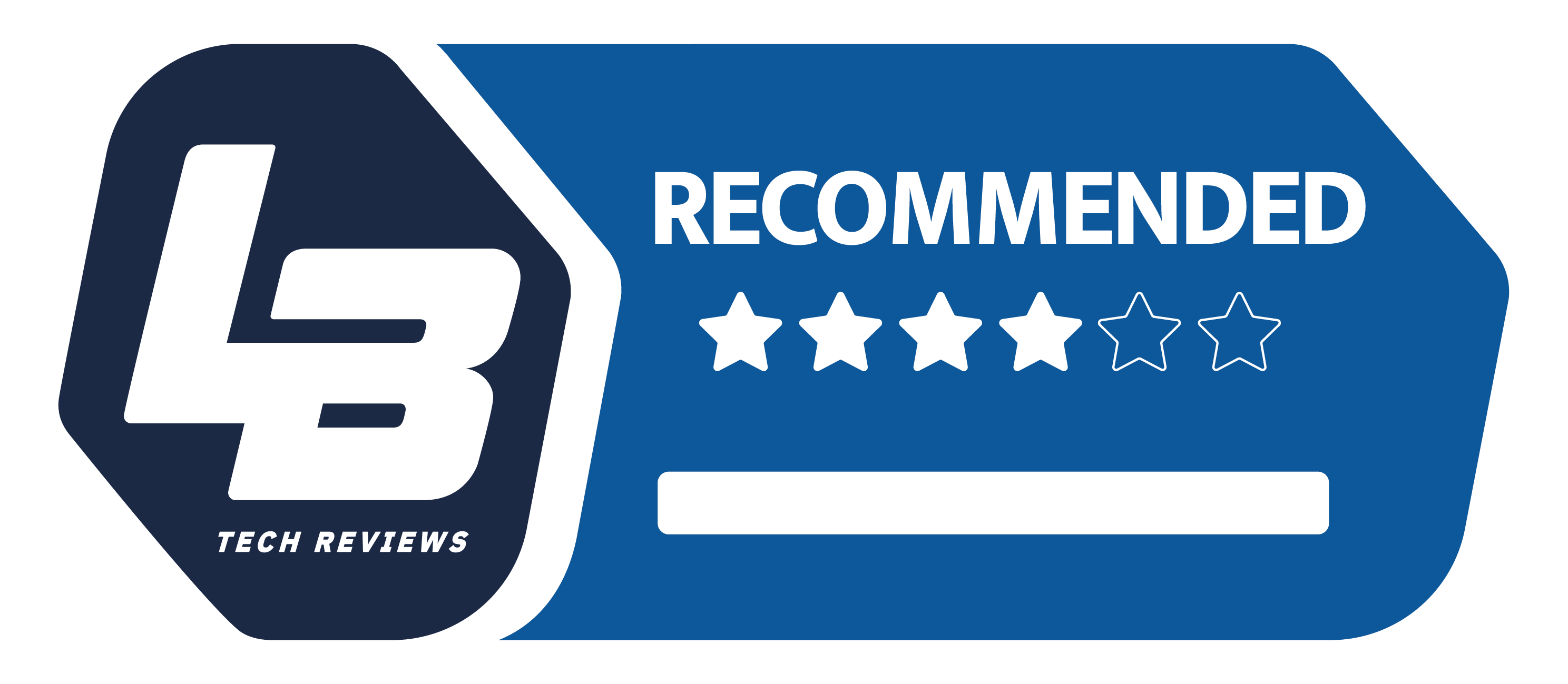 Premium
We think
Klipsch Cinema 800 delivers a beautiful surround sound with solid bass from the included subwoofer.
Despite Dolby Atmos support, the sound experience is not significantly better than from the cheaper Cinema 600.