It was with some anticipation that we received the Argon Audio Quiet Storm for testing. The competition for wireless headphones is admittedly fierce and relentless. But we've tested a number of products from Argon, and they've often impressed us with their sound quality at a very accessible price. The Argon Audio Forte A5 MK 2, for example, is one of the best cheap wireless speakers.
The first impression is definitely positive. The headphones are delivered in a hard transport case, which is quite large, however, as they cannot be folded. A short USB cable for charging and a minijack cable for passive operation are included. We'll come back to that later.
The design is quite elegant: the ear cups and leatherette-covered headband are jet black. On the side of the earcups, a cover with metallic accents adds a refined touch.
Everything, including the headband and earcup holders, is made of plastic. But that's okay, as competitors at twice the price are also often made of plastic.
Also check out
Real Hi-Fi on a budget
Argon Audio has updated their already successful Forte series. And it' s only gotten better.
Operation is pleasantly simple. Four buttons for ANC, volume and on/off. It's certainly cheaper to make than touch control on the ear cup – and it works accurately and safely. Every time!
There is no control app for the Argon Audio Quiet Storm, nor is there voice control. The headphones pair with Bluetooth when first switched on. Simple. They don't support a wide range of modern audio protocols, but AAC works. That's all right for the price.
The sound of Argon Audio Quiet Storm
The Argon Audio Quiet Storm looks like a luxury product. Unfortunately, the exclusive design is not quite matched on the audio side.
The good news is that the noise reduction is quite effective, and it does a good job of cancelling out the sound of colleagues in the office or noise during transport. Yes, we've heard it better, but it's perfectly adequate.
Unfortunately, with ANC switched on, the sound is rather heavy and dark. The bass seems full-bodied at first glance, but on longer listening it becomes clear that it is exaggerated. With the treble, unfortunately, it's the other way round. ANC inevitably affects the sound to a greater or lesser extent. But on the Quiet Storm, the sound is downright dark and stuffy. And since there's no control app, there's no way to adjust the tonal balance.
The opposite is true when you switch to ambient mode or turn off sound manipulation altogether. Then you get a soundstage that's not so closed at the top, but which, on the other hand, lacks bass.
Passive operation
Argon Audio Quiet Storm can also be used fully passively – that is, wired and with the electronics switched off. Here, for good reason, noise cancellation and ambient mode do not work. I tried the headphones on the really fine Creative Sound Blaster X5. And the difference was like night and day! Gone was both the murky sound and heavy bass from the ANC setting and the flimsy reproduction with ANC turned off. As purely passive headphones, the Quiet Storm delivers a balanced and honestly nuanced reproduction. Not completely distortion-free, but still in a completely different class than with the electronics switched on.
Unfortunately, passive, wired operation is not how the headphones will ever be used. Since who would want to pay for wirelessness and noise cancellation – and then use these headphones passively via a headphone amplifier that costs several times more than the headphones? We'll tell you: Nobody.
Competitors
No product category is as large and competitive as headphones. And this is especially true for noise-cancelling wireless headphones. We can't list them all, but one of the most prominent competitors is the Sony WH-XB910N, which can be found at the same price as the Quiet Storm or even cheaper. The Creative Zen Hybrid don't look as exclusive, but they sound good enough and cost less than half the price of the Argon over the counter.
.
Conclusion.
The Argon Audio Quiet Storm looks like more than the price tag suggests. And Argon's first ANC headphones actually have many good sides. Like a logical and simple operation. Unfortunately, the sound doesn't match the mechanical functionality. Without ANC, the sound is thin, while with the noise cancellation turned on, it changes character and becomes murky. Quiet Storm is a cheap headphone, and you can't make the same high demands as for more expensive headphones. But the competition for cheap ANC headphones is fierce, and we've heard better for the price – and even for less. So while you might only be looking for some cheap silence on your annual flight, you might as well try to get the most for your money.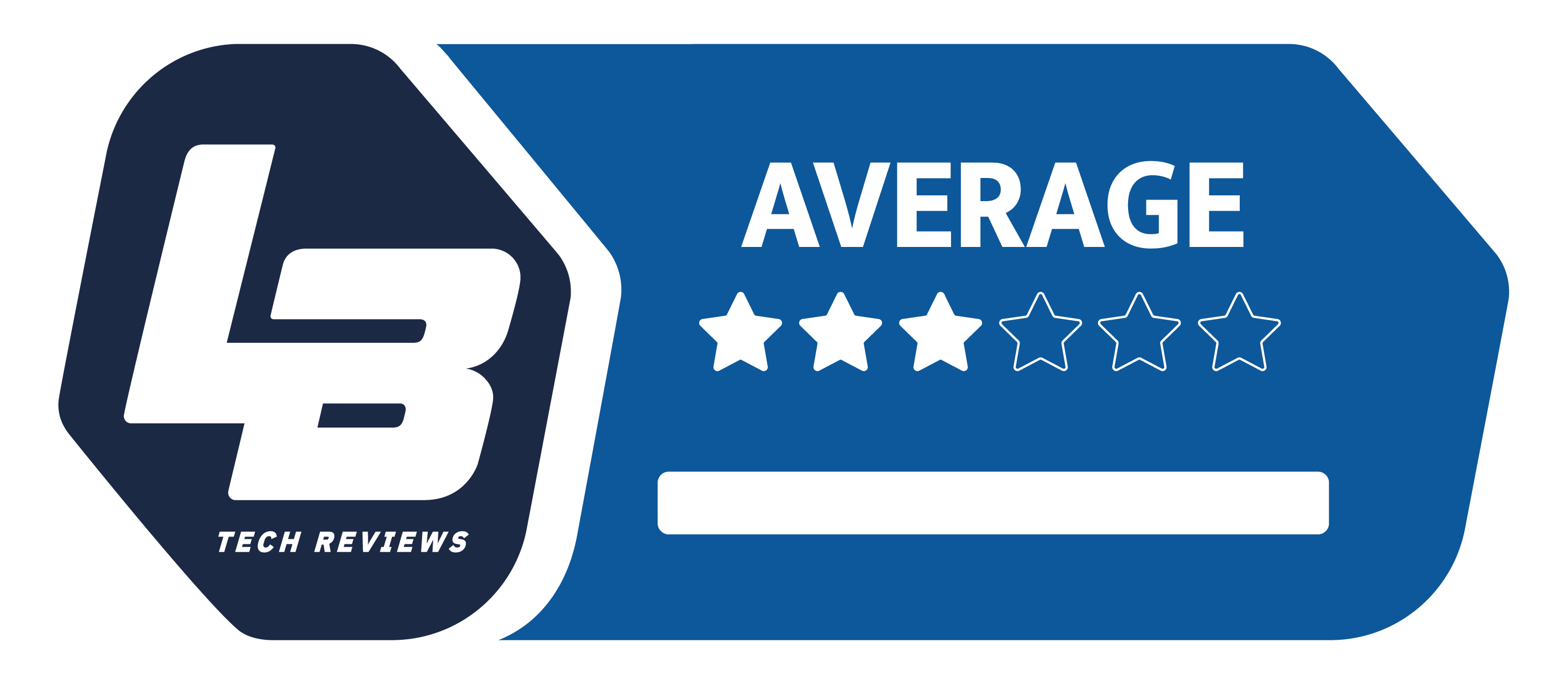 We think
Stylish design. They look and feel more expensive than they are. Easy to use. Noise reduction dampens well.
I have experienced better sound quality for less money. No app.