It's not as if the world needed another set of headphones. In fact, wireless headphones are the product category with the most choice in the entire home electronics industry.
Nice wireless ANC headphones for virtually no money, on the other hand, are further apart! And that's exactly what the Creative Zen Hybrid is.
They look like…
Creative Zen Hybrid has a design that can only be called playing it safe: Oval ear cups with plastic hoops and a leatherette padded headband. The ear cushions are soft and covered with thin synthetic leather. From a distance they could resemble a set of Bose Quiet Comfort 35, Sony WH-1000XM3 or for that matter several others. Just with a different name on the ear cups.
When you get the Creative Zen Hybrid in your hands and then on your head, you can easily feel that this is a cheaper product. The ear pads aren't quite as responsive, and the hinges that allow the headphones to fold up in your bag are a little more wiggly. And instead of a hard travel case, you get a fabric bag. But what does it actually do? The headphones will probably stand up to being stuffed into your bag again and again for years.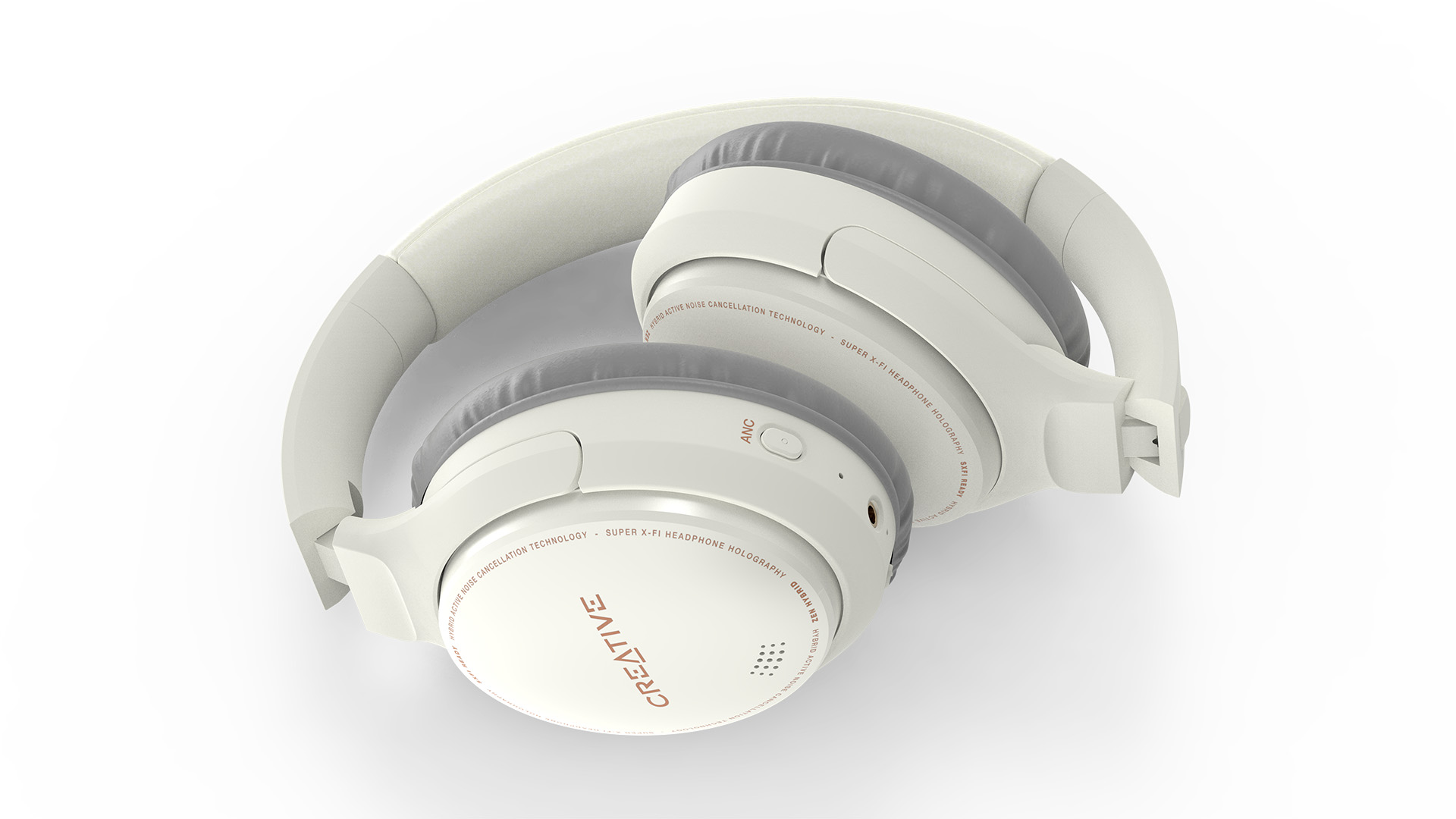 The controls are as standard as the look. A volume knob turns the sound up and down, and noise cancellation is turned on and off at the push of a button, which is also used to select ambient sound. Which Creative calls Ambient Mode. There's not a plethora of different levels of noise reduction and ambient sound to choose from. But who actually uses it anyway? Noise reduction is fine, by the way. It's not the most effective I've experienced – the deep rumble in an airplane cabin, in particular, I've heard suppressed better. But most of the noise is filtered out. And on a long-haul flight, that could make the difference between six to eight hours of exhausting noise or just as long of relative undisturbance.
No need to worry about headphones running out of power halfway through. With a battery life of 27 hours, you can fly all the way around the world on one charge.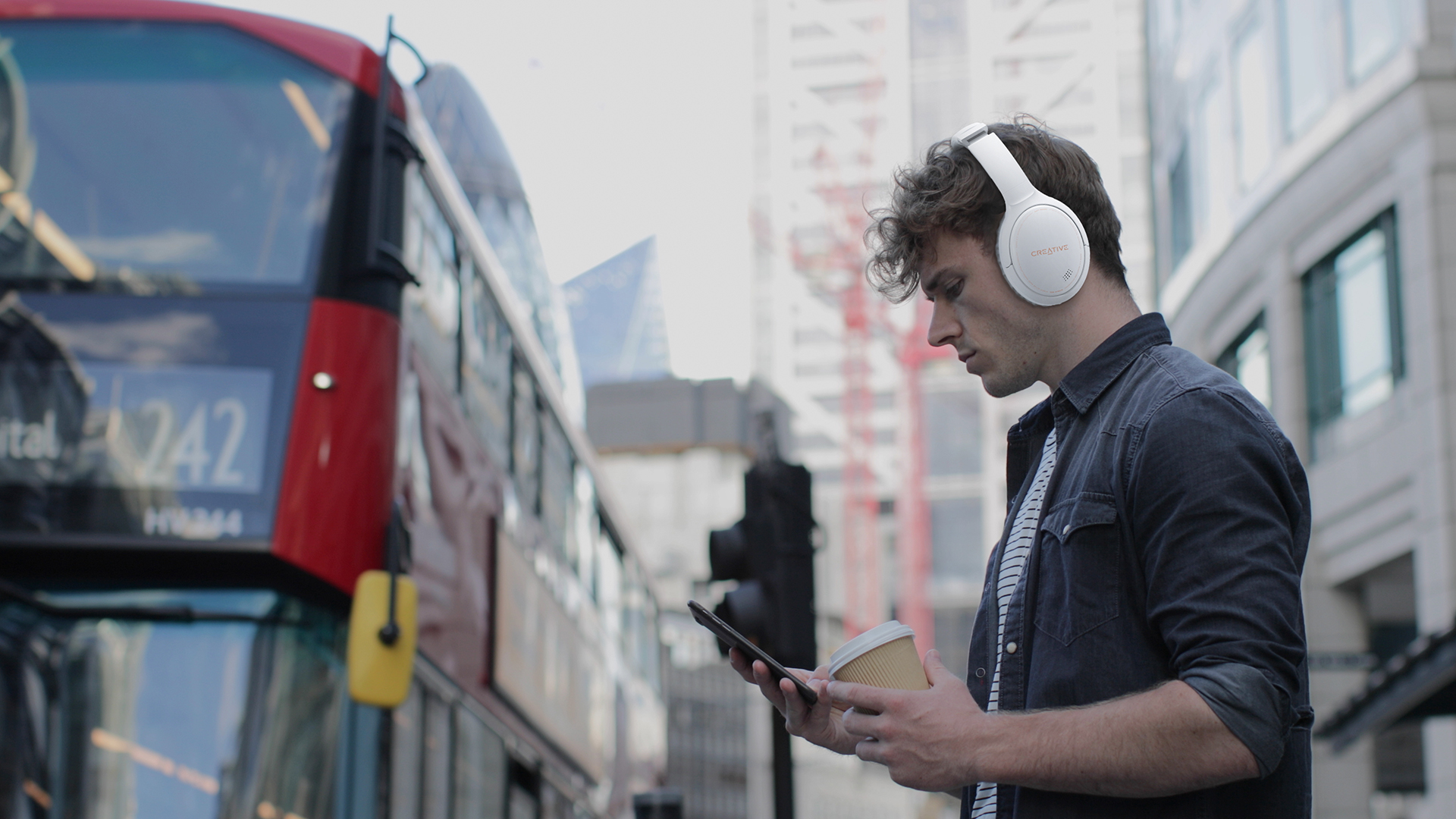 The sound of Creative Zen Hybrid
For a price that's about half of most cheap headphones, you can't expect much. But that's what you actually get.
Now, the sound is a bit sleepy. The upper treble isn't particularly airy, and voices lack some engagement and presence. Especially with the noise reduction switched on. The bass could also use a bit more punch. On the other hand, there is enough level. But even though the Creative Zen Hybrid paints up the soundscape with the broad brush, the balance is excellent and the sound is never sharp or unpleasant. At least as long as you stay away from the most complex recordings.
This isn't a headphone designed to dwell on the textures of every note on the piano in "Cologne Concert". For that purpose, the sound is a little too grainy and low-resolution. And it hardly makes matters better that they lack advanced audio protocols like LDAC and variants of aptX. But for a bit of pop music, podcast or simply a dose of unconnected silence during the flight on the way to vacation or the commute on the way to work – there they are absolutely perfect.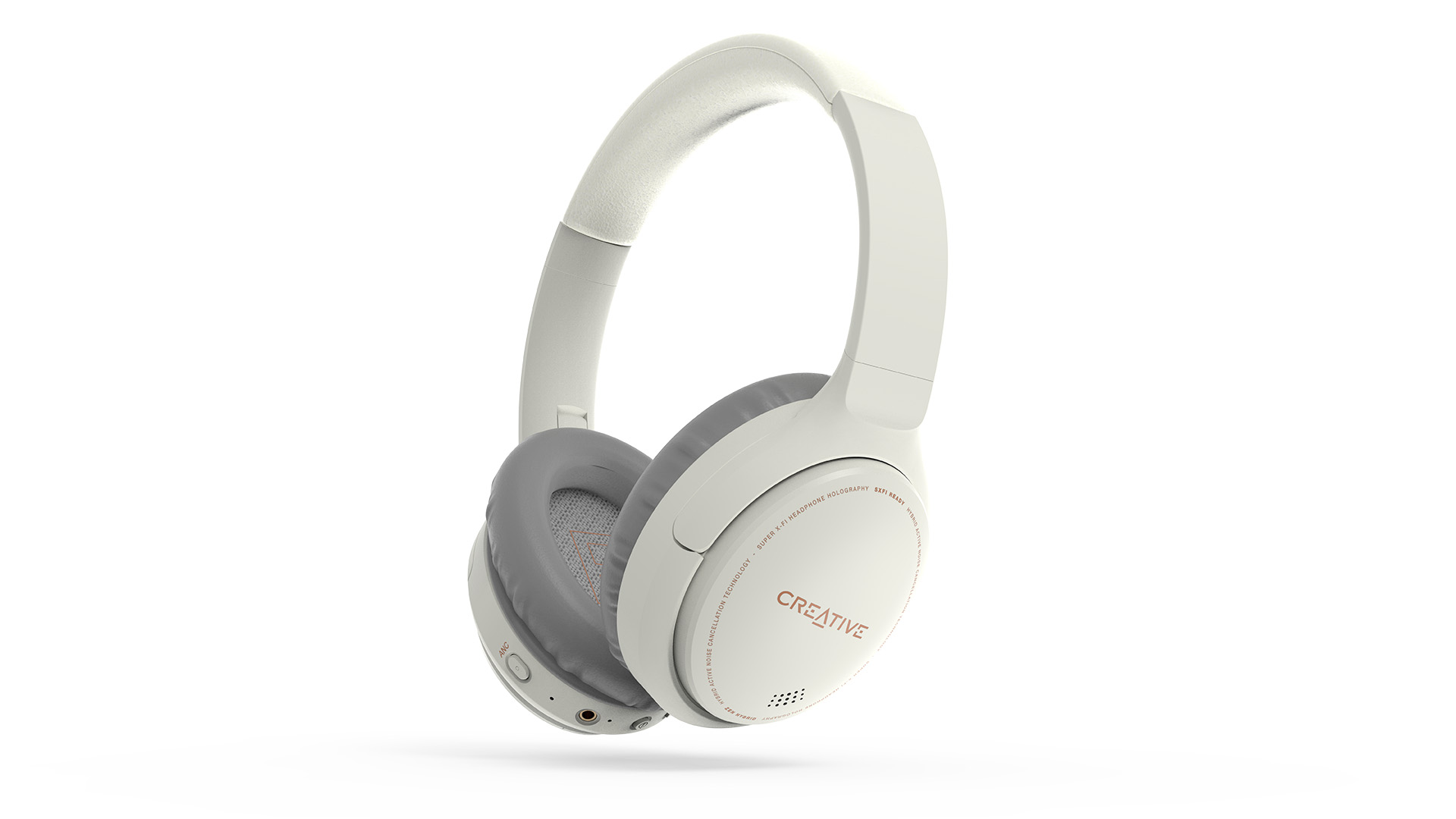 Conclusion
The Creative Zen Hybrid is a product with no ambition other than to provide a pleasant enough sound and a good enough noise reduction at a price that everyone other than the competition will like. And they do that to perfection. They're so suitably comfortable in fit and performance that even an old cranky hi-fi reviewer can tell that this is perfectly damned acceptable. If you're in a situation where you need to travel a lot by plane (who doesn't miss that!?), a more upmarket headphone might be better. But for some occasional electronic peace and quiet, there's no need to pay more.
We've rated the Creative Zen Hybrid based on the price at launch. And at that, they're a great buy. But if you look around, it's probably possible to find them even cheaper.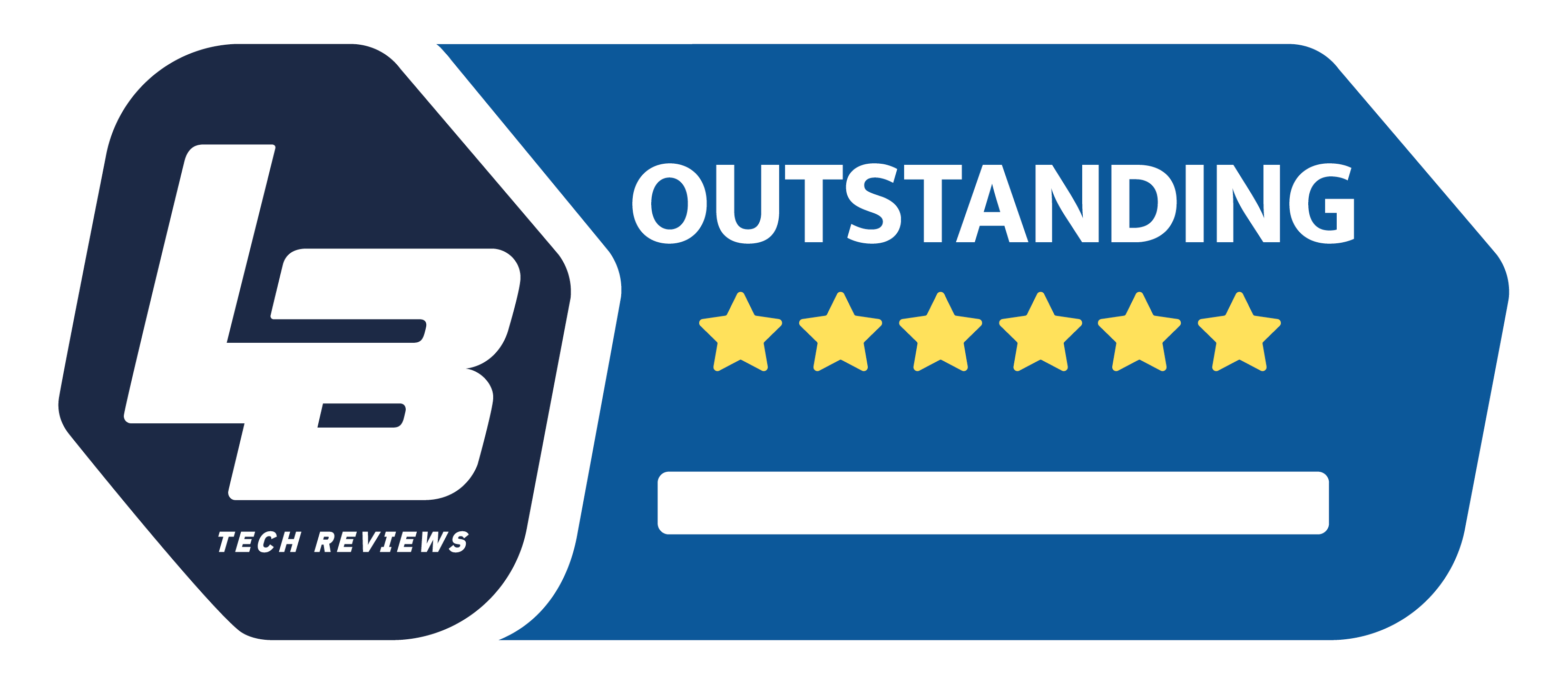 Basic
We think
The sound is good enough and the noise reduction is adequate. Looks like a mid-range ANC headphone trying to look like a premium model. But the price is absolutely rock bottom.
The build quality is not overwhelming and the sound is a bit muffled. Noise reduction has also been heard better. But if you just need some music and some silence on the flight, they are an excellent buy.