Asus not compromised on anything in the performance of the ROG 701, and has therefore created a machine that can fully compete with a large desktop computer. The machine contains a powerful Core i7 processor from Intel, two lightning-fast SSD drives, plenty of RAM, and most importantly, NVIDIA's Geforce GTX 1080, which is its true claim to fame. In addition, you get a 17.3 inch display with a refresh rate of 120 Hz and Nvidia's G-sync technology. The keyboard and track-pad have also received extra attention. The keys are large and comfortable to press, and are placed in a suitable distance from each other. The size means that there is also room for a numeric keypad and dedicated, programmable gamer buttons. The surface around the track-pad is dressed with soft rubber so it is comfortable to rest your hands.
Like a vacuum cleaner
Unfortunately, as expected, the powerful graphics card means that the machine is noisier than most, and the huge back with the cooling grill quickly kicks into gear. The noise may be drowned out with sound, but unfortunately the built-in speakers play neither particularly loud nor well. Instead, we recommend investing in a pair of good headphones. Powerful hardware has a huge need for power, which is at the expense of battery life and results in a similarly huge and heavy power supply. The machine itself weighs 3.6 kilos. If we add the 1.5 kilo heavy power supply, it becomes difficult to use the term laptop. It should also be noted that the graphics card simply doesn't provide full power when the power supply is not connected.
Benchmark
Luckily, we can forgive Asus for the grotesque dimensions, noisy fans, bad speakers and the huge weight. The machine sweeps the competitors aside with ease, and the fewest games have trouble keeping a stable frame rate at minimum 60 fps. In fact, brand new games had no problems pushing out 120 fps, games such as Rise of The Tomb Raider, which looked dazzling on the big screen. It was a little harder dealing with Dishonoured 2, which nevertheless performed well at over 60 fps the whole time. These results naturally depend on the settings in the individual games, but you can safely turn the graphics settings up, because the computer can handle it.
Conclusion
Asus ROG G701 is a machine that fits the few who does not care about price and want no compromises on performance. It is grotesquely large, and sounds like a vacuum cleaner. There is a method in the madness. It handles all the newer games easily, and spits out impressively great graphics on its 17.3 inch screen. If you have money and want to have a machine that you in principle can take with you, it is worth considering. If you want more bang for your buck, you are still better served with a stationary computer with two 1080 cards. The solution will be more future-proof and even cheaper than the beast from Asus.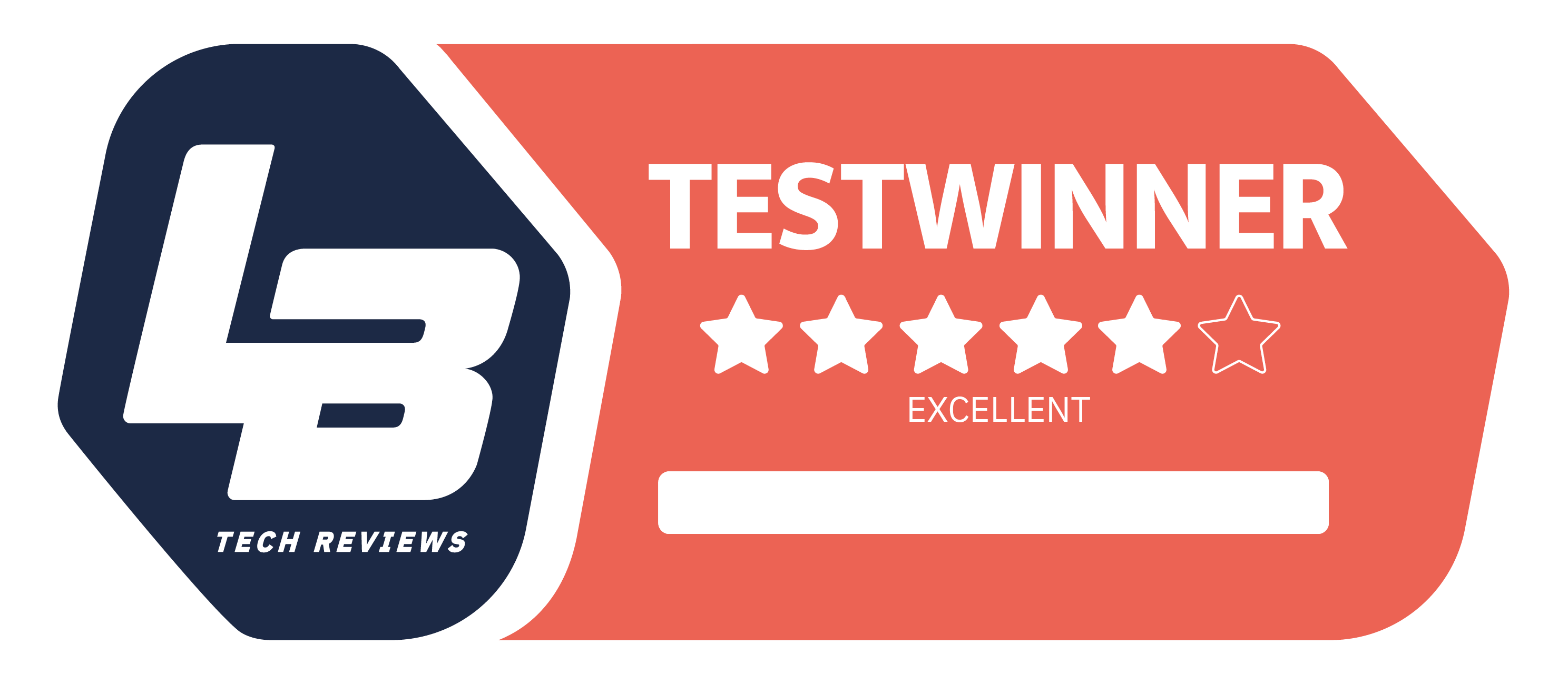 High End
We think
Impressive performance from a portable computer, which can be used as an alternative to a true desktop gamer PC.
The machine is quite noisy, the built-in speakers are too poor, and it is far too heavy. In addition, it costs an arm and a leg.