Plantronics, an American company with a tradition of producing audio products – i.a. headsets – for business, has now become Poly, after the company in 2019 acquired Polycom, which were experts in products for telephone conferences, video conferencing and the like.
One of the first products from the newly merged company is the Poly Studio P15, which is to be a kind of luxurious webcam for business users and others who sit in meetings a large part of the time.
Studio P15 looks like a small soundbar with a camera lens in the middle, and the product comes i.a. with built-in speakers, 4K camera with a 90-degree viewing angle and three microphones that must both provide good sound and at the same time help to avoid echo and howls in the conversation partners' speakers due to feedback.
Above the camera is a small diode that indicates whether the camera and microphones are on or off. In addition, privacy can be protected with a mechanical locking mechanism around the camera lens.
Lots of cool features for the money – on paper
Poly Studio P15 costs a lot of money, but then the point is also that the business-friendly camera must deliver far better sound and image quality than we are used to from online meetings at Zoom, Microsoft Teams, etc. using software that e.g. must be able to compensate for backlight and also be able to follow you so that you are always in the center of the image, even if you are moving. Just like the new I Focus feature on the 2021 edition of the iPad Pro.
All in all, the Poly Studio P15 thus appears on paper as a no-brainer. Please take my money and all that.
Lots of flaws with both sound and image
The problem is just that when Poly Studio P15 meets up with reality, things look a little different.
Although the product is designed as a kind of soundbar with a webcam in the middle, so you very logically expect to hear stereo sound – or at least sound from both sides of the camera lens. But there are actually only speakers on the left side of the camera. On the right side you find the built-in microphones. This gives a rather awkward user experience when you sit right in front of the camera, and all the sound then comes from the left side. It feels like sitting at the far right at a large meeting table, which is incredibly distracting.
In addition, the sound quality is not particularly good. In fact, I get better sound from my old Apple Thunderbolt screen than from Studio P15, and that was not the point, was it? Last but not least, virtually all meeting partners have been  complaining that the sound at their end is not too good either. I have for good reasons not heard how I sound, but reportedly it should give memories of two cans with a string in between. Not exactly impressive.
The image quality from the camera is acceptable, but not worth the money either. Among other things. is the function that is to compensate for backlighting if, for example. sitting in front of a window, not as efficient as expected. And yes, the camera actually follows you when you move, as well as zooms in and out to keep you in the center of the image, but it goes slowly, and just that function works e.g. far, far better with the aforementioned iPad Pro.
Conclusion
To sum it up, Poly Studio P15 probably pretty much keeps what it promises, but the price is shot far above the target. And you really have to have a bad webcam and bad sound built into your computer to experience any significant improvement with this product.
It will be a thank you, but no thank you from here.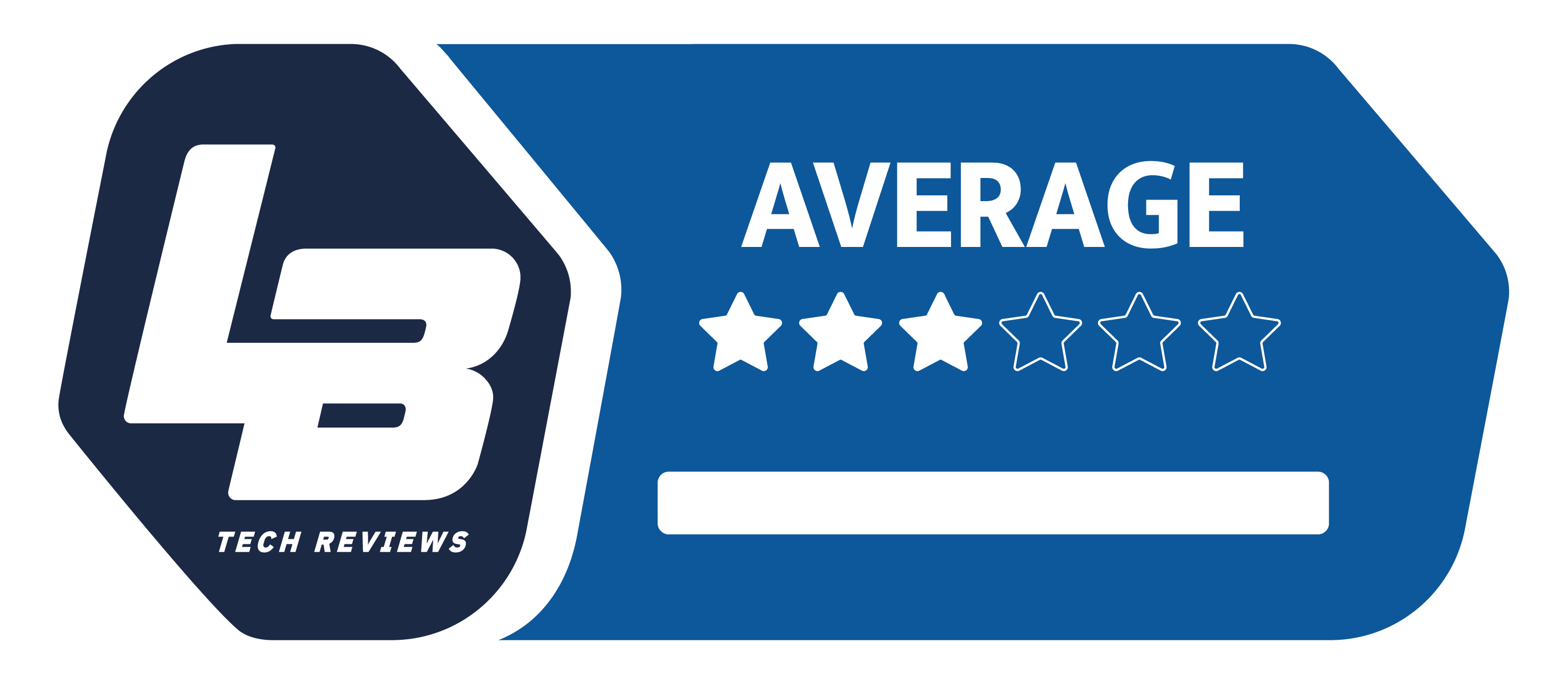 Premium
The mechanical shutter that can block the camera is a good protection of privacy.
Generally poor sound quality. Software-based image optimization seems flawed, and the "In Focus" feature is slow and choppy.