Laptops are great on the go, and it's convenient to have all every features in one device. But they were not created for long working days at the screen.
For office use – whether at home or at the workplace – an all-in-one PC is an interesting solution. The screen is as big as on a desktop, but you avoid the clutter of cables.
The MSi Modern AM271P 11M is a 27-inch all-in-one computer with everything built into the screen. It looks quite elegant and the machine looks like a regular PC monitor for confusion. It is just a little thicker at the bottom, and there is a slightly larger selection of ports.
The screen can either be mounted on the included stand or hung on the wall with a VESA bracket. If you choose the stand, it can be adjusted in height, and the screen can be tilted a few degrees backwards to achieve a better working position.
The foot is made of plastic and the cabinet as well. Probably the only metal used in the entire cabinet are the screws that it is assembled with. It's okay, and at that price you can not afford luxury. But it all seems a bit thin and wobbly, and when the screen was screwed to the base with the included screws, it was clearly skewed!
HDMI input
Of ports, there is the usual arsenal of USB ports of all sizes and speeds as well as an HDMI output. More unusually, there is also an HDMI input, that can be used to connect a Blu-ray player if the PC is to act as a TV in the dorm room. It is good that the opportunity is there – although it will probably be difficult to find a student who can still remember a time with physical media.
There is no DisplayPort output nor Thunderbolt, but this is no particular miss on such a cheap machine.
Conversely, it's a bit of a surprise that neither a mouse nor a keyboard is included when the PC is sold as a complete package solution. But on the other hand, it gives freedom of choice.
There is no built-in webcam, but an external camera for mounting on top of the screen is included. It's a slightly clumsy solution, but the camera is in Full HD resolution, which is better than most built-in cameras. If you are nervous about privacy, you can cover it with a somewhat wobbly plastic flap that can be slid in the front.
A small slot on the back right of the case contains the disk (a 512 gigabyte SSD), which can be slid out and replaced if it fails or needs to be upgraded to a larger one. SSD drives are basically more stable than physical hard drives, but anyone who has had to split an all-in-one PC into atoms to replace a hard drive can see the practicality of that mounting!
Low screen resolution
The screen is bright enough for normal use, and the sharpness is fine too. No so, the resolution. With Full HD resolution (1920 x 1080 pixels) on a 27-inch screen, the pixels are clearly visible. On gaming computers, where everything is about speed, it's a workable compromise. But not on a computer where you have to be able to have several document windows open at the same time.
When I first saw the MSi Modern AM271P, I was actually also expecting the screen to have touch function as it makes lots of sense for an all-in-one computer. However, that expectation only lasted until I saw the price.
Lots of computing power for the price
While I have to admit to being pretty unimpressed with the exterior of the AM271P, the interior is far more compelling. Here you will find an 11th generation Intel Core i7-1165G7. It is a quad-core processor at 2.8 GHz and with eight threads. There is 16 gigabytes of RAM available and 512 gigabytes of SSD storage. The graphics are handled by Intel Iris Xe Graphics; ie integrated motherboard graphics, but of the latest generation.
To put things in perspective, it's pretty much the same configuration as the Razer Book 13 that we tested a few months ago. The Razer laptop had probably higher resolution and touch on its 13-inch screen. But it also cost twice as much!
Benchmarks
In the Geekbench 5 processor test, the MSi Modern AM271P achieves a result of 1,566 in single-core and 5,283 in multi-core. The PCMark 10 office software test ends with a score of 5,138. These are – not surprisingly – almost identical results to the aforementioned Razer Book 13 with similar spechs. And it's a performance that places the cheap all-in-one machine above average among office computers.
Where previous generations of Intel motherboard graphics have been extremely dull, Intel Iris Xe Graphics are good enough for anything other than heavy graphics. You can even play – casual – 3D games during the break if you turn down the graphics settings a bit.
In the 3D graphics test 3DMark Time Spy, the Modern AM271P achieves a score of 1,619, and the older Fire Strike test ends at 4,312. It is not on par with even the smallest Nvidia GeForce cards from recent years. But plenty for all the tasks one can realistically imagine a home office computer will be faced with.
Faster than designer laptops
Although an all-in-one machine is convenient for desktop use, the range of laptops is far greater. And all the competitors we can find are laptops. It can e.g. be the super slim Asus ZenBook 14, which weighs just over a kilo, but which is significantly slower on graphics in particular. Huawei MateBook 14 has a super sharp design and a nice screen. On the other hand, the MSi machine can run in large circles around the slow Huawei. So on performance, it pays to sacrifice portability.
Conclusion
The MSi Modern AM271P is certainly not the ugliest machine you can put on your desk. And it is convenient that everything is integrated in the screen. In relation to the price, you get a lot of computer power – and a quite okay screen of 27 inches.
On the downside, build quality is, to put it mildly, scrapped, and should the computer be used for something more demanding than basic word processing and entertainment, screen resolution will be a hindrance. I would also normally expect an all-in-one PC to have a touch screen. You can also get that. But then the price becomes different.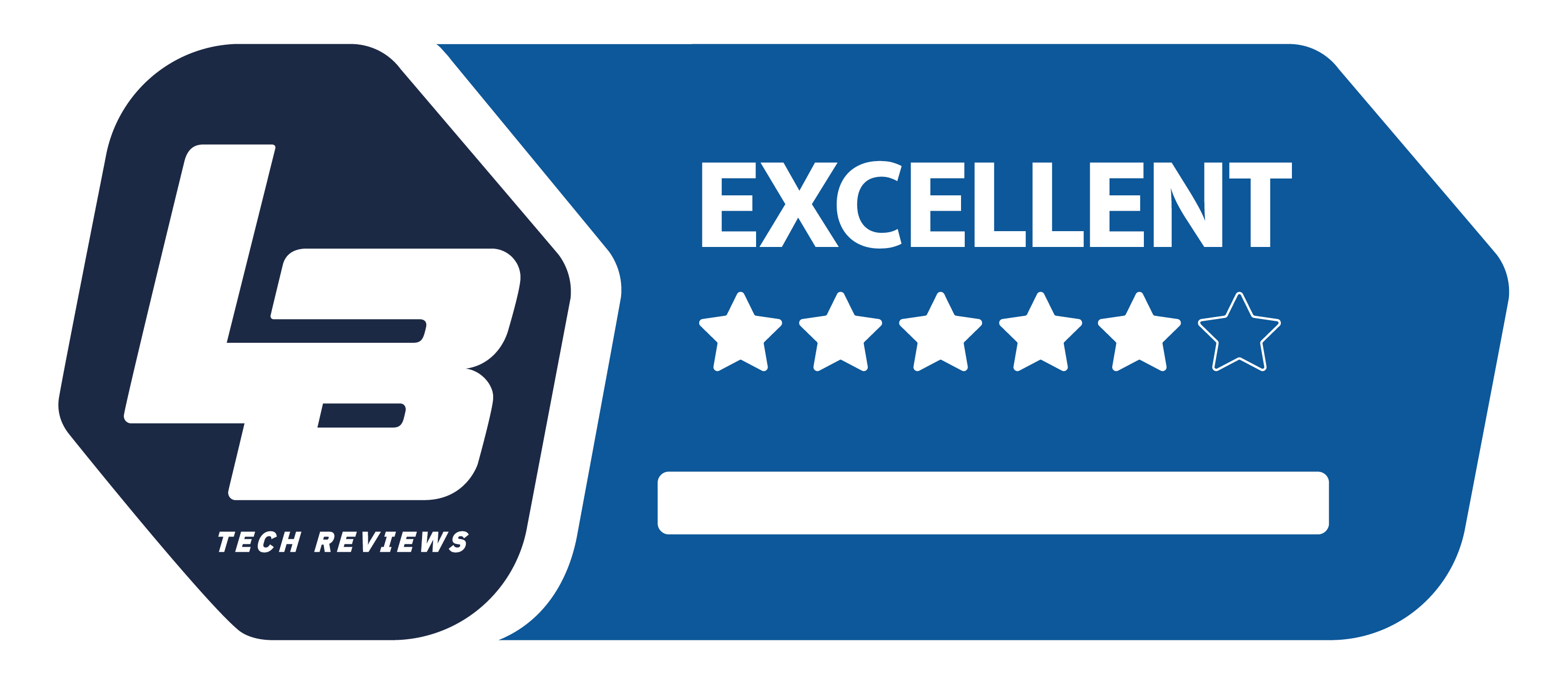 MSi Modern AM271P (MS-AF81)
Basic
Large, nice 27 inch screen with sensible interior at a very reasonable price. Does not take up more space than a regular PC monitor.
Plastic-like build quality. Full HD is too low resolution for working use on such a large screen. The screen lacks touch function.