Lasse Svendsen
Published

2021-06-06 - 7:00 am
Should the name Dan D'Agostino not be familiar to you, think of Krell. D'Agostino is the man behind one of perhaps the most famous high-end brands from the United States. But he has been out of Krell for a long time and is making even cooler high-end under his own name.
Dan D'Agostino has long since become a legend, and if one is to believe the tests, he has never been better.
Now he and his team have updated two power amplifiers in the Progression series. And even though they do cost a fortune, they are far from being his most expensive amplifies.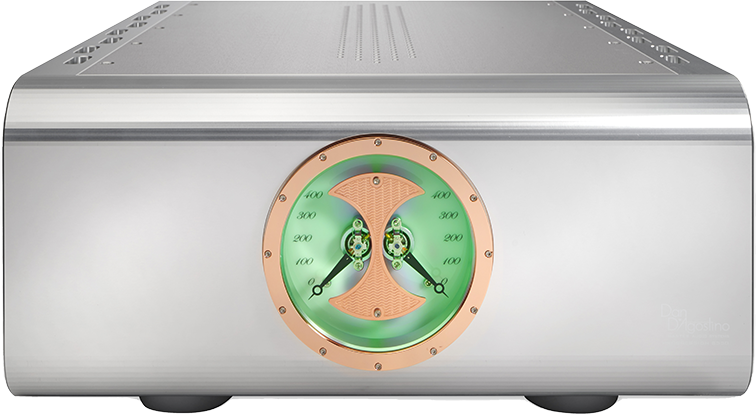 The two power amplifiers, M550 Mono and S350 Stereo, have redesigned circuits, better temperature control and lower distortion with an improved output stage to provide better control and greater dynamic contrast.
New output transistors must expand the frequency range and have four times as good power control, while higher idle current (bias) drives the amplifier longer in class A. As much as 70 watts for the M550 Mono, which delivers up to 550 watts in 8 ohms and 1100 watts in 4 ohms.
The S350 stereo amplifier delivers 350 watts in 8 ohms, 700 watts in 4 ohms and a full 1400 watts in 2 ohms.
Progression M550 will be around £40,000 each, while Progression S350 only costs around £26,000.