Ever since Technics re-emerged after being buried for many years, they have launched new products at a rapid pace. Especially when it comes to turntables. The legendary SL-1210 has also resurfaced, and is available in various versions, all with direct-drive disc, pitch control and stroboscope.
Just like before.
The new Technics SU-R1000 Reference Class is unlike anything Technics has done before. The design with power meters, however, we have seen before, but it is inside Technics has revolutionized the way digital amplifiers are made.
For the SU-R1000 is a digital high-end, integrated amplifier, with quite unique technology inside.
It has both DAC and turntable input, but no streaming built-in. It also has balanced inputs, one for line signal and one for turntable. It also has two pairs of coaxial and two pairs of optical digital inputs (with MQA support), but not USB-DAC, and headphone output on the front.
So far it sounds like any amplifier.
Active Distortion Cancelling Technology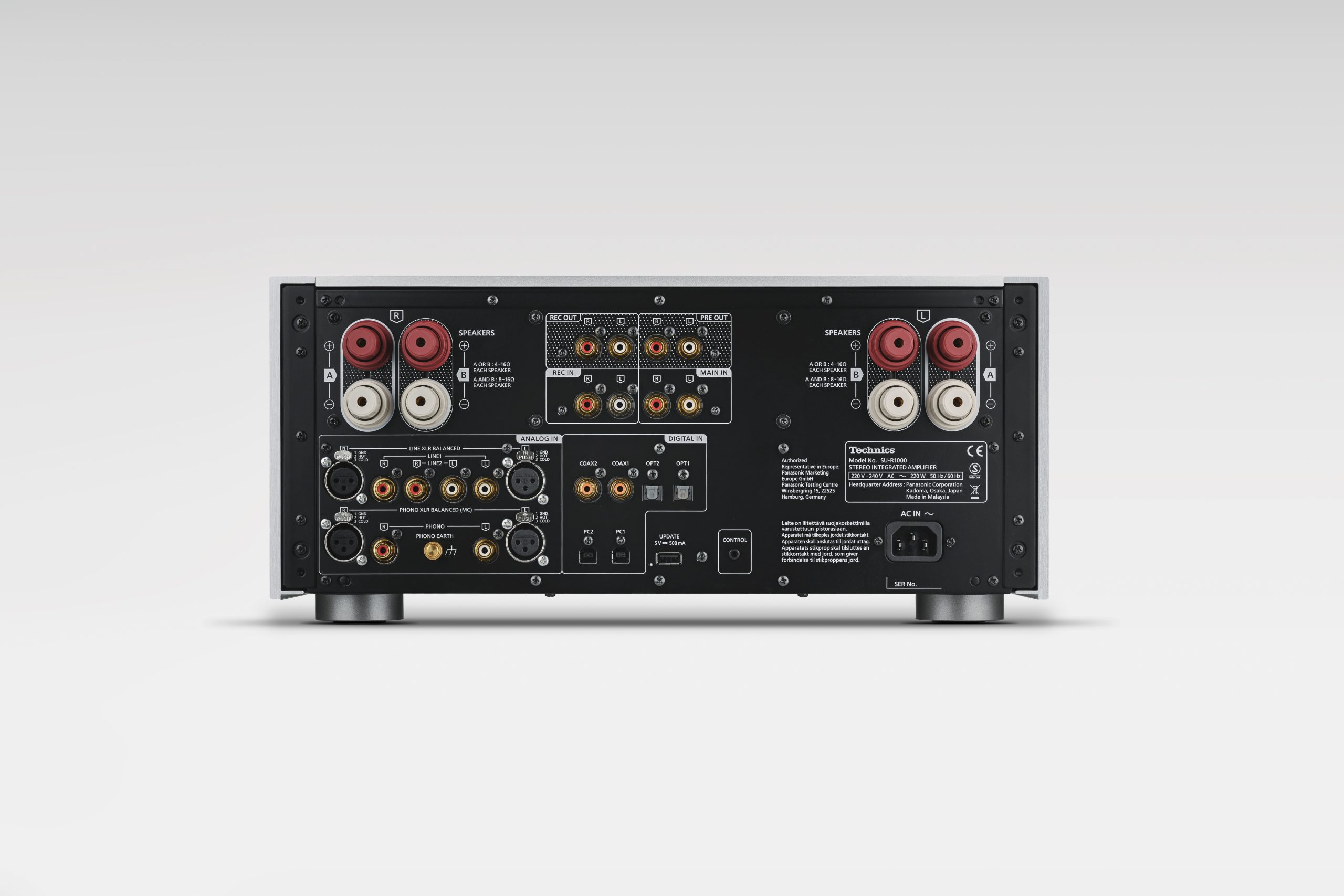 But the SU-R1000 has several technical features not found elsewhere. Technics LAPC (Load Adaptive Phase Calibration) and JENO (Jitter Elimination, Noise-Shaper Optimization) which we know from previous Technics amplifiers, are also found here.
The first – LAPC – will make the amplifier immune to the varying phase characteristics and load of the speakers, while the JENO technology eliminates jitter noise from digital signals, the new ADCT (Active Distortion Canceling Technology), aims to remove distortion at the output stage due to varying electrical load ,
Intelligent Phono EQ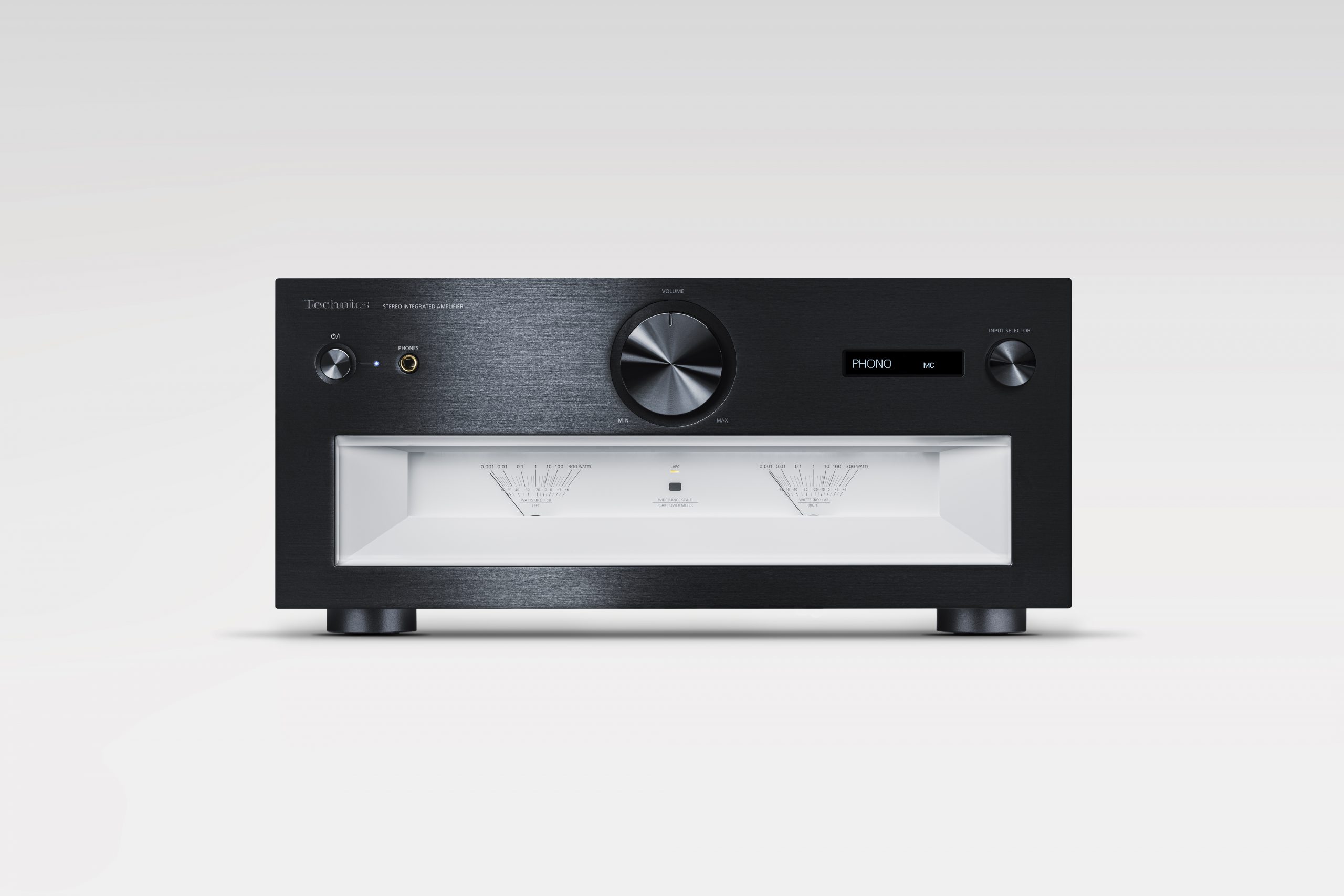 Not trifles, but that's not all. Technics has created a unique phono stage for the SU-R1000, which can be used with both MM and MC pickups.
They call it Intelligent Phono EQ, which aims to reduce crosstalk between channels, reproduce music exactly according to the (RIAA) curves and optimize phase and gain that can be affected by impedance variables.
An LP is included in the box of each SU-R1000, which is used as a signal generator for the phono stage in the calibration phase. It works by playing the LP while the amplifier is in calibration mode, then measures a DSP crosstalk from the pickup, and corrects it without affecting the frequency curve.
The amplifier also has a more advanced power supply than the one we saw in the R1 series SU-R1 and SE-R1. -from Technics. The new power supply has managed to reduce the noise level considerably, and has moved the switching frequency further up in the frequency range (400k +), and more efficient filtering will reduce noise much better (-120 dB) than a conventional analog power supply is capable of.
Technics SU-R1000 is on sale from November.