Press release:
Roon teams up with T+A to expand the Roon Ready end points to include the MP 8 Multi Source Player. Roon Ready certification is the highest level of certification and integration into the Roon ecosystem.
"Previously we had the T+A DAC 8 DSD as Roon Tested. We are excited to add the MP 8 as Roon Ready network player to expand the Roon ecosystem." – Enno Vandermeet, C.E.O of Roon.
The T+A MP 8 multi-source player houses a first-class CD mechanism, a high-performance digital tuner offering FM, FM-HD and DAB+ reproduction, a high-quality Bluetooth streaming module, a streaming client with Internet radio and music services for connection to the home network via LAN and WLAN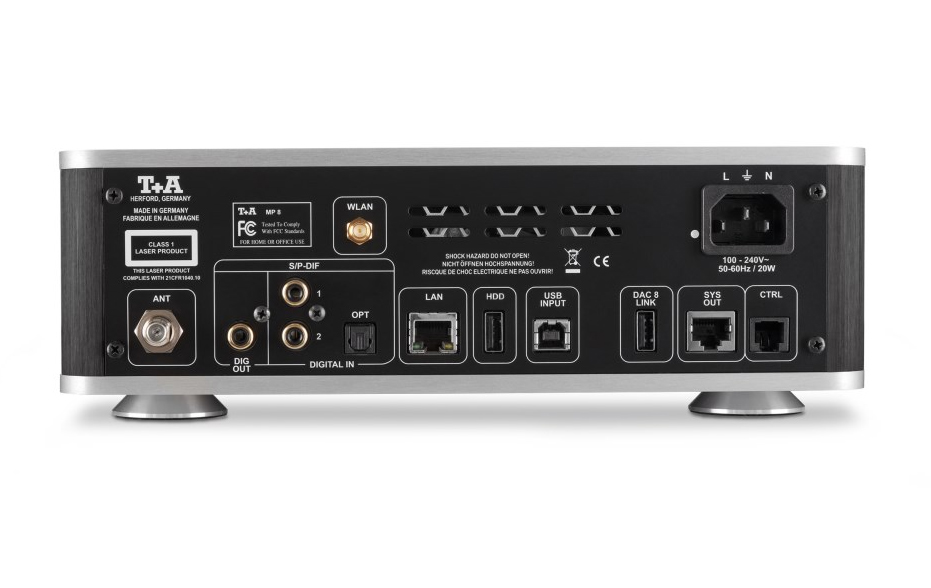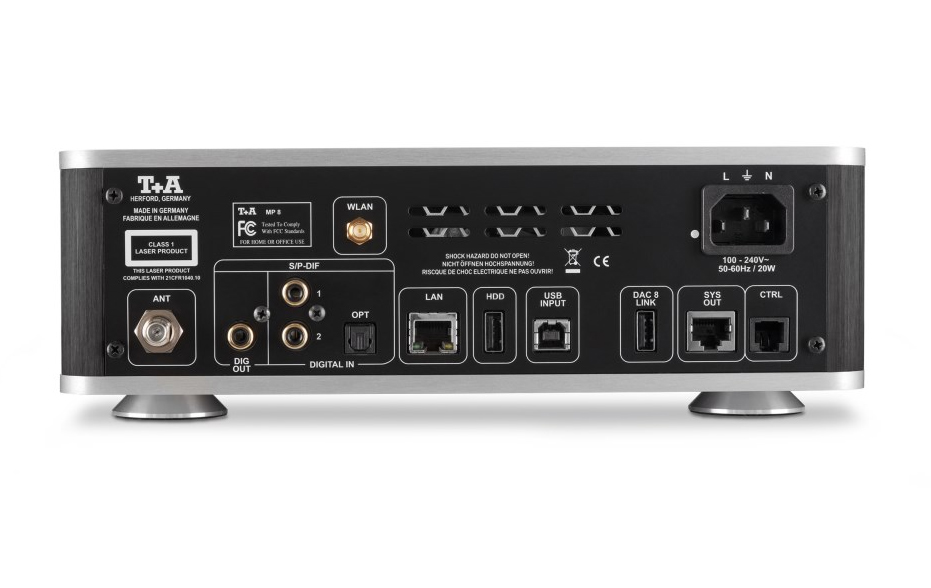 "We are pleased that with the MP 8 we now have the first T+A product with Roon Ready certification in our portfolio. All other T+A streaming products that have been introduced since 2016 are currently undergoing the certification process and will follow in due time" – Siegfried Amft, Owner and Managing Director of T+A elektroakustik GmbH & Co. KG.