If you are an avid "head-fi" enthusiast, it could be worthwile to pay attention to this one: Naim's versatile Uniti series has just got a new family member, which is especially aimed at headphone users!
The new Uniti Atom Headphone Edition is a "headphone-optimized" version of the popular amplifier, which also includes a complete network player with a D/A converter.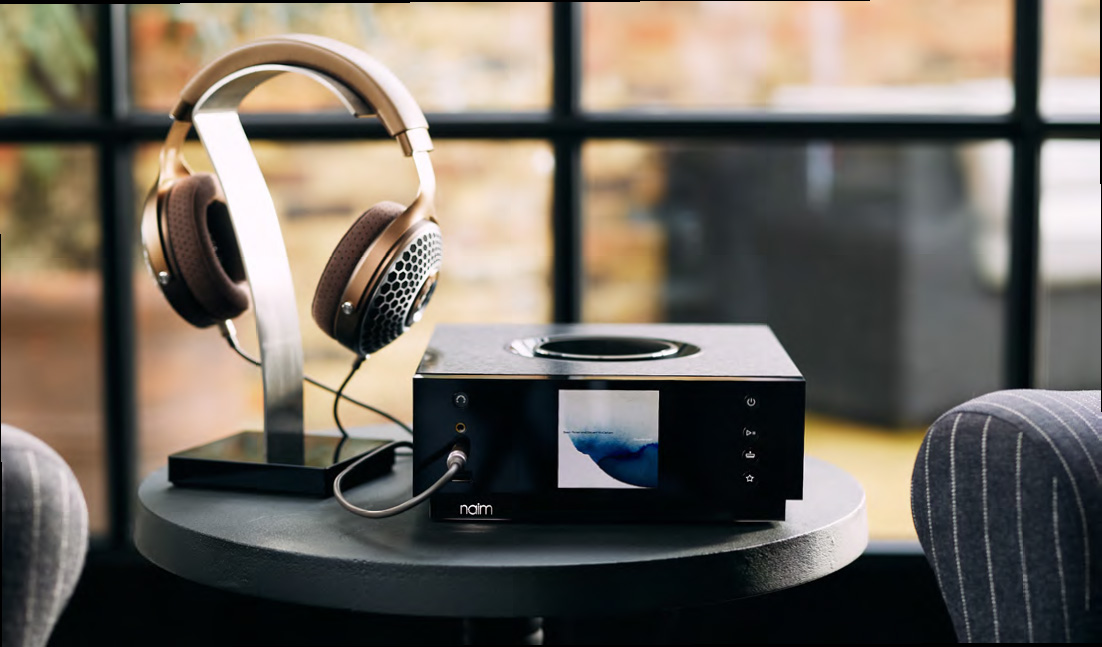 Naim Uniti Headphone Edition
While the original Uniti Atom is made to power speakers, the Headphone Edition as the name suggests is a pure headphone amplifier. And Naim does not seem to have spared the goodies this time either: Headphone Edition allegedly uses technology from the prestigious Statement amplifiers in the power supply, and according to the manufacturer itself will be able to operate "everything" of headphones – including the discerning Focal Utopia – no problem.
Naim Uniti Atom HE is also a versatile music player, with built-in support for streaming services such as Qobuz, Tidal and Spotify, in addition to AirPlay 2, Bluetooth, Chromecast built-in and Roon Ready which provides even more streaming options. In addition, of course, it has analog and digital inputs plus USB.
Can also be used as a preamplifier
The output stage offers good connection options for different types of headphones, including balanced XLR and Pentaconn outputs in addition to the standard 6.3 mm jack plug and RCA.
Naim also highlights the possibility of using Uniti Atom HE as a preamplifier for active speakers, or power amplifiers connected to passive speakers.
"We have designed this special edition of the mighty Uniti Atom to be the premium music streaming system for solo listening – just add headphones to escape into your own world of high-quality sound," said Paul Neville, Naim Research & Development Director.
Price, availability and specifications
Uniti Atom Headphone Edition is available now, with a suggested retail price of £2399.