For those who have not yet heard a real McIntosh with autoformers and balanced circuitry, we can say that they play extremely well, almost the whole gang. The integrated MA9000, MA352 and MA7200 are among the best that can be bought, and the expensive preamplifiers and power amplifiers are not gone either.
But now it will be about integrated. This is the new flagship from McIntosh, MA12000. A beast of a hybrid amplifier, which combines a 12AX7A vacuum tube in the preamplifier part, with 350 w output power from a power part with transistors.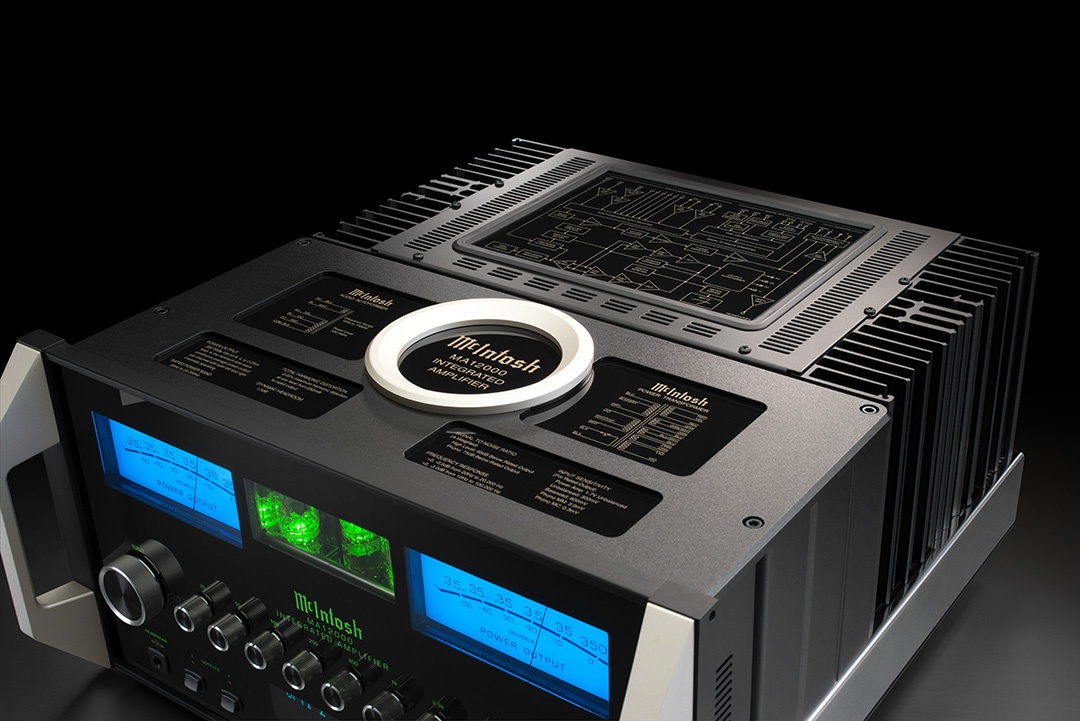 The huge amplifier has everything you need on board. Balanced and unbalanced inputs and outputs, wired remote control of the rest of the McIntosh catalog, turntable input for MC and MM pickups with customization, and McIntosh DA2 digital module.
It has two optical, two coaxial, one USB input, MCT for digital connection to McIntosh SACD / CD players, and HDMI with ARC, Audio Return Channel.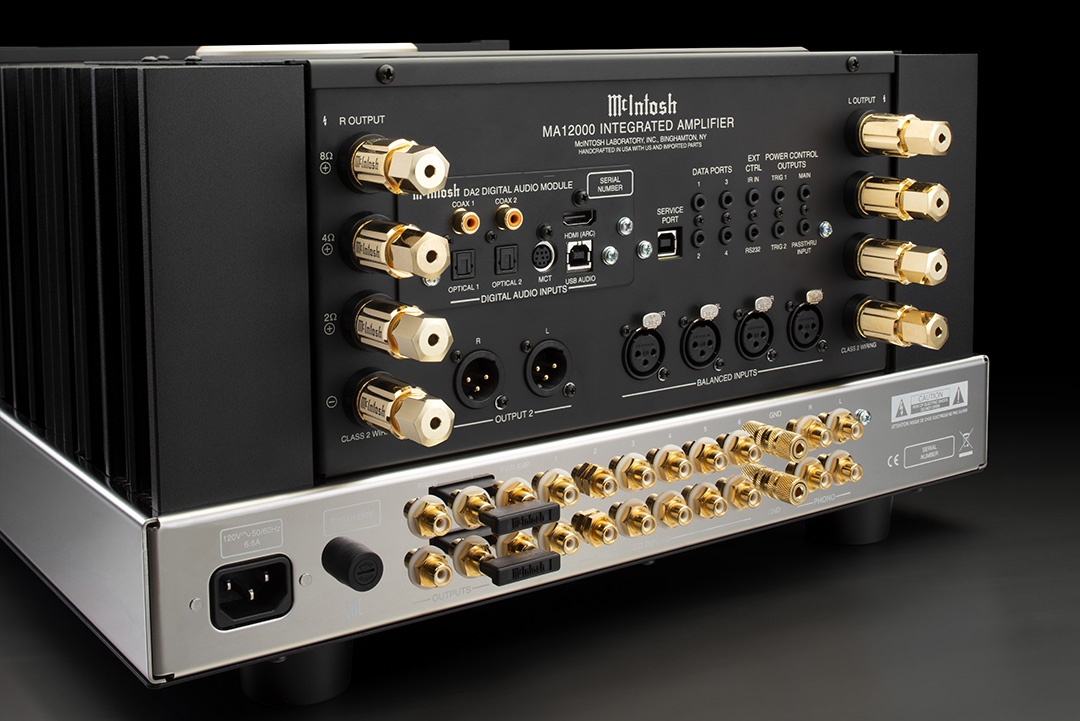 The DAC is built with four DAC circuits per channel, it works with up to 32-bit word length, supports DSD 512 and DXD up to 384 kHz via USB, while the two optical and coaxial supports up to 24bit / 192kHz. It also supports Roon.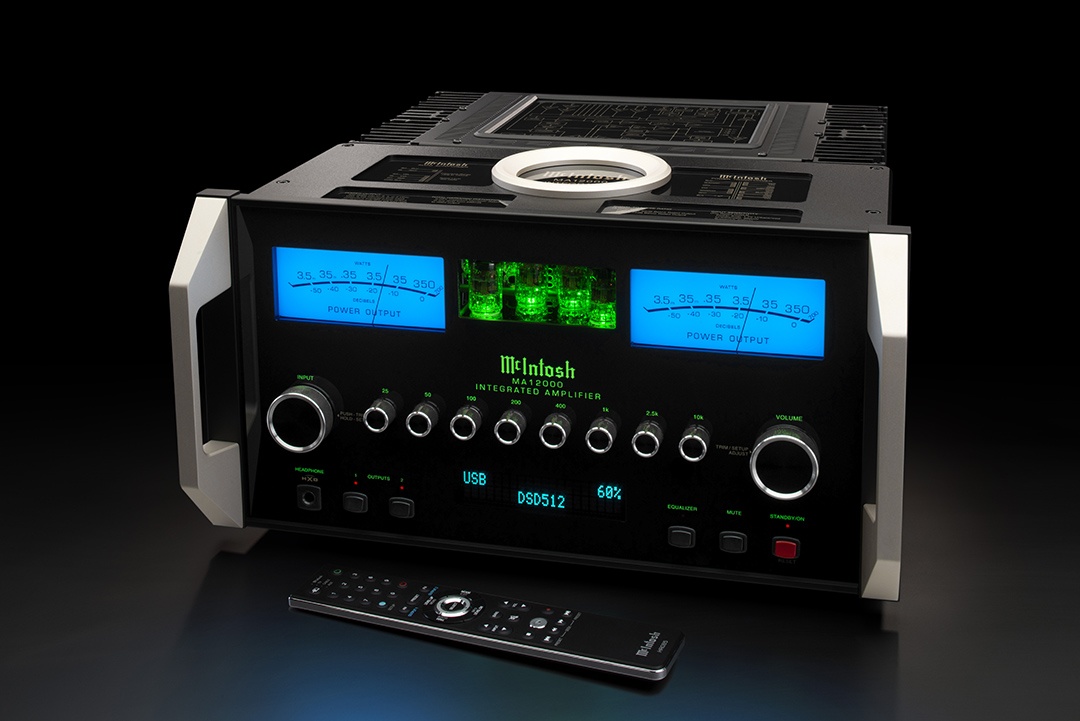 The amplifier also has a disconnected eight-band eq, McIntosh HXD headphone output, and illuminated power meters between the heavy rack handles on the front.
McIntosh MA12000 Price and availability
MA12000 is priced at 14,000 USD when it becomes available in selected stores during November.