With the new speaker series, we are reminded of how fast time passes. This year marks 25 years since the 600 series debuted, and the Bowers & Wilkins 603 S2 Anniversary Edition and the other models in the upgraded speaker series have probably never been better.
The floor-standing 603 did very well in our test, and the compact B&W 607 was named the compact speaker of the year 2020. The new series comes in new design variants, and the combination of white faceplates and oak veneer, looks especially good in our eyes.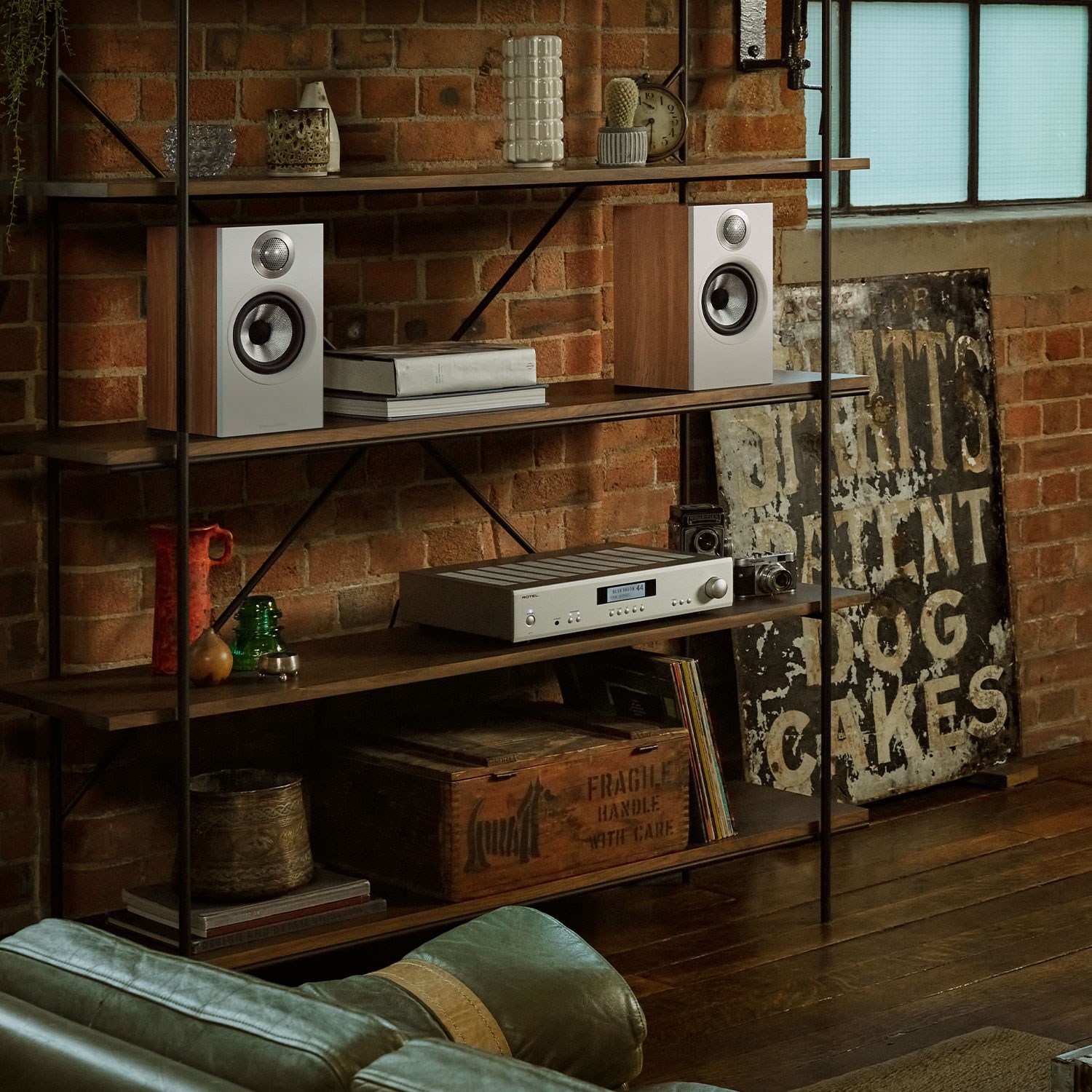 The speakers have new crossovers with special capacitors from Mundorf and better resistance to the midrange and treble element, will give the 600 series better transparency and resolution. B & W's Continuum FST midrange element is included in the Anniversary models, which consist of a floor-standing, two bookshelf models and a center speaker.
The floor-standing Bowers & Wilkins 603 Anniversary Edition, has been upgraded to 6.5-inch bass elements with the same chassis and magnetic system as the more expensive 700 series.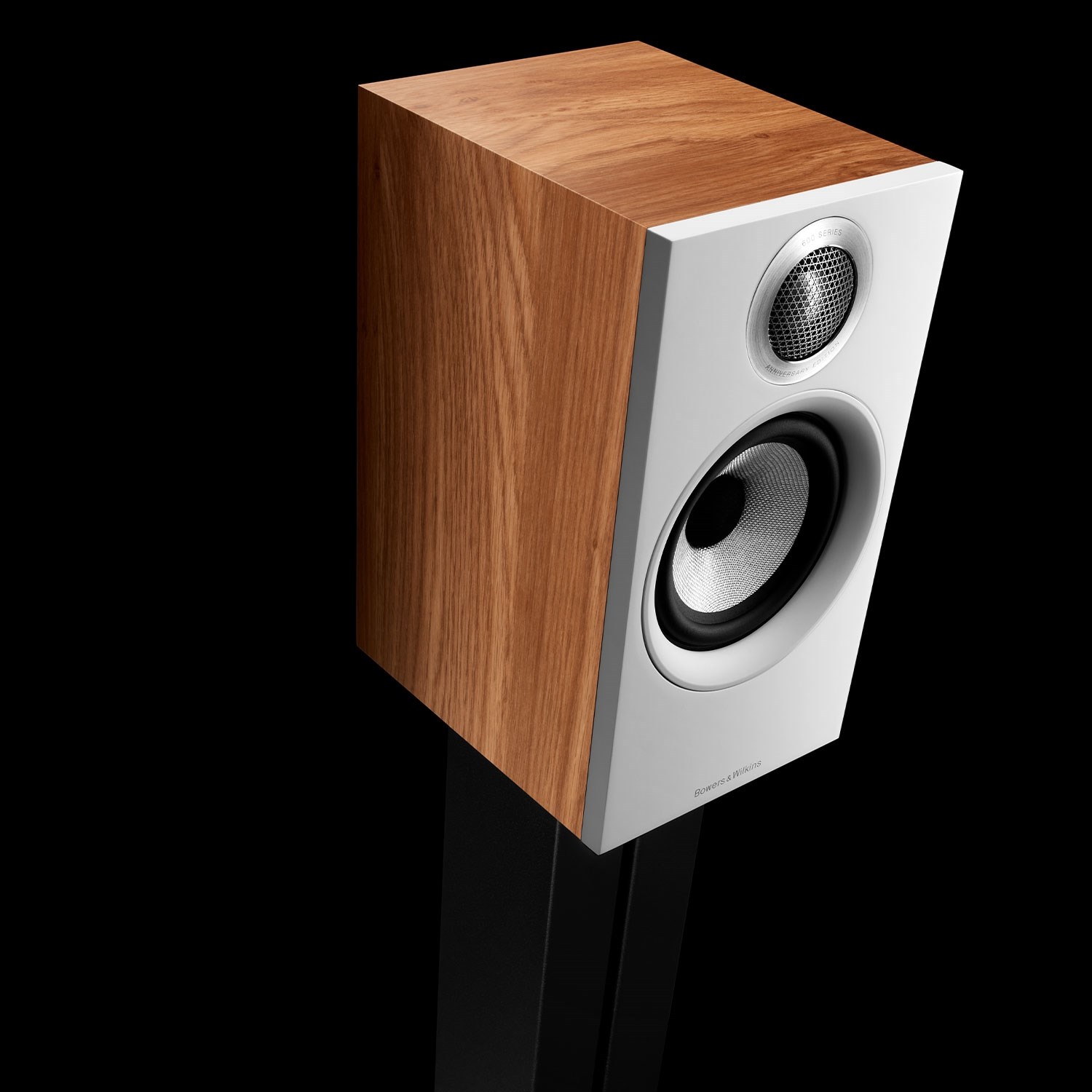 The larger of the two bookshelf models, is called 606 S2 Anniversary and has a 6.5-inch Continuum midrange / bass, while the slightly smaller 607 S2 Anniversary has a 5-inch Continuum midrange / bass.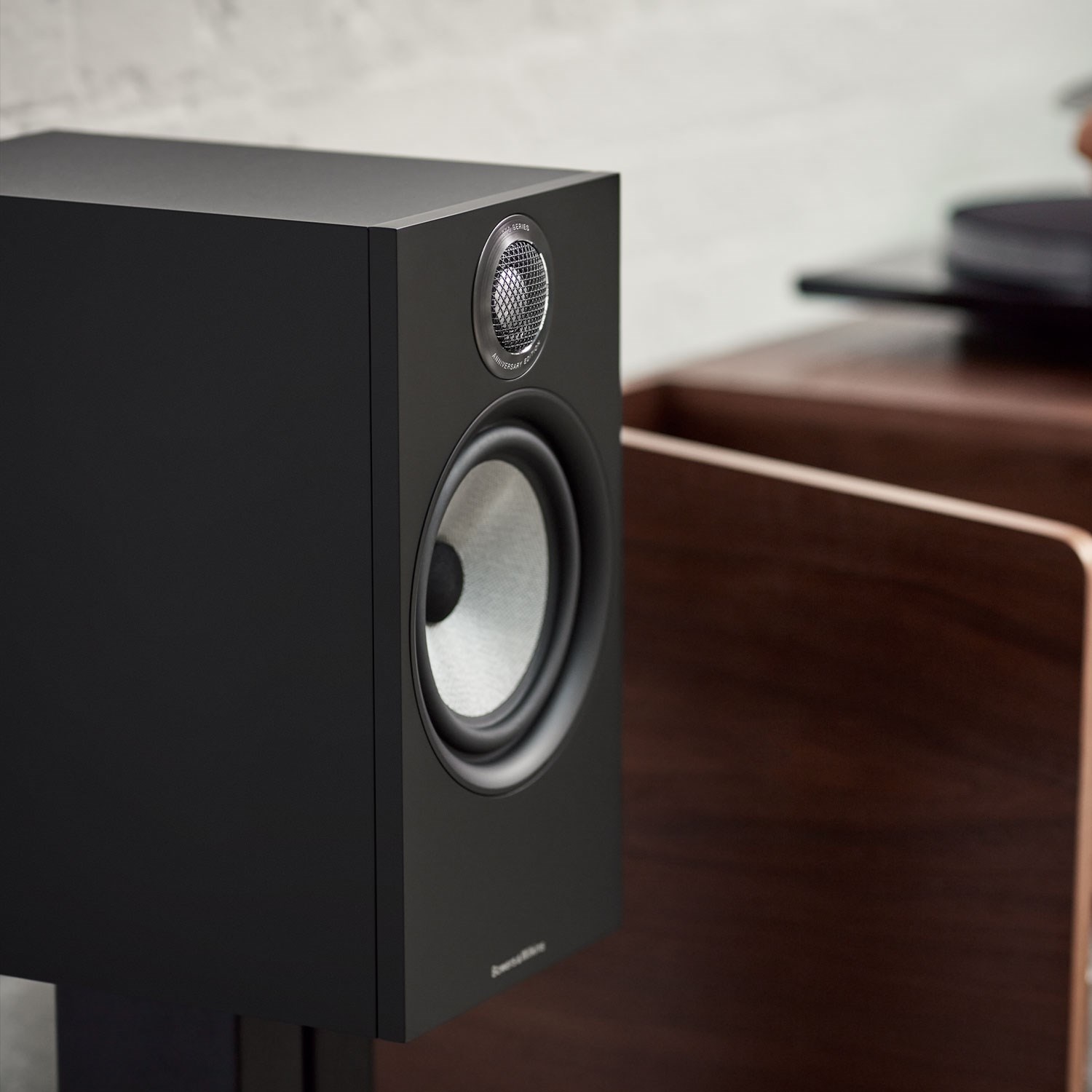 In addition, there is an HTM6 S2 Anniversary Edition center speaker, with two 5-inch midrange / bass elements.
The subwoofers and floor stand for the 600 series are the same as before.