It was actually launched in the 70's, and has long since gone out of production. But now Bang & Olufsen has bought used Beogram 4000 turntables, refurbished them and modernized them, and put them all up for sale.
Bang & Olufsen Beogram 4000c will thus be the first product from B&O to be available in their newly established Classics program, where the plan is to offer older B&O products in a modernized version to the enthusiasts.
Bang & Olufsen has obtained 95 copies of Beogram 4000, which have been dismantled and modernized at B&O in Struer.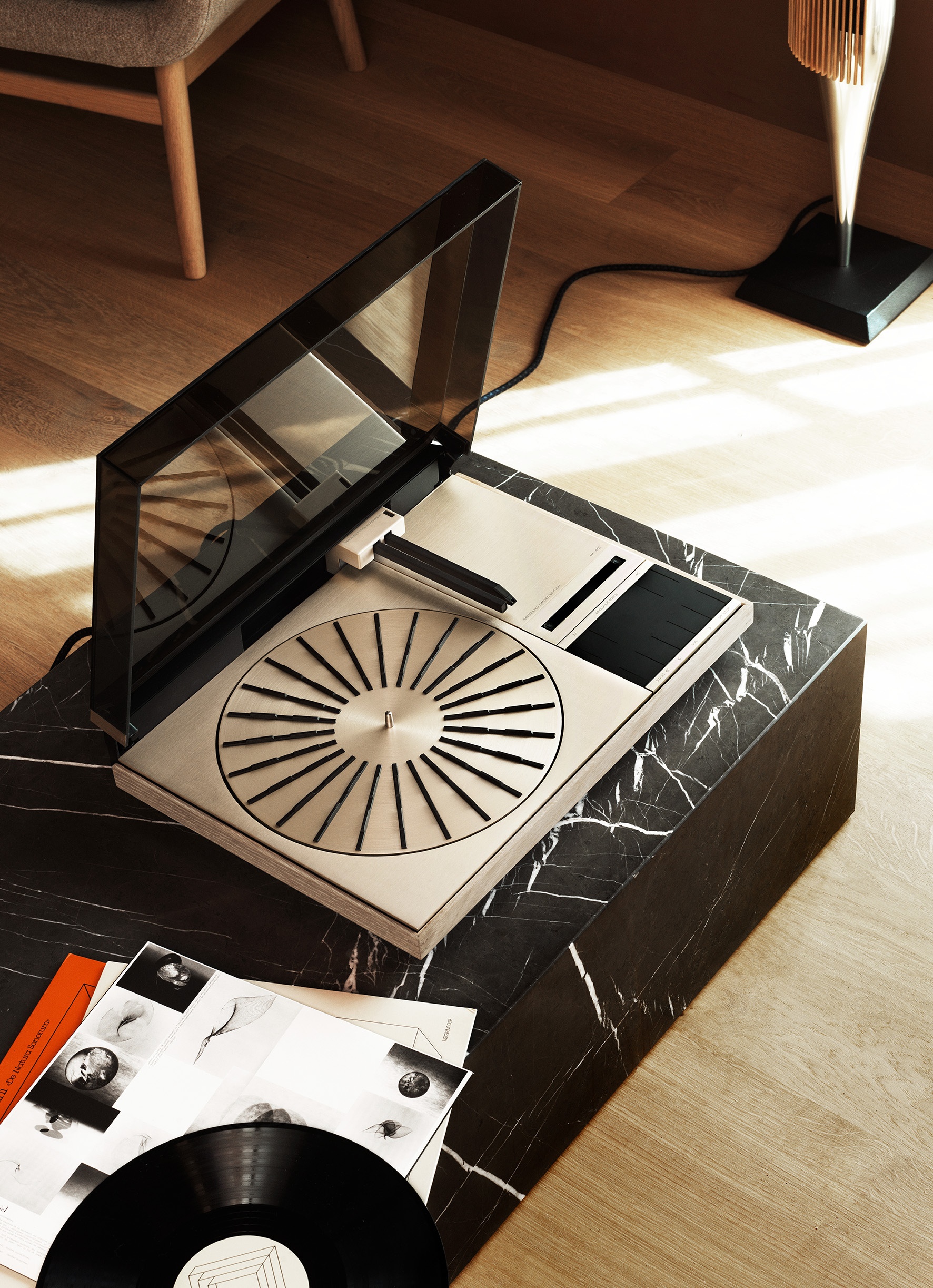 – Classics is the result of Bang & Olufsen's obligations for duration, which will ensure that our customers have a relevant product for many years, says Mads Kogsgaard Hansen who has led the Classics program at Bang & Olufsen.
The original Beogram 4000 came with DIN plugs, while the newly refurbished version of the player comes with audio outputs with standard RCA plugs and a 3.5 mm minijack.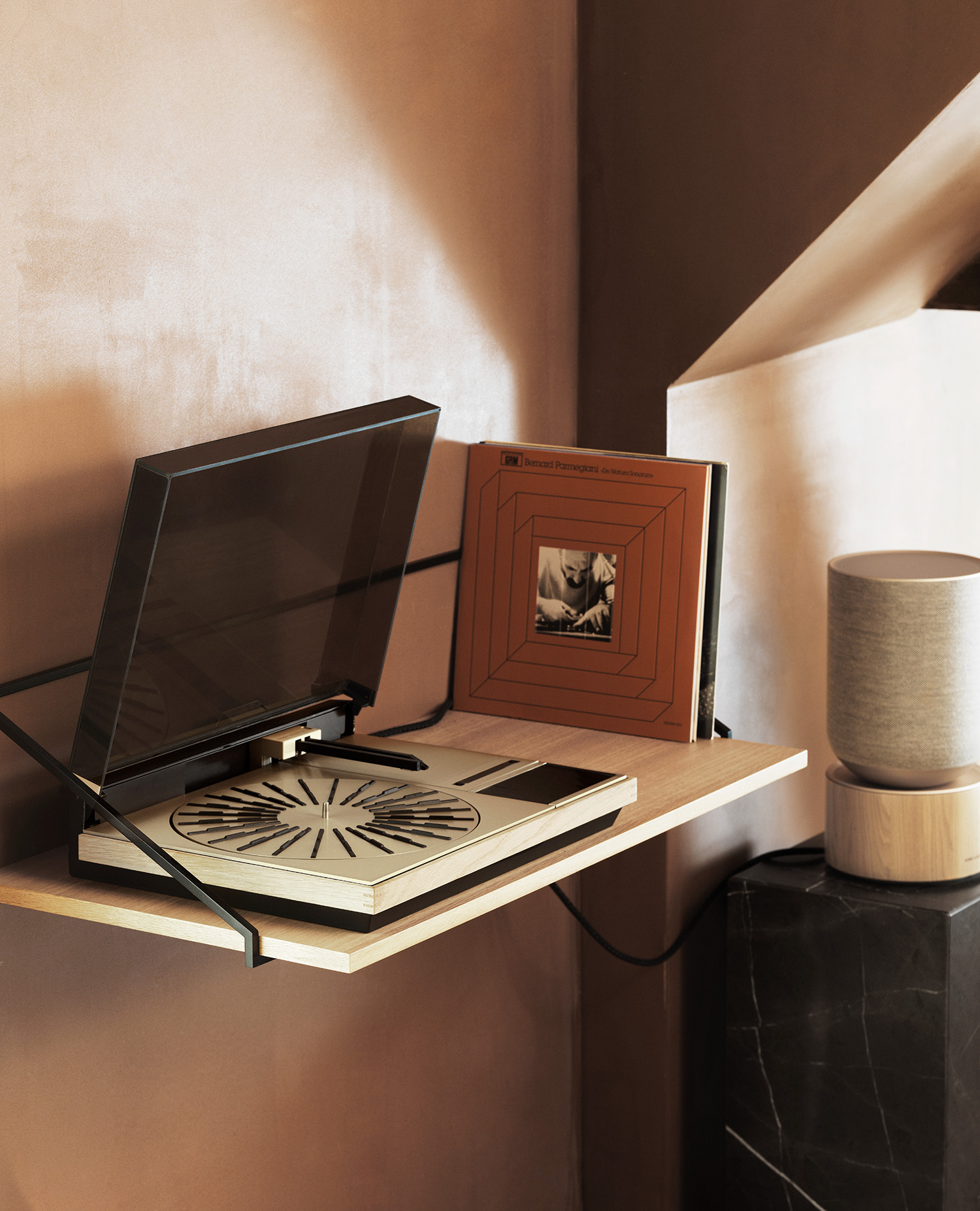 Beogram 4000c Recreated Limited Edition – c for classic, as it is called, has a built-in phono stage, so that it can be connected directly to an amplifier or a pair of active speakers.
The player's electronics and mechanics are not the only things that have been restored with new parts. B&O has also taken care of the exterior and refurbished the aluminum and anodised it in a light Champagne color.
Here you can see a video with Henrik Baron Vejrup from the YouTube channel BOTF – Bang & Olufsen Technical Forum, and Mads Kogsgaard who is product manager for the B&O Classics category, discuss Beogram 4000c.
The tangential arm and the sensor arm next to it are anodized in black. The same goes for the buttons that control playback, the dust cover is new and the wood in solid oak is also new.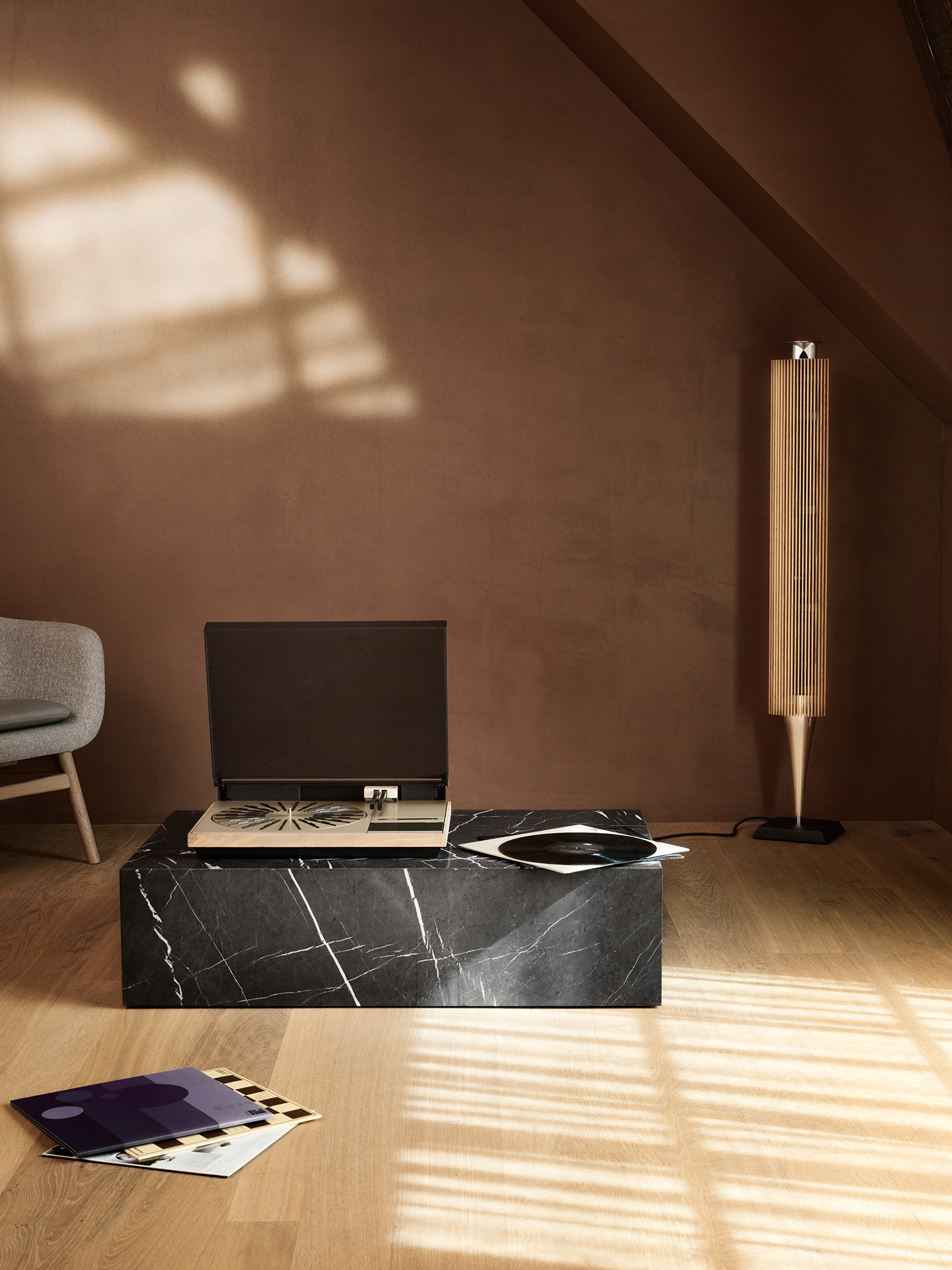 Beogram 4000c will be shown in selected B&O stores from October 12, and available from October 19.
The price for a Beogram 4000c Recreated Limited Edition, which beautifully marks Bang & Olufsen's 95th anniversary, will be 10,000 Euros.
A good deal more than what the original cost, that is, and definitely in the high-end class.