Swedish Audio Pro has more than 40 years of experience in building active speakers for home use. We have tested many, and very often with good results.
The Audio Pro A28 is an ultra-compact two-way speaker with built-in streaming and multi-room functionality. In fact, they're even smaller than the legendary compact Rogers LS3/5A. The speakers come as a stereo set, with all the electronics built into the left speaker, while the right connects to it with a cable.
The recipe is familiar and is used in most low-cost stereo speakers with built-in electronics. For example, the Argon Audio Fenris A5.
Not true active
The Audio Pro A28 has built-in electronics, but is technically not an active speaker – but a speaker with a built-in amplifier. Which Audio Pro also acknowledges, as they describe the A28 on their website as "powered." Indeed, to be truly active, a speaker must have an amplifier for each frequency range, and electronic crossover between them. In the Audio Pro A28, the crossover between the 4.5″ midwoofer and 1″ dome tweeter is done with an old-fashioned passive crossover. The built-in amplifier is 2 x 75 watts, Class D of course.
It may sound like a technicality, but when the drivers share the same amplifier, there is less opportunity to correct for each driver's frequency response, sensitivity and phase response than there is in a true active system. Just as clipping and limiting in the amplifier during loud passages in the bass range will also affect the sound in the treble range.
Similar to predecessors
Of course, this doesn't prevent you from making excellent speakers with one built-in amplifier per channel. For example Audio Pro's own Addon T12, which I had on the test bench almost 10 years ago. The A28 is very similar, both in appearance and in terms of technical data. But a lot has fortunately changed in the decade that has passed. Not least in terms of networking and streaming features.
One visible change compared to previous models is that the Audio Pro A28 has front grille fabric. The fabric is in a greyish, knitted weave that resembles furnishing fabric. It makes the already discreet speakers blend into most interiors. The grille frame is fastened with invisibly embedded magnets.
Soundbar alternative
The Audio Pro A28 can be connected in many ways. First of all, the old fashioned wired way. Analogue stereo RCA, optical TosLink and HDMI can all be used here. The latter is probably the most important, as the speakers could be an excellent partner for the TV. If you need extra punch at the bottom, you can connect a subwoofer.
Wireless abundance
Most people, however, will probably use the speakers wirelessly. And there really are a lot of options here. AirPlay and Google Cast are built in, so you can stream losslessly over the network from your phone. Tidal Connect and Spotify Connect let you play music from your favourite streaming service directly on the speakers. And if none of this covers your needs, Bluetooth is of course built in too. But only Bluetooth 4.2 – and without modern, 'hi-fi friendly' audio protocols.
Last but not least, Audio Pro has its own multi-room standard and associated app, allowing for the same plethora of music services as the more established multi-room systems from Sonos, HEOS and BluOS. In other words, you're really well covered considering this is an inexpensive speaker system from a small Swedish manufacturer!
Since the speakers are tiny, they're easy to find a spot for. They will work well on a shelf or a sideboard. And it's also tempting to place them on a shelf. In that case, they should have some space behind them and to the sides, so that the bass port at the back can 'breathe'. You can also place them on stands away from the back and side walls. This will give the best stereo image. We don't expect this advice to be heeded. But at least it's been stated.
Sound quality
The first impression of the Audio Pro A28 is really positive. Although much smaller than shoeboxes, they provide a well-rounded and warm sound more reminiscent of a 'real' stereo system than a pair of small multi-room speakers.
Basically, there's what there should be: the bass is deep enough (assisted by the electronics), and voices come across nicely and openly in the soundstage. There's also a quite reasonable sense of space behind and to either side of the speakers.
As background entertainment for dinner, the small speakers deliver the goods perfectly. Even when you turn up the volume a bit to hear that great track along the way.
However, if you listen a little closer, the weaknesses become apparent. After all, there are limits to what you can get for 600 euros. While the midrange reproduction seems open at first glance, and there's no hint of 'sagging' between the two units, the nuance isn't like that of better (more expensive) speakers. This means that the tonal difference between different voices is blurred. The treble also lacks freedom at the top, and further down, around 4 kHz, it becomes somewhat harsh in sound on some tracks.
Flat dynamics
Dynamically, the Audio Pro A28 also lacks vigour. That they can't play loud is to be expected, but even at moderate volume the sound seems compressed. It still sounds nice, but lacks a sense of engagement, and small details get lost in the shadow of loud sounds. For example, in Disturbed's version of Sound of Silence, where I know there's a Spanish guitar hiding in the mix, along with the orchestra. But in this instance, it's simply impossible to hear.
I've spent a lot of space describing flaws that might be called excusable when we're down in such a low price range. And the overall impression of the Audio Pro A28 is a speaker that delivers a lot for the price. But on pure sound quality, we've heard better for the same money in the highly successful Argon Audio Forte A4, now also available with HDMI input. They, on the other hand, lack built-in streaming and multi-room.
Conclusion
The Audio Pro A28 is a speaker system that gives you a lot for very little money. With streaming, multi-room and plenty of inputs, you get a complete little stereo system. Just add a mobile and a streaming subscription and you're good to go.
The tiny speakers are unobtrusive and easy to find space for, and they're great for providing a musical background in the kitchen, home office or kids' room.
The A28 can also work well in a small living room, where they can provide much better sound for the TV than a soundbar in the same price range. Stereo only, though.
If you want to listen to music seriously, however, the otherwise excellent speakers fall short. Both in terms of sound level and resolution. You can find better sound for the price. But the convenience of the network is the strong selling point that brings the score home.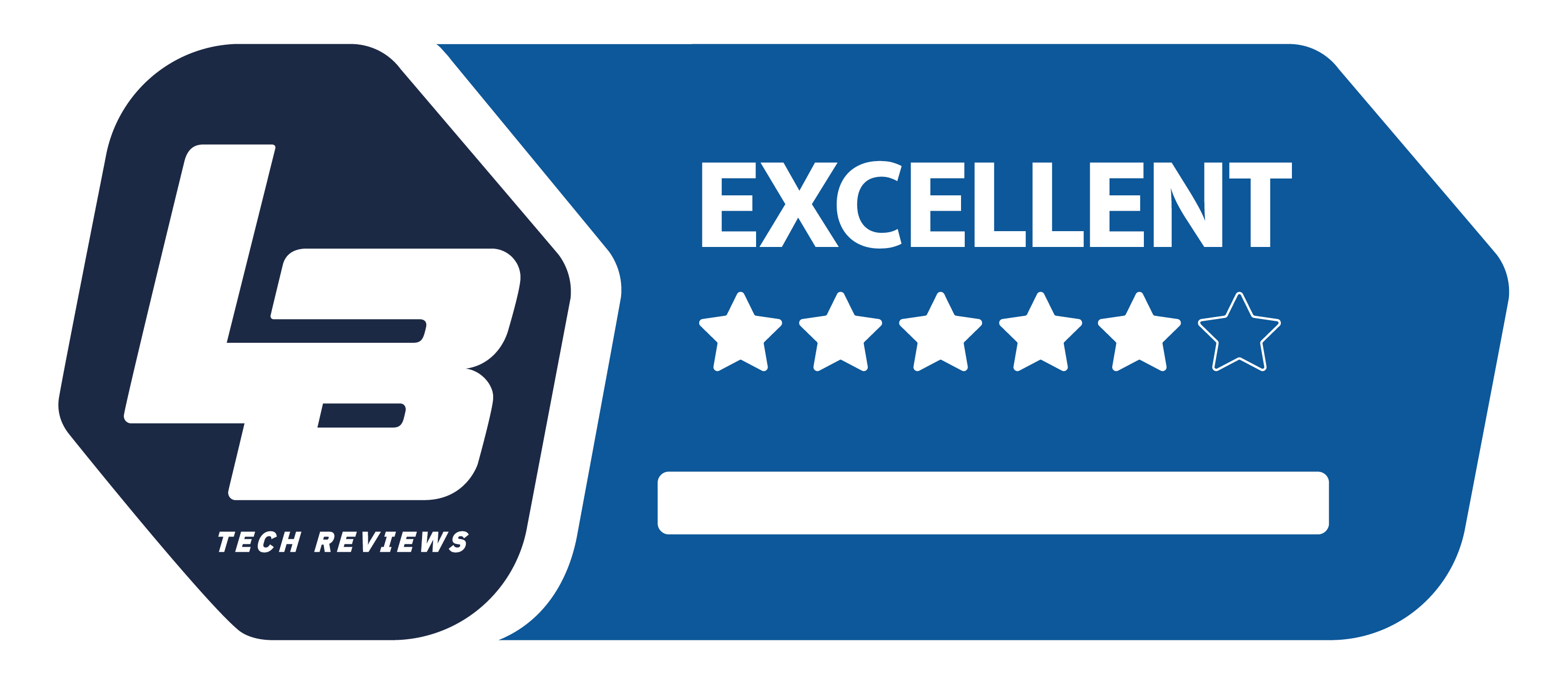 Basic
We think
Super compact and quite elegant. Streaming and multiroom built-in. Pleasant sound. Great value for money.
The sound pressure is inherently limited. So are the dynamics. We've heard more detailed reproduction for the price.