When we tested the Argon Audio Forte A4, it set a new standard for how cheap a successful active speaker could be. Now the Argon folks have come up with a brand new and even cheaper speaker series, called Fenris. And this time we're testing the series' smallest model, the Argon Audio Fenris A4.
The Fenris A4 is not only similar to the Forte A4 in name; the two models are largely similar in appearance, and the technical specifications are also almost the same. And the price difference is quite small. Nevertheless, the two product lines are intended to run in parallel in the future. Fenris is therefore not a replacement, but merely a slightly cheaper alternative.
Argon Audio Fenris A4 is a super-compact bookshelf speaker – what we usually call a standmount speaker. But being as small and inexpensive as it is, no one is likely to ever place it on a stand.
The cabinet is really nice with rounded edges. The two speaker units, a 4-inch midwoofer and a ¾-inch tweeter, are surrounded by metal trim rings. In addition to matte white and black finishes like the Forte models, the Fenris is also available with a wood (like) finish in light ash.
All electronics in one speaker
All the electronics are in the left speaker. The backplate of this is largely covered by a metal panel with a full range of digital and analogue inputs. Particularly interesting are the turntable input and a new HDMI input that will make the Fenris A4 a really interesting alternative to a soundbar.
Regardless of the well-equipped rear panel, I bet many users will never use any of the inputs, but will only use them for wireless music streaming from mobile or laptop. The Argon Audio Fenris A4 supports regular Bluetooth audio, but unfortunately not the more hi-fi friendly audio protocols aptX and AAC.
The subwoofer output from the Forte range has been dropped, in turn the Fenris has gained a more versatile Pre Out output in stereo, as well as a real, physical volume control that can also act as an input selector if the remote has gone missing somewhere in the sofa or bed.
The bass reflex port on the back is a narrow slot with rounded edges to prevent wind noise.
Since the right speaker is passive, it must be connected to its active partner with a four-pin multi-pin connector and ditto cable. The cable is only three metres long, but longer cables can be purchased. Although the room is probably too big for the speakers if there's room to set them up much further apart.
True active
Argon Audio Fenris A4 are active. This means that each speaker unit has its own amplifier, and the sharing of frequency ranges between the units is done electronically. Some DSP assistance is also included to coax bass reproduction out of the small cabinets.
There's 50 watts of power for each midwoofer and 25 watts for each tweeter. That's a bit less than in the Forte A4. And the Class D amplifier used in the Forte series should also have a better signal-to-noise ratio and dynamics, according to Argon.
Sound quality
When I tested the Argon Audio Forte A4, I was amazed at how much and how good sound they had managed to get out of such small and cheap boxes. For the same reason, I wasn't nearly as surprised that the Fenris A4 repeats the same feat. Almost. For they are largely built on the same recipe. Just with slightly cheaper ingredients.
What impresses most is the bass. Not because it's the frequency range that's reproduced best, but because it goes against all acoustic childhood learning that such small speakers should say anything below 80 Hz. But they do, and as long as the volume is kept within reasonable limits, the Fenris A4 plays solidly and convincingly.
The very deepest synth basslines are conspicuous by their absence. But since it's all controlled by the built-in DSP, the little speakers don't try to reproduce frequencies beyond their capabilities either. But save their efforts for what they are able to do.
The midrange, however, is Argon Fenris A4's strongest card. And as long as the music doesn't get too complex, everything is fine. Really good, in fact. The little Fenris can easily provide much more than just background music. Voices sound free and quite nuanced, whether it's singing or dialogue on TV.
Where it doesn't go quite so smoothly is when you want to play loud or a lot is happening at the same time. Be it in orchestral music, wall-to-wall metal or the soundtrack to an action movie. That's when the Fenris A4 comes up short. It doesn't sound ugly, just lacking in dynamics and nuance.
The Argon Audio Fenris 4, by the way, paints up a quite nice perspective. The experience of having the music in the room rather than inside the speakers is fine. Although the sense of depth and height on the acoustic stage is not as good as on more expensive speakers. It doesn't necessarily have to be much more expensive. The Forte A4 speakers, for example, are better in that respect.
Competitors
The number of competitors in the category of super-cheap active speakers is limited. And Argons Audio's own name is on the nearest ones. The Argon Audio Forte A4 currently costs only about 10 percent more and offers slightly better overall sound quality as well as aptX support on Bluetooth. But with no HDMI input. And if you need to play louder, big brother Argon Fenris A5 could probably be a candidate. We've got that one in for testing, too.
It would be completely unreasonable to want more from such a cheap speaker. But if I had to do it anyway, built-in music streaming would be a plus. Especially if the speakers are going to be used by multiple people. By the way, Argon Audio has a dedicated streamer called Solo that can remedy that shortcoming.
An inexpensive improvement would be to provide the option on the active speaker to choose whether it should be left or right. And possibly also a switcher to adjust the frequency response of the bass to different positions. Both could be made for very little money and make the positioning easier.
Conclusion
The Argon Audio Fenris A4 is a wildly inexpensive speaker that nevertheless sounds really good. That you can get true active speakers with turntable input for that price is impressive. And the addition of HDMI input makes them an obvious partner for the flat screen TV.
In the end, Argon Audio is its own biggest competitor. Indeed, you have to choose whether to go for the small, fine Fenris A4, the slightly larger Fenris A5 or one of the slightly more advanced but only marginally more expensive models from the Forte range.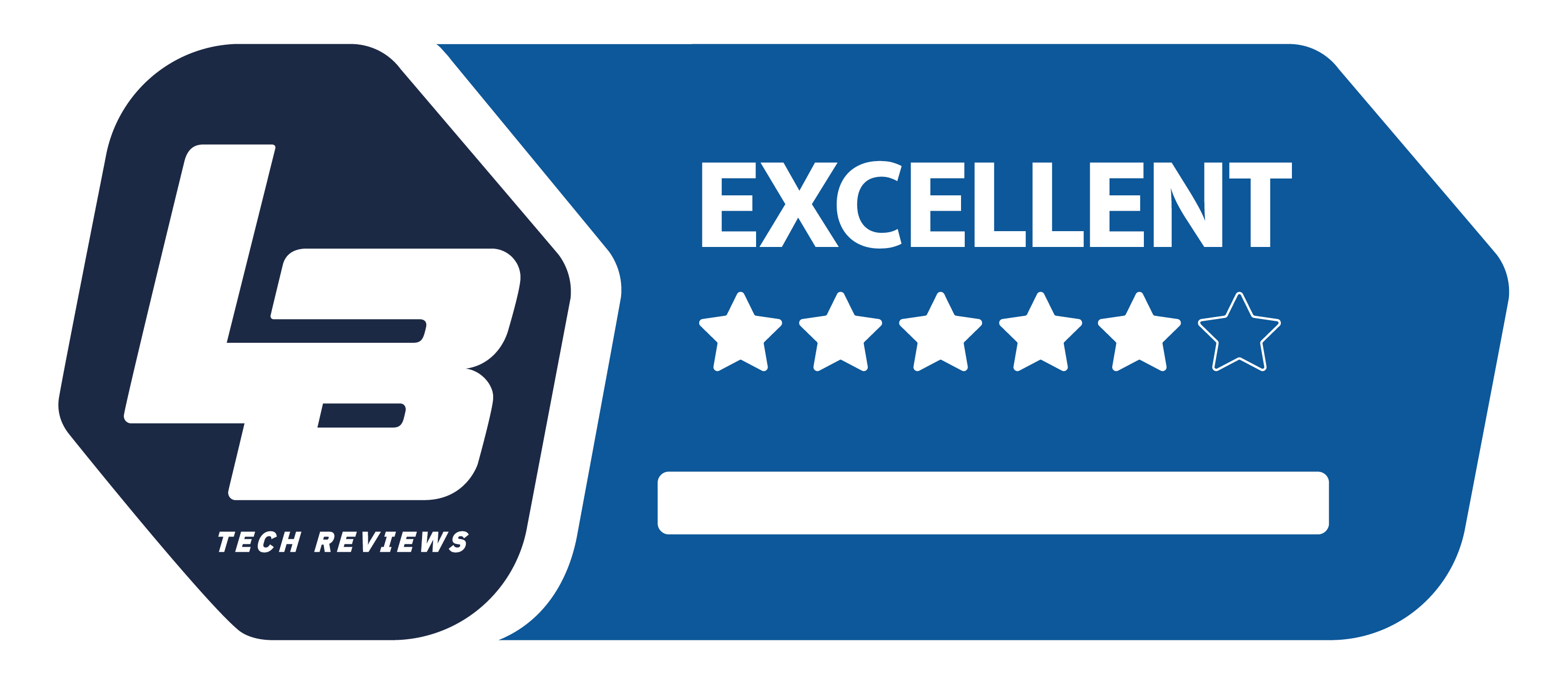 Basic
We think
Nice and open voice. HDMI input. Can play surprisingly loud for its size and price.
Best for small spaces. Dynamics are naturally limited. Bluetooth does not support aptX and AAC.