Vinyl is romantic and the CD medium still provids good sound. But streaming is just convenient. For most people, the Internet's endless variety of streaming has replaced – or at least supplemented – the physical audio media.
Argon Audio Solo is a streaming receiver that can be used as a wireless, digital upgrade for your existing stereo amplifier.
Argon Audio Solo is a square box that is slightly larger than a CD cover. The unit is quite elegant in its minimalism, with rounded corners and a cabinet in either silk matte black for the master bedroom or white for the living room. A single LED on the front tells you about the status of the device.
The back of the unit contains three sets of outputs: Optical and coaxial digital output as well as analog (stereo RCA). The antennas for Wi-Fi and Bluetooth are built-in. A push button is used to set up both Bluetooth and Wi-Fi. The build quality seems quite nice considering the price.
AirPlay, Chromecast – and Roon
Setting up the wireless network is simple. Spotify users can enjoy built-in Spotify Connect. Do you want to hear music in hi-fi quality from e.g. Tidal or Qobuz, it must be streamed via mobile via AirPlay 2 (iOS) or Chromecast (Android). Argon Audio Solo does not have its own app.
More interesting is the fact that the device is "Roon Ready", so it can be used in a multi-room system with HD quality sound. Finally, if comfort overshadows your sense of quality, you can stream wirelessly from your mobile via Bluetooth.
If you have an amplifier with digital input, but without streaming, it is obvious to use one of the two digital outputs on the device. However, it is not certain that the DAC of the amplifier is better than Argons, as better components have been used in this than one would immediately expect in a relatively cheap streamer.
The digital converter is an ESS Sabre ES9018, and the operational amplifiers in the analog part are from Burr-Brown. Argon also writes on its website that there are eight separate power supplies in the box. They still get all the voltage from the supplied USB adapter, but there is reason to expect that care has been taken to protect the analog signal steps against noise from the digital part. The DAC supports resolutions up to 24 bit/192 kHz.
Streaming via AirPlay and Chromecast is lossless, but costs battery and computing power on the mobile – as opposed to having true integration of the music streaming services in the receiver. That said, it works seamlessly – and is far better than Bluetooth. And that means you can stream from all kinds of apps. Also e.g. YouTube.
Argon Audio Solo is significantly cheaper than most streaming receivers we have tested. Therefore, it is most likely that it will be combined with a good mid-range amplifier without streaming features. The Quad VA-One is just such an amplifier; a small well-sounding tube amplifier with digital input, but without any Wi-Fi features.
The sound quality
Listened via the line input – and thus Argon's own DAC – you get a sound image that is pleasant and with good nuance. Voices retain their individual character – even when there are many instruments and voices on stage. And there is a good illusion of listening to live music.
A switch to the optical digital input reveals that Argon's DAC is better than the Quad's own in several areas. This applies to both the feeling of depth on the acoustic stage and the ability to reproduce the dynamics of the music.
There are few alternatives in the price range. In fact, the Hall Audio Streamer is the only one we've tested. It has a few more features, but is not quite as streamlined in the user experience and design. The closest more expensive competitor is the Bluesound Node (N130), that has all streaming services built-in, but at twice the price.
Conclusion
Argon Audio Solo is a simple and well-functioning streaming receiver that can upgrade an existing amplifier with wireless audio streaming in HD quality. It is easy and hassle-free to use – and neat and discreet enough to be accepted into in even critically curated interiors. In terms of sound, it manages better than its price suggests.
It would have been a big plus, having the music streaming services integrated (Spotify does not count in that context as long as lossless sound is not supported), but the ability to use it with Roon even things out.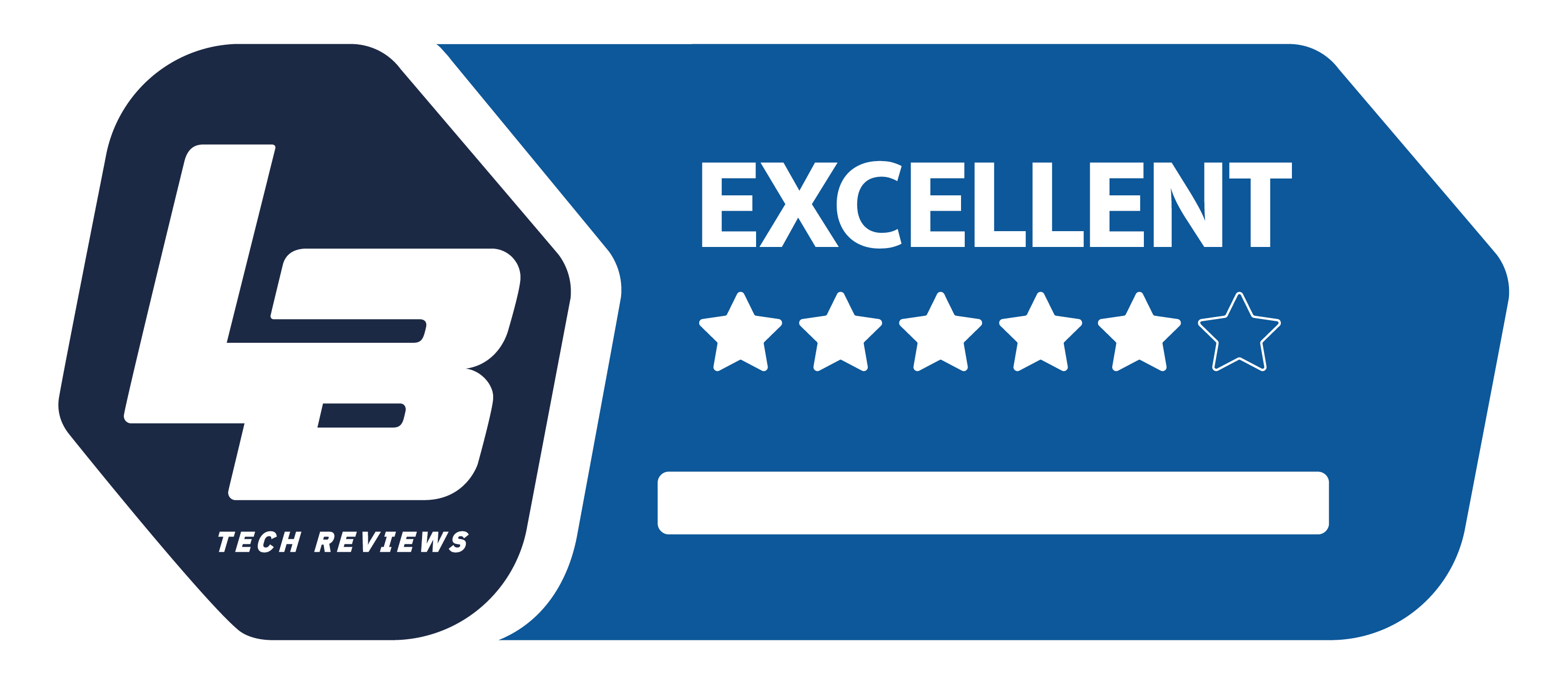 Basic
We think
Good sound. Roon compatible. Simple operation. Perfect companion to the purely analog amplifier.
No Tidal Connect. No HDMI input. A remote control would be a plus.