Bluesound is a sister company to NAD, and their streaming receiver, Bluesound Node, has just come out in a new edition. It is the fourth incarnation, but since Bluesound has stopped numbering the generations, it has been given the prosaic surname N130.
Like its predecessor – and like the Bluesound Powernode – the new Node is a flat "lunch box" in white or black plastic with a control panel on top. However, the operation has been expanded with a touch field for volume control, just as there are now five presets that can be programmed with network radio stations or playlists. Unfortunately, there is no display in the touch area that could show what is hiding behind the buttons.
Now also for the TV
Although Bluesound Node is primarily a streaming receiver, it also has a combined analog / optical digital input and a USB port so it can act as a digital preamplifier in the system.
As an improvement over previous generations, the Bluesound Node has HDMI input so it can be used with the TV. There is also support for hosting on the USB input. This means that the USB port can not only be used to play files from an external hard drive or USB key as before, Node can also act as a sound source for a connected USB-DAC. At the time of testing, however, this feature was not enabled yet, but it comes with a software update.
Voice control
Another novelty in the new edition of Node is voice control. Both Google Assistant and Amazon Alexa are now supported. There is no built-in microphone, but the device can be controlled remotely with commands via a smart speaker or mobile phone.
Supports MQA
Bluesound is a platform for streaming and multiroom similar to competitors such as Sonos, HEOS (Denon/Marantz) and Play-Fi. And as with these, all relevant streaming services are supported: Spotify, Tidal, Deezer, Qobuz, Apple Music – they are all there. And just like with the competition, you have to choose one platform over the others. Here, Bluesound has an extra ace up its sleeve, as the MQA format used for high-resolution music files on Tidal is supported.
The sound quality
Since Bluesound Node is a combination of streaming receiver and DAC, it was rated in both roles. As a complete unit, the analog output was listened to via a NAD C658 / C298 amplifier set. And to hear it as a pure streamer (without the built-in DAC), the optical output was connected to the digital input on the same amplifier set.
It does fine as a complete signal source, but if you have a good DAC already, you'll probably get even better sound out of it.
The sound via the built-in digital converter in Bluesound Node is impeccable. The sound is pleasant and no details are missing. The music is placed immediately in front of you, in front of the speakers, and seems engaged. If you appreciate closeness and immediacy, this is perfect.
External help
Over the external digital converter, however, even more of the tiny details emerge. The room acoustics on live recordings become a cohesive scene behind the musicians instead of just a hint of reverberation. And the space is getting bigger all the time. There is also more weight in the bass.
On Disturbed's cover version of "Sounds of Silence", the voice sounds natural and clear of the analog output. But via the digital output, the layering in the recording is exposed, and the exposure becomes more vivid.
This listing of what Bluesound Node's digital converter makes less convincing than a several times more expensive preamplifier is not about downplaying its capabilities. For the new Node does an excellent job. And the converter part in particular is something that has been improved in the new version. But this is, after all, a relatively inexpensive device.
That it can be made even better through an external digital converter just means that Bluesound Node can also find a place in a more expensive system. Either because you have an expensive system today, or it can grow with the task, when access to high-quality music from all over the world leads to a taste for even better sound.
Competitors
It is obvious to compare Bluesound Node with streaming receivers like the Denon DNP-800ne and Marantz NS6006, both of which cost about the same. Whether the compact, discreet format on the Node is a plus, or you prefer a more impressive device, is a matter of taste. But the HDMI input and support for MQA files on Tidal, in turn, are clear advantages in Node's favour.
Conclusion
Bluesound Node N130 is a nice little streaming receiver that can instantly upgrade the existing system with digital glories in the form of high-resolution music services, multi-room functions, wireless sound with AirPlay and Bluetooth as well as playback of own music files. In other words, the whole package. Also the controversial MQA files that the competitors are missing.
The sound quality is more than in line with the price, and if you want even more, a DAC can be added according to your own taste. The addition of an HDMI input makes the device perfect as a focal point in a (two-channel) AV system.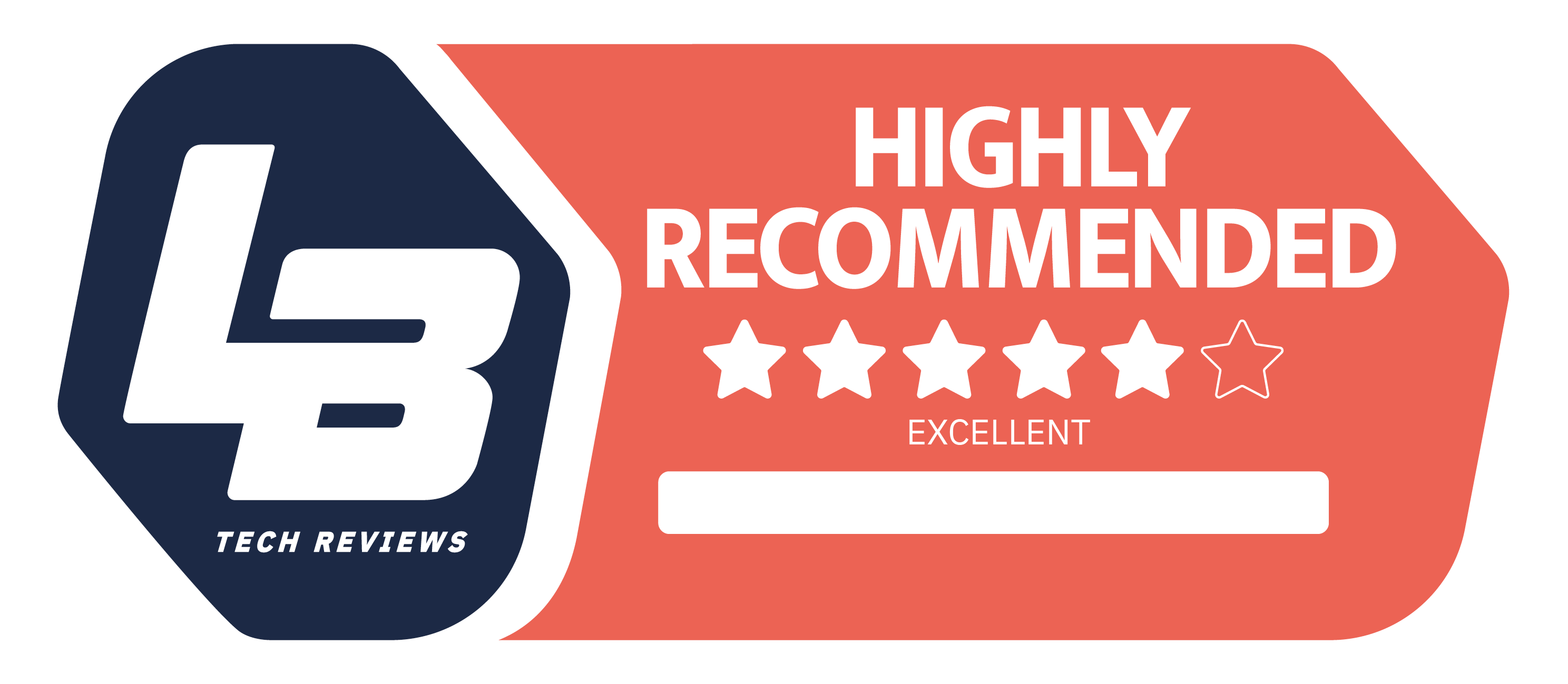 Premium
We think
Get streaming in HD quality and multi-room on your existing system at a very reasonable price. Supports high-resolution MQA files from e.g. Tidal. Now with HDMI input.
Only one analog / digital combo input.