When I was a kid in the 80's we got underwinsing in tooth brushing with the school milk.
The thought of cavities rumbled in the back of my mind when the classroom bell rang and we little school boys and girls were sent to the school dentist in the middle of class to rinse our teeth with fluoride.
Yes, I grew up with plenty of focus on thorough dental care, yet things went downhill for me after I became an adult. As it probably does for so many.
I had no cavities as a child, but both as a boy and as an adult I suffered from tartar. And on the rare occasion when I do get up to go to the dentist for a cleaning, I get reprimands from the dentist who, with a stern face, urges me to brush my teeth more thoroughly. Especially on the back of my teeth and in other hard-to-reach places.
At the age of almost 50, I have to admit that I could do with a little help on that front. And it's a good thing that Oral-B asked us to test their new smart electric toothbrush, the Oral-B iO10.
Smartest toothbrush ever
I first saw the Oral-B iO10 back in February at the Mobile World Congress in Barcelona. Yes, indeed. The product was officially launched in the fall, and if Oral-B thought an electric toothbrush belonged at a technology fair, it's because of the artificial intelligence. Oral-B iO10 is simply smart!
It comes with so-called iOSense, which is marketing speak for the toothbrush's magnetic charger that doubles as a hub and guides you in real time on where and how long to brush your teeth for optimal cleaning.
Also check out
Allergy sufferers' dream
Ordinary table fans be excused, we would much rather have a Dyson, even though it is expensive.
Six light fields on the charger represent different zones of the mouth and turn from blue to white when you have finished brushing the respective brush zone. When all lights are white, you have brushed all areas long enough. If you brush too hard, the iOSense will light up in red, letting you know you need to relax a bit.
'There's an app for that'
For even more thorough brushing, use the Oral-B app instead. Your mobile connects to the Oral-B iO10 via Bluetooth, and sensors in the toothbrush communicate with great precision to the app exactly where, how and how hard you're brushing.
You can define different programs and time goals, and once the actual brushing is underway, you can not only see your progress area by area as with the iOSense hub mentioned above. The app displays a three-dimensional image of your teeth, and your brushing is then monitored in real time, distinguishing between brushing on the outside, inside or chewing surface of your teeth.
Here, the app shows that I've completely finished brushing the teeth on the left side and in the middle of the lower mouth. The right side is still a bit missing both on the inside and outside of the teeth (Photo: Peter Gotschalk)
I can feel the difference
In the time I've been using Oral-B iO10, according to the app, I've started to spend more time brushing. No more sloppy brushing. I get every nook and cranny of the teeth cleaned, but I have to get used to not pressing so hard with the toothbrush. I've always done that, but maybe that's why my gums don't like me.
One thing's for sure. I can simply feel the difference. The Oral-B iO10 is teaching me how to brush properly again, and I'm already looking forward to my next appointment with the dentist, who I'm sure will be pleasantly surprised by the improvement in my oral health.
Conclusion
However, the Oral-B iO10 is also the most expensive toothbrush I've ever owned. And of course, you have to ask yourself if it's really worth several thousand crowns to have your toothbrush watching over you while you brush.
The answer is probably up to you. If you're not going to use the app – or the iOSense hub – anyway, there's no point. In that case, the Oral-B iO10 isn't for you.
But if you've decided to take your oral hygiene seriously, at the time of writing I don't know of a better solution you can buy in a store and put to use at home. And since dental visits are also expensive – especially if you're facing long-term treatment for periodontal disease, for example – it might pay off in the long run to spend a little extra money on the Oral-B iO10.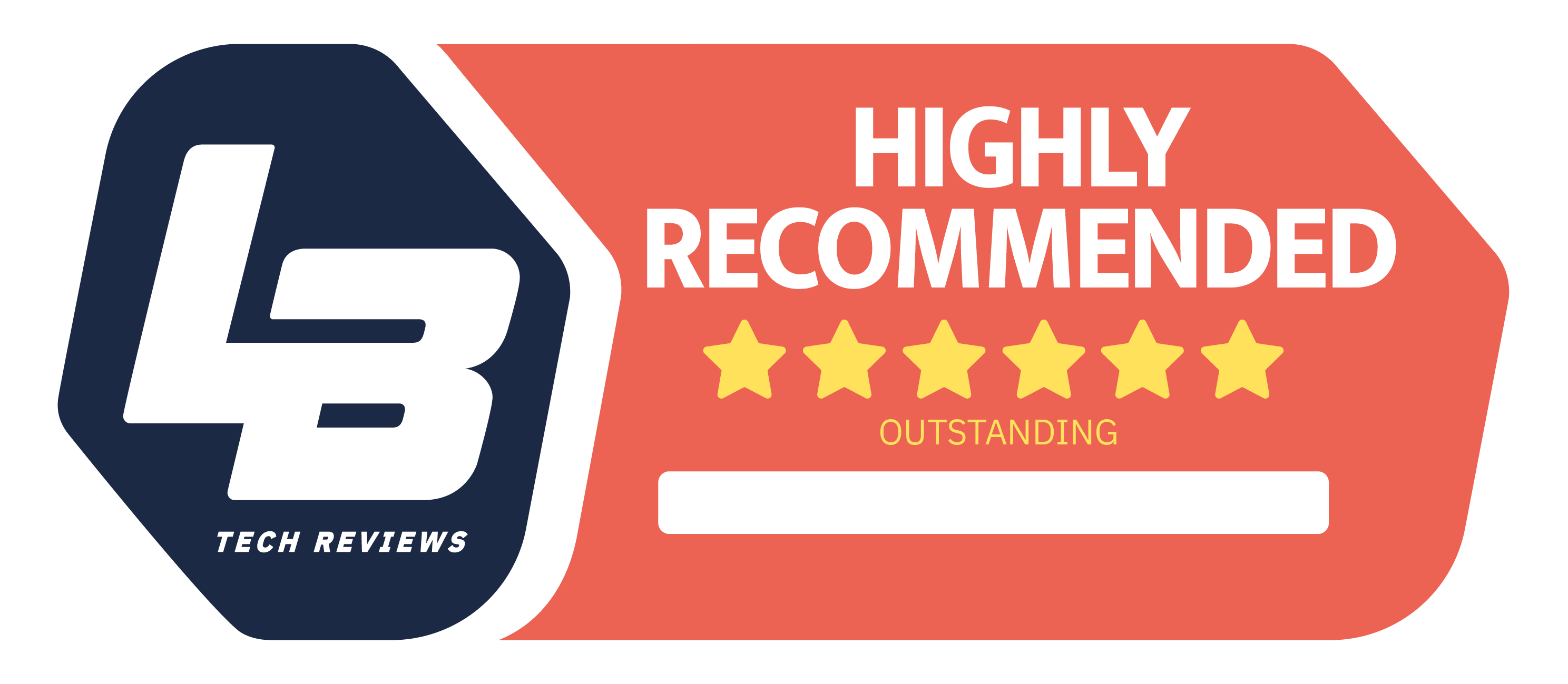 High End
Real-time toothbrushing tracking, either via app or iOSense hub. Warning if you brush too hard. Significantly improved oral hygiene.
The price.