When Sony unveiled its first alpha system camera with a full-frame image chip, it attracted attention. No one had seen such small full-frame cameras since the heyday of the film era. Sony a7 was a small revolution, and it was the start of a successful series of full-frame cameras that are among the best of its kind.
But none of them are smaller than a7c. A compact version of the Sony a7 III, with some improvements, but also with some shortcomings that will frustrate the minds of many.
The camera, which is more reminiscent of an a6600 in the smaller APS-C format, is technically similar to the a7 III, which has been a donor in most parts of what is actually the world's smallest, full-frame system camera.
Shrinkage is something Sony is very good at. They have done it with Trinitron TVs, camcorders, Walkman of course, and stereo components. They are simply masters at miniaturization.
Here they have managed to stuff in the same 24 Mp sensor chip that we know from the A7 III. They have redesigned the image stabilizer (five steps and five axes) to fit in the compact camera body. The handle is slim, and they have even updated the autofocus, which is better than ever.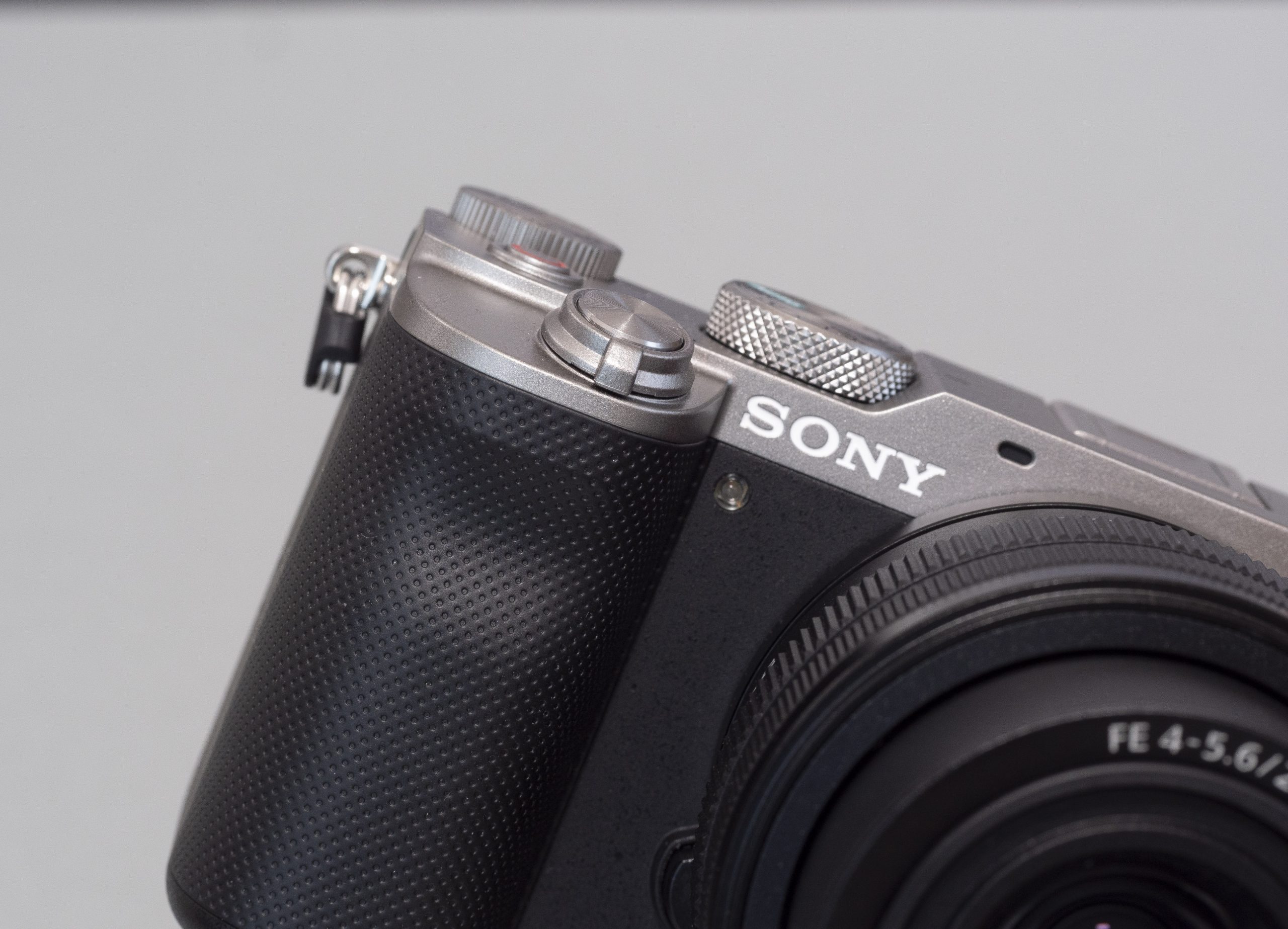 The camera can be bought as a house alone, and then you add the lens you need, otherwise it can be delivered with a very compact 28-60mm f4-5.6, zoom, that can be retracted by turning it to 'rest position', which makes this a very compact camera package.
It also has 4K video recording, 1080 HD in slow motion, the best battery life in the class with up to 740 exposures, and the small camera is even weatherproof, too.
SONY A7C:
24 MP full-format BSI CMOS image chip
BIONZ X image processor
4K/24p 8-bit 4:2:0 S-Log, HLG
693-point phase focus system
2.36 Mp OLED viewfinder
Up to 10 frames / s
50-204800 ISO
Five-axis image stabilization
2,4/5 GHz Wi-fi, Bluetooth
SD // SDXC UHS-II card slot
With 10 shots / s shooting rate and phenomenal following focus, you can expect sharp images in most situations. All of this sounds like the perfect all-round camera, but not all is perfect.
LIMITED VIDEO FEATURES
Most people who may be in the target audience for a small camera will hardly care, as long as the camera has excellent image quality capable of 4k video. A7c has that, but there are limitations.
You can record video in 4K quality, with 25p frame rate in XAVC S format and 100 Mbps data stream, which is very good. But it is 'only' 8-bit video, which can be a limitation for the enthusiasts who want the best possible dynamics in the post processing of the footage.
It is also possible to record video in slow motion with HD resolution, and the camera has both a microphone and video connection.
You can choose which functions are to be in the Fn-menu on the screen, and they can be adapted to still images and video, so that the camera changes menu layout when switching from still to video recording.
The camera supports image profiles with S-Log for grading, and it also supports video with HLG (Hybrid Log Gamma) which provides smoother tone range with better dynamic range.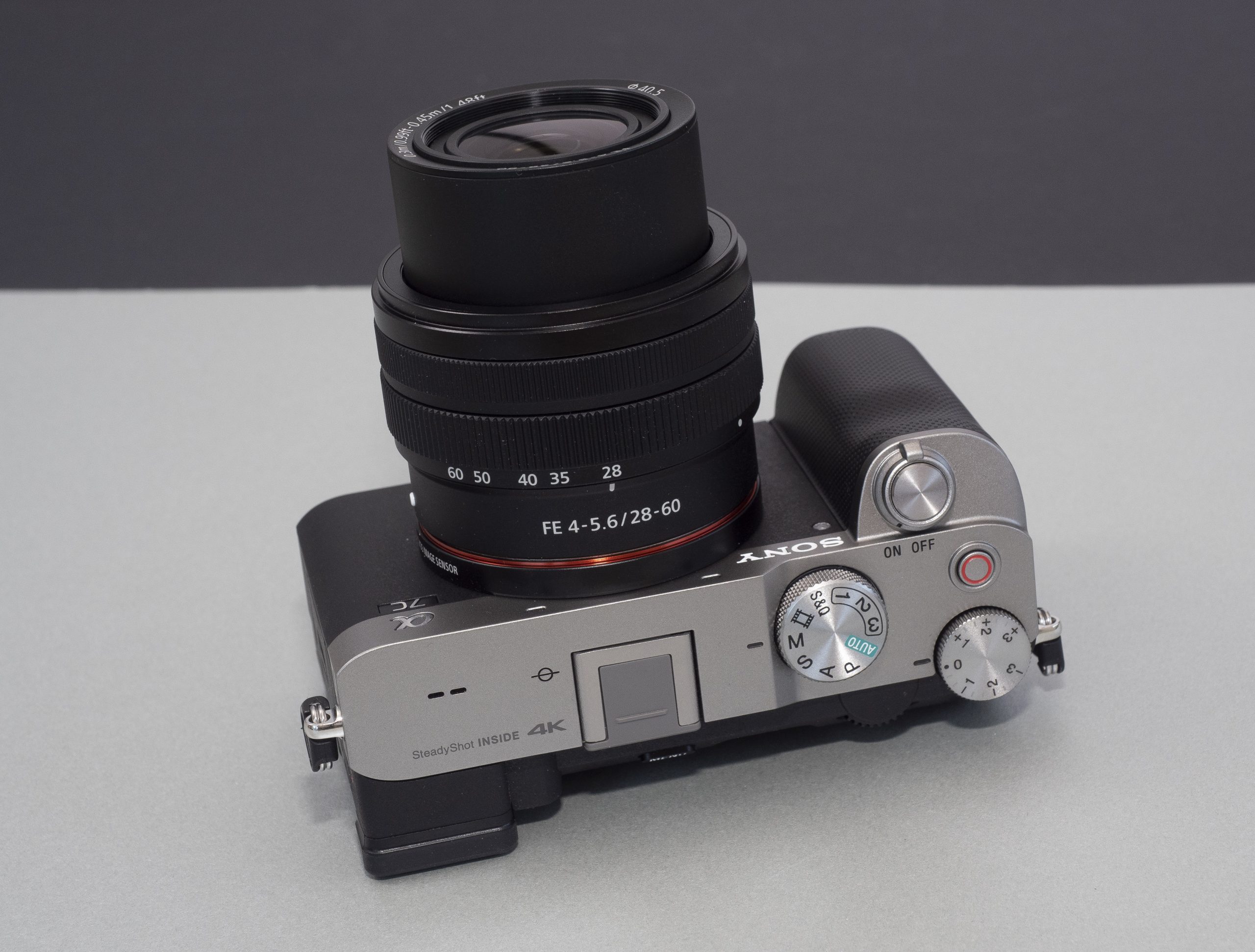 THREE THINGS ARE MISSING
With a considerably slim camera body, compared to the a7 III on which the a7c is based, compromises are unavoidable. I have already mentioned that the handle is smaller, that is no big problem, but the viewfinder is also much smaller with only 0.59 x magnification. And not so sharp either. It looks out of place on such an expensive camera, and shows that Sony's miniaturization has its costs.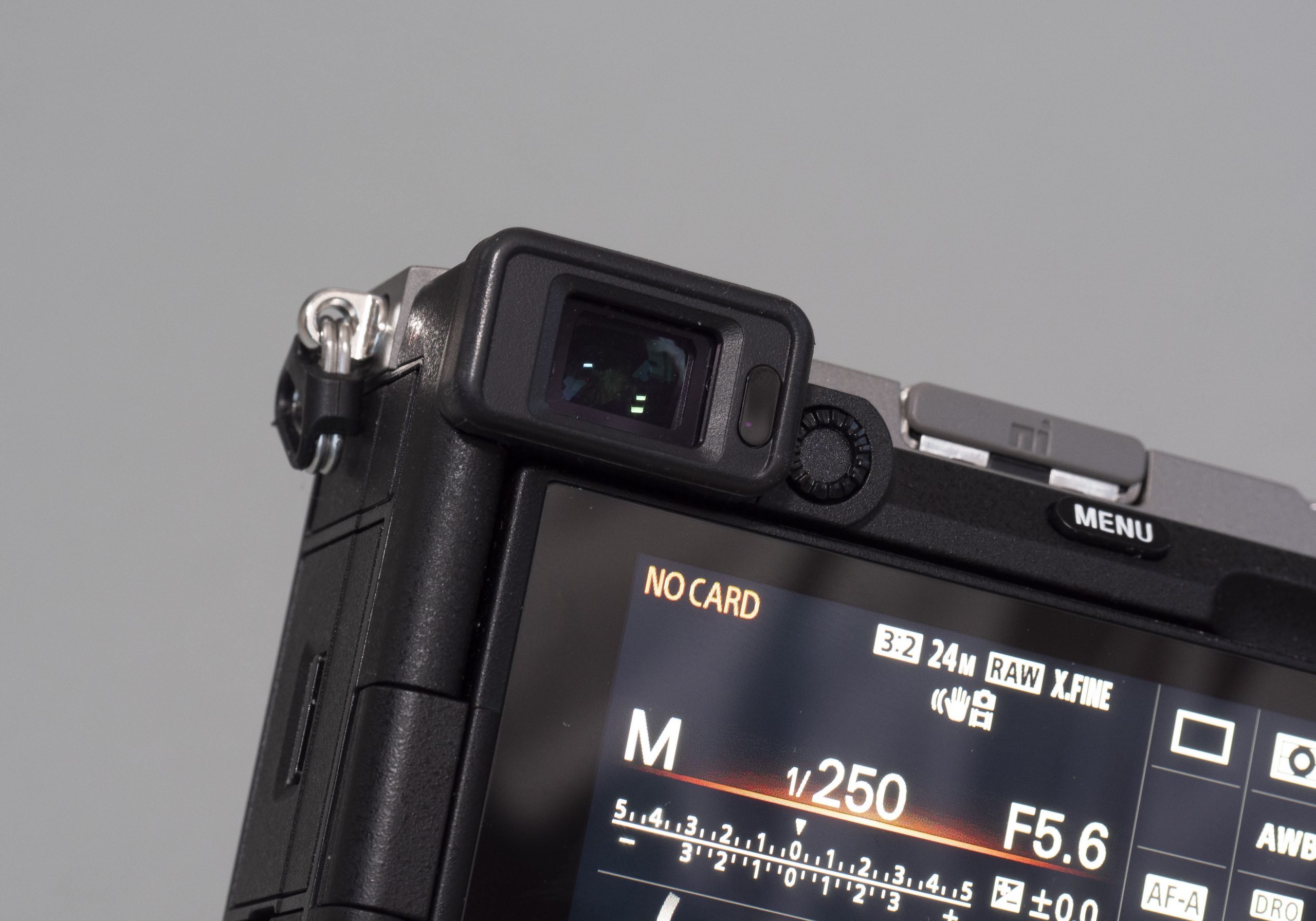 That the joystick has been omitted would not have meant much, if only Sony had managed a better touch screen navigation. Unfortunately, they are several years behind the competition in the implementation of touch, and if you have tried a newer Canon, Nikon or Panasonic camera, it is a pain to use Sony's touch screens.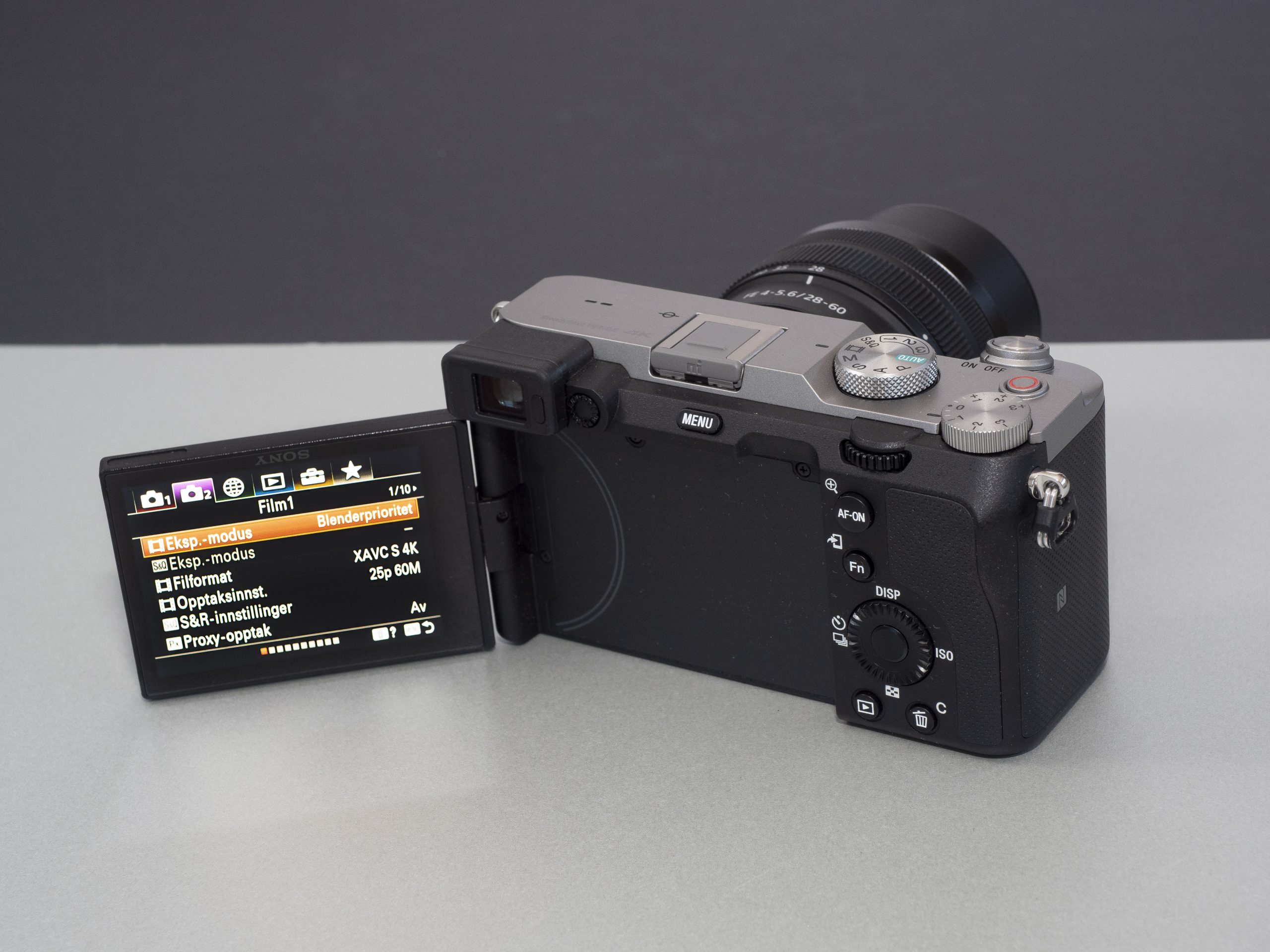 You can move the focus point when the screen is in live view, but not when using the viewfinder. The touch screen does not work on the on-screen menu, nor when you have selected image display.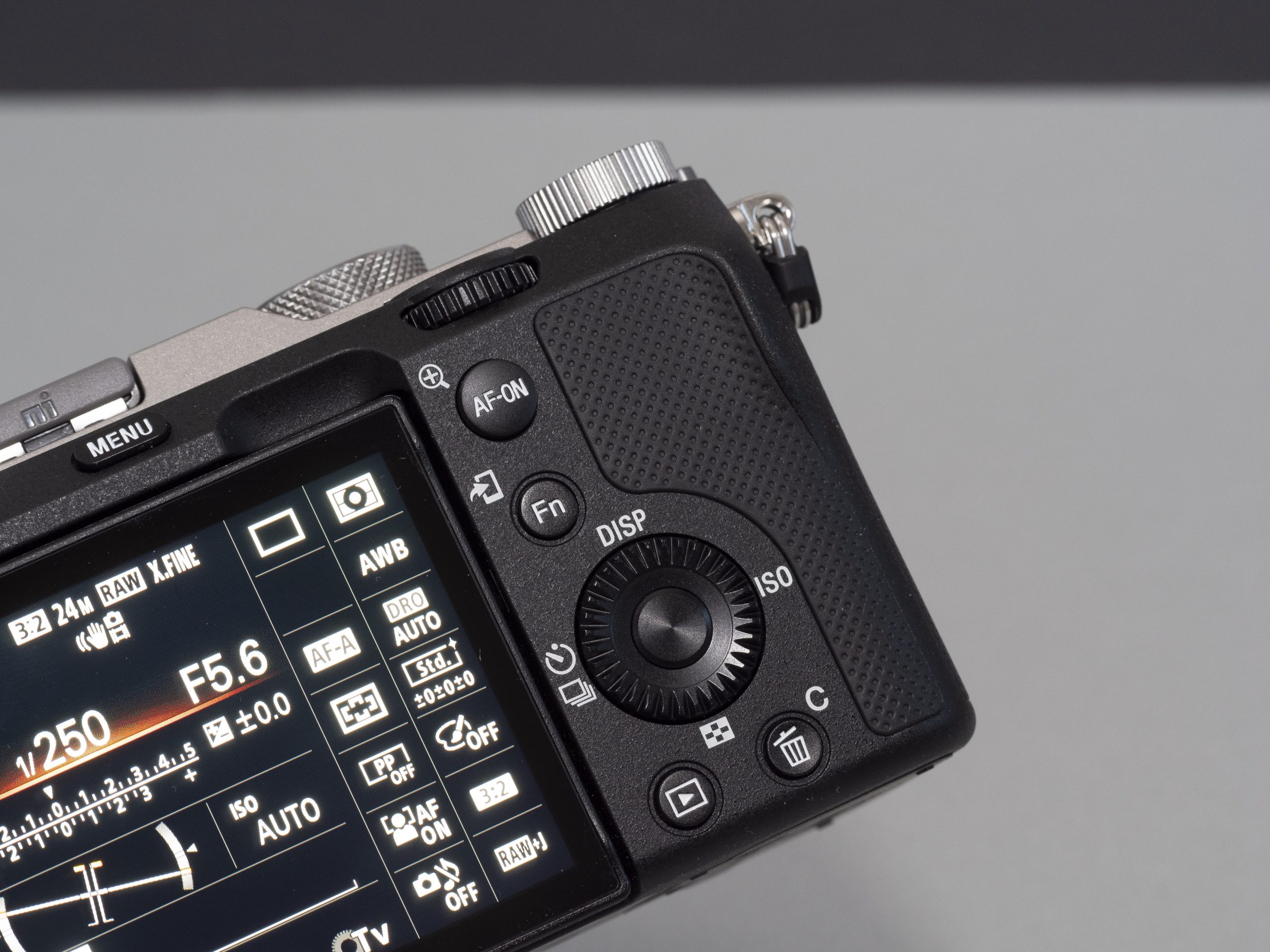 AUTOFOCUS IN THE ELITE CLASS
But, my goodness, how fast the camera is otherwise! 10 frames / s may not be impressively fast, but the camera's autofocus is more than fast and precise enough, so that the images are sharp even on continuous shooting.
The autofocus sticks to faces and follows eyes as if it was bolted on, and even when the person in the viewfinder moves, the eye focus hangs on like a fly on a freshly painted house wall. There are 14 different focus options here where you can select focus areas and the number of focus points according to need and motive, and it works excellently on both still images and video.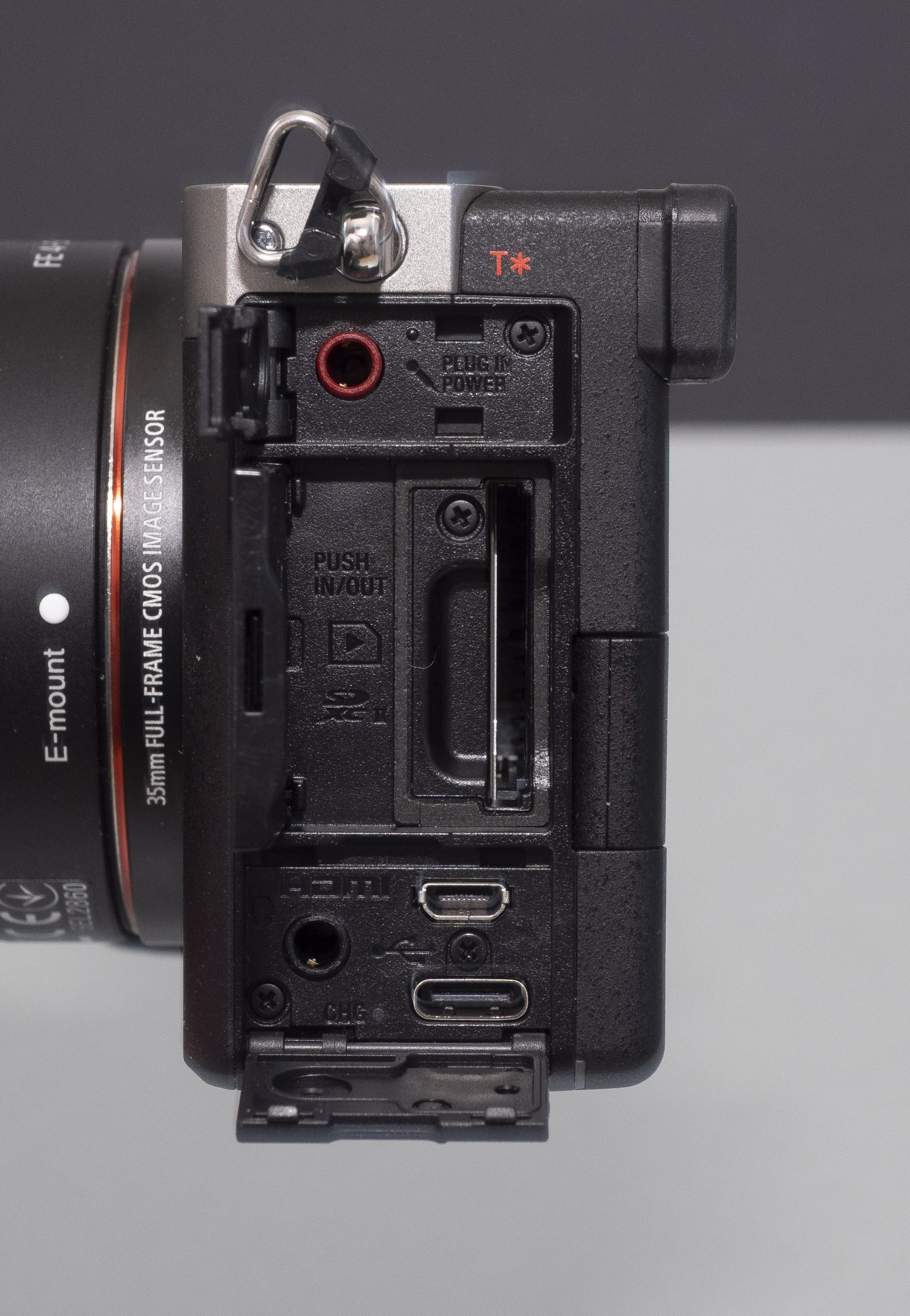 TOP CLASS IMAGE QUALITY
With the same 24 Mp image chip as the a7 III, you also get the same image quality. The resolution is not on par with the Sony a7r IV, but for all practical purposes, it is more than high enough for most of the motives.
The image dynamics are excellent, there is hardly any visible image noise below 12800 ISO, the color reproduction is better than on previous generations of the a7 series, with far more saturated colors and more neutral skin tones.
The quality from 4K / 25p is very good with very good resolution and detail sharpness, moderate rolling shutter and little image noise even at dusk shooting. HD recording is not surprisingly far less resolved, and there is also more image noise and artifacts in HD.
The Panasonic Lumix S5, Nikon Z6 II and Canon EOS R6 are the closest competitors to the a7c. A comparison that may seem a little unfair, especially since the Sony camera is more of a compromise between features and size, but still. The Lumix S5 is not much bigger, and has far better video features. The Nikon camera is even faster in continuous shooting and offers better video properties, as does the Canon camera.
But none of them are quite as compact, and none of them have the Sony camera's superior autofocus and equally large selection of lenses.
CONCLUSION
The Sony a7c is not only the smallest full-frame system camera, it also has some of the most useful all-round features. If, however, you can live with the fact that the video functions are not quite on a par with the competitors. The handy format, the smooth image quality, and an autofocus that never misses, make the Sony camera perfect for everything from weddings, portraits, travel, street photography and much more, sports and action included. The included 28-60mm zoom is actually quite good, and an obvious choice for the a7c, which can also use even better Sony lenses, and as such, the range can be greatly expanded.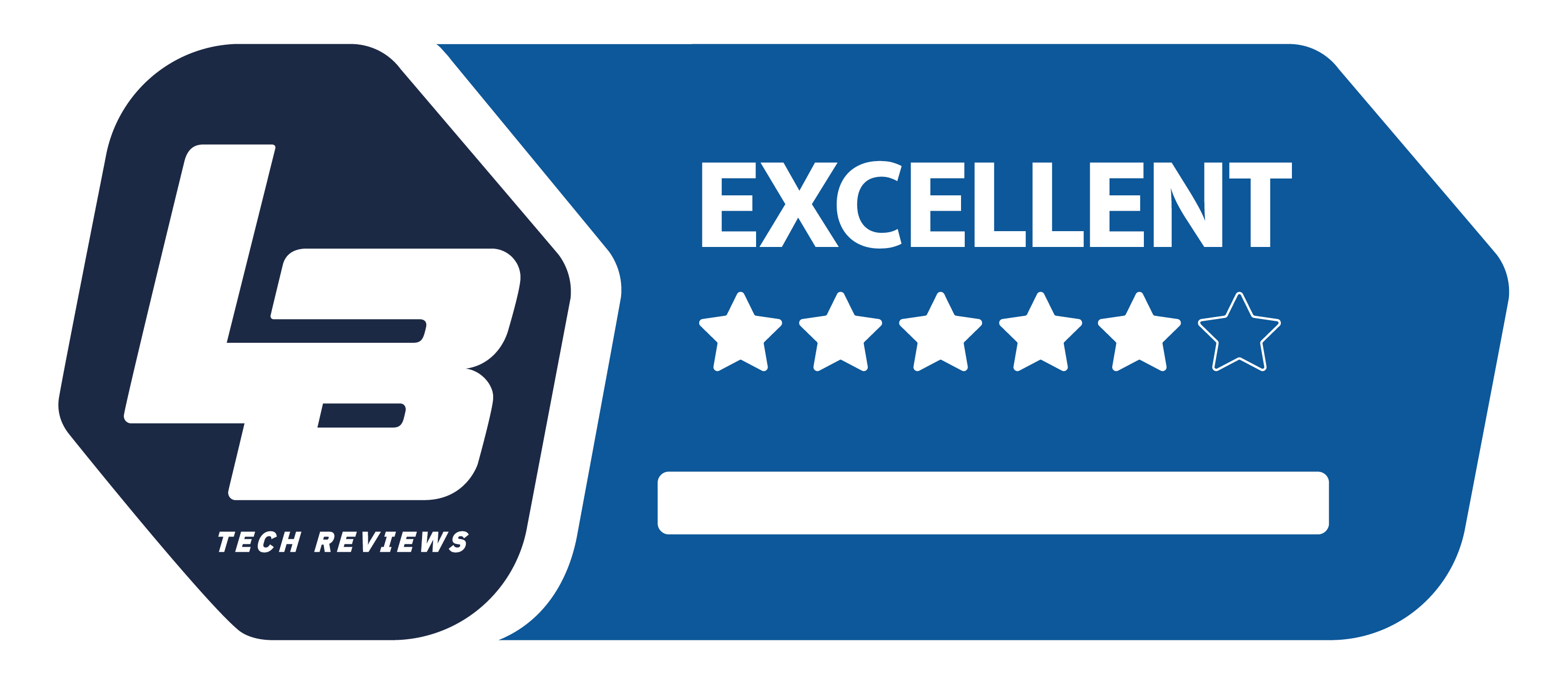 Premium
We think
Completely smooth image quality and best-in-class autofocus. Compact, light, fast, and solid quality with image stabilizer, and very good battery life.
Small viewfinder with moderate resolution. Strange placement of controls. Complex menus and limited video features.