When Apple releases a new iPhone, the newer model is always faster and slightly better than its predecessor. That's how they maintain a slight edge over the competition. With the iPhone 14 Pro, the lead is once again extended, not only in performance, but in several areas.
The new 14 Pro crushes its competitors in performance tests. But this time it's also got a solid upgrade with the main camera and its always-on display, and the disliked 'notch' finally serves a purpose.
This time around, repairs should be much easier, whether its new glass, screen or a new battery – according to Apple.
Exterior-wise, it's hard to tell a difference between a 13 Pro and a 14 Pro. The latter is slightly thicker as the cameras have gotten bigger. The buttons are in the same place, as is the SIM card tray, and Apple hasn't swapped the Lightning connector for USB-C this time either.
48 MP camera
The on-screen camera has been upgraded too. Auto focus has been added, as well as night mode and a macro function. Signing in with Face ID also works when you hold the phone on its side, but the biggest improvement is on the back. Quite literally.
Two of the cameras are still 12 megapixels. The ultra-wide 13mm f/2.2 aperture and the 77mm f/2.8 telephoto both have new, slightly larger 12 megapixel image sensors. But the 24mm f/1.78 main camera has an even greater image area, and a full 48 megapixels with optical image stabilisation.
The 48 megapixels sit on an image area 65 percent greater than the main camera on a 13 Pro, and have focus pixels all over. Apple refers to it as a quad-pixel sensor, and the explanation is that the 48 megapixels can group four pixels to form a so-called quad-pixel.
Four times four pixels are combined to boost light sensitivity. This allows for better low-light performance and images with less noise.
If you 'zoom' to 2x, you get a 48mm focal length from the same image sensor, but this drops the resolution.
ProRaw og Photonic Engine
To make the most of all 48 megapixels, you need to enable Apple's ProRAW, a 12-bit raw format that can be uploaded to Photoshop, for example. The images can also be saved in HEVC format, which is a near lossless compression with greater colour depth.
Apple's image processing is smarter and faster than ever. Images are compiled from a stack of images, analysed and assembled into a single image file. In the process leading up to the final file, all sorts of details are checked and corrected. Colour balance, exposure, image noise, etc.
This is evident in the images, which are sharper and more dynamic than earlier. There is also slightly less noise in images shot in low light, another improvement over the 13 Pro.
4K Cinematic video
Video capabilities are Pro-class as well, with the ability to record video in Dolby Vision HDR and 4K resolution at 30 or 24 fps, with a level of detail we haven't seen in a mobile camera before. You can also move the focus point while recording, as well as afterwards.
Like the 13 Pro, you get Apples ProRes video recording, up to 4K/60p, for files suitable for advanced post-processing. A so-called action mode lets you shoot video in 2.8K up to 60fps, and for slow-motion shooting, you can shoot up to 240fps in 1080 HD quality.
Always-on display

We're familiar with the extremely bright and super-sharp OLED display. It's 6.1 inches on the 14 Pro and 6.7 inches on the 14 Pro Max. With the same resolution of 460 ppi.
Now brighter than ever, under direct sunlight it peaks at 2000 nits. Almost double that of a 13 Pro.
The display is always on. The brightness dims when you put your phone down and the processor reduces the frequency from a maximum of 120 Hz down to just 1 Hz when screen activity decreases. It's also possible to turn off the "always on" screen. Simply access the screen settings and turn it off, and the screen will go completely dark when your phone goes to sleep.
Viewing images on the 14 Pro's incredibly bright screen is an experience. Contrast and colour reproduction give images a real boost, and with up to 120Hz, both video and gaming offer a completely seamless experience.
Dynamic Island
The infamous 'notch', as it"s commonly referred to – the black pocket where the front camera sits at the top of the screen – now serves a purpose. The black section is dubbed Dynamic Island by Apple, and the fact that it's dynamic is quite welcome.
For once, the notch is put to good use. If you're playing music, for example, a little icon pops up in the notch which you simply tap to expand if you want to control the music. Or you can set alarms and other reminders, which disappear from view when the field shrinks, leaving the screen free of distractions.
In action, the island acts as a small black bubble that collapses and expands to show notifications, activities and other things that don't require full screen viewing. There's plenty here for developers to expand further; for example, imagine if Uber or airlines could give you real-time updates on bookings.
Performance
While the new iPhone 14 and 14 Plus have the same A15 processor as the 13 Pro, the 14 Pro and 14 Pro Max feature a new A16 Bionic Engine. Which boasts a 4 nanometer architecture with six processor cores, five graphics cores and a 16-core Neural Engine.
This has made the 14 Pro significantly faster. Not by much, but then again, the 13 Pro was the fastest in its class. Performance has improved by about 10 percent in the Geekbench test. You won't notice it during daily use, but I could tell that the phone loaded content faster than the 13 Pro does.
The phone features Apples MagSafe, which magnetically attaches the charger and accessories to the back. Photo by Lasse Svendsen
Collision detector
The new iPhone 14 Pro comes with a bunch of additional features not related to the camera or performance. Collision detectors, as we know from the Apple Watch, for example, are built in here.
This feature utilises the accelerometer to detect sudden impacts of up to 256g. This way, if you happen to find yourself in an unforeseen accident, your phone can detect that there's been a collision and call 911 and family members if the user doesn't answer.
In some countries, SOS via satellite will also be supported. However, at the time of writing, it is not yet known if this will be supported in the Nordics.
One thing to be aware of is that the phone also supports eSIM. That is, an electronic SIM, in addition to a physical SIM card. Not all operators support this, and should you fall for the temptation to buy a 14 Pro from the US, you should make sure that the operator in your country supports eSIM. American versions do not have a SIM card slot.
Verdict
The new iPhone 14 Pro isn't just faster than its predecessor; it's better at pretty much everything except charging speed. While it might not noticeable that the phone is any faster, you can immediately tell that the cameras have improved. Especially the new 48 megapixel camera, which, using ProRaw, gives the photographer a degree of image quality that we've never seen in a mobile phone. Apple Cinematic video in 4K is a pleasure to use, and Dynamic Island presents a much-welcomed reinvention we didn't know we needed. The fact that repairs are to be made easier is also reassuring.
The biggest drawback is the expensive pricetag. Especially if you opt for the 1 terabyte storage version, which is only really needed for someone who actively shoots in ProRaw and films in ProRes.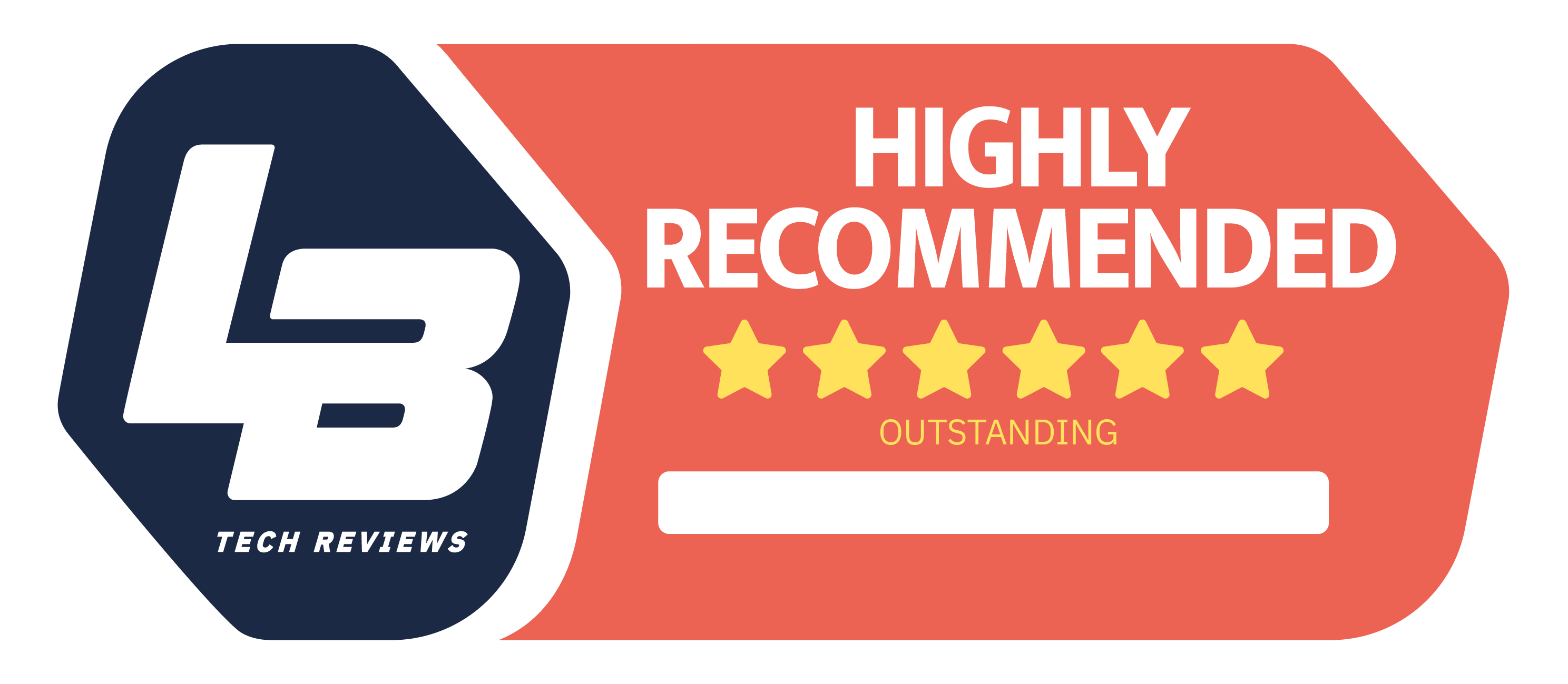 High End
Superior to its competitors on performance. Best camera yet. Cinematic video in 4K, and the always-on display is super crisp.
1 TB of storage is still quite expensive.