When the Nokia X20 was launched, the manufacturer, HMD Global, made great speeches about sustainability, CO2 emissions and reduction of electronic waste.
The main idea behind the mobile phone is that you should be able to keep the mobile phone for an extra in addition to the two years that are the normal time consumers expect to use a phone, before they buy a new model.
With a three-year warranty and three-year software and security updates, so users can "more easily make sustainable decisions" and thus be motivated to keep their mobile for three years instead of two, HMD Global believes the Nokia X20 can help lower CO2 emissions emissions, thus helping the EU to get closer to climate goals.
Climate phone?
If that philosophy sounds familiar, it may be because Dutch Fairphone has for many years been producing and marketing mobiles according to the same principle. But while it is difficult to see that the Nokia X20 should actually be particularly climate-friendly (no charger is included in the box, and the included cover is "biodegradable", but that's all!), the latest Fairphone 3 is at least made from materials that are either recycled (copper and plastic) or made responsibly, e.g. tungsten and tin from conflict-free zones as well as so-called fair trade gold.
In addition, the Fairphone 3 is modular in structure, making it easier to repair. So you can even replace defective components such as screen, camera, speaker and battery cheeply, instead of throwing away your cell phone if it breaks.
Nokia X20, on the other hand, is in all respects a completely ordinary mobile, which is certainly no more or less sustainable than competitors in the same price range as i.a. Motorola and Samsung.
The question then is whether the promise of three years of software and security updates is enough to make a real difference. Well, on paper it is a significant advantage, but in practice it is doubtful whether you will get the full benefit of your Nokia X20 for the entire three-year period.
Underperformer
Where competitors in the same price range come with more power in the form of e.g. Snapdragon 765 5G or Snapdragon 750G, Nokia X20 has to settle for a Snapdragon 480 5G processor – a new mid-range processor that is probably economical in terms of power consumption, but which also struggles a bit to run the system.
In Benchmark tests, the mobile does not perform better than mobiles with several years on the back, such as the Motorola One Zoom and Huawei Nova 5T, and in daily use, the Nokia X20 is a little too easy to overload with choppy apps and animations as a result.
It is not much worse than what one should expect at this price, but the question is, as I said, whether one can count on the Nokia X20 also being usable two years and ten months into the futuree, when at that time it will be updated to Android 14?
Of course, this is not impossible, if the Android developers can manage to make both operating system and apps more streamlined and efficient, but it is usually the opposite that happens when mobiles get more features, and most apps get bigger.
In other words, we allow ourselves to bin HMD Global's promises of sustainability and climate friendliness in the department for politically correct marketing. The question that remains is how good a mobile Nokia X20 really is.
Mass-market product
The short answer to that question is that the Nokia X20 is good enough for most people if you do not make too high demands. It has 5G, the processor is, after all fast, enough to run most apps without major problems, and if 128 gigabytes of built-in storage is not enough, you can expand the this using an external microSD card of up to 512 gigabytes.
The Nokia X20 has a slightly rounded design with a matte plastic back, which makes the phone comfortable to hold in the hand, and the fingerprint reader is sensibly placed along the right side, so the phone is easy to unlock with the thumb. At the bottom is also a 3.5 mm jack input for wired headphones, and the Nokia X20 also has built-in stereo speakers so you can watch videos or games and get an affordable sound experience without headphones.
On the other hand, as mentioned, you do not get a charger in the package, and wireless charging is not supported. The IPS LCD screen is also nothing to cheer about. It is dim, and a size of 6.67 "is not very useful, when the resolution is only 2400 x 1080 pixels.
If you like as "pure" an Android as possible, you will be thrilled with the Nokia X20, which comes with Android One, where it has been tinkered as little as possible with interfaces and apps from the manufacturer. Conversely, it also makes the mobile a rather bland and difficult to distinguish from other Android phones.
Camera
HMD Global has done a little extra out of the camera, which i.a. offers a couple of fun video features. Including Dual Sight multi-camera mode, which allows the user to record video with two camera lenses at once, e.g. front camera and wide angle, so you can capture your own reaction to what you are filming.
On the back are four lenses, including a 64 Mp wide-angle lens, a 5 Mp ultra-wide angle and a 2 Mp macro and a 2 Mp depth gauge, respectively. The front camera is 32 Mp.
The camera generally takes good pictures, although there may be problems with HDR, which can not properly handle too strong contrasts. Macro images support the camera well, and it is also possible to take good bokeh selfies with the front camera.
Conclusion
It is a sympathetic goal that a mobile manufacturer would like to create more sustainable products, but if promises of climate friendliness are to be more than empty words, there must be a reality behind the marketing phrases. That's not the case with the Nokia X20. Therefore, do not buy this mobile phone if it is your conscience talking.
On the other hand, the Nokia X20 is a respectable mid-range mobile with a good camera and acceptable audio experience. Not least, the promise of monthly security updates makes it worth the money.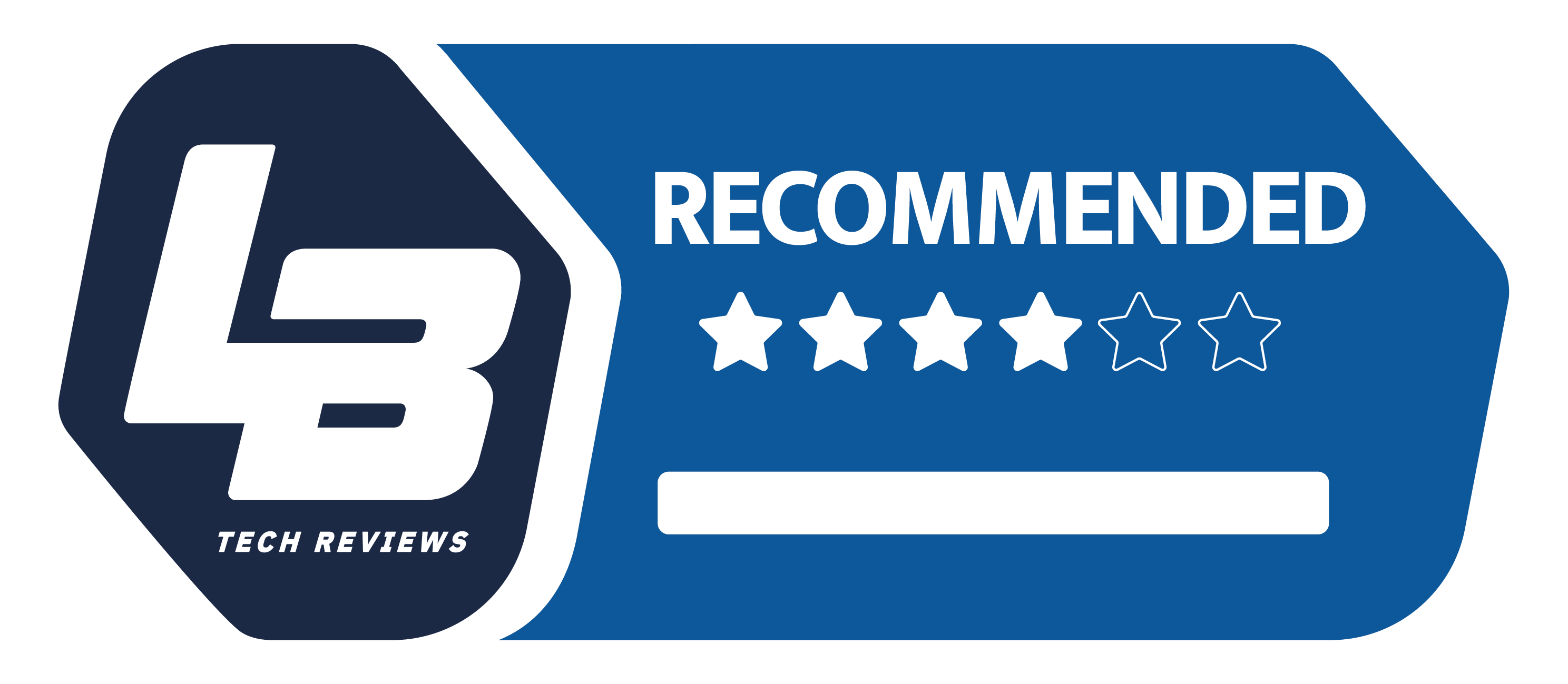 Premium
We think
Monthly security updates, good battery life and decent camera. The built-in stereo speakers also sound good.
The product is wrapped in empty, green words, which do not hold in reality. Faint screen and no wireless charging.