At one point in Autumn Leaves, Jack DeJohnette hits the snare drum as a warning. Then one more time. You sense what's coming. A few bars later, an interplay starts with Keith Jarrett behind the piano, and the two of them take off at a breakneck pace before everything calms down and the drumsticks gently caress the cymbals.
Gary Peacock's double bass finishes things off and the crowd goes wild with excitement. And so do I.
It's not like this is the first time I've heard the Keith Jarrett Trio live with Autumn Leaves. Not at all. But because the song is delivered with exuberant enthusiasm by a turntable that I have to say is the best buy in its class right now.
The turntable marks 50 years since Roy Gandy and Tony Relph founded Rega and produced their first turntable, the Rega Planet. It was called Planet because it didn't have a regular platter, but three small pucks that rotated like planets around the bearing. It looked cool, but didn't work very well.
Later turntables have all had round platters, as has the Rega Planar 3. Which is one of the best buys in the premium class. That is, until now.
Also check out
A revelation
Rega Aura MC, is the phono step that makes gold from vinyl.
The Planar 3 50th Anniversary Edition is a Planar 3 with a 12 mm glass platter and the RB330 tonearm that we know from testing the Planar 3. But this edition marks the 50th anniversary and differs from a standard Planar 3 in some important ways.
Neo MK2 power supply
The most noticeable difference is that the plinth is finished in walnut veneer. A design Rega has never used before, with the exception of a version of the budget-friendly Planar 1.
But the most significant difference is that the anniversary edition comes with Rega's Neo MK2 power supply. This provides a more stable rotation speed and thus better sound. The bonus is that you get a 33/45 switch for changing the speed.
Beneath the surface, the motor has the same drive wheel as the more expensive Planar 6 and Rega's best drive belt – the Reference EBLT. These are standard on the more expensive Planar 6 and 8.
A Rega Exact MM pickup comes pre-assembled in the RB330 arm, and it takes 10-15 minutes to set up the turntable before it's ready to go.
The Rega turntable comes with a dust cover, and both it and the turntable itself feature a 50th anniversary logo, signalling that this is no ordinary Planar 3.
Precision
The external power supply lives up to its promise. The rotation speed was measured at 33.33 revolutions per minute with 0.01 per cent deviation (!). This is exceptionally good for a turntable in this class, and actually on par with the almost 10 times more expensive Yamaha GT-5000.
Frequency fluctuations, or wow and flutter, were measured at 0.49 per cent, which is well within, but not quite on par with the best. Such as the direct-drive Technics SL-1200G and the over twice as expensive Pro-Ject X8 Evolution.
One thing worth mentioning: The power supply has a small hole in the back where you can insert a small screwdriver to adjust any speed deviations. It can also be reset if necessary.
Glowing enthusiasm
Rega's turntables are known for their enthusiasm and ease of use. The 50th Anniversary Edition takes all of this a step further, while beating the competition in this class with the most open, best balanced and engaging sound.
It's not just Autumn Leaves that has me on the edge of my seat with excitement.
The obligatory test with Dire Strait's Love Over Gold shows that the Rega turntable delivers bass with an authority that few in this class can match. The title cut's bass dynamics are almost on par with Planar 8 and 10, but at the same time it's tight and focused, even when listening to bass guitars. Not just percussion. A Technics SL-1200G can deliver depth and punch in percussion with greater power and dynamics, but you have to be prepared to pay the price.
Also check out
Analog reference amplifier
Rega Aethos lacks something significant, but plays better than the competition either way!
The sound of Radka Toneff's album Fairytales flows easily and effortlessly in space, and the piano sound has a nice depth and texture. The vocals sound marvellous, airy and clearly defined, not as airy and nuanced as a Planar 8 with an Ania MC pickup, but close.
It doesn't really matter what I put on. Jazz, classical, or rock. The Rega turntable delivers the music on a silver platter every time. The sound quality is a solid step up from a Planar 1 or Planar 2, and the turntable delivers a much larger, more open and focused soundstage than its cheaper relatives. Reloop, Technics and Pro-Ject all have turntables in the same price range with slightly different features. But none of them are as musically accomplished as Rega's 50th Anniversary Edition.
It can even be upgraded to new heights and even better sound quality if you so desire. The most obvious is to replace the Exact pickup with, for example, a Rega Ania MC pickup and add a serious MC phono stage. That would be a significant upgrade.
Or you can just enjoy the turntable as it is. It doesn't get any better in this price range.
Conclusion
The 50th Anniversary Edition of the Rega Planar 3 costs only slightly more than a standard Planar 3. Which would have cost significantly more if you had replaced the drive belt with Rega's best and bought the Neo MK2 power supply separately. That's why this version of the Planar 3 is such a great buy. But not only that. It plays so well that it approaches the more expensive Planar 6 in terms of sheer musical enjoyment and communication. And that's no small feat. Our advice is to act before it's too late. Rega states that they will only produce the 50th Anniversary Edition in 2023, the year of the anniversary. After that, it's over.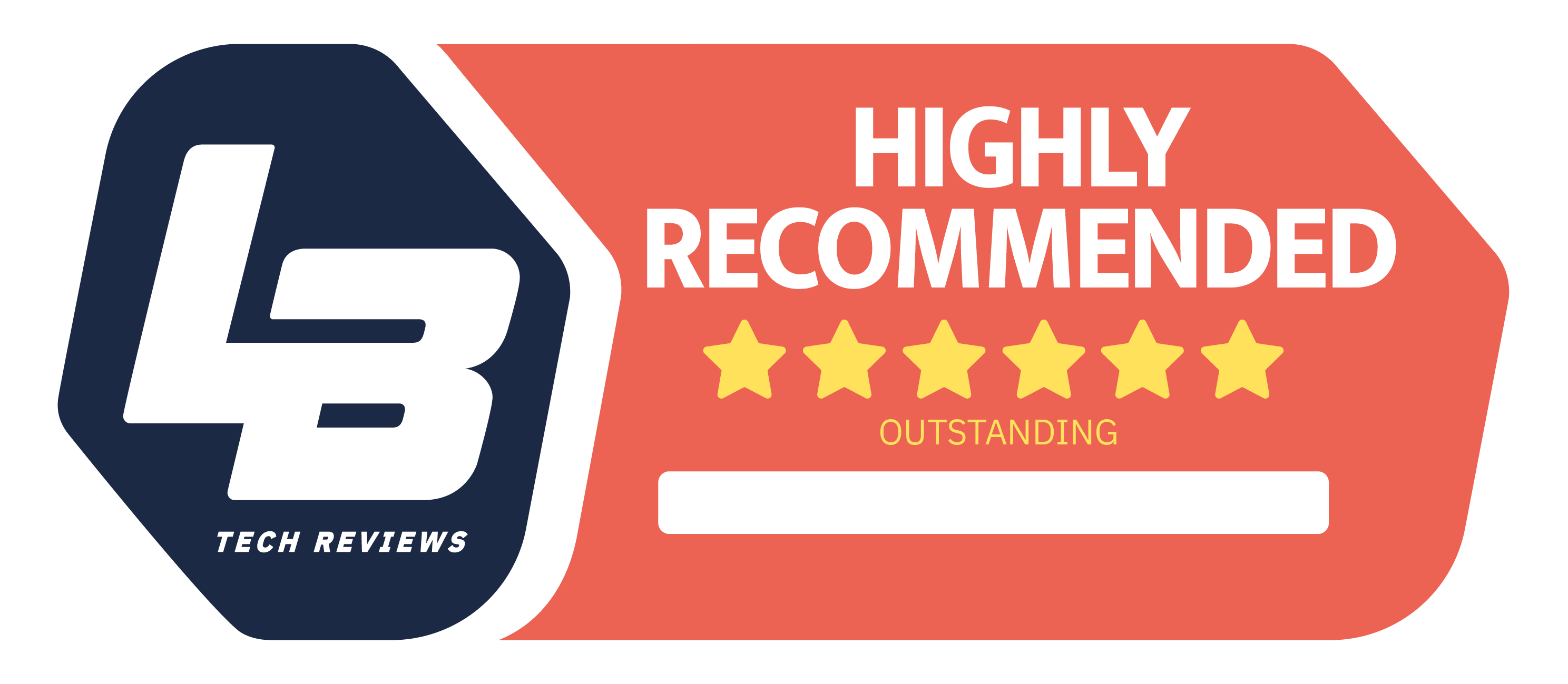 Rega Planar 3 50th Anniversary Edition
Premium
We think
Balanced and open soundstage, with excellent dynamic contrast and powerful bass. A lot of sound quality for the money,
Made in limited quantities. Buy it before it's too late.