Who would have thought that a stripped-down, analog analog amplifier would trigger the drooling reflex? An amplifier that has neither DAC, streaming, not even turntable input? Not me.
The elusive Rega Aethos amplifier has a design that few will remember. It costs a lot. And unless you only have analog audio sources, CD player, cassette player, or someone fiddling with during the day, reel-to-reel tape, more boxes are needed to connect to a turntable. Not to mention if you want streaming.
In other words, it is not difficult to find arguments for why not buy a Rega Aethos. But hear it first, and the counter-arguments may weather.
For Rega has really taken off on Aethos, which was launched at the end of 2019, as Rega's latest high-end amplifier. Only surpassed by the twice as expensive Rega Osiris.
Aethos ranks among the Rega Elicit-R – one of the best buys in its class, and mentioned Osiris. In the same price range we find the Marantz PM-KI Ruby, McIntosh MA252 and the Electrocompaniet ECI 6D Mk II, which also have more connection options than the Aethos.
If you are willing to pay a good deal more, Naim Supernait 3 – with turntable input – is one of the options. The new Hegel H390 is different, and you also get DAC and streaming integrated.
Turntable input is prohibited
Actually, it's a little weird that Rega, which is so heavy in the turntable market, has opted out of turntable input. Rega Brio, Elex-R, Elicit-R and the new tiny IO, all have input for MM pickup. However, not the flagship Osiris, which like Aethos does not have a phono entrance. Rega justifies this by saying that it would make the amplifier much more expensive. Because it costs to make a good enough RIAA stage, which both meets Rega's requirements for quality, and at the same time does not introduce noise.
They believe that it is better to choose a separate RIAA step, in this class.
From Rega, it means Aria with MM and MC input, or Aura, which is the reference among RIAA stages with MC input.
Class A preamplifier
In Aethos, Rega has selected a total of eight 160 watt Darlington output transistors from Sanken. Which delivers 2 x 135 W RMS in 8 ohms. The preamplifier circuit operates in pure class A – without switching for lower distortion – and it uses polypropylene capacitors, lined by a rather massive ring core transformer.
The volume control stands out a little, in that it combines feedback with passive control, which changes both gain and feedback to regulate the volume. According to Rega, it should be a solution that provides better precision between the channels, and reduces noise and oversteering.
The volume control itself is taken from the top shelf of the Alps- Blue Velvet RK27- combined with field effect transistors from Linear Systems (LSK389).
The relatively indestructible amplifier weighs as much as 17.5 kg.
Connections
The amplifier has five analog inputs, none of which are balanced. In addition, it has a direct input for a separate amplifier, output for power amplifier (subwoofer), and recording loop, for cassette, DAT, or reel-to-reel tape recorder.
It also has a powerful headphone output, which drives most headphones with ease, and of course it comes with a remote control. Which can also control other Rega products.
Rhythmic perfection
Despite all this minimalism, the sound is maximally entertaining. It is very reminiscent of one of our favorites in the much lower price range, Rega Elicit-R, but is more powerful and more dynamic.
It swings something huge, a little Naim-esque, if you will, but the Rega amplifier has a slightly better grip on the bass, than e.g. and Naim Uniti Star. It's also far more fun than the McIntosh MA252, which sounds a bit restrained for the Mac to be, and my mind went in the direction of a cross between Hegel's tight direction, and Naim's exuberant joy of playing.
On our reference speakers among compact speakers in the NOK 50,000 class, Audivectors R1 Arreté, there was a full jazz club atmosphere with Carla Bley's Big Band in the player. The bass elements in the small speakers got moving, and the drums thundered out into the room with a power and precision you rarely hear in this price range.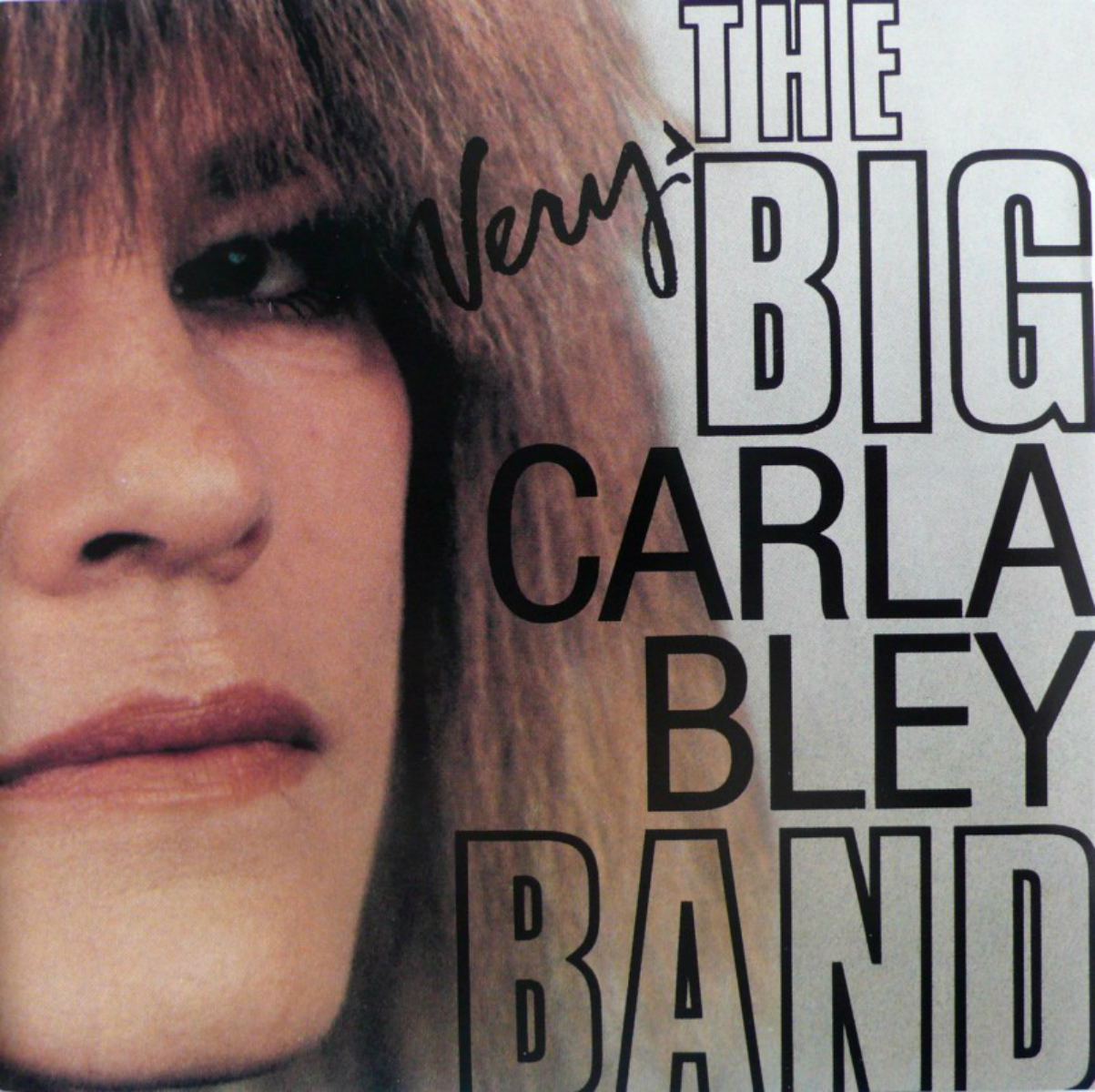 The Rega amplifier delivers a very sound image with lots of depth, and draws you closer to the edge of the stage than an MA252 does. A quick comparison with Hegel Röst, showed how much better it can be with a better amplifier. On a pair of Audiovector SR3 Raw Surface, Röst sounded tamer and more closed, but when I connected to Aethos, it literally exploded with rhythms in the listening room. It was like getting the music right in the woodwork. It was fun.
But Rega amplifiers also have the ability to draw you into the music. The sound from the heavenly beautiful recording with Sondre Bratlands and Iver Kleive from the Church of the Nativity in Bethlehem, filled the room better than many surround solutions I have heard. The rumble from the organ vibrated under the legs, and the acoustics from the church room were thick in the listening room. Bratland's magnificent vocals almost stopped time, and his whole head and heart were filled with this infinitely and deeply beautiful performance. As I treat everyone to listen to a proper facility.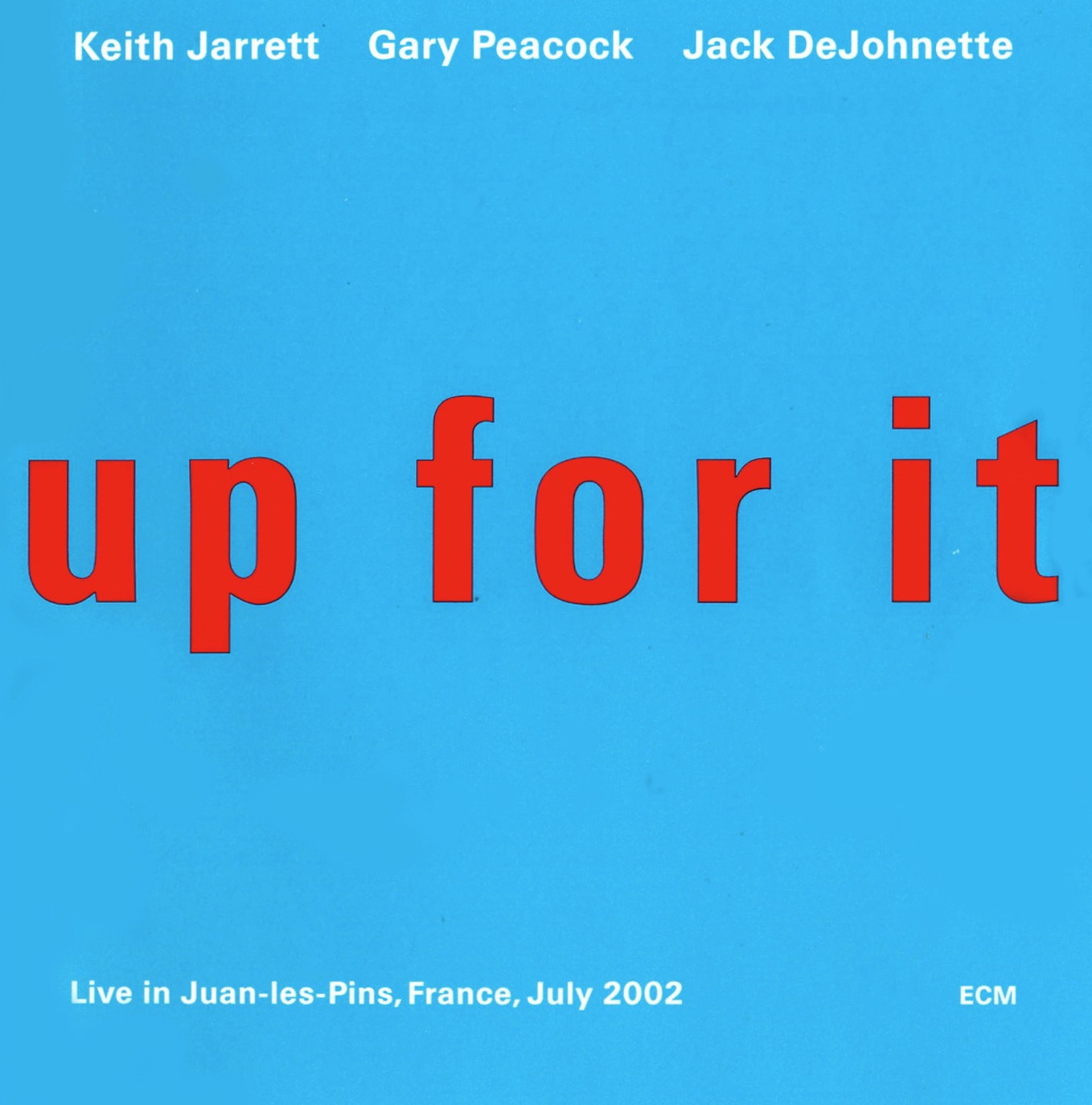 Aethos was also not ashamed when I connected the relatively heavy-duty Martin Logan Electromotion ESL X. They have some challenging impedance variables, which many amplifiers do not like. The Rega amplifier could not care less, and made the live recording with the Keith Jarrett trio on Up For It, live in the room, with beautiful timbres from the piano, whips on drum skins and sliding fingers over bass strings.
The sound balance of the amplifier tends towards warm, with a rich sound base. But it also has very good dynamic control, more playful and not as tight as a Hegel H190, and better detail resolution and depth than a McIntosh MA252. Naim Supernait 3, is perhaps the most interesting alternative to Aethos, but it is over 20 percent more expensive, and it is asked if everyone thinks it is worth the extra money after hearing Rega Aethos. Even if you get a phono input for MM pickup.
Conclusion
Rega Aethos is such an amplifier that is easy to overlook because it lacks both DAC, streaming and turntable input. But if that does not bother one, Aethos is by far the best integrated amplifier we have tested, in terms of sound. It is sparklingly dynamic, very refined and the music flows so naturally and freely that you forget that it looks like a listening station from the 70's DDR regime. Aethos is simply a damn well-sounding amplifier. It holds in plenty for us.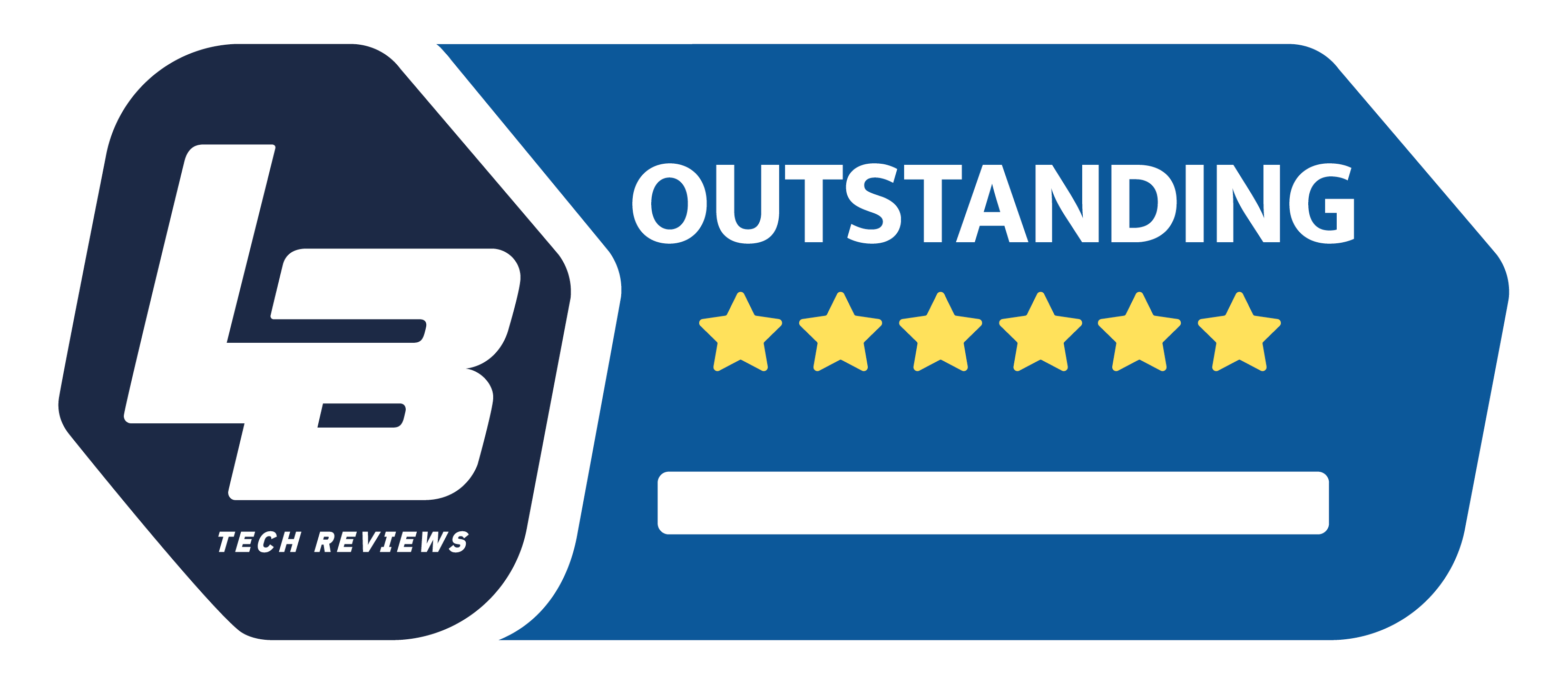 High End
We think
Beautiful sound balance with rich, warm, dynamic and transparent sound. Solidly built.
A Rega amplifier without a turntable input?