Bluesound Node is a small family of streaming receivers. We tested the fourth edition two years ago. But now the fifth incarnation has arrived, and it's not called Node 5, but Node X. This is to mark the 10th anniversary of Bluesound.
The Bluesound Node X has exactly the same dimensions and connections as its predecessor, but the cabinet has been given a slightly more elegant silver finish. The predecessor was white, and both versions are made of plastic – but now a slightly more elegant plastic.
The most important differences, however, can be found inside the lunchbox-sized enclosure. Here, more advanced electronics have been realised in the digital converter and headphone output. The DAC is an ESS Sabre 9028Q2M and the headphone output is based on a AAA amplifier circuit from THX.
Like its predecessor, the Bluesound Node X has a touch panel on the top with volume control and five presets that can be programmed with internet radio stations or playlists.
A fairly elegant remote control is also included. Also in plastic.
The connections are as before, but to summarise, there are three digital inputs on the back: HDMI with eARC for TV audio, USB-A for media files on an external hard drive or USB stick and a 3.5 mm combined analogue/optical input.
The primary output is analogue stereo with RCA sockets. The output can be set to either fixed level or variable, depending on whether the Node X is used as a signal source or as a digital pre-amplifier. If variable volume is selected, there is a subwoofer output with a built-in 80 Hz low-pass filter.
There is also a coaxial and an optical digital output. On the front you'll find a good old-fashioned 6.3 mm headphone jack
Supports MQA
Bluesound has so far had support for the MQA format as a strong selling point, as it has been the ticket to high-resolution music files on Tidal. With Tidal's transition to FLAC as a high-resolution audio format, this advantage is gone. However, the existing MQA files are still available on Tidal and can be decoded with Bluesound Node X.
Bluesound also supports all relevant streaming services: Spotify, Deezer, Qobuz, Apple Music – and Tidal. Just like its competitors Sonos and HEOS (Denon/Marantz).
Sound quality
As the Bluesound Node X differs from its predecessor primarily through the ESS Sabre digital converter, we have primarily evaluated it via the analogue outputs as a complete digital preamplifier and signal source. Here it was connected to my NAD C 298 power amplifier. With the NAD C 658 preamplifier (with built-in BlueOS module) as a more expensive reference. The Node X was also evaluated as a pure digital audio source via the NAD's in-built DAC. The differences were small, which we'll come back to.
Before that, however, it makes sense to compare it to its predecessor, the Bluesound Node (N130). Here, the difference between the Node and the NAD (or between the Node's analogue output and the sound via the NAD's digital converter) was far more pronounced.
Better detail
Where the previous Node sounded nice and pleasant, but focused on the broad strokes of the music, the new and improved Bluesound Node X is much more capable of conveying the small details that make listening to hi-fi fun. Like the feeling of listening to musicians on a stage in a room.
If you've ever visited a recording studio or even just talked to professional musicians, you know that the "original sound in the recording room" is usually something created using outboard effects or plug-in programs, and that the musicians rarely stood next to each other and played. But it still takes good gear to accurately portray the acoustic scene. This is where Node X is a clear improvement.
Transparency
It comes as no surprise that the three times more expensive NAD still outperforms its smaller cousin Node X (Bluesound is a sister company to NAD).
The difference is first and foremost about transparency. The Node X paints up a really good picture of the room – be it real or virtual – that the acoustic stage is in. But the air seems clearer and more transparent, so to speak. There's more space between instruments and you get a better sense of dimensions. But it's a relatively small difference. Especially considering that the NAD is more than three times as expensive when the BlueOS expansion is included.
A bit of everything
Bluesound Node X has many applications and qualities. Depending on the configuration of the system, you can use it as a pure signal source and have access to high-resolution music streaming and playback of your own music files. If you can live with the very limited number of physical inputs, you can combine Node X with a power amplifier or a set of active speakers.
And then there are the multi-room features on top of that.
Bluesound Node X is not the only product of its kind. If you have an amplifier with a built-in digital converter, the Primare NP5 Prisma MK2 can deliver HD streaming – even a little cheaper. However, most capable streaming receivers with built-in support for music services cost significantly more than the Node versions. For example, if you're willing to double the price, the iFi Audio NEO Stream is a step up the hi-fi ladder – but without conveniences like remote control and multi-room.
Conclusion
The Bluesound Node X is not a completely new product, but rather a small but successful evolution of the Bluesound Node N130. The sound is very good, and for a very reasonable price you get both a streaming receiver and a digital preamplifier. As well as a good quality headphone amplifier.
The two digital outputs allow you to connect the Bluesound Node X to a more advanced (more expensive) DAC and use it as a pure streaming receiver. This makes sense as a future option if exposure to high-quality music streaming eventually leads to upgrading your music system.
But if you intend to use Node with an external digital converter from the start, you might as well buy its cheaper predecessor, which is still available. The only difference between the two is the built-in converter and the headphone output. And if you use the Node X for what it does best, the difference is more than worth the money.
Even if the advantage of built-in MQA support has been levelled out to some extent by Tidal's change to FLAC from now on.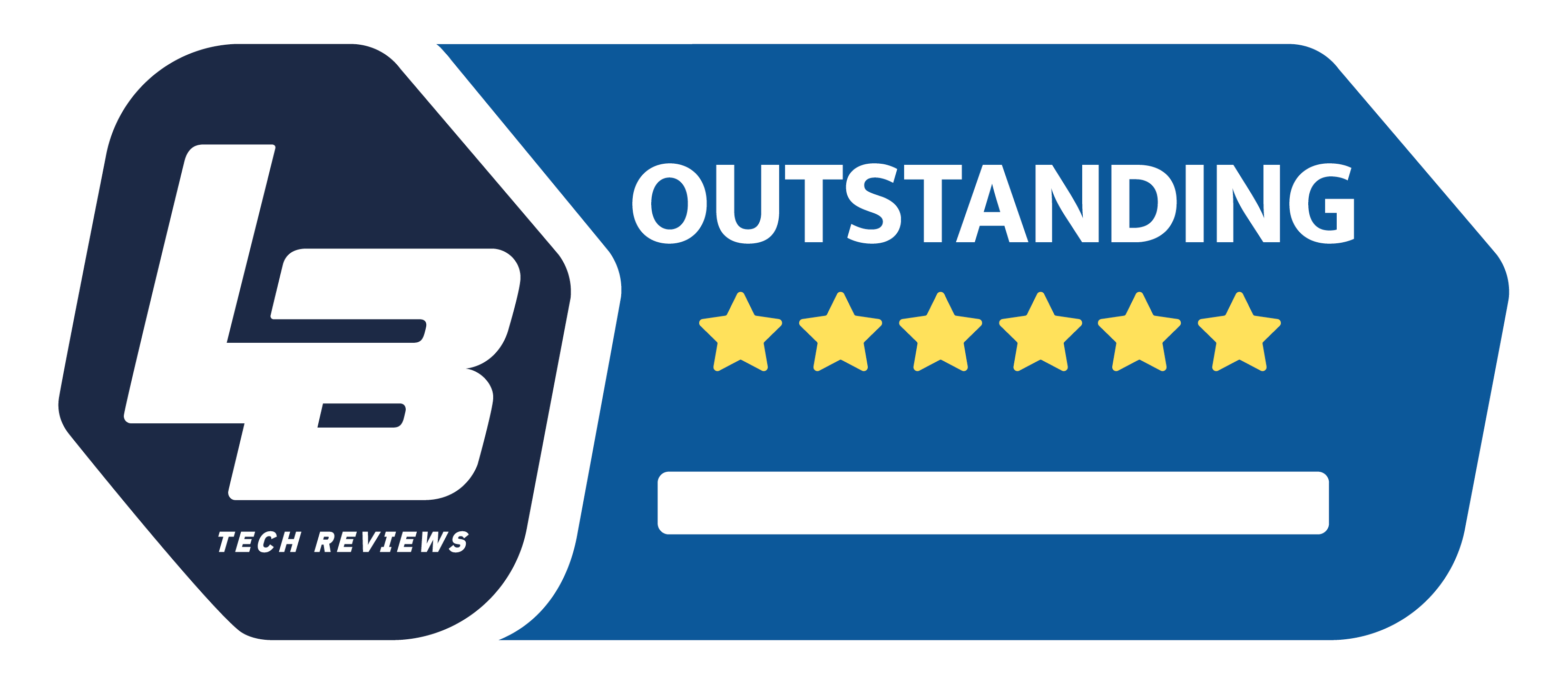 Premium
We think
Has a better DAC than the already excellent Node. Provides HD-quality streaming and multi-room functionality on your existing system. HDMI input. Remote control included.
Only one analogue/digital combo input. Significantly more expensive than the standard version.