Huawei has updated the GT2 smartwatch and thrown in an e – GT2e, but should you buy it? The answer is that it depends.
The modest letter hints at a minimal update to the smartwatch, but that's not true. Externally they are very similar, but internally the GT2e has become far more advanced. Where its predecessor, which is still on sale, supported up to 15 different activities, the GT2e has support for as many as 100 different exercises (!).
Tai Chi? Yep. Yoga? Of course. And much, much more. It has everything most people need, and many many do not need, but then there is a smartwatch that tries to embrace as wide as possible.
Several sensors
It succeeds well. Huawei Watch GT2e, is very oriented towards sports and exercise, and has clever functions such as sleep tracking, measuring oxygen uptake and logging heart rate. All this and much more, is wrapped in a 43 gram light and 47 mm large steel case, which is waterproof to 50 meters. There is also GPS, activity measurement with associated log, measurement of calorie burn, pedometer, indication of stress level, steps you have walked, and other sensors such as gyroscope, barometer and of course accelerometer.
Most of the watch's features are also found on training watches from Garmin and Fitbit, and the Apple Watch, among others, also has sensors with support for heart rate measurement, heart rhythms and more, but lack integrated support for as many activities.
And none of them beat the Huawei clock on battery life, which is stated to be up to 14 days.
How it is to use
Since I do not do belly dancing, parkour or rocking, the Huawei watch had to focus on relatively common activities. Most people will probably use it as a regular smartwatch with training features. If you want a smartwatch for very special activities, which are not covered by the GT2e, such as golf or regatta sailing, there are better choices than the Huawei GT2e.
With just under 47mm in diameter, it is quite large. It looms well on small arms, but the rubber strap is so well integrated in the watch case, that it is a breeze to make it sit well on the arm.
All functions are operated from the touch screen and the two buttons on the sides. A rotating ring – bezel – had made it even easier to operate. Sweaty fingers may struggle to scroll around the screen, here a rotating bezel or crown (as on the Apple Watch) could further increase usability.
The built-in GPS is not used for activities such as dancing – or Tai Chi, but is active on activities where you typically move. Like running and cycling, but also climbing and swimming. As it withstands fine. The watch is waterproof to 50 meters. It holds for exercise swimming, but also for triathlon, but not for diving.
At first, I just connected the watch to the Huawei Health app on the phone, and switched the dial to a more traditional analog display. Each time I started running, the watch recorded activity and suggested starting tracking, measuring and timing. You can of course choose the activity yourself, but the watch also has 13 different modes for running, so that you can choose a session that suits e.g. for light jogging. After a while, I noticed that the GPS was not always able to track the movements as accurately. It does not work as accurately on all training watches, and the GT2e is no exception. Not that it's a dealbreaker.
It has good control on steps, heart rate and sensor-based tracking and is perceived as very accurate, also on sleep tracking, but the stress level I do not think came out very well on the watch, although you have to go through a small calibration with some questions to make it so accurate as possible. It is possible that it has a different perception of stress than I have, but that you hammer fast on the keyboard is not always due to stress.
There is also measurement of oxygen uptake in the blood on the GT2e, but so far there is no logging of O2 in the Health app, so data must be read on the watch screen.
iOS and Android app
Data the clock registers can be studied in the Health app, but iPhone users and Android users do not get exactly the same features in the app. The Android version is more advanced with more features, and has a stress level display, something the iOS app does not have.
The watch can play music on a pair of Bluetooth headsets or plugs, but it is only supported from the Android app. There is also no support for third-party apps other than Apple's Healthkit and MyFitnessPal. Strava users should choose another exercise watch.
But on a Huawei P40 Pro, I got a good overview of the condition and activities. There is a lot of data in the app, and you can easily scroll to the status of the training, and get suggestions for how long you have to recover, how you are going to reach a defined goal, and so on.
Conclusion
There really is not much the Huawei Watch GT2e cannot be used for. Apart from the fact that it does not support third-party apps with a few exceptions, it is an accurate enough training watch for most people's use, and many will benefit greatly from the many data that can be collected in the app. The Huawei app for iPhone is also flawed, compared to the Android app. But the fact that it is waterproof and has class-leading battery life is a huge bonus. Add the favorable price, and it is clear that the GT2e is a very good buy for those who need an accurate training watch, but not for iPhone users.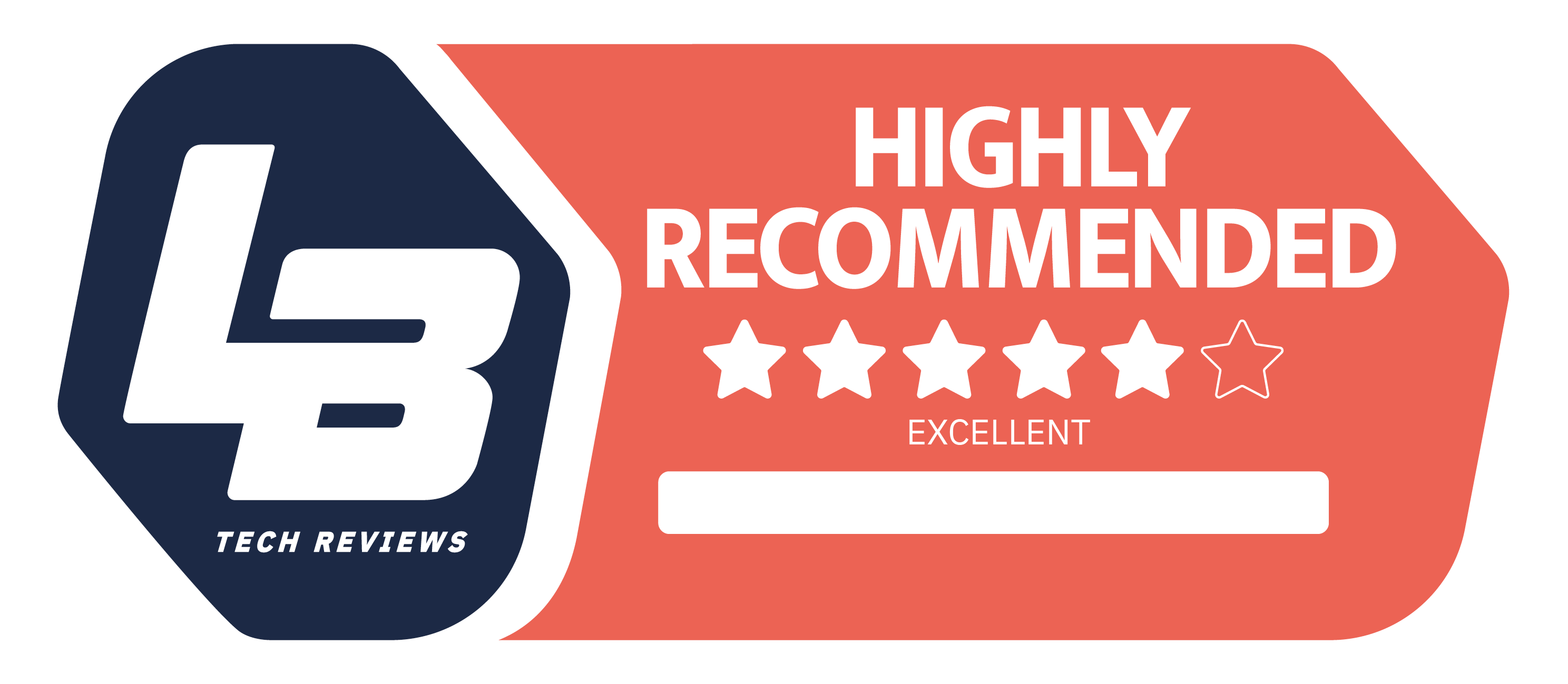 Basic
We think
Comprehensive activity meter with 100 activities. Easy to use, waterproof and very good battery life.
Very limited support for third-party apps. Supports e.g. not Strava. The iOS app has fewer features than the Android app.