Like so many others,, the computer giant Asus has realized that watches need to have a certain amount of style. The difference between the previous model's lumpy appearance and this is striking. The watch is unusually thin and light, despite its being slightly large for narrow wrists. It must also be said that you cannot switch to any watchstrap. Whether you like the look is a matter of personal taste, especially the protruding buttons. But this watch is not like the others.
The original setting is such that the upper button starts the fitness app, while the lower button sets the watch to power save mode. You can easily change that so that you open the app or start the function you want. It doesn't have inductive charging like Samsung Gear, but the magnetic charging ring is actually rather convenient. It's good, because the watch needs to be charged more often than the other competitors in the test. Luckily, it has rapid charge, 15 minutes at 60 percent.
Oddly enough, the watch lacks most of the sensors that the others have. True, it has a gyro that can be used for step counting, but that is much less than the others who have built-in GPS, and above all heart rate monitors. It makes the ZenWatch less suitable as an activity bracelet. It is noticeable that Asus has saved money on the functions. Therefore, it does not stand out from the crowd so that you would choose it over others.
When the watch ran the old Android Wear version during the test, it felt a bit obsolete. You can only get basic information directly on the dial. It's a little tedious to interact with the messages and notifications. The whole handling is a little more hands on than what you would have wanted. However. it must be noted that ZenWatch 3 is on the list of watches that will be able to be upgraded to Android Wear 2.0. Perhaps this may provide it new life?
Conclusion
Asus has taken a huge step forward when it comes to the appearance of their watches. ZenWatch 3 is stylish and thin, albeit somewhat too big for many. Unfortunately, this has taken a toll on battery life, which is the shortest among the tested watches. Even worse, it lacks most sensors, which makes it less suitable as a training watch. However, it gets points for the affordable price. And once the long-awaited upgrade to Android Wear arrives, it will feel more modern.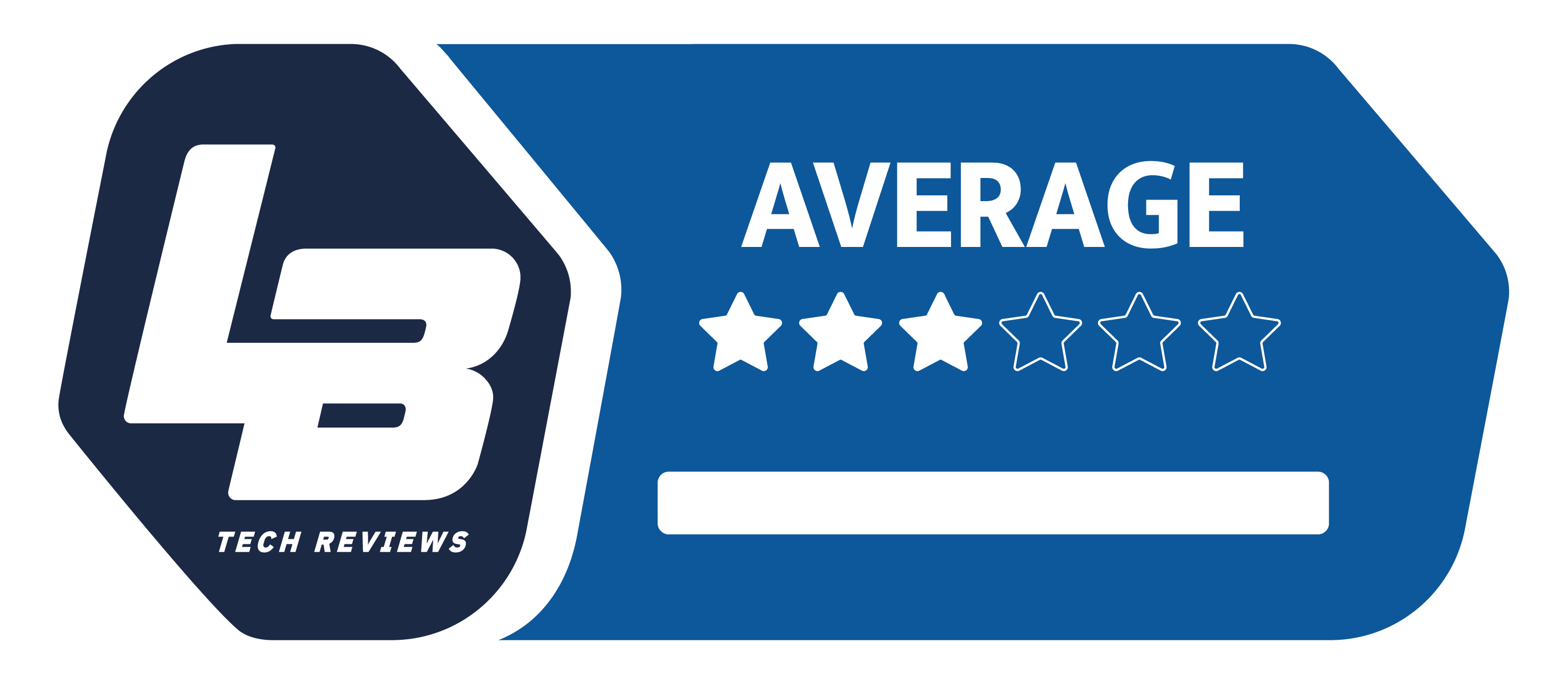 Basic
We think
Good price within this context. Neat format. Programmable buttons.
Few sensors, not even heart rate monitors. Average battery life.