US Razer was obviously inspired by Apple in Cupertino when they designed their Blade computer. The black laptop resembles the Macbook Pro, which should be seen as a great compliment. It's impressive that they have managed to squeeze so much gamer PC in a reasonably modest aluminium chassis. The result is a scrumptious and simple computer that appeals to those of us who prefer the subtle and stylish. The similarity continues when opening the laptop and seeing the keyboard. Like the Macbook Pro, there's plenty of room between the keys and is comfortable to type on. There is naturally light under them, and it pulses with every colour of the rainbow. The speakers on each side play loud and well enough so you don't need headphones  – at least not until the fans activate during play. Like the other models, they are way too noisy.
Somewhat lacking
Where the Razer differs from the competition is the various inputs and outputs. It is somewhat lacking here, and we miss a display-port, Ethernet and something as simple as a port for SD cards. If it is to replace our Macbook Pro, we will require the latter function. Fortunately, Razer should win some fans due to a far more powerful inner workings, which also makes it gaming friendly. In this department, Apple cannot keep up. It is equipped with a Nvidia GTX 1060 graphics card and a Core i7 processor, which allows the incredibly slim computer to handle even the latest games. These can be enjoyed on the 14 inch large QHD+ screen, which is touch sensitive and has a resolution of a whopping 3200 x 1800 pixels. The colours are sharp and fine, but we would have preferred it matte instead of glossy.
Benchmark
As was the case with Alienware, the high resolution of the screen becomes a bottleneck during game play. Especially in demanding titles, the full resolution is simply too much for the graphics card, and we only get about 20 fps in Tomb Raider with everything at max, when we set it on full resolution. Even at the game's lowest setting, we were only a little over 30 fps, which also would not be enough. With the resolution turned down to 1080p, it looks totally different. If you adjust the graphic settings slightly, you can get a solid frame rate at 60 fps without substantially affecting the picture quality. As with Asus you can leave the power supply connected in order to have enough power for the graphics card. If you unplug, the noise from the fans is reduced, but the frame rate also halves.
Conclusion
Razer Blade is a laptop for those of you that already have and are fond of a Macbook Pro that you wished you could also play on. You can do it with this one, and it resembles the Macbook Pro and is about the same size. However, appearances deceive, and inside you will find a competent gaming machine, which is extremely noisy due to the fans underneath when you start up games. We are very excited, but it scores a little lower just because of the price. It is rather expensive.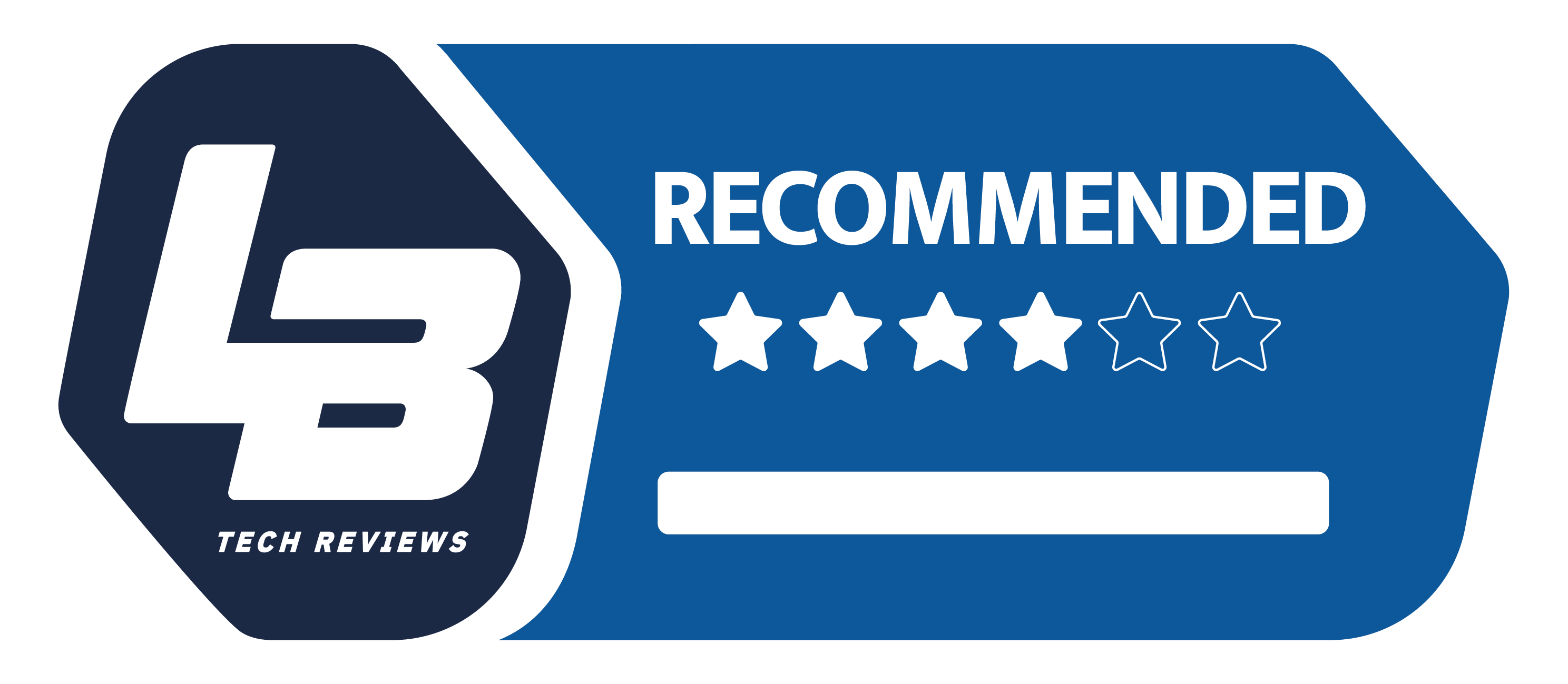 High End
We think
Razer Blade is a neat and nice-looking machine that is both suitable for office use and gaming.
The fans make a little too much noise during games, and the price is a bit high. The high resolution is too much for the GTX 1060.