Philips Lighting lighting has changed its name to Signify, which is also the parent company of the WiZ Connected subdivision. Now the first smart LED lights under the brand are coming to Europe, after a period of exclusivity for the American building materials trade Home Depot. The hope is enough to give the Wireless lights from IKEA fierce competition.
WiZ smart lights are simpler and cheaper than from the sister brand Philips Hue. And best of all: you do not need a hub to connect WiZ to your home network! Just screw the bulb into the socket, download the app, and connect the lamp to the network. This separates WiZ from both Philips Hue and IKEA Wireless.
Cheaper smart lighting with WiZ
Smart lights from WiZ are nicer priced than the equivalent from Philips Hue, with prices of less than £ 20 for most bulbs. Interior-conscious people will be happy that you can also choose elegant, huge light bulbs, which then cost just over £ 40.  Nothing much more than a similar light bulb of the stupid kind.
We also promise that the WiZ app is very intuitive and simple, and that the connection is also playfully easy. To sum up a web session from yesterday in his own words: "Smart lights should not get in the way of everyday life, but make it better and easier." Something like that.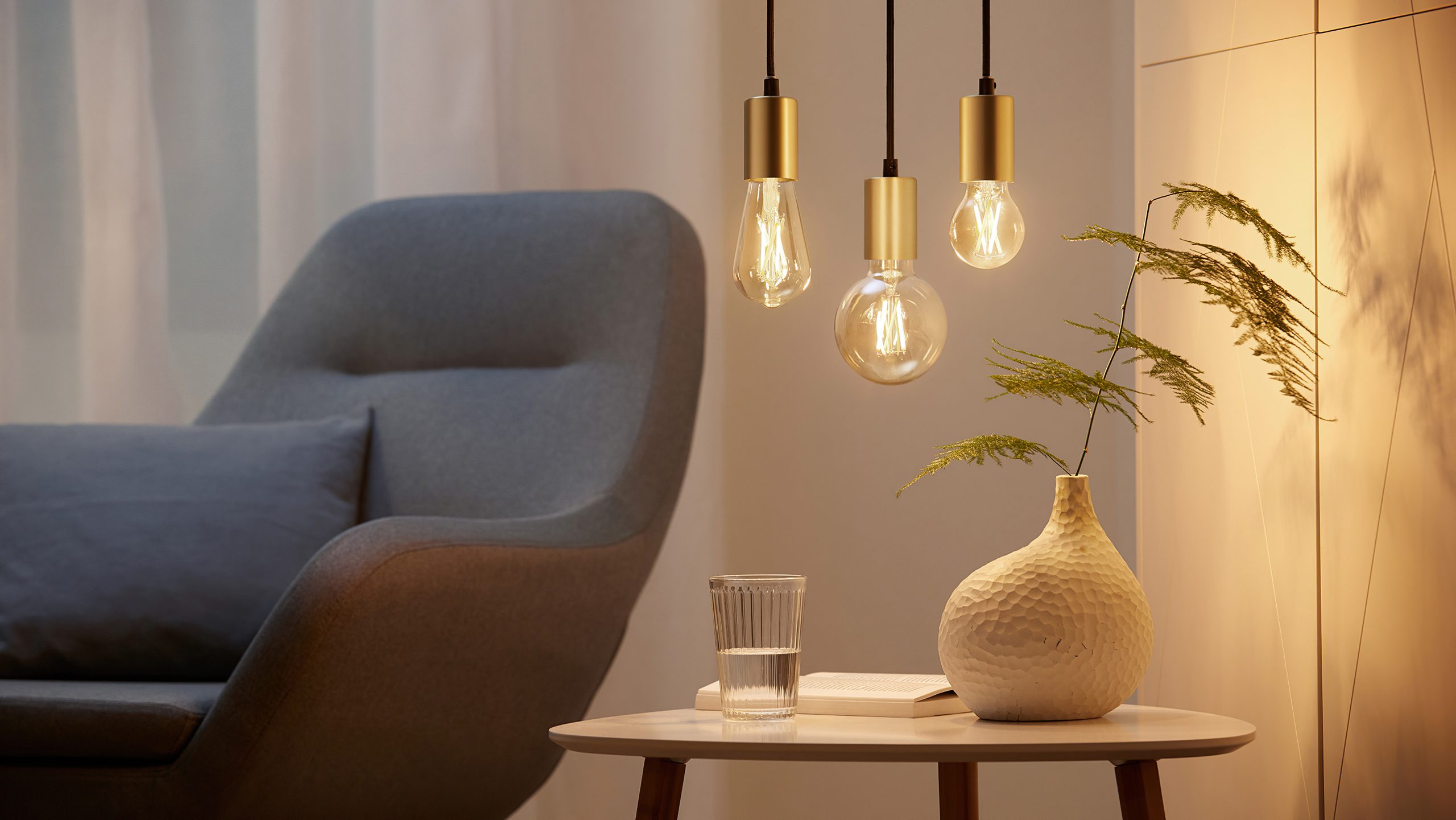 Does not work with Philips Hue
Even though Signify is the new name for Philips lighting, and Signify is behind the WiZ products, that does not mean the end of Philips Hue. The Hue lighting continues in the best condition, and then you must know that the two systems are not compatible! If you have a Hue HDMI Sync Box, or any of the other Hue products, these and the WiZ light bulbs will not be able to talk to each other.
Can be voice controlled
However, there is a way to tie them all together, and that is to include all the lights in a smart home, for example from Apple, Google or Amazon. Both WiZ and Hue can be controlled with all of these, voice control included. This way, you do not have to worry about which system your lamps use when you ask the Google Assistant to turn off the lights in the hallway and in the living room. It will work anyway.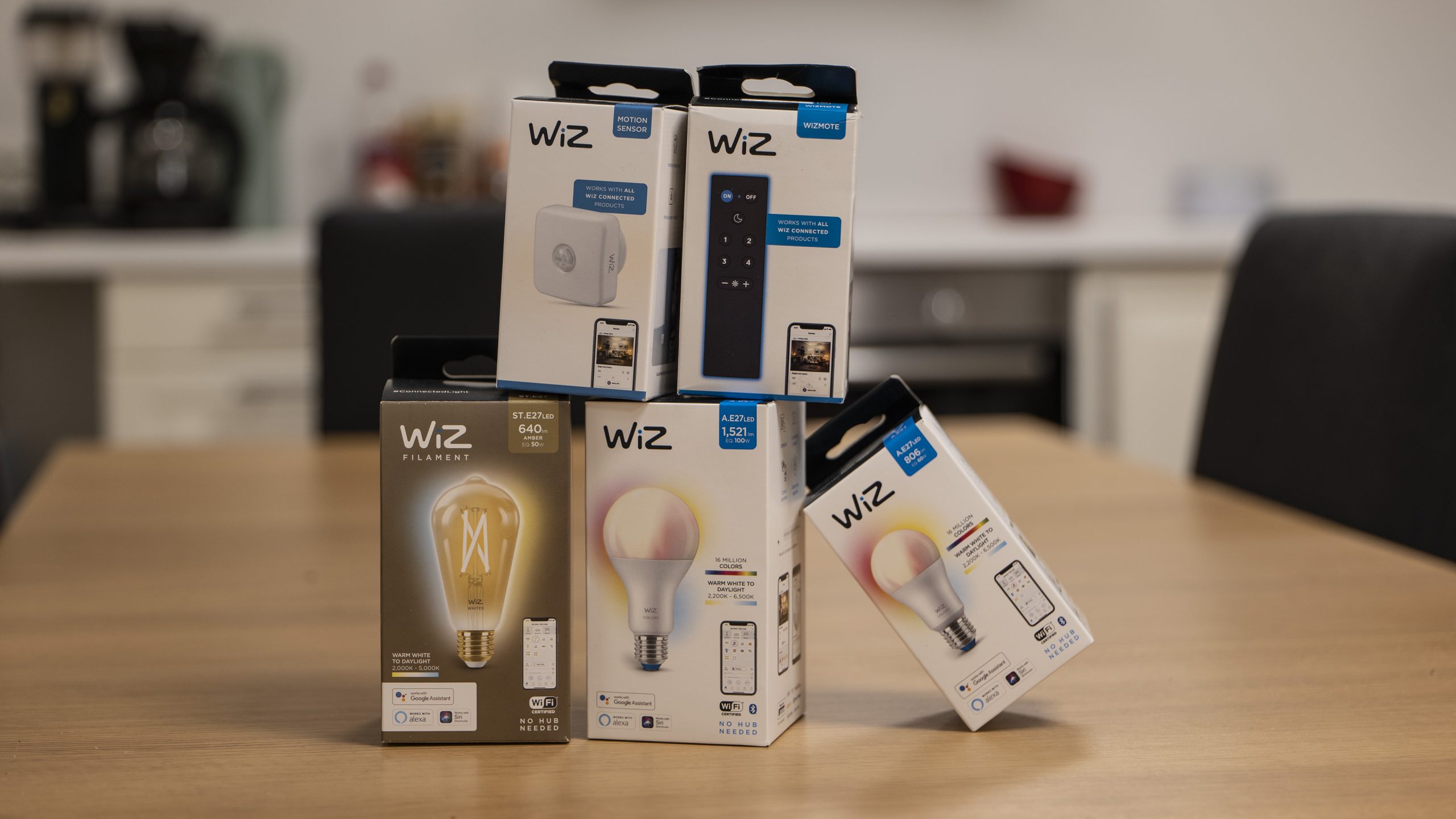 Everyday lighting
At the European launch, there are several different everyday light bulbs for large (E27) or small (E14) sockets, and also spotlights of the type GU10. All are either dimmable in white or with 16 million colors (RGB). Some are also available in temperature-adjustable white color, ie where you do not get the entire RGB spectrum but can adjust steplessly from cold to warm white color.
Decor lighting
Filament is the nickname of light bulbs for those who have a nice lamp and need a similar decorative light bulb.
In addition, there are motion sensors, remote control and smart sockets.
Read more about WiZ smart lighting at wizconnected.com