John Hvidlykke
Published

2021-08-07 - 7:00 am
The perfect gift for a person who has got everything is – a security camera. Now you can get more security from Google – and it has even been improved and more streamlined.
Google is launching four new cameras in its Nest series. There are three battery-powered cameras in the form of Nest Cam, Nest Doorbell and Nest Cam with floodlight as well as the wired Nest Cam.
The latest generation of Nest cameras are trained with 40 million images, which should enable the cameras to recognize certain objects and send notifications to the owner's phone when necessary. But only when necessary.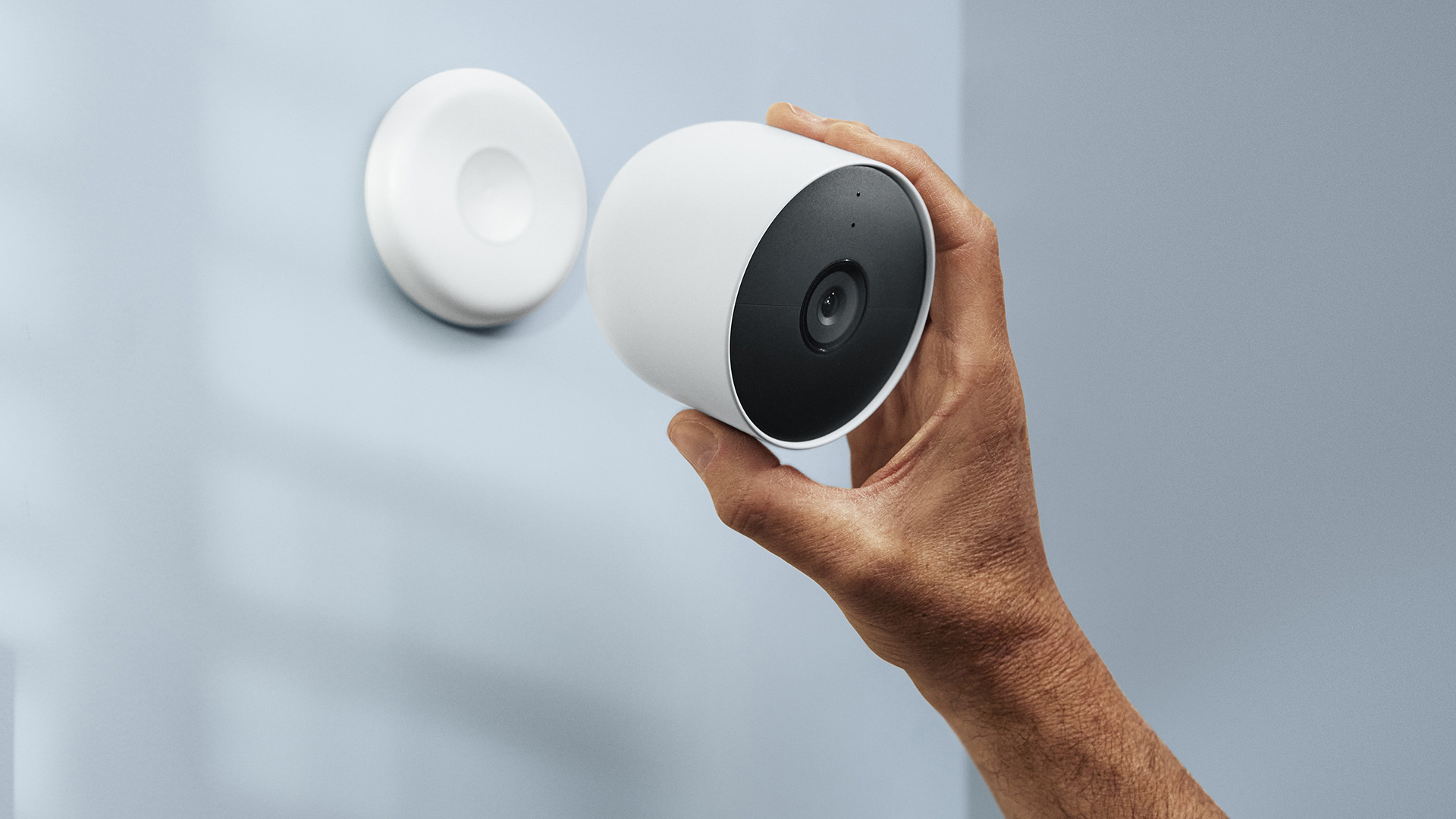 To further limit false alarms, one can create zones where certain events trigger an alarm. Like when people, animals or vehicles appear in the camera's field of view.
Both Nest Cam and Nest Doorbell operate without a subscription. Here it is possible to see the last three hours of recordings on either mobile devices or for example Nest Hub. The video archive can also be expanded with a subscription, which gives access to either 30 or 60 days of history.
If the internet connection is cut off, all new models can store one hour of recordings locally – this is equivalent to about a week of activity. In addition, the three battery-powered cameras, Nest Doorbell, Nest Cam and Nest Cam with floodlight, can also save their footage in the event of a power failure. When the devices reconnect, the recordings are transferred to the cloud.
Nest Cam and Nest Doorbell offer many of the same features, but technically they differ. Nest Cam has a 2 megapixel camera with a field of view of 130 degrees, and then it can record in Full HD resolution at up to 30 fps.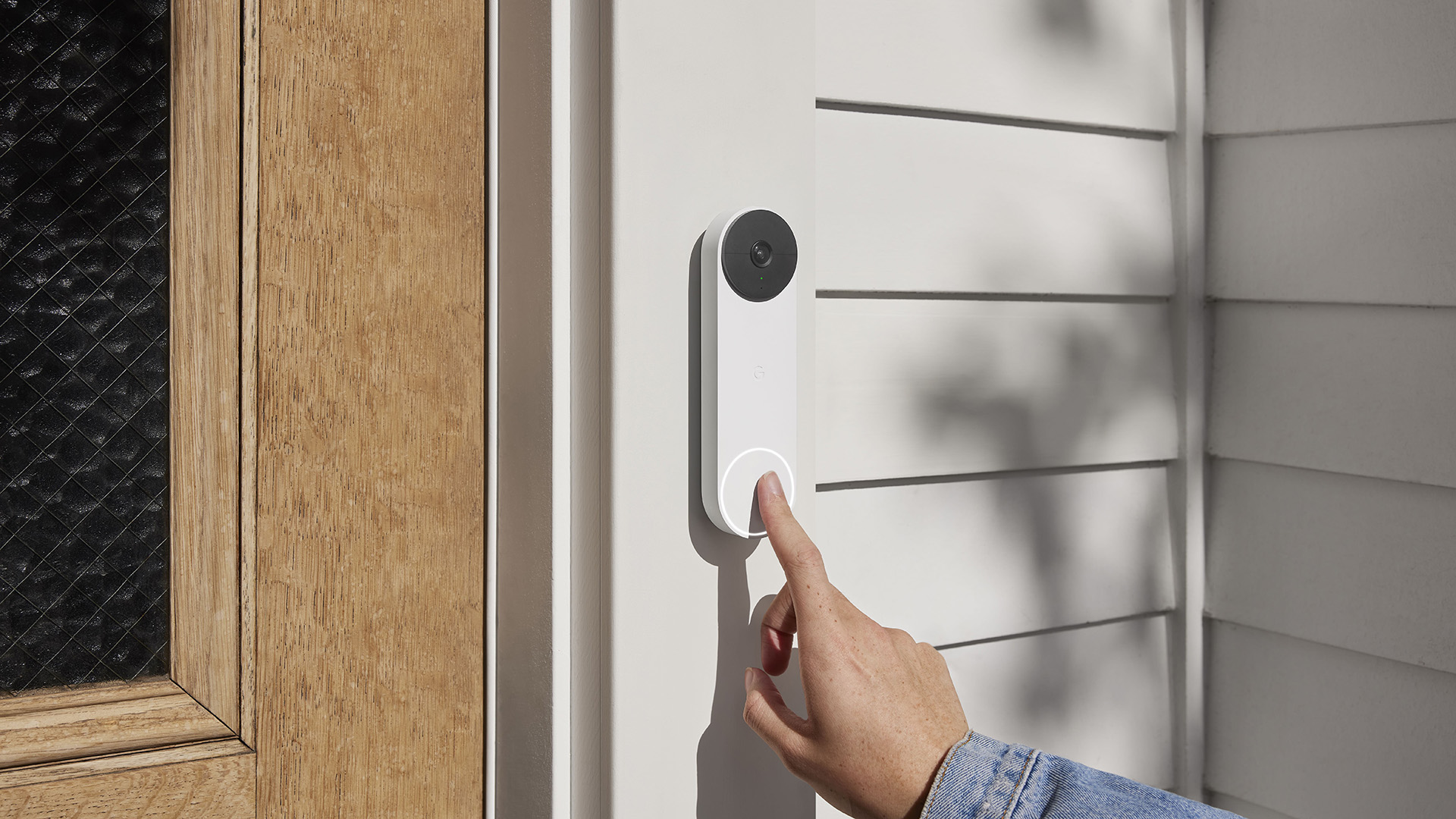 By comparison, the Nest Doorbell has a 1.3 Mp sensor, a field of view of 145 degrees and can record with a resolution of 960 x 1280 pixels with up to 30 FPS. Both can also record in the dark, but where the Nest Doorbell can capture objects up to three meters away, the Nest Cam can record with up to 6.1 meters distance.