The Chinese company TCL has in a short time gone from being a relatively unknown TV brand to becoming a huge global supplier in the same class as LG and Samsung. The newly arrived 65EP685 offers 4K resolution, Android Smart TV with Google Assistant as well as attractive features like Dolby Vision HDR – all for less than 1000 Euro.
In fact, this TCL is the test's lowest-priced TV but there's nothing in its appearance that would give it away. The design is sleek and a thin bezel under the screen and a curved base combine for a modern look. It is only slightly thicker at the bottom of the backside to provide space for power supply and electronics.
User-friendliness and features
TCL 65EP685 comes pre-loaded with the latest version of the Android system (9.0 Pie) which is a powerful improvement on previous generations. Apps and TV channels are easily accessible on the menu bar. Accessing the Google Play Store opens up a wide range of apps, including Netflix, HBO Nordic, and Amazon Prime. It also comes with two different remotes for the TCL screen: one with lots of buttons, and a smaller model with just the main buttons. Both are fitted with microphones for controlling Google Assistant.
Image Quality
Like Samsung and Sony, this TCL screen uses a VA LCD panel with LED lighting, which gave rise to some expectations in terms of good contrast. And TCL delivered: In fact, the 65EP685 has very good contrast, deep black levels and plenty of brightness – enough to generate extra vividness in both movies and TV series. The TCL screen also has very good and nuanced colour reproduction with strikingly little unevenness.
On the format front, the TCL model stands out by supporting Dolby Vision, which, experience has taught us, gives a good contrast boost. And it's true: Netflix shows like Stranger Things season 3 are served up in sparkling HDR quality, with greater dynamic differences between dark and bright scenes than many of the competitors can offer.
However, the TCL screen is slightly behind the rest of the field for sharpness, motion sharpness in particular: Unlike several of its competitors, the TCL screen seems to lack active motion compensation and this means movements appear slightly "muddy". This is not critical for feature films and series (you may prefer that the TV doesn't fiddle with the movements), but for regular TV broadcasts as well as sports, TCL can seem a bit uneven compared to the other test participants, where Sony, Philips and Samsung especially have smoother movements. The difference is not critical, but clearly something you should consider in the evaluation against the other TVs.
Sound quality
The EP685 is equipped with undermounted stereo speakers and 2 x 10 watt amp output. The sound system is thus not as expensive as some of TCL's higher-priced models but it still manages to provide audio with decent fullness and clarity. The TCL screen also supports Dolby Atmos 3D audio but this is mainly relevant in combination with a separate soundbar connected to the audio output. Of course, the built-in stereo speakers only manage to provide a limited surround effect.
Conclusion
The TCL 65EP685 boasts an impressively long list of extras at a phenomenally low price. Almost too good to be true? Nevertheless, the TCL screen scores impressively high on both performance and usability. Image quality also has far better black levels and contrast than many of the competitors in the test but movements are not equally sharp and smooth as the very best in the test.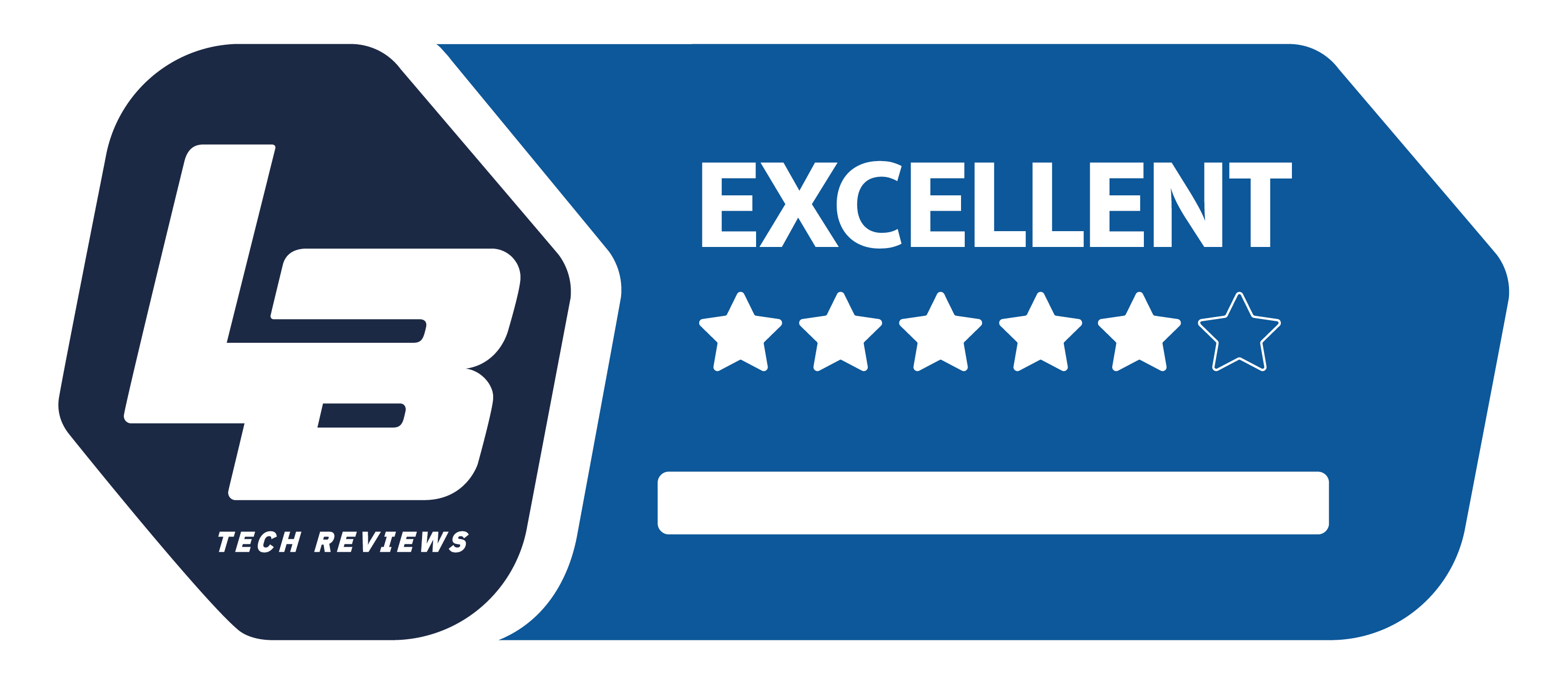 Premium
We think
The 65EP685 slips under the magical 1000 Euro bar but still delivers great performance and plenty of gadgetry and features.
The TCL screen has slightly uneven motion and dulled sharpness during rapid movement.