Participant number 2 from Philips is a slightly more expensive variant. The 8303 series has a more exclusive and confidence-inspiring finish than the 7363. The TV is heavier, everything seems a bit more sturdily put together, and the base in plexiglass gives an impression of luxury.
Usability and features
Like other Philips models, this is an Android-based smart TV (7.0 version), which with time can be upgraded to support Google Assistant voice command. Another nice feature is the ability to remotely control Philips Hue LED light bulbs. These can additionally be used to expand the Ambilight for the entire room if desired. Philips 65PUS8303 uses the same type of 2-way remote control as the 7363, and has its own gaming mode with a lag of 30 millisecond.
Picture quality
65PUS8303 comes with an upgraded 100 Hz "Nano-LED" LCD panel, provided by none other than the LG Display. It also uses Philips' well-known and powerful P5 video processor (allegedly the same as the ones in the high-end model OLED873). All this can be seen in the picture quality in practice: The Philips display has a very even light distribution, without any visible unevenness, light spots or the like. The viewing angle is also good thanks to the IPS technology.
Philips delivers great performance when we put on Premier League. The movements are smooth and seamless, without the noise issues we saw on 7363. The colour rendition is also very strong, without getting too excessive. Clearly a brilliant TV for sports and gaming!
When it comes to movie watching, Philips does not have as compelling a contrast as the LED-backlit screens from LG and Sony, but it does well against the other competitors. The Ambilight also helps to raise the contrast a great deal because it illuminates the back wall in light that matches. In total, Philips therefore delivers one of the finest picture experiences in the test.
Sound quality
Being a more expensive model, Philips 65PUS8303 also features a slightly more powerful sound system with extra bass speakers in the back. The TV sound is crystal clear and can play loud without distortion. There is also real gusto and diaphragm in the voices as well as more pep in the spectator roar. A definite improvement over the cheaper TVs in the test.
Conclusion
With this Philips model, we take a step up in price, and this is noticeable in the picture quality as well. Here you get better sharpness, better colours and smoother motion than the slightly less expensive models. The sound is also a definite improvement. All this makes the Philips 65PUS8303 a recommended purchase within the premium range.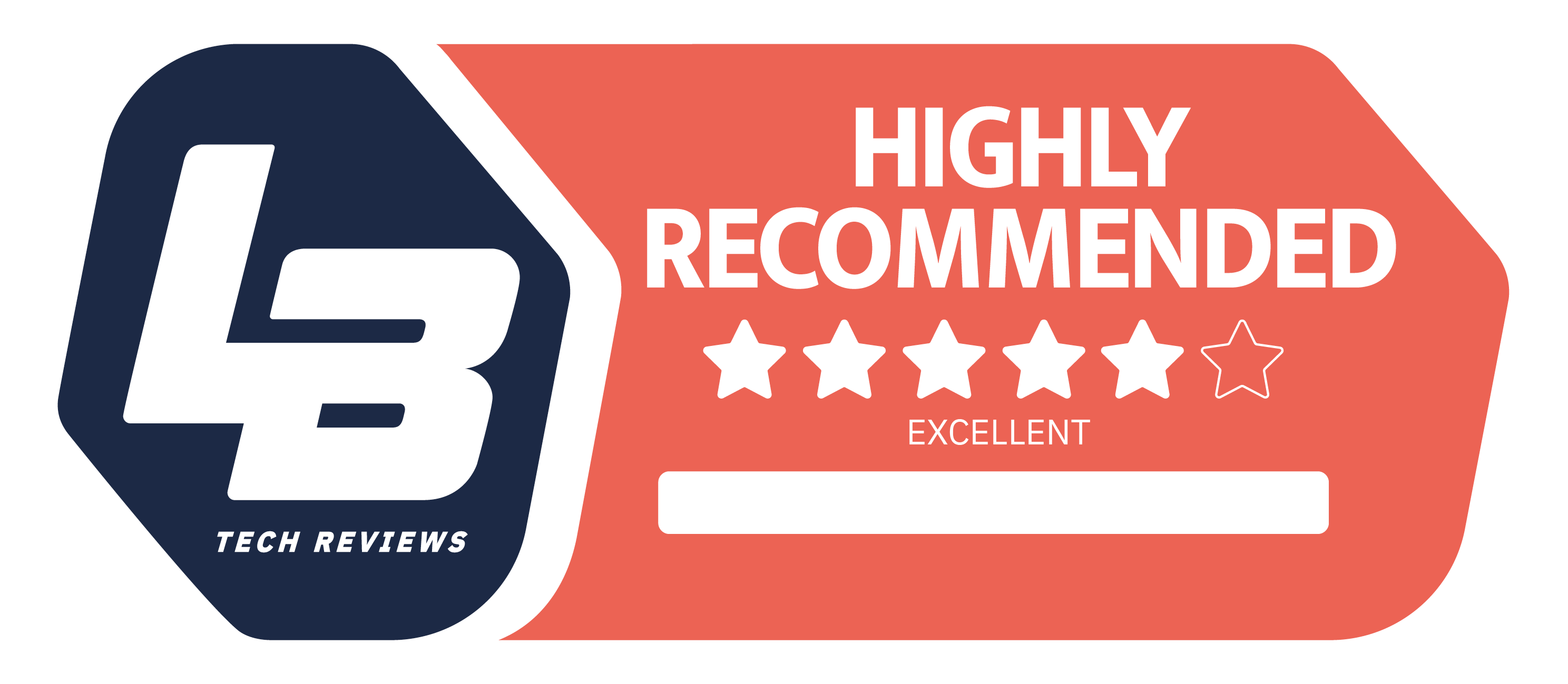 Premium
We think
Great design and quality, razor sharp image and strong audio make this a great TV in every way.
Slightly moderate contrast compared to the very best