LG has several areas of expertise, and especially on the TV front, they can beat themselves up as one of the very best. A TV then also needs sound, and the easiest and prettiest way to the goal is with a soundbar. And just when it comes to soundbars, LG has not always hit the mark, in our eyes. We are not going back any further than last year to find a particularly mediocre top model in the SL10YG. Big and powerful, yes, but the tone quality of what came out was below par.
"The music experience is getting too flat and coarse-grained. And that despite the fact that Meridian itself has been responsible for the digital processing," I wrote at the time.
In this year's series, it is again Meridian that does the processing to create the illusion of surround sound. That in itself should raise eyebrows for hi-fi enthusiasts. Meridian are experts in digital hi-fi sound, and their engineers are behind the slightly ingenious sound format MQA, which packs high-resolution sound down to streamable file sizes.
Hey, Google!
LG SN8YG is a soundbar in the premium class, and also LG's most affordable soundbar with streaming via built-in Chromecast and support for Google Home smart home system. This does not mean that it has built-in voice control, it must be done via a compatible smart speaker, such as Google Nest Mini, Google Nest Audio or a smart TV with Google Assistant built-in. Such as LG's CX series with OLED.
Otherwise it is equipped with what you need. A single HDMI input holds, because the output supports enhanced audio return channel (eARC). In short, this means that all sources can be connected to the TV, so you get the sound back out through the soundbars HDMI output. eARC means that it supports high definition audio, which also includes Dolby Atmos and DTS: X from Blu-ray.
Optical audio input is also in place, however, there is no analog audio input.
Ease of use
The LG SN8YG is easy to connect. Streaming via Chromecast works like a dream, and with the soundbar added to a room in the Google Home app, you can easily ask a smart speaker to play music on it. The included remote control also works fine, you just need to know that source selection is done with the button marked F (for Function).
There are still a few things. First, it is not the Movie sound mode you should use, even when watching movies. The dialogues are overly emphasized in relation to the rest of the soundscape, and they also sound sharp. Admittedly, the speech becomes clearer when playing at low volume, but I would not recommend this mode.
Furthermore, there is a feature called Bass Blast. Steer clear of this. It has nothing to do with bass, instead it compresses all the sound to hell and back, and everything sounds sharp and uncomfortable. Fysj and fy! Use Standard sound mode on film instead, it sounds most balanced. Music generally sounds best in Music mode.
LG SN8YG: Sound quality
It is nice to note that the sound – with the best sound modes – sounds rich and nice.
Film sounds best, with a surprisingly large soundscape. Atmos soundtracks give an extra illusion of height in the sound image, and the effect works best when I set the ceiling channels to the maximum sound level (6) in the menu. I feel that the size of the listening room has grown, and I am sitting in a nice bubble of sound.
The dialogues sound clear enough, with good footing in the chest sound area. There is good footing in the subwoofer, a car door that slams or a bomb that explodes gets good with blows. I might have had the maximum sound level another notch up, but this is pretty good.
Music works well. Pop and rock appreciate the fullness of the bass, and although the midrange is somewhat subdued compared to bass and treble, it is more balanced than what I experienced with the more expensive top model of the previous generation. The result is that the dialogues are clearer, and it generally sounds more realistic. The subwoofer is a bit behind compared to the best, but it works.
The slightly subdued midrange means that soprano singers are somewhat behind, and the same with the piano, which lacks a bit of attack in the middle register. But it works out, I totally think this is creative. Just not as balanced as the cheaper – and even better – Samsung HW-Q66T. If you first have to pay $ 900 for a soundbar, the Sonos Arc is also more elaborate – even without a subwoofer.
Terrible app
One thing at the very end. There is an app you can download. Do not do it. It's called the LG Wi-Fi Speaker, and is one of the worst partnerships I've come across. It can – if you are lucky – implement room optimization, so that the sound characteristics of the soundbar are adapted to the room. The problem is that the language is in lousy English, completely incomprehensible.
It seems as if LG has run something through Google Translate, and only assumed that what came out again is English. It is not. I finally got the soundbar connected to the app by setting SN8YG to Wi-Fi mode. But it did not help much, because it is not possible – at least not for me – to understand how the app works. One would not think that one of the world's greatest electronics giants could afford this.
Conclusion
LG SN8YG is a soundbar that gives somewhat mixed feelings. The sound quality at its best is good. Clear dialogues on film, pretty tough sound effects and a pretty big soundtrack with Dolby Atmos and DTS: X. Music is not the favorite food, but it works.
There are a few flaws you need to be aware of in order not to be left with bad sound. First, you need to steer clear of Movie sound mode, and Bass Blast is a bad joke of a sound setting that only sounds flat and sharp.
The worst is the app. You need this to implement automatic room calibration, but you will not understand any of it. Just forget it.
Despite this, LG SN8YG is a respectable attempt at a premium soundbar.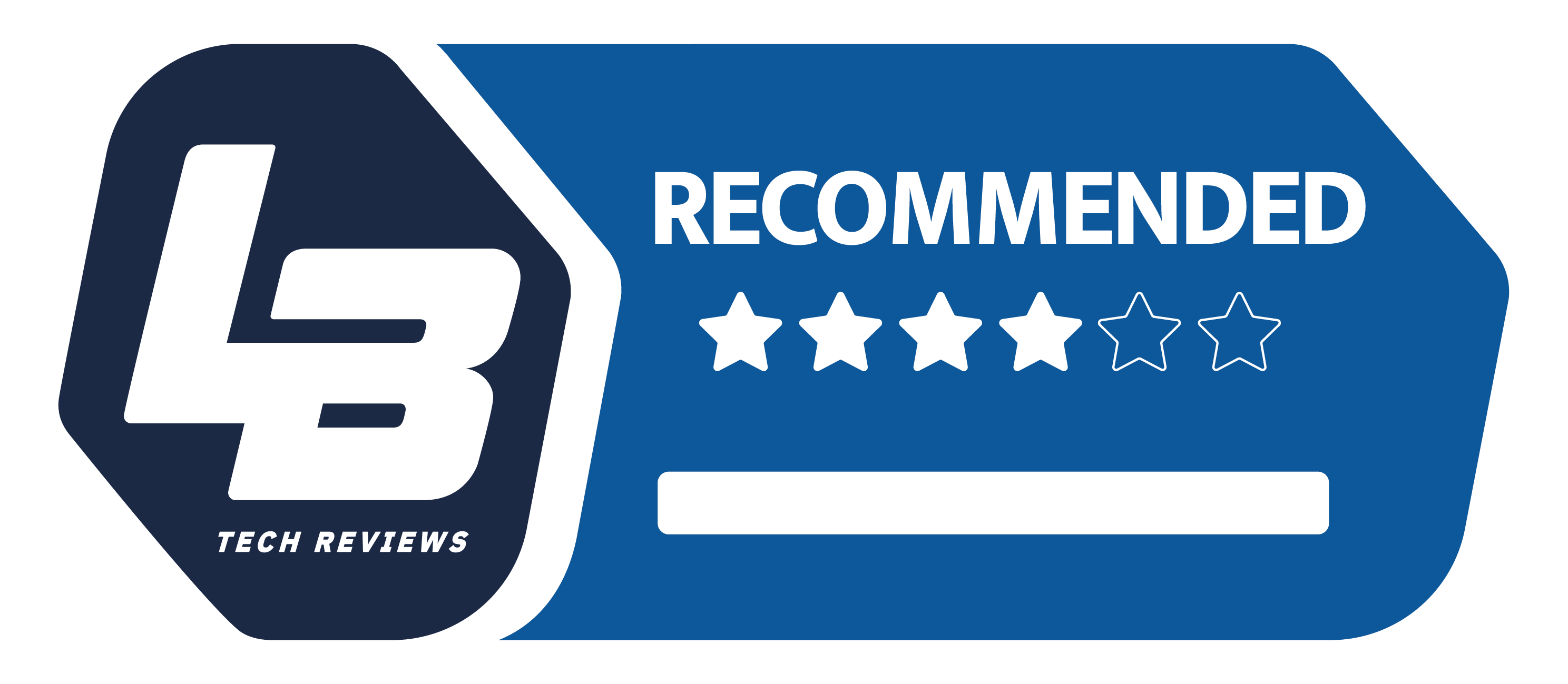 Premium
We think
Good Atmos effect, mostly good movie experience. Built-in Chromecast and Google Assistant increases ease of use.
Slightly low maximum sound level on film, we're missing some energy in the midrange, and the sound quality is quite variable on music. Aweful app!