We've already tested the A38 floorstanding and A28 bookshelf speakers from Audio Pro. Both are true stereo speakers with in-built amplifier and extensive multi-room capabilities.
Audio Pro A15 is in a different and lighter weight class, namely a table speaker that can be used in places where you just need a little background music for your work. Since the A15 has a built-in battery, it can also be taken around the house without fiddling with the cord.
The Audio Pro A15 is a medium-sized desktop speaker measuring 28 cm in width. The cabinet is covered with grey, coarse-woven upholstery fabric all around. On the top are buttons for controls and presets, and on the back is a bass reflex port that doubles as a carrying handle.
The Audio Pro A15 is a medium-sized table speaker, and quite elegant wearing a grey fabric cover. (Photo: Audio Pro)
You don't get the same generous selection of inputs and outputs as on the A28 and A38. However, a 3.5 mm minijack input and an RCA output for subwoofer does cover the need. Especially since a multi-room desktop speaker should first and foremost be able to play music from streaming services and wirelessly from your mobile phone via AirPlay 2, Google Cast or Bluetooth.
Like its bigger siblings, the Audio Pro A15 supports two multi-room standards, namely Audio Pro's own and Google Home.
The Audio Pro A15 is a pure mono speaker with a single 4.5″ midwoofer and a 1″ dome tweeter. On the other hand, it is truly active. That is, there are separate amplifiers for each driver. There is 30W for the bass and 10W for the tweeter.
Sound quality
Audio Pro is likely to have used the same drivers in the A15 as in the larger hi-fi models. That's a pretty luxurious line-up in a relatively inexpensive table speaker. And it sounds really good, too.
Like the other models in the series, the Audio Pro A15 has a rich and warm sound. The bass is deep and quite powerful. Especially if the speaker is placed at close range, which the battery supply invites.
The midrange and treble reproduction is also pleasant and natural. Especially compared to other multi-room speakers. And in a class of its own for the price.
Competitors
When it comes to multi-room speakers, the inevitable benchmark is Sonos, which has dominated the field for more than a decade. In the case of the Audio Pro A15, the direct competitor is Sonos Move, which costs the same. And the A15 does that comparison brilliantly: the bass is deeper, the overall sound a bit cleaner – and it even looks better in its grey woven fabric cover.
Not particularly waterproof
The best thing about a battery-powered speaker is that you can take it with you wherever you want to listen to music. For example, out in the garden. On its website, Audio Pro claims that the A15 is IPX2 waterproof. If I were a manufacturer of portable speakers with only IPX2 protection, I would try to bury the IPX certification way down in the text. Because it's really not impressive! IPX2 means that the product can withstand quiet rain falling more or less vertically from the sky. By comparison, Sonos Move can withstand being hosed down with a garden hose from any angle (IPX6).
The Audio Pro A15 is battery-powered and can therefore be taken anywhere. However, it should be kept away from both the pool and water guns. (Photo: Audio Pro)
Conclusion
The Audio Pro A15 is a straightforward multiroom speaker with no ambition of being a full stereo system. It only plays in mono, but if you can accept these few inbuilt limitations, it more than delivers in all other areas. Audio Pro's multi-room system works just as well as the bigger platforms Sonos, HEOS, and BluOS. But if you're not going all-in on Audio Pro's speakers, it can work seamlessly with Google-compatible speakers. The fact that it's portable and plays on batteries is a big plus. But like Gremlins, you don't want it to get wet.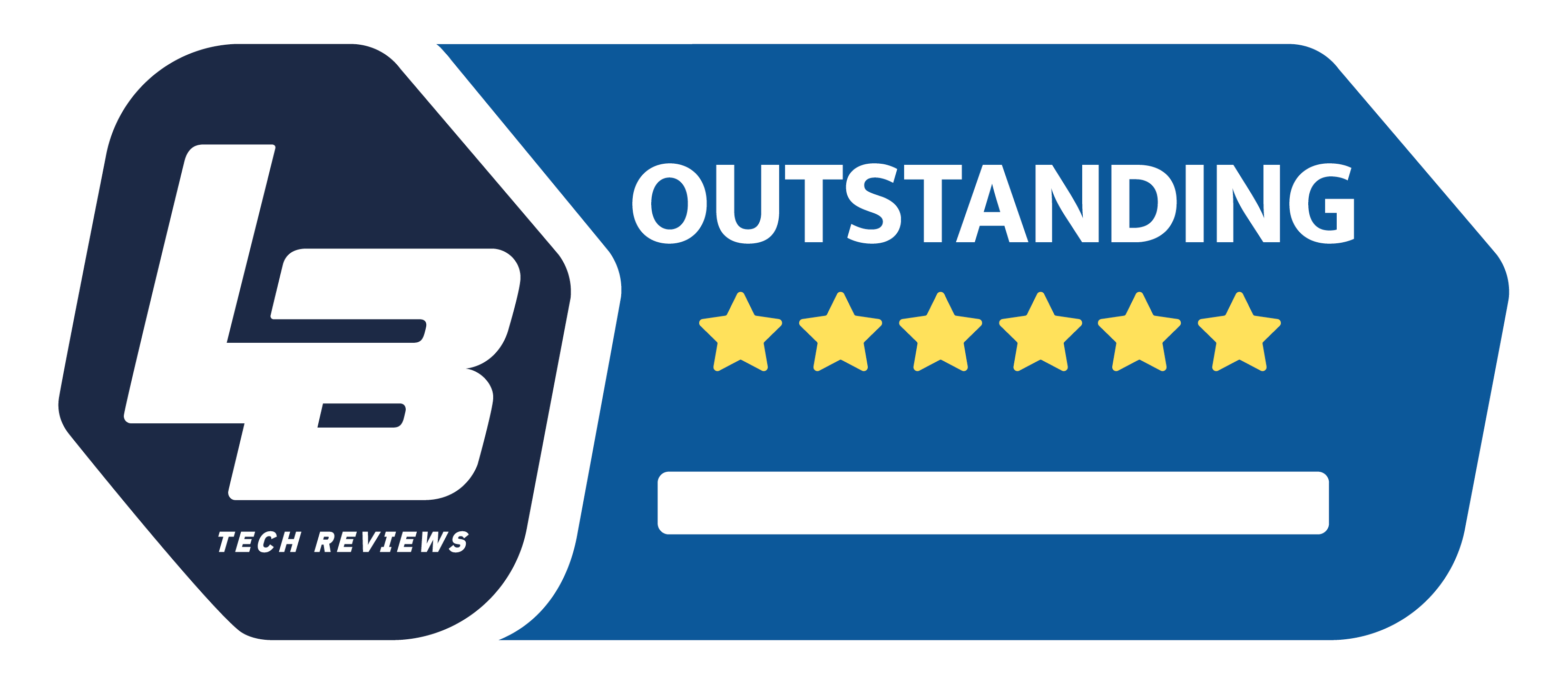 Premium
We think
Really good sound and great streaming via both Google Home and Audio Pro's own app. The price is just right.
No physical remote control. Plays in mono only. IPX2 waterproofing is best suited for indoor use.