Already when I received the package, I was a little worried: it's big! It's going to be a bit of an elephant in the room. Everyone in the house knows that I'm going to test the Blueair HealthProtect 7440i air purifier, which is still in its box, but no one dares ask questions …
I go and check out my colleague Lasse's test of the Dyson Pure Cool to see how big these things usually are. Eventually I make short work of unpacking it; it's probably mostly packaging anyway … No, I was wrong. It may not be as tall as the Dyson I mentioned, but in my eyes it's a very large, white and not very pretty thing I've invited inside.
But I'm no dumber than I understand that an air purifier is an air purifier, and the most important thing is that it does what it's supposed to do. Not that it serves as a decorative feature.
Personally, I think the bedroom is the best place for an air purifier. There are often a lot of textiles in the form of bedding and the like, and most people probably also have one or more wardrobes that allow mites, dust, various chemicals from different dyes etc. to thrive. And healing fresh air when I sleep sounds enticing.
The Blueair HealthProtect 7440i has to filter all the air in a room of 38 square metres about every twelve minutes, which means it fits perfectly in our bedroom of 25 square metres.
But even though we have a relatively large bedroom that is not at all over-furnished, I'm having a very hard time finding a good location for it to fit in. I would like to hide it behind something, but according to the instructions it needs at least 10 cm of free space around it.
Fortunately, Blueair has placed two small wheels on the underside, which, while not making the air cleaner any nicer, does make it easier to move around the room.
Blueair 7440i in use
As this is no ordinary product, I decide to read the instructions, which turned out to be very clear.
Manual operation of the air cleaner is fine, and on top is a control panel with various manoeuvre and setting buttons. These include on/off, auto, fan speed and something Blueair calls GermShield, which is designed to prevent the growth of bacteria and viruses on the filter even in sleep mode.
Exactly that is a bit difficult for us mere mortals to control, but I thought it sounded good and so wore it.
The air purifier measures impurities in PM (airborne particles) in sizes 1, 2.5 and 10, but it also measures TVOC (Total Volatile Organic Compounds), which is a common term for a variety of volatile organic compounds. In addition, it measures the temperature and humidity in the room.
To inform about the air quality, there is also a display on top, where you can see the measured values for PM1, PM2.5 and PM10 as well as an air quality indicator that changes colour depending on the air quality.
Here, you'd prefer it to be blue, because that means the air is fine, but it can also be green, yellow, orange or, in the worst case, red, which means the air is very polluted. If you set it to auto, HealthProtect adjusts the fan speed as needed and you don't have to do much. Otherwise, you can switch manually.
As I said, it's not necessary to connect the air purifier to Wi-Fi and use the accompanying app if you don't want to, but to get the most for your money I'd definitely recommend doing so.
I did have some problems, however, when I had to set up a Blueair account via my mobile. Although the interface looked quite right, it's probably not made for mobile phones. When I logged in via the computer, I had no problems whatsoever creating an account. Some things you are just not supposed to understand …
The app is easy to understand and very user-friendly. Here you can also set the air purifier to night mode, which means that the entire panel including the air quality indicator is turned off. The only things that light up very dimly are on/off and GermShield.
Oddly, I couldn't figure out how to do this manually directly on the air purifier, which works smoothly on the TCL breeva A5. There is probably a way to do it, but I never managed to figure it out. So whether it's me or the product that has room for improvement, I don't know …
My husband's popcorn craving results in a green light: the air is Good, but not Great. After a while, it's back to normal. For the record, he didn't use the microwave to pop popcorn, but did it the good old fashioned way - on the stove top! (Photo: Åsa Warme Hallén)
In the app, you can easily monitor air quality in real time and see how it has been during the day and night, via separate charts for each PM size as well as TVOC, temperature and humidity.
A neat feature is that you can also see the outdoor climate in your neighbourhood measured in AQI (Air Quality Index), based on measurements of PM2.5 and PM10, ozone, nitrogen, sulphur dioxide and carbon dioxide.
Some end the evening with an hour of relaxing TikTok – I sit with charts and graphs showing how the air quality has been during the day, and how it changes with things like cooking and cleaning. Here I have to admit that I am partly responsible.
The sound
According to the datasheet, the sound level is between 25 and 45 dB, and you can even hear a slight buzz when the fan is at its lowest level. As you know, the brain has its own life and you have to get used to a new sound, even if it is very low.
I can't say I'm bothered by the sound, but it took a few nights for our cats to accept the new occupant in the bedroom disturbing their sleep. But I guess I can't blame the air purifier for that …
Extras
Now, an air purifier doesn't just measure particles; it also deals with them, so you get the best, freshest air possible. Filters are needed for this. The Blueair 7440i has three filters, two of which are pre-filters and one is the main filter (SmartFilter).
The pre-filters do not need to be replaced, but removed and cleaned carefully with a damp cloth or vacuumed with a soft brush. On the top of the air cleaner there is an indicator that tells you when it is time to change the main filter, and if you use the app, you can see the remaining lifetime indicated in percentage.
Of course, how often you need to change the SmartFilter depends on your indoor climate, but you should expect at least once a year. A SmartFilter costs €120, and it is up to the individual to decide whether it is expensive or cheap in the context.
Conclusion
To get the most out of the Blueair HealthProtect 7440i, I recommend downloading and using the app, which is incredibly simple, informative and user-friendly.
Apart from some problems with registering an account, there is very little to dislike about the Blueair 7440i, other than that it is quite a lot of money to spend on something that in my eyes is not that nice and maybe just too big – but the design is of course a matter of taste.
After all, it's not an interior design feature; it's meant to clean the air and contribute to a healthy indoor climate. And in my experience, it does that brilliantly!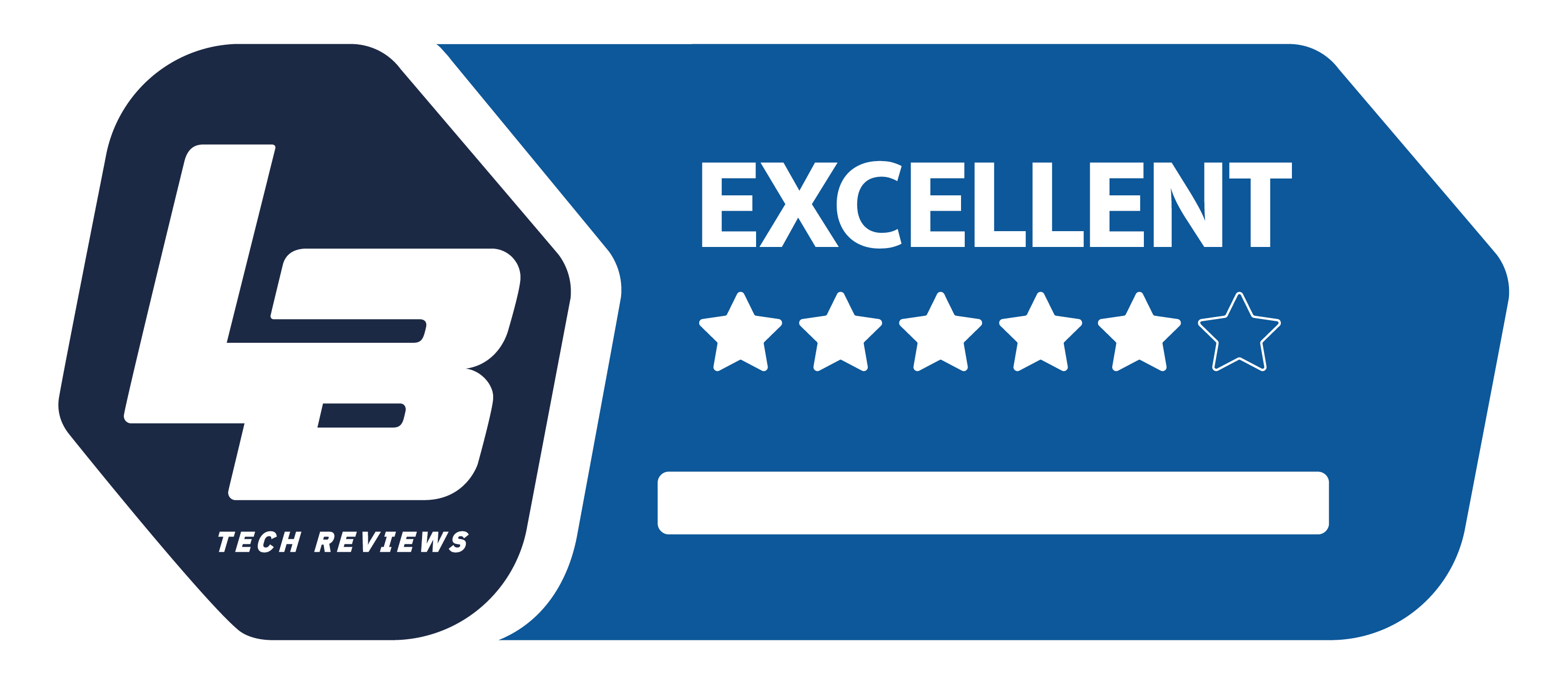 Blueair HealthProtect 7440i
Premium
Very informative and user-friendly app that makes it easy to monitor air quality both in real time and afterwards. The app also allows you to track changes in the air outdoors.
It costs a lot of money and is quite conspicuous, which can be a problem for interior design aficionados. I never managed to figure out how to manually switch the air purifier to night mode.