Well, what can I say? OnePlus has launched a new phone at the cheap end of the mid-range, and it's quite nice. Don't get me wrong. I have been and still am excited about the entire Nord series that OnePlus introduced in the middle of the 2020 corona year, but in my review of the OnePlus Nord CE 5G – the predecessor to the OnePlus Nord CE 2 5G that is the subject of this review – I also complained a bit in the conclusion that the phone lacked some of the unique touch and design language that has otherwise characterized OnePlus' phones since the first of its kind came to market back in 2014.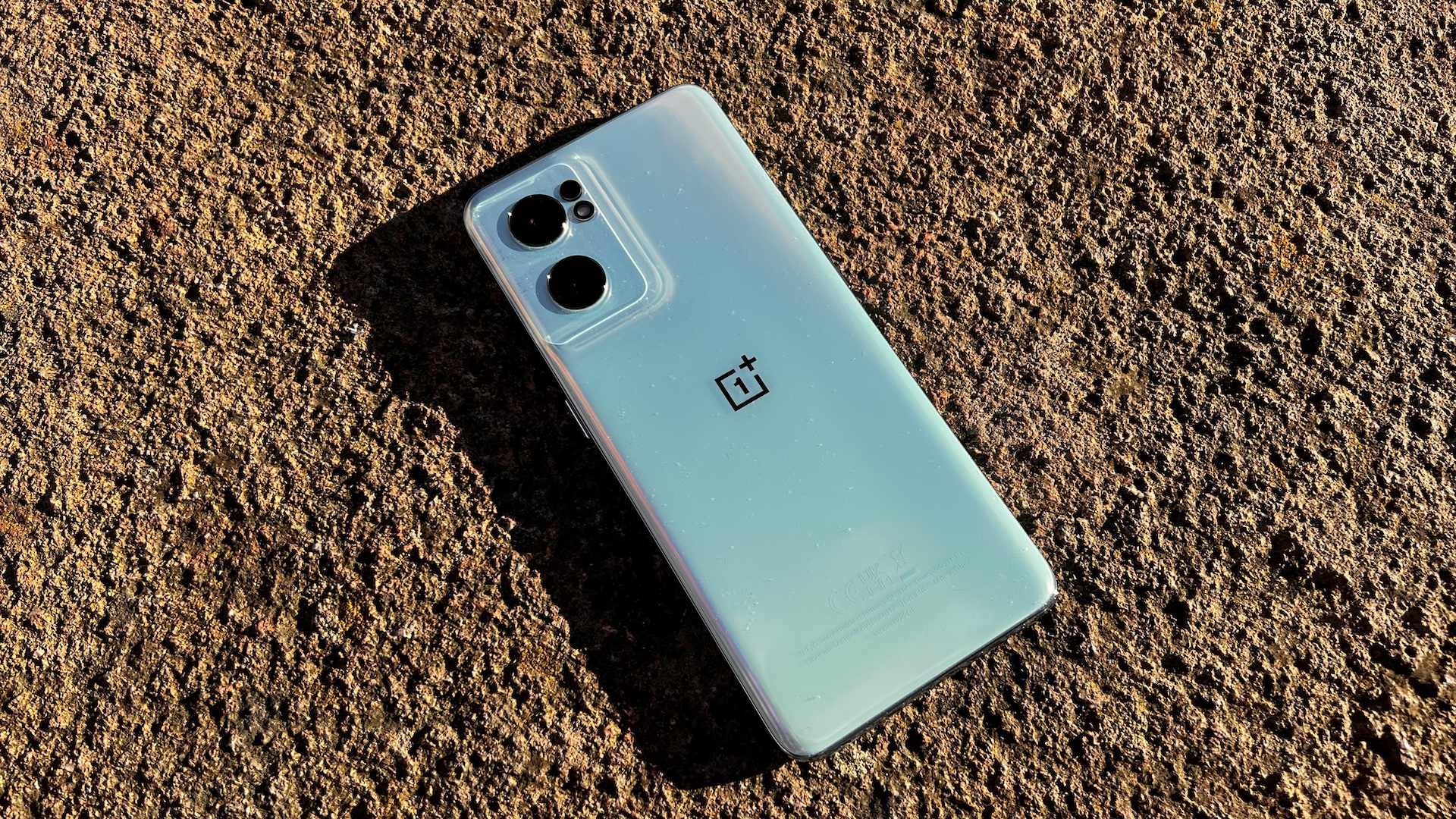 OnePlus was originally founded by Swedish-Chinese Carl Pei together with Pete Lau, and of the two it was always Carl Pei who was responsible for the quirky and unique, while Pete Lau came from a position as Vice President of Oppo – a major Chinese mobile phone manufacturer that churns out new phones endlessly. Carl Pei left OnePlus in 2020 at the same time as OnePlus launched the Nord series and also began working more closely with Oppo on development and production.
Carl Pei founded the company Nothing, which is clearly focused on being different and challenging the market – see for example our review of the company's first product, Nothing Ear (1 ) – while OnePlus becomes more and more integrated into Oppo.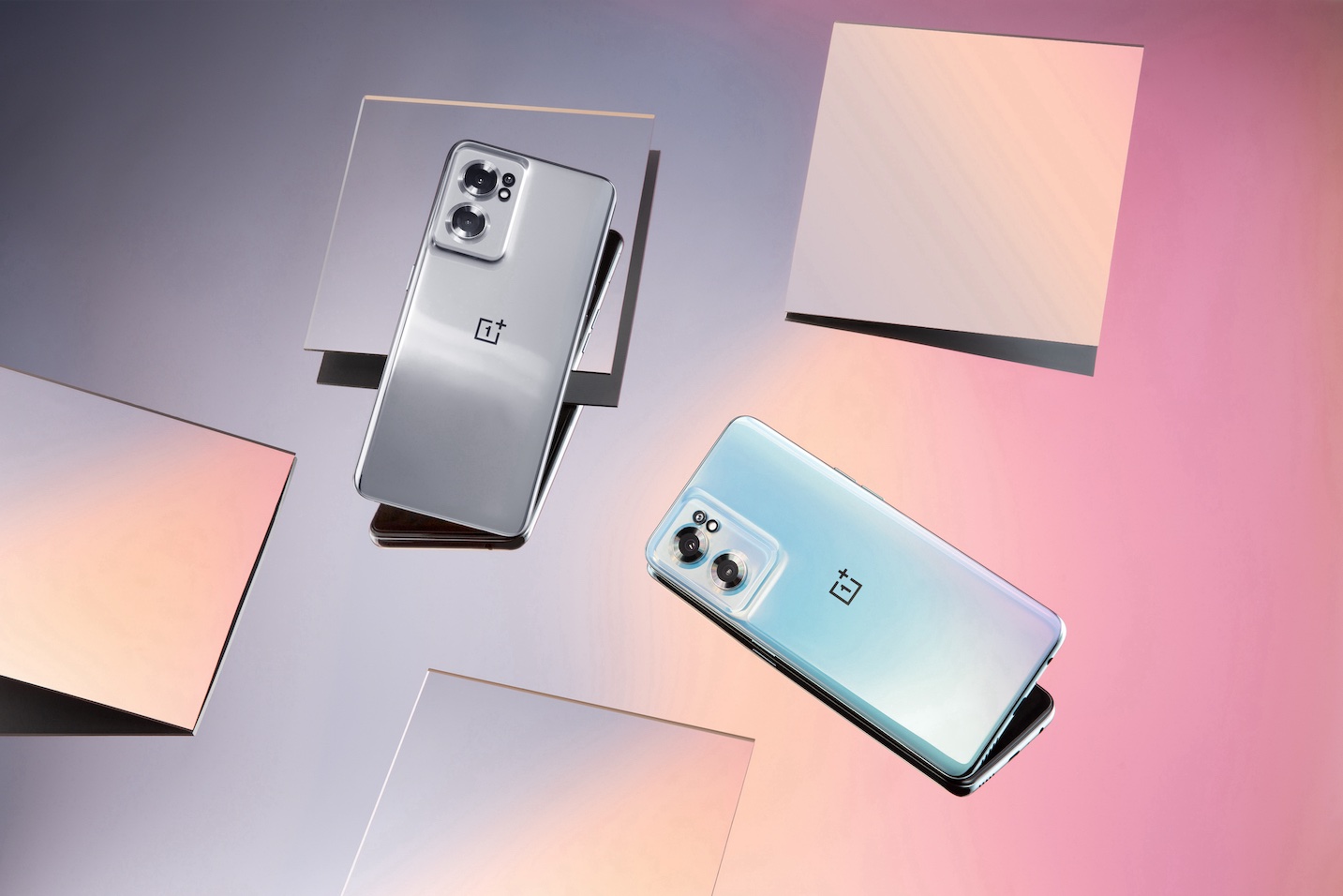 And it's noticeable, especially when it comes to the company's cheaper smartphones, which can be hard to seriously distinguish from other models in the same price range. Motorola (also Chinese) is also churning out handsets in the same price range, but we rarely test them because they're simply commodities, and it's hard to say anything meaningful about them without falling asleep in the process.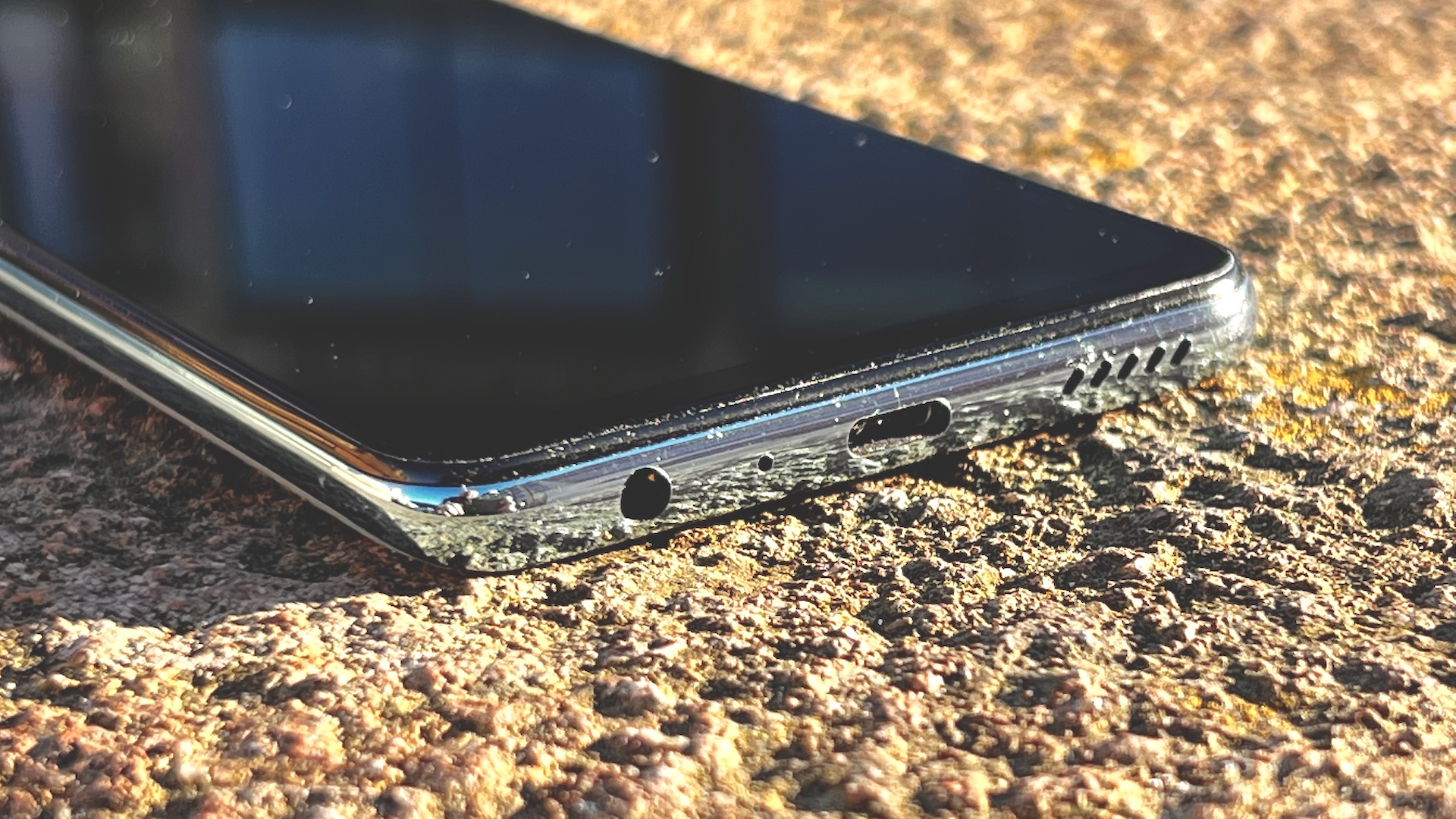 And so it will probably be with future versions of OnePlus' cheapest phones, because it's very hard to say anything sensible about them – and thus also about the OnePlus Nord CE 2 5G – other than that you get what you pay for.
Mid-range configuration
Most mobiles in this price range are good enough for most people, but of course you can't expect top specs for pocket change. Instead, manufacturers typically try to give such a handset one or two top-shelf features, while the rest of the configuration is boredom by the metre. And that principle applies to the OnePlus Nord CE 2 5G.
Compared to its predecessor, the Nord CE 2 boasts the following improvements:
1) Faster processor, which this time is from the company MediaTek and not from Qualcomm – in terms of speed, the OnePlus Nord CE 2 5G is best compared to the Samsung Galaxy A52 5G, which we tested last summer.
2) 65 watt fast charging instead of 30 watt, so you can now fully charge your phone in half an hour instead of only up to 70 percent – this is the same charging technology that the manufacturer introduced with the OnePlus Nord 2 5G.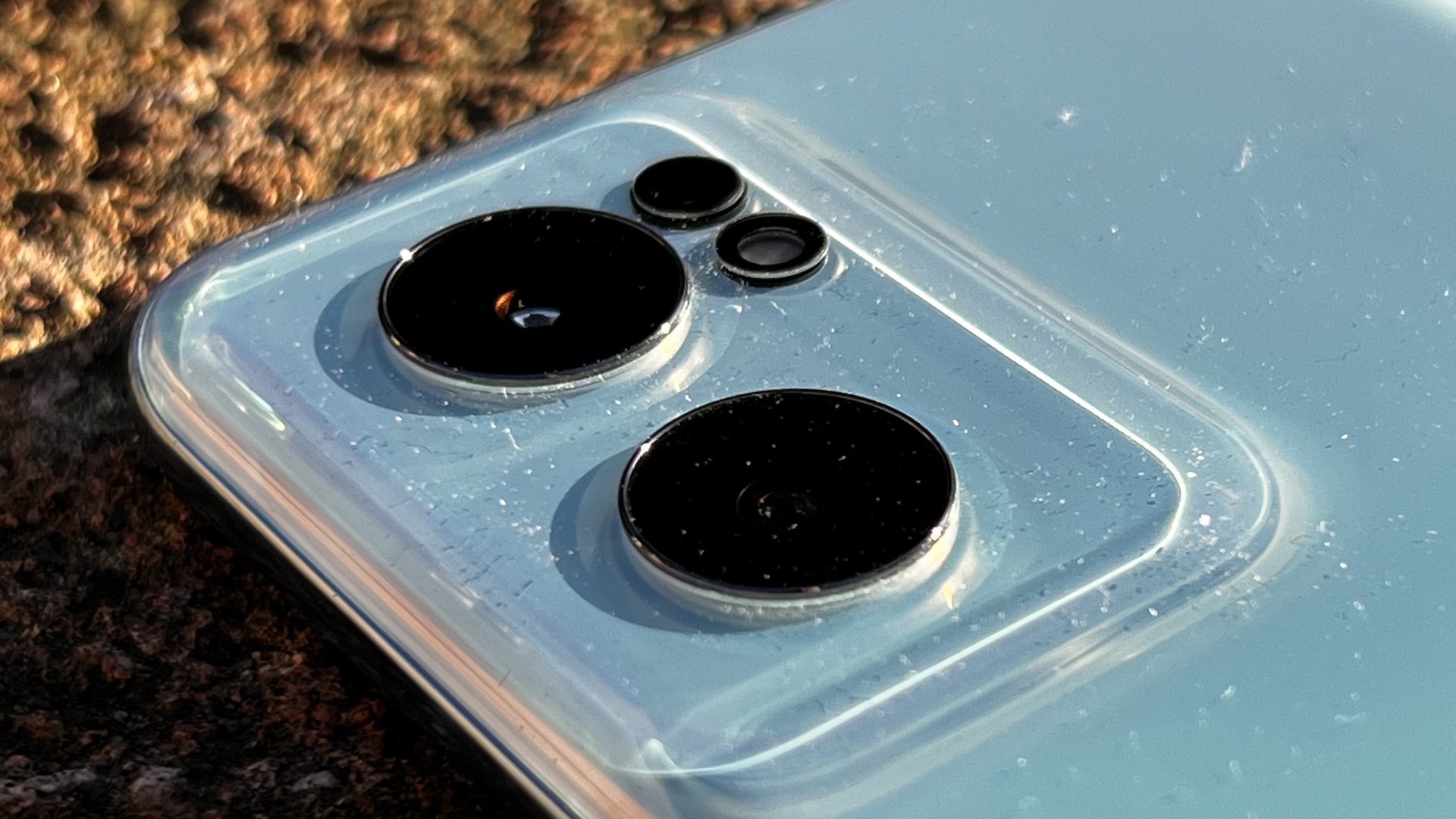 3) Support for microSD cards up to 1 TB – not something you see very often anymore. One of the last phones in the same price range we tested that can do the same is the Xiaomi Mi 11 Lite 5G.
4) Wi-Fi 6 support.
Yep. The list IS no more. The screen is exactly the same as its predecessor, the battery is the same size, and in fact, the OnePlus Nord CE 2 5G comes with 4 gigabytes less memory (RAM) than the first model.
The camera hasn't changed much either. Pictures are still fine, as long as you don't push the camera too much.
The Leipzig Opera House photographed with ultra wide angle and standard wide angle. (Photo: Peter Gotschalk)
The sound is nothing special to talk about. The OnePlus Nord CE 2 5G has no built-in stereo speakers, which is annoying when playing games, and if you plug in headphones, the sound is strangely flat and bland. Even when using good wired headphones.
On the other hand, the price has been reduced by a few Euros. Insert your own party emoji as needed…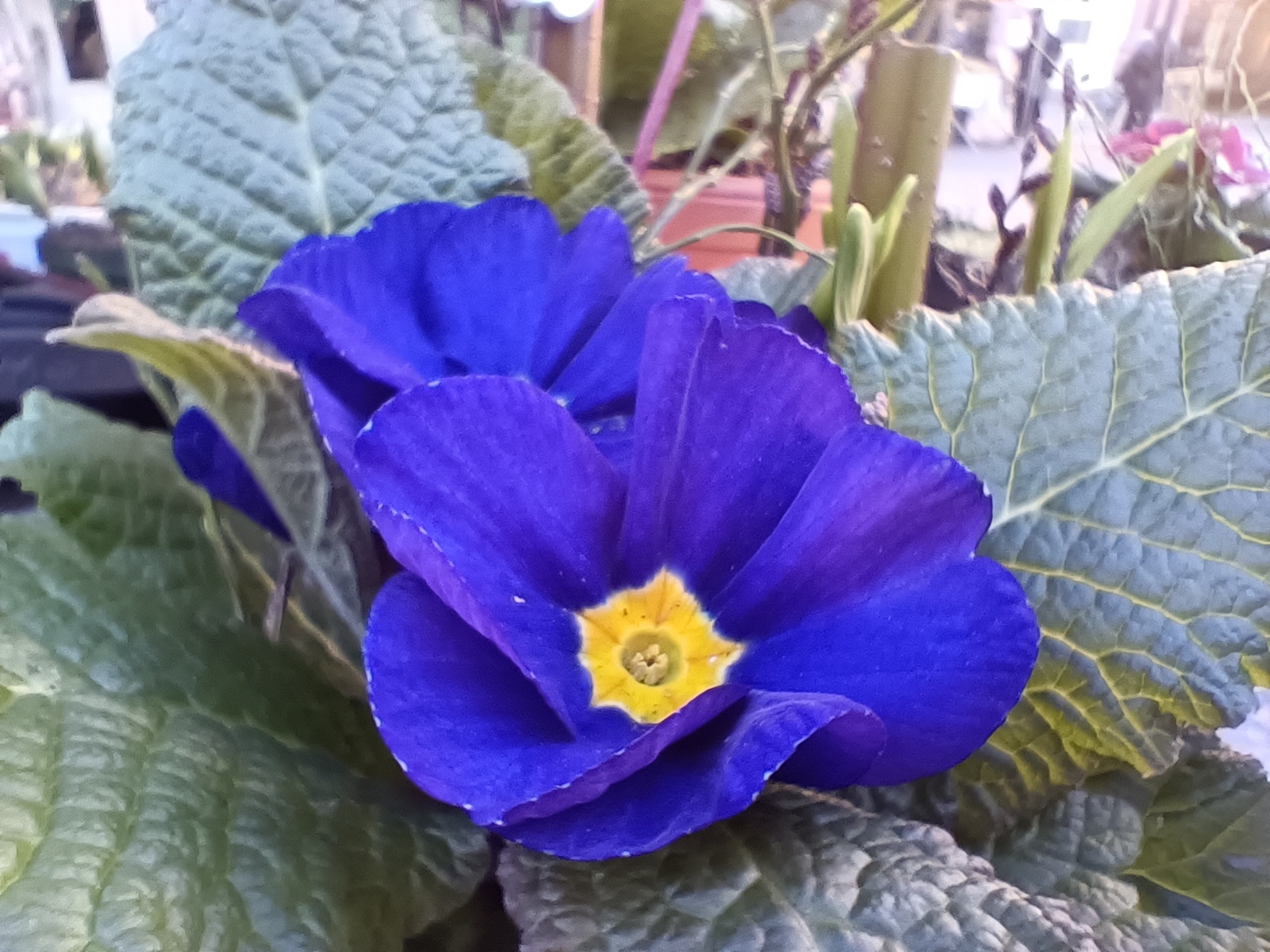 Conclusion
If you need a new smartphone under €350, the OnePlus Nord CE 2 5G is still an excellent choice. 65 watts of fast charging, 5G and Wi-Fi 6 are good things for the price, and on most other points the phone lives up to what you can expect. The screen is good without being fancy, the design is generic and bland, but the phone is sturdy yet slim and light.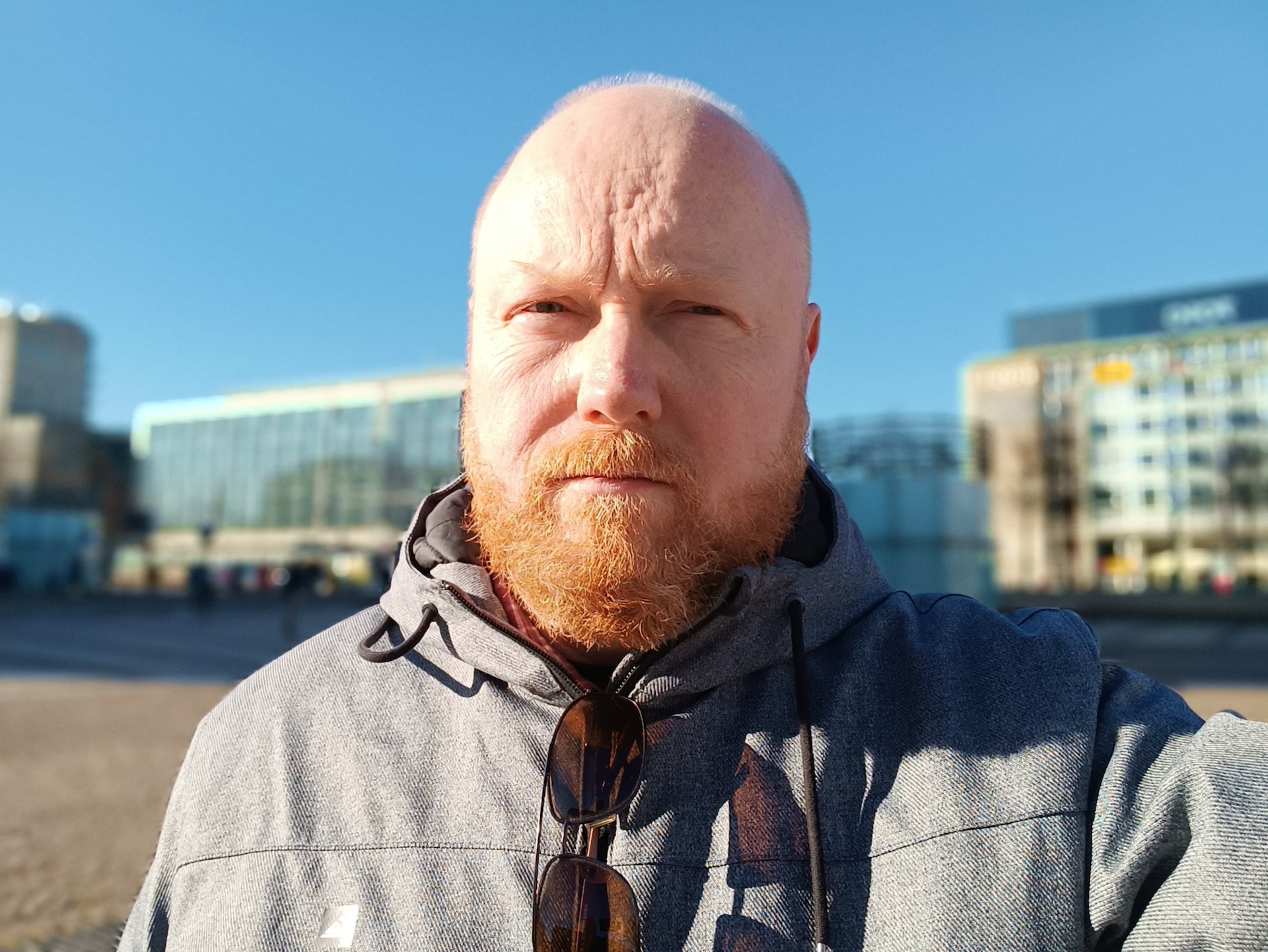 If you use the camera like most people, you'll probably be happy and satisfied, too, and the phone runs fast enough for most people without getting hot or stalling and crashing in the middle of everything.
Not much storage comes with the purchase (128 gigabytes), but for a rare occasion you can expand the space by up to 1 terabyte with an external memory card.
If you have a few extra quids to spend on a mobile and you like OnePlus, you should buy the OnePlus Nord 2 instead. In fact, it's the best mid-range OnePlus phone we've tested to date.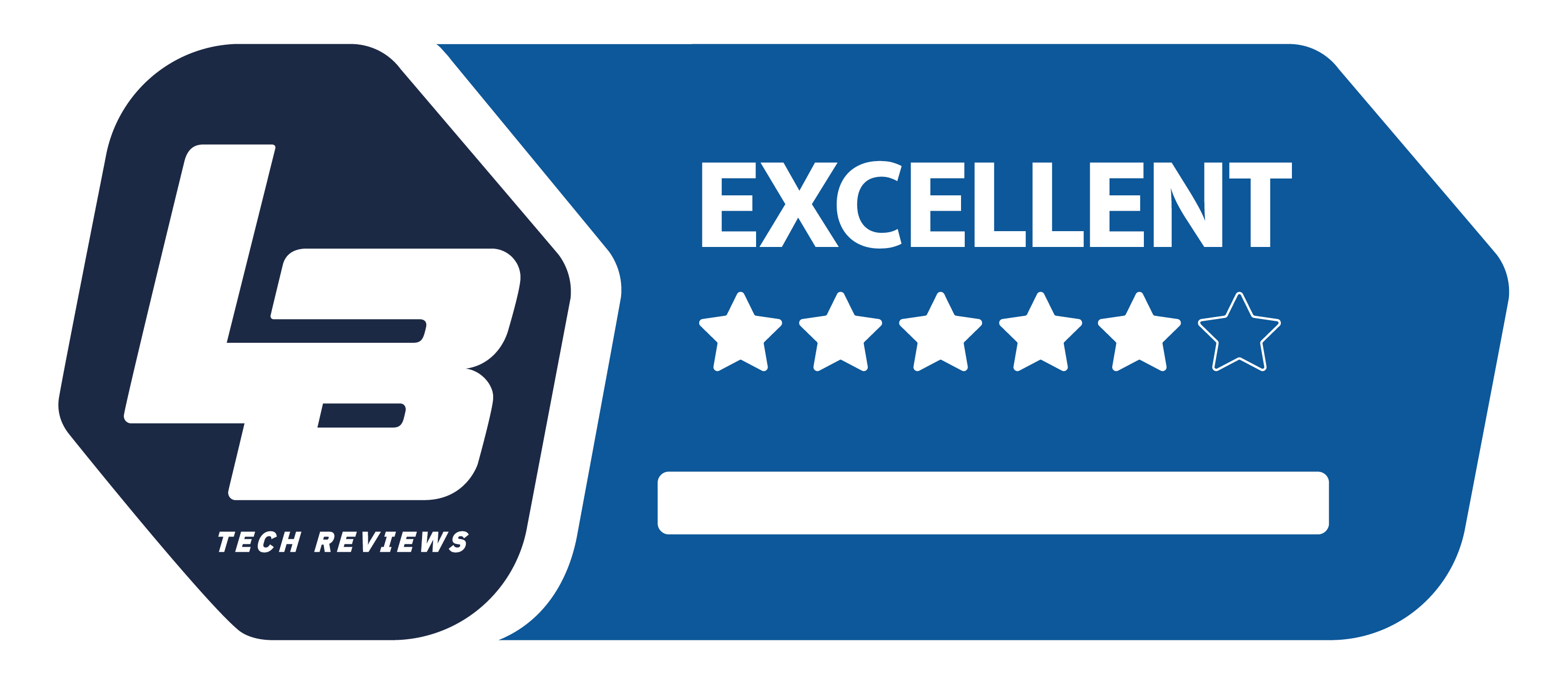 Basic
We think
Light and sturdy mobile at a really good price. Decent performance and a big battery that lasts a long time and can be charged from 0 to 100 percent in just over half an hour. Supports storage expansion using external memory card.
Boring middle-of-the-road design without dedicated OnePlus button for setting mute, vibration and ringtone. Must also do without stereo sound and offers in general flat and bland sound. Lacks wireless charging.