The Chinese manufacturer HiFiMAN were among the first to release planar magnetic headphones at a reasonable price. Providing better sound at a lower price point. Models like the HE-400 and HE-300 were pioneers, and if you want a pair of superb premium headphones for under EUR 500, you can't go wrong with their Sundara model.
Also check out
Test winner in open class
Hifiman Sundara is not only the best buy in this class, you also get the best sound.
The open-ear Arya model is truly exceptional. With a price nearing 1500 euros, there are completely different demands on micro details and balance in the soundstage, which means that nothing less than a first-class musical journey will suffice.
Sonically, the Arya should be able to deliver a similar experience to the twice as expensive HE-1000se. That is, deep and lovely bass, a wide soundstage and exquisite detail in the treble. Without it becoming analytical and boring.
The HE-1000se are close to perfection and they bring out the best in all genres of music. It might be a bit much to ask of the Arya, but the magic should be there and you shouldn't hear any "flaws".
Arya with Stealth magnets
HiFiMAN utilizes planar magnets with a foil membrane, which are less than a few nanometres thick. Making them featherlight, and capable of quick response to the impulses from the magnets it's suspended between.
The stealth magnets make their debut with this model. They are shaped in a very special way so as not to impact the sound waves  in any way. The manufacturer claims that sound waves can pass through the magnets without interference. This means that the magnets are acoustically transparent, which dramatically reduces distortion. In other words: More music, less noise!
The interchangeable cable has 3.5 mm plugs into the ear cups and 6.3 mm plugs on the end that goes into the amplifier. It's easy to swap out if you need a cable with more length or a balanced connection.
The headphones fit nicely, and thanks to the design of the headband and ear pads, they don't feel heavy or uncomfortable.
Modest sensitivity
Arya is made to bring out the best in music. Though you'll quickly find that the headphones can't be amplified by just anything. With a modest sensitivity of just 94 dB, you won't necessarily get speed and pace from the headphone output on your phone.
On PC, the sound is low and weak, even at the highest volume.
A proper amplifier is required here.
Taurus to the rescue
I'm quite fond of the Auralic Taurus headphone amp, as it has enough power to amplify almost anything. While still remaining warm and soothing, along with a good DAC its resolution is high enough to bring out the best in most things. Personally, I use the Hegel HD30 with a balanced connected, but fortunately there's lots of great, affordable DAC's on the market.
The HiFiMAN Arya is impressive right away with wonderfully airy overtones and a musicality that's hard to beat. Mozart's Piano Concerto No. 21 is reproduced with more airy strings than most can muster, including the new Audeze LCD-X.
It sounds warmer than with the Focal Clear MG and Sennheiser HD 800 S; the magic is truly palpable. There may be a little more energy in the top than you'd call neutral, but it still sounds anything but unnatural!
The deep bass tones on Halsey's "People Disappear Here" sound great, and when I turn it up, my senses tingle. That's how physical it is! The impact in the mid-bass isn't as brash as on LCD-X, but the deep bass on Arya really outclasses them.
Anti-war music gnaws at the soul
Phoebe Bridgers' cover of Tom Waits' anti-war song "Day After Tomorrow" is nerve-wracking, it's hard to get through it without getting goose bumps or even shedding a tear. Especially as it has taken on new meaning after the senseless war in Ukraine.
Her voice drills into your heart, surrounded by a huge expansive soundstage. It's even warmer when the Taurus amplifier is replaced by the McIntosh MHA200.
Tom Waits' original version is just as hard hitting, albeit in a more rusty and coarse-grained way. Waits' voice gnaws into your bones, the tinny steel guitar sounds totally unadorned, and I'm truly in awe at how realistic these headphones sound.
Cautious mid-tone
A small note about the headphones, is that the midrange is a tad cautious. The presence range around 2-3 kHz is held back somewhat, which means that while voices can sound both magical and lifelike, they don't stand out as much from the instrumentals as they do with the LCD-X.
Some voices, particularly bright female voices, sound a little thinner on the Arya. Although this is easily made up for by other qualities.
Verdict
HiFiMAN Arya is a pair of headphones that definitely lives up to its expectations. The Chinese manufacturer has maxed out on what you can expect for under 1500 euros, it's truly a delightful musical experience  – every single note is a source of joy.
When headphones sound as undistorted as these do, a little extra accent at the top is not really a drawback, is it maintains airiness. It works brilliantly. The bass is rock solid and palpable when you turn it up. The large soundscape suits classical music especially well. Everything sounds great.
There are headphones with more momentum and pace in the mid-bass, and the mid-range can seem a tad cautious. But at the same time, it's not necessarily a weakness, rather a part of its unique personality. This is musical Magic with a capital M.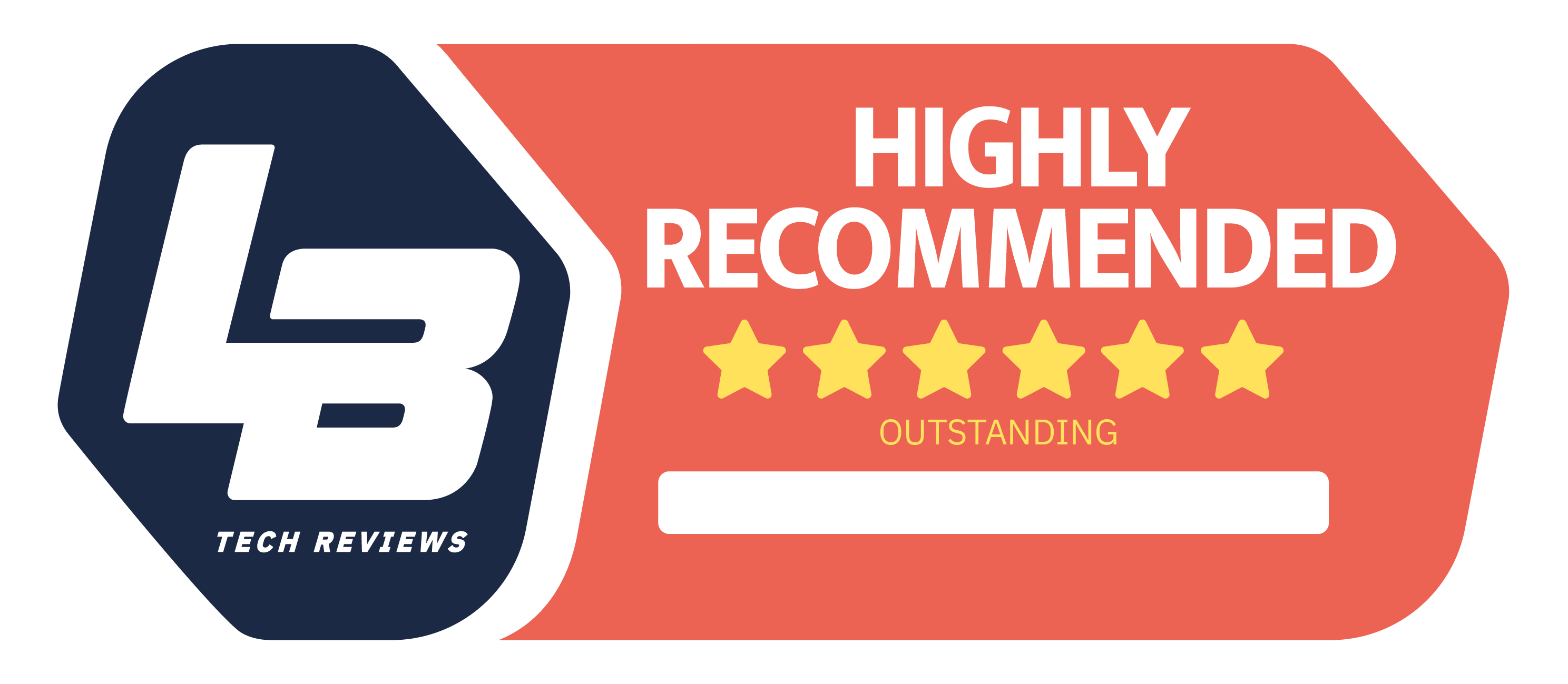 HiFiMAN Arya (Stealth Magnets)
High End
We think
Fantastic sound resolution! The treble is as airy and the soundstage is wide. Dynamics are excellent, provided the electronics are in order.
Rhythms could be better, and the midrange can seem a litte timid. Low sensitivity requires extra amplification.