TV manufacturers are competing to have the best smart TV service. The latest TVs have apps and features galore. But what happens when your new TV isn't so new anymore?
There are many old TVs out there where the picture quality still holds up, but the smart TV services are either absent or outdated. Fortunately, there are affordable solutions that mean you don't have to buy a new TV. The most well-known and popular are Apple TV and Google Chromecast.
With or without remote control – that's where the question has been
Most people know Chromecast as a nifty little gadget that lets you open a streaming app on your phone and send audio and video to your TV over the wireless network by clicking an icon in the corner of your mobile screen.
Until now, Chromecast Ultra has been Google's only product to offer 4K resolution and HDR, and also support the Dolby Atmos audio format. But it has been unavailable on the market for some time.
Apple TV, on the other hand, has been the choice if you wanted a separate app interface on the TV screen and used a remote to click around between the different apps. A more traditional smart TV interface, in other words. Apple TV 4K in the latest version is the one to choose for the highest picture resolution, Dolby Atmos and generally the best support.
Chromecast with Google TV … and remote
Google Chromecast finally has got a remote control. And also the Google TV interface that we know from Sony, Philips and TCL, among others. It's a really good smart TV system where you can download a whole bunch of different streaming services and other Android apps, and then control them with the remote.
In its latest version, Chromecast thus approaches Apple TV by leaps and bounds and has become the obvious alternative for those who prefer Android's interface to Apple's, even when watching TV. It can simply turn any TV into an Android TV!
What's more, the price is low. Google's gadget costs just over a third of the Apple TV box. That's almost ridiculously little considering what it can do.
The times you want to cast anyway, the new Chromecast can do that too. Apple has their alternative in the form of AirPlay, so the two are now more similar than ever.
Manageable smart TV
Google TV is a very smart and clear smart TV interface, where you'll find pretty much everything you could need in terms of apps. Netflix, HBO Max, Disney+ and, in fact, Apple TV+ are all there, along with pretty much everything else. Also local TV services, local file playback via Plex, browsers, tools like network speed testing and network diagnostics plus much more.
If you like you can voice control the device with a button on the remote or use the arrow keys.
We note that clicking around with the remote is much quicker than on, say, my own Sony OLED TV, the A90J. The picture quality is equally uncompromising, and as the Chromecast supports both 4K, HDR and Dolby Vision, you can get movies and series in optimal quality.
If you have a good quality 4K TV or projector, you'll get the full benefit of Chromecast. And since it also has Bluetooth connectivity for external audio, you can avoid long cable runs from the projector to a sound system.
Somewhat cumbersome login
What we miss compared to Apple TV 4K is easier first-time login in apps. Where Apple allows you to use your phone to enter passwords or even share logins directly from your phone, Chromecast requires you to use the arrow keys on the remote to type usernames and passwords on a virtual keyboard. It could have been more seamless.
The remote isn't backlit either, but luckily the number of keys is small and you quickly get to know them. After that, using it in the dark is no problem.
Testing with an ageing Panasonic TV
In the lobby we have a Panasonic TV from 2018, which shows news and other content of interest to the L&B Tech Reviews staff on a daily basis. The picture quality was impressive for the price range back then, and it still provides a good TV picture, even if it's not the brightest kind for HDR content. But it definitely works.
The problem is the TV's rather outdated smart interface in the form of My Home Screen 3.0. We haven't yet seen support for any apps disappear, but the manoeuvring is sluggish, the layout is old-fashioned and none of the apps support Dolby Atmos.
"You wouldn't exactly call it modern," Audun says, pointing out the obvious.
With the new Chromecast connected, not only do we get a much more slick and responsive interface; we also get Dolby Atmos out through the ARC jack on the TV. We had this confirmed with the Harman Kardon Citation MultiBeam 1100 soundbar, both from the TV's ARC output and with the Chromecast connected directly to the soundbar's HDMI input.
"This is something completely different! Now we can finally have proper sound in the lobby!" Audun says.
In fact, you don't need the more modern eARC standard to get Atmos from streaming services, because it is then packaged as compressed Dolby Digital+ and not lossless TrueHD. Which requires more bandwidth and is also not relevant for streaming services.
Moreover, you can use both the TV and the Chromecast's remote control thanks to a smart feature (CEC) in the HDMI connection.
"This works!" yours truly exclaims.
For gaming?
While Apple TV 4K is also quite a capable gaming console with a powerful processor and also 32-64 gigabytes of storage, Chromecast with Google TV is more limited in this field.
For one, it only has 8 gigabytes of total storage, which means just over 4 gigabytes available for app content. That includes offline movie and music storage, so essentially it should be considered a pure streaming device for content stored in the cloud.
There are, however, some games that can be downloaded on Google TV.
Resolution and frequency must be set manually
While we're generally excited about the new Chromecast, as it can breathe new life into worn-out TVs, it does have one annoying annoyance. Namely, it doesn't support automatic frame rate (AFR). This means you have to know the frame rate of the content you want to watch.
Most TV content you stream will be at 25 or 30 Hz, depending on whether it's European or American produced, and Hollywood movies will usually be at 24 Hz. If you're playing games, however, 50 or 60 Hz is the norm. The result is that you will often have to enter the menu and select the resolution and frame rate!
The easiest thing is just to set the box to 4K 25 fps and ignore the fact that a picture is cut or doubled here and there. But you want to see the content as it's produced, and then it becomes a bit of a stumbling block! Hopefully, at some point, an update will come along that fixes the problem.
Conclusion
Chromecast with Google TV is the smart TV gadget Google should have made in the first place. Here you get full Google TV functionality in a small gadget with remote control and Ultra HD quality, which for a few hundred dollars renews your old TV. Or your projector.
It's a pleasure to use, with a much smoother and more responsive interface than most TVs. It does fall a little short of Apple TV here, but at the price it's easy to forgive.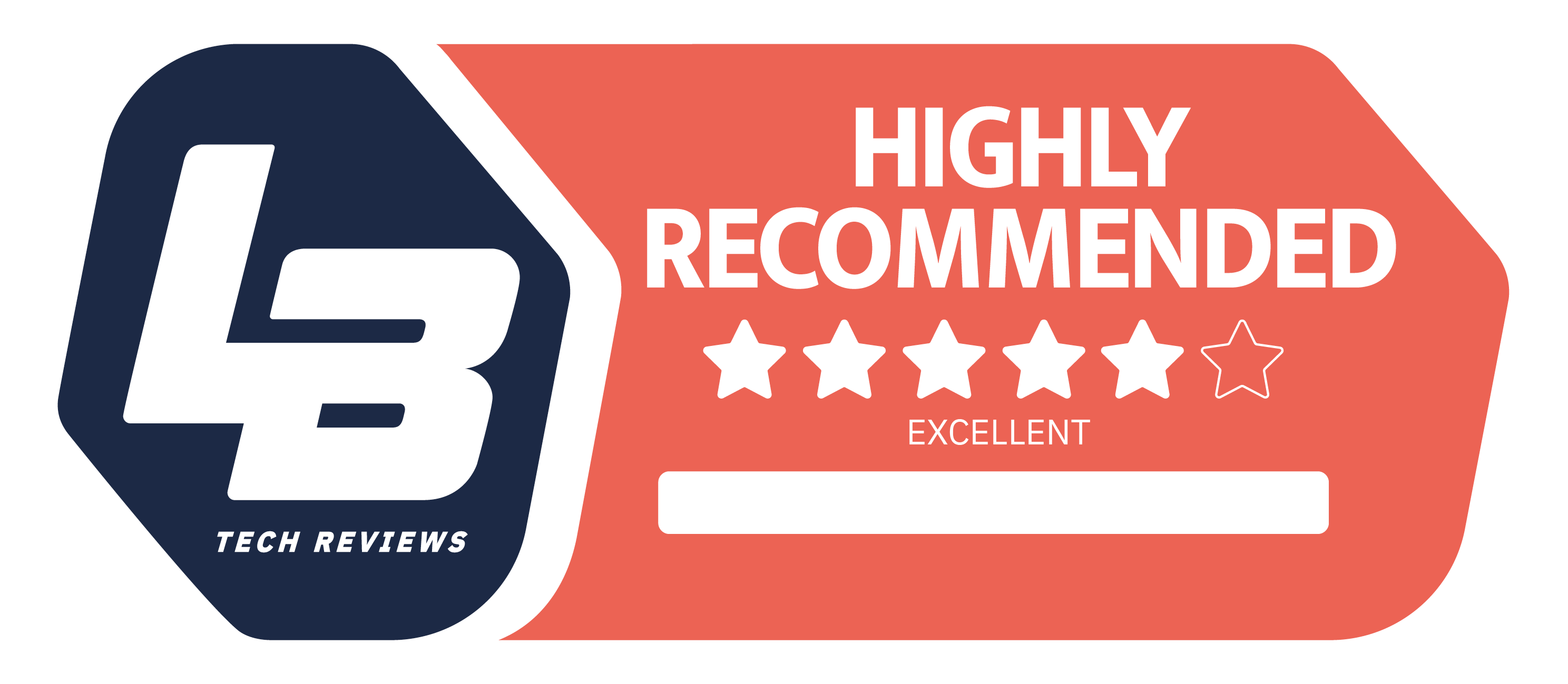 Google Chromecast with Google TV
Basic
We think
Smart TV with 4K, HDR and Dolby Vision at a bargain price. Good and intuitive interface. Easy remote control operation. Gives old TVs a much-needed update.
Only 8 gigabytes of storage with just over 4 gigabytes available for apps and offline content. Does not support automatic frame rate.