PicoPix PPX5110 is a very compact projector, which weighs little in the hand. It has a short projection distance, and folds up a 32-inch image at a distance of one meter. In addition to HDMI input, it can wirelessly mirror video from iOS and Android devices.
To reduce weight and size, the battery is at a frugal 1900 mAh. It prevents brightness, we are limited to 100 Lumens, which is in the lower layer. Prepare to keep the room dark, and do not expect sharp images over 50-60 inches. Battery life is also an unimpressive 70 minutes with projection.
Performance
PPX5110 has an upright optics, so that when it is on a table, the lower half of the image is projected along the table surface. It must therefore rise from the ground when watching movies.
With Doctor Strange from Netflix via Apple TV, the images look sharper than we had previously thought with low pixel resolution, much like a DVD. In comparison, the slightly more expensive brother PPX3417 looks a bit more serrated. But it is an illusion, as a result of a faint image that removes the focus from the large pixels.
Darker images mean fewer details. The advantage is blacker black, but such projectors should preferably be used in situations where you are exposed to a lot of light. PX5110 is also quite reddish in color, faces tend towards sunburn.
The sound works, but we would of course use headphones or connect the projector to an external speaker.
Conclusion
With its very travel-friendly format and low price, we can understand that many will consider the Philips PicoPix PPX5110. But the battery life is very limited and the brightness as well. Prepare to have to go for all the curtains, and keep the image size below 60 inches. The colors are a bit oversaturated, but it works.
Despite the temptingly low price, we would rather spend a little more on a better projector.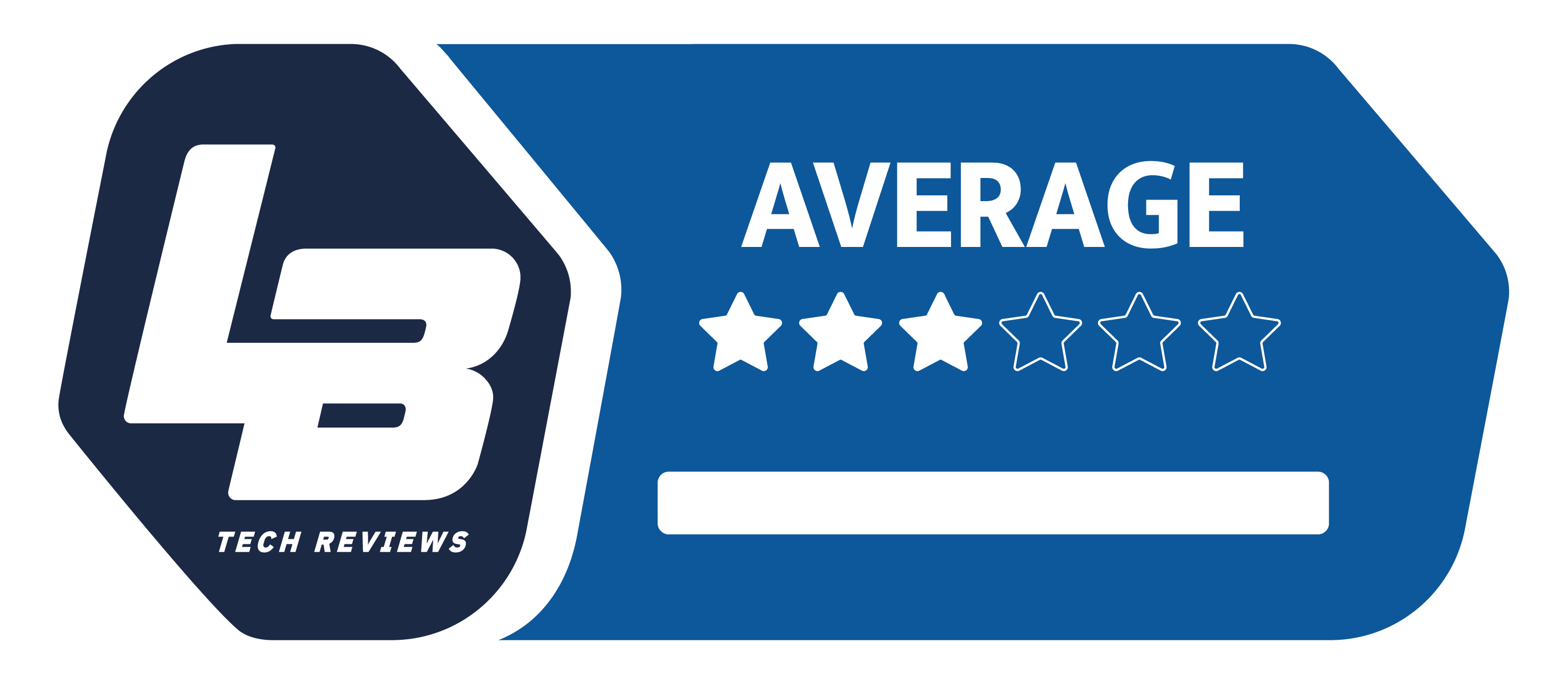 Basic
We think
The projector is very light and compact, with powerful enough sound to work in many situations. Low mechanical noise.
Low brightness requires a dark room, and the image should be kept below 60 ". The colors seem supersaturated, with clear reddish faces.