Philips PicoPix PPX4835 looks like gold on paper. A resolution of 1280 x 720 pixels provides a good starting point, combined with a brightness of as much as 350 Lumens. Built-in 3-watt speaker also provides louder sound than many other similar projectors, although this can not be compared to an external speaker.
There is no built-in player for video files or wireless functionality. Instead, they have opted for a pure HDMI input. It supports MHL and can thus receive video from Android mobiles, while iOS users can use an HDMI adapter.
Performance
The brightness of the PPX4835 is in a different class than its cheaper competitors. The Marvel movie Doctor Strange is more visible in bright surroundings, and you can project a larger image without it getting too dark. And round objects are smoother, without the saw teeth they get from the lower resolution projectors. So far so good.
But there are some serious problems, and then we ignore that the fan makes some noise. First, the focus is not sharp enough. Both PPX3417W and Asus E1 have sharper images. Furthermore, faces look almost sunburned, due to too little intensity in green.
But the biggest problem with the projector is color banding. Where the sky should have even shades between dark and light areas, it instead looks like the cross section of an onion. With powerful jumps from level to level. This is how it gets annoying in the long run.
Conclusion
What on paper looks so good, with 720p resolution and a hefty brightness of 350 Lumens, is ruined by the fact that the image is never quite sharp enough, and a slightly energetic green color makes faces too reddish and the images generally flat. The worst is the color banding, which makes the sky and other scenes that should have even shades, instead look like the cross section of an onion.
Then it helps little with a fairly powerful speaker and that you can use the projector as an emergency charger.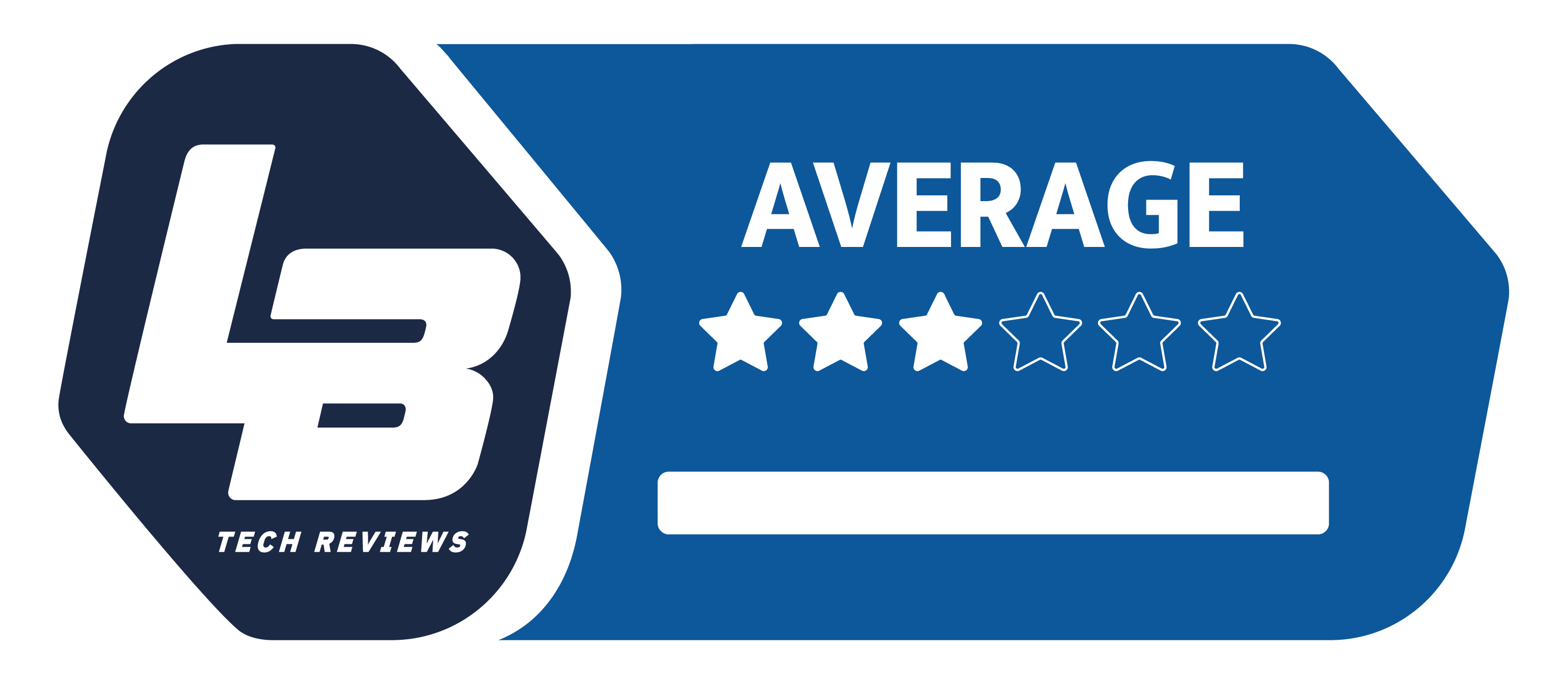 Premium
We think
Good brightness is combined with high pixel resolution, and with the ability to project fairly large images.
The image is never completely sharp, and the whole thing becomes quite flat and lifeless. Color banding is also a problem, and the fan is a bit noisy.