The BenQ GS1 is not in pocket format, but still compact enough to carry in your luggage on your holiday trip. With the battery pack fitted, it is the size of a lunch box. On the front is the short-throw type lens, which can project a 60-inch image from just one meter away. At the top you will find buttons for operation (the same as on the remote control). The back is well equipped: HDMI input, two USB ports, audio output and a microSD card reader.
The brightness is a maximum of 300 lumens. It is just enough for indoor use in the caravan, in the hotel room or under the open night sky with a stretched sheet as a movie screen
Built-in computer
In addition to the physical connections, the GS1 is equipped with Wifi and Bluetooth. An Android-based media player is hiding in the box office. If you want great sound for the movie, you can connect a Bluetooth speaker. In the same way, you can connect a mouse and keyboard, and in practice get a complete computer. The media player supports most common video and audio formats, as well as PDF, PowerPoint, Excel and Word files.
As the ultimate test, we stuffed the projector in our backpack, and took it out into the warm May evening to enjoy Rogue One in the open air. A JBL Xtreme wireless speaker ensures noise and crashes on the banks of the Akerselva. Ok, brightness is less than at home, the canvas flutters in the wind, and you are eaten by mosquitoes. But it lasts all the way!
Conclusion
BenQ GS1 is a small Columbi egg of a projector. With the built-in battery pack and media player, you only need to add a screen and a video file to watch movies, wherever you want. The picture quality is good, although the brightness is somewhat modest, and thanks to its extreme portability, it almost calls for finding new ways to watch movies.
In practice, you can have an entire cinema show in a backpack. Including a Bluetooth speaker, a sheet for projection, a sixpack – and a bag of chips!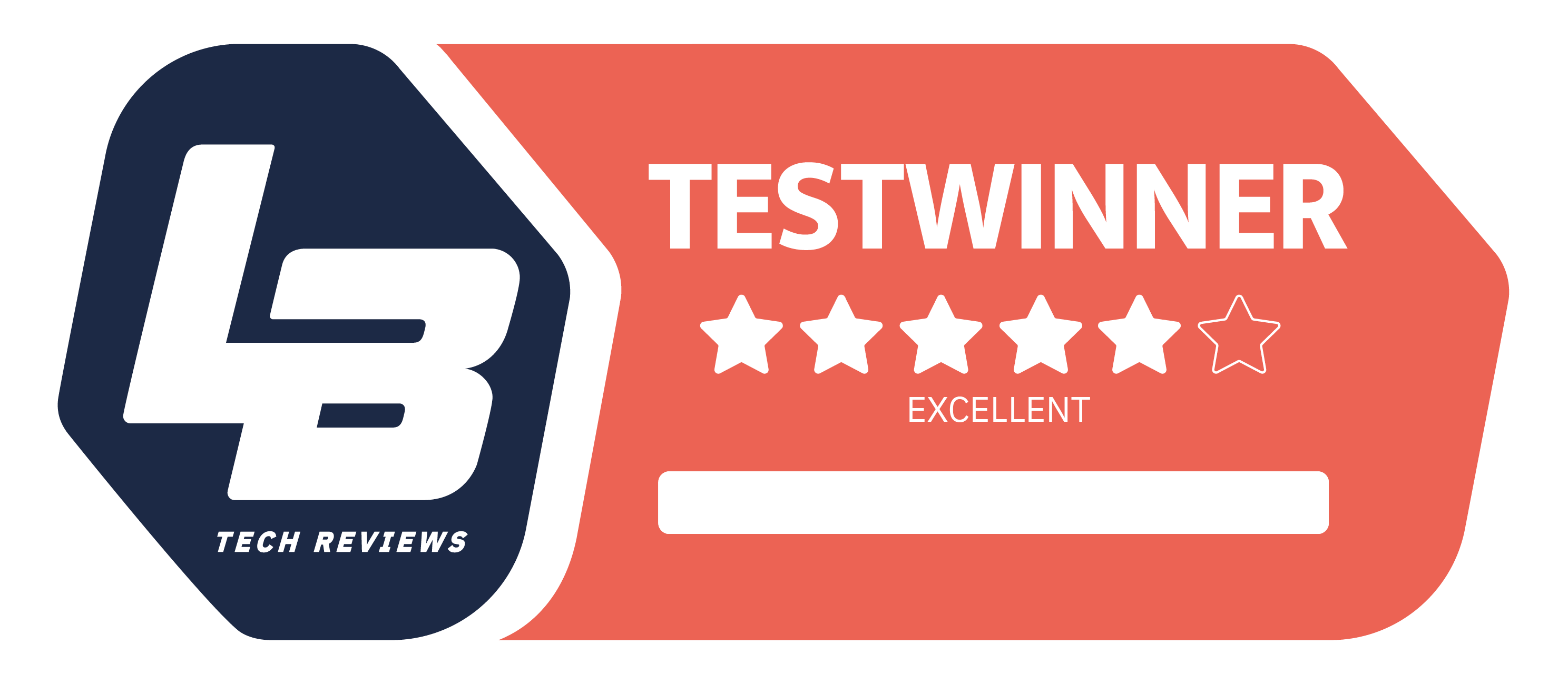 Premium
We think
Takes up less space than even a small TV, but provides a great image with a short projector distance. Can play directly from USB key or Android mobile, thanks to built-in Android media player.
It costs like a full-fledged projector. It is not possible to play all types of movies, and a mouse and keyboard are often required. The brightness is limited - but hey, it can run for three hours on batteries!