ZenBeam E1 comes in a simple and functional aluminum case, in a size that in a bygone era would have suited a Walkman. A sliding lid protects the lens, and along the sides there are holes for ventilation. The battery gives you up to five hours of portable home theater, with no cable other than the one from the player.
The connection is simple. There is a simple HDM input, and beyond that you will find only 3.5 mm headphone jack, power connection and a USB port for charging. In other words, it is exactly what is needed. But it would have increased the possibilities drastically if you had also been able to play movies from SD cards or USB media. Not to mention wireless playback from Android devices via Miracast.
Performance
The brightness is E1's Achilles heel. Even in a darkened living room late at night, the picture seems a bit dull. The projector provides a maximum brightness of 150 lumens. That is roughly equivalent to a 15 watt light bulb. And it is noticeable when it is running at full pressure. In Eco mode, where the battery life is stated at five hours, the brightness drops to 50 lumens. The resolution is also limited. The projector accepts Full HD signals, but has only a physical resolution of 854 x 480 pixels. That is barely a quarter of Full HD.
The built-in speaker is inherently very small, but delivers surprisingly powerful and good sound. As a portable giant TV with Internet TV from the PC, you can easily follow the program. It was even necessary to turn down the volume.
Conclusion
Asus ZenBeam E1 is a projector, which by virtue of its size can come in places where few others have been before it. It has its limitations in both image quality and features, but it is still a charming little guy! During working hours, it takes up almost no space in the bag when you are giving a presentation. And during the holidays, it can act as a big screen in the hotel room, in the cabin or at the campsite. If only one could shrink the PC accordingly, the world would be perfect.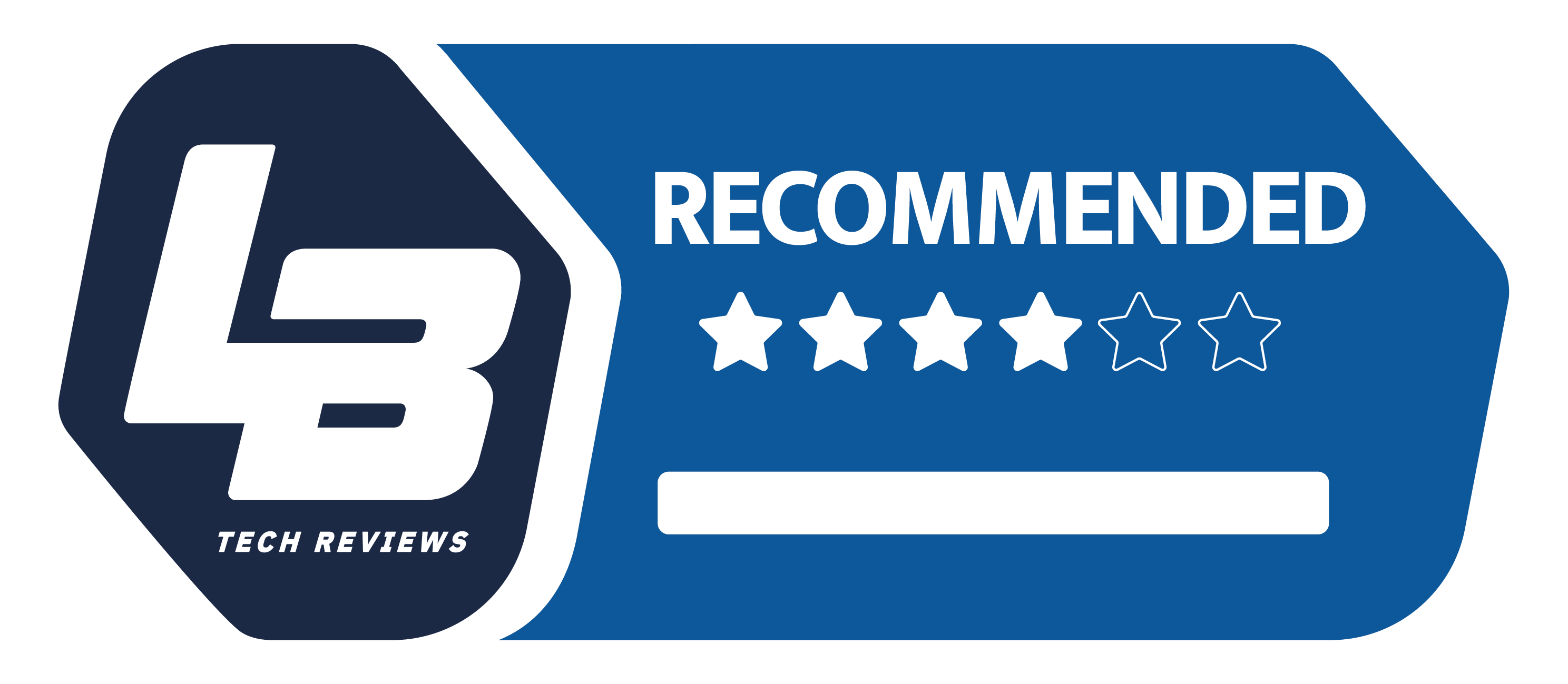 Basic
We think
Ultra-portable projector that can show movies and slideshows anywhere. Add an HDMI source and a white wall and you're up and running.
There really is not much brightness in it. And you miss the possibility of playback via Miracast or USB / SD media.