If you know Reloop at all, it is in most cases for their turntables for DJs. In other words, turntables where robustness and longevity matter more than sound quality. Therefore, when they launched their first turntable for home use, it was met with a slight shrug of the shoulders. They called it the Reloop Hi-Fi Turn 5; just to emphasise that it was made for people who were more concerned with sound quality.
I'll admit, we were a bit sceptical when we received a sample for testing. It looked to us like a fairly smooth direct-drive turntable that you'd associate with DJ turntables, and definitely not a hi-fi turntable.
The most common is a belt-driven turntable, with mechanical decoupling of everything that can vibrate, and a straight tonearm moulded into a tube with an integrated pickup housing. Turn 5 looked like a black copy of the Technics SL-1210, just without the pitch control. Not exactly what you'd normally associate with hi-fi.
But our smirk was quickly put to rest and it instantly became one of our favourite turntables in its price range. And it's actually stayed that way ever since.
Since then, Reloop has launched cheaper hi-fi turntables; two of them even have belt drive, but a flagship in the class above Turn 5 has been a long time coming.
Until now. The Turn X – or Turn 10 – builds on the success of the Turn 5. It has a quartz-controlled direct-drive 16-pole three-phase motor with no brushes, so it eliminates vibration and stuttering. The turntable has an S-shaped arm with removable pickup housing, and height adjustment.
It comes with an Ortofon 2M Blue mounted on the pickup body – one of the really good and budget-friendly MM pickups.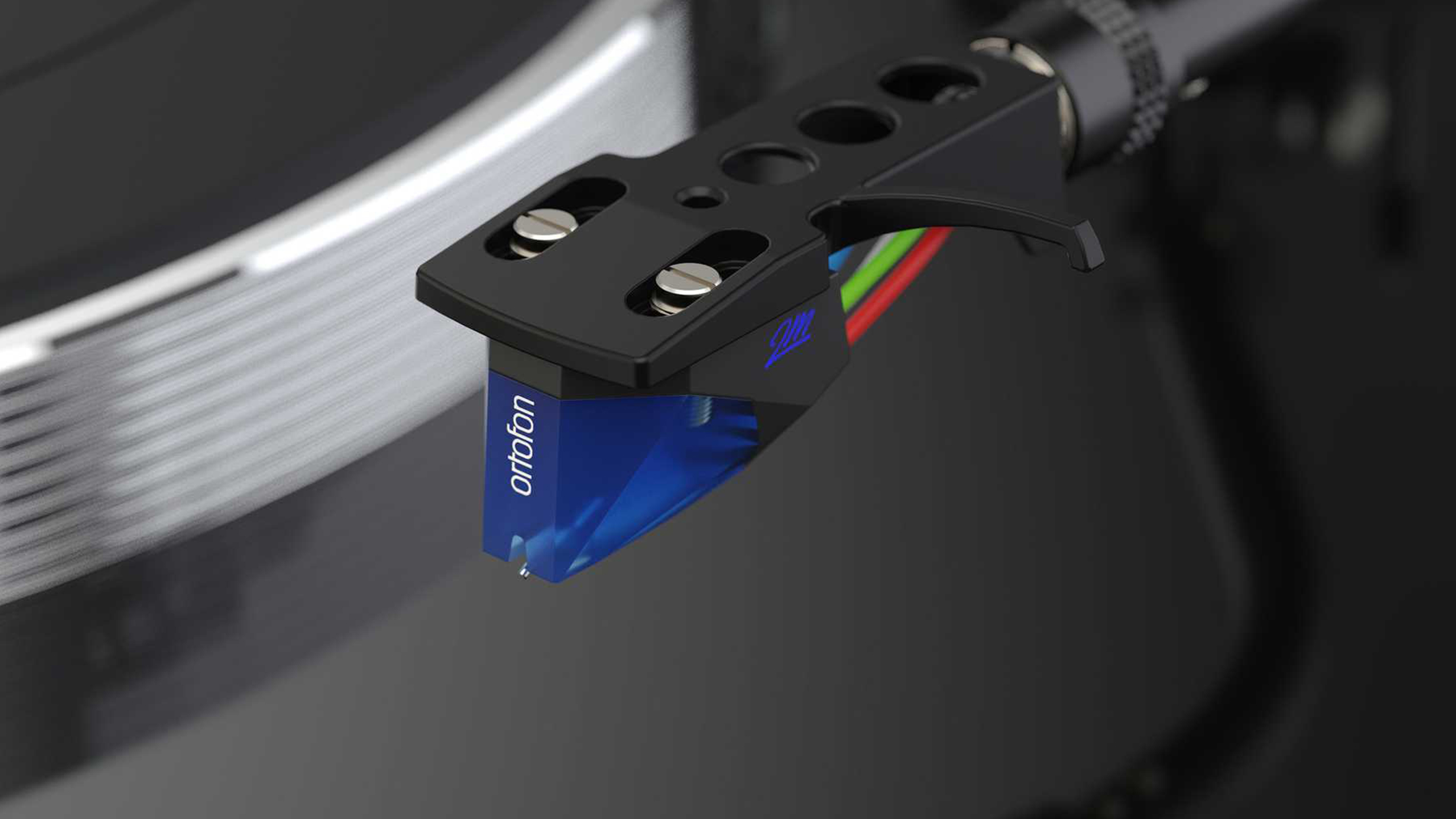 The turntable has a cushioned 22.5mm aluminium platter under a moulded top platter, with a rubber mat on top, and speed changes from 33 1/3 to 78, and a whopping 4500g/cm of torque, which means rotation starts immediately after selecting the speed.
Looking at the figures, it weighs slightly less than the Turn 5, but the Turn X has a better signal-to-noise ratio.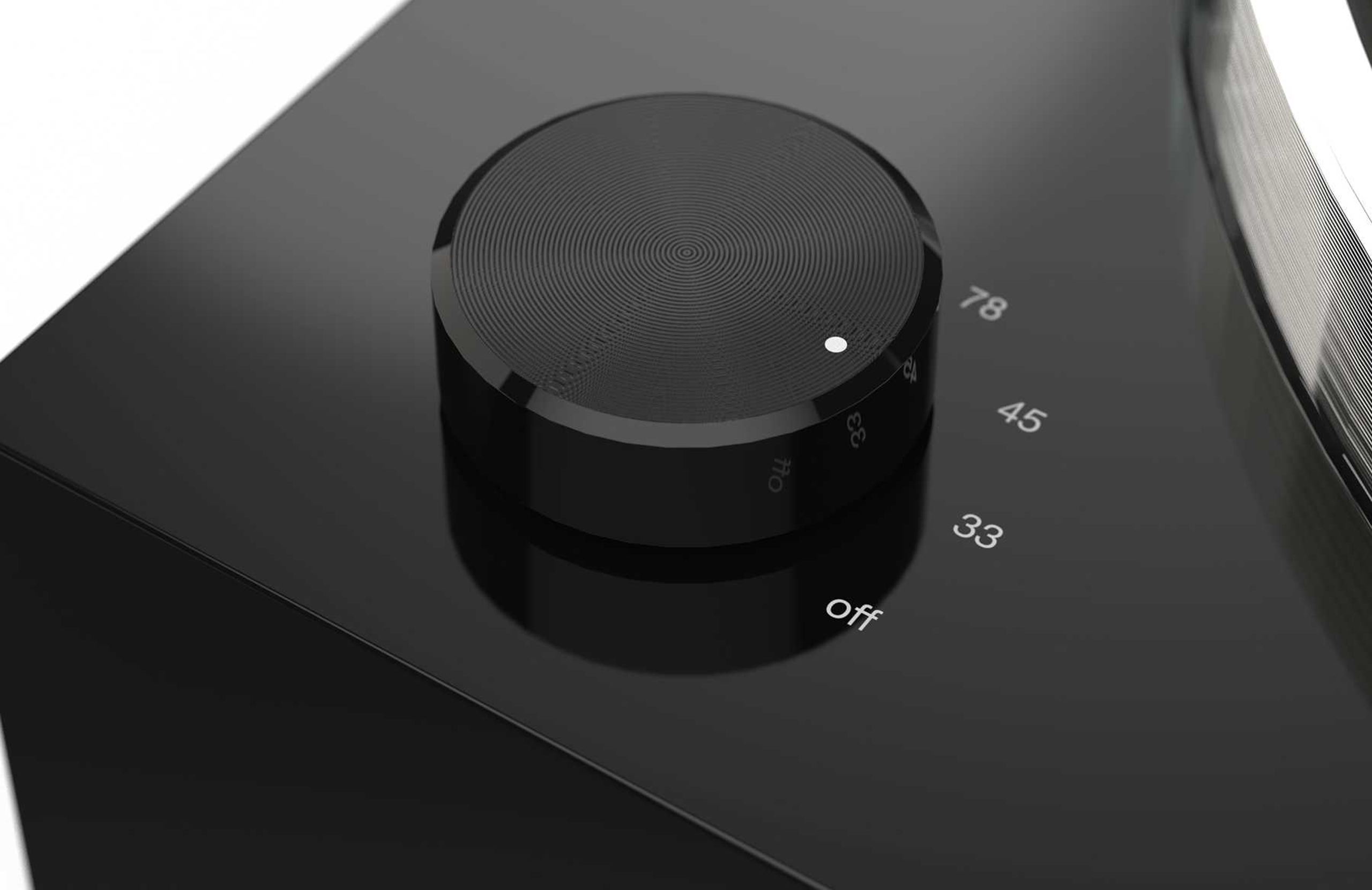 Measurement data
It doesn't have built-in phono stage (RIAA) but RCA outputs for the included RCA cable, and it comes with a dust cover and detachable power cable.
Our RPM measurement of the turntable showed a rotational speed of 33.29, with a deviation of a super-low 0.12%. Wow and Flutter were lower than on the Audio-Technica AT-LP2022, with a deviation of 0.36%.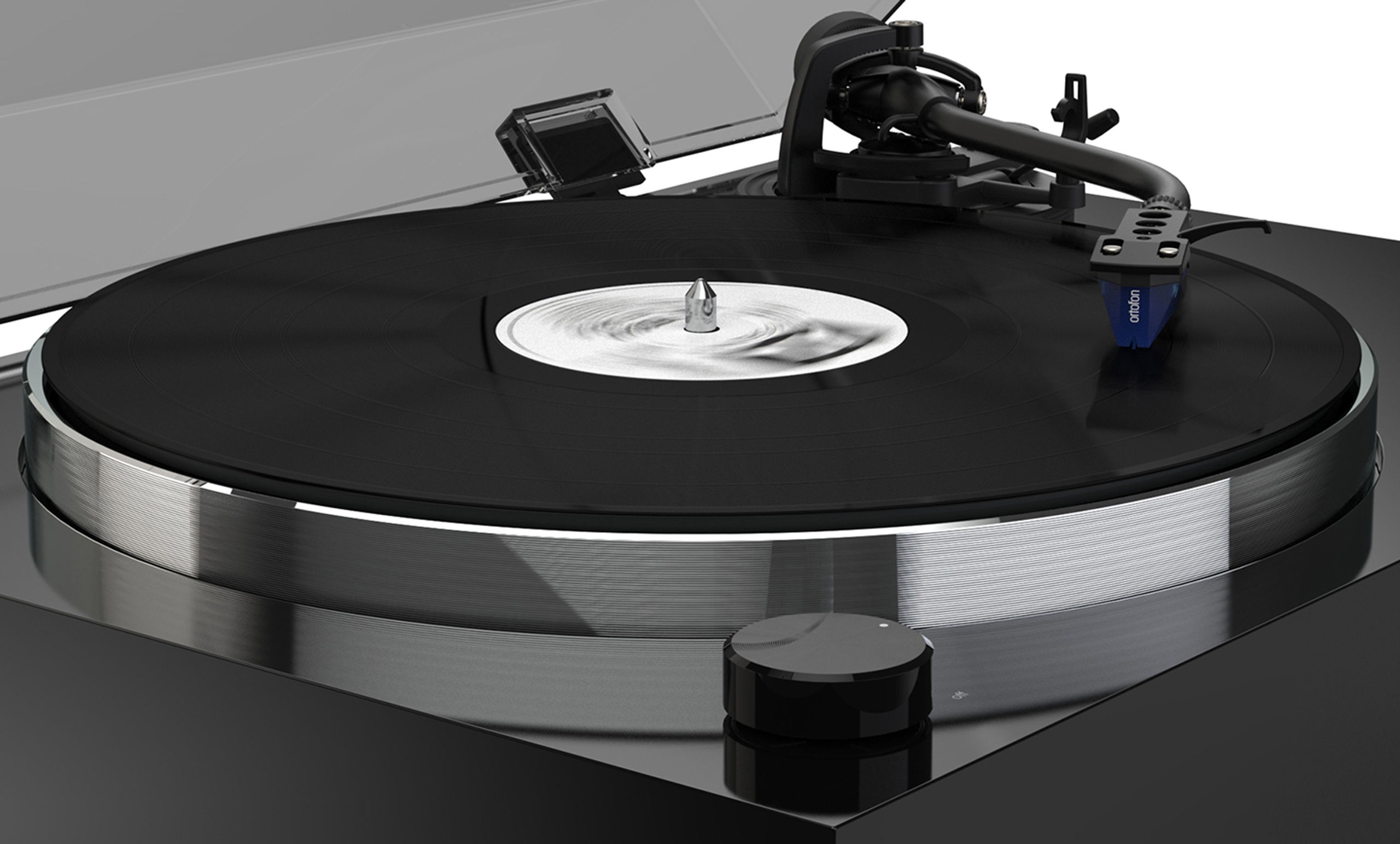 Solid sound quality
The Reloop turntable is built on a black lacquered MDF body, which rests on four large, cushioned feet. The quality impression is very good and reminds more of a Technics SL-1210GR than a Pro-Ject X2, both of which are excellent turntables. However, with different qualities.
With a removable headshell and a height-adjustable arm, the Turn X is very flexible if you want to upgrade to a better cartridge. You can adjust the VTA – the vertical tracking angle – to give the needle arm the correct tracking angle. With the SME mount on the arm, it is also possible to change the headshell to one with higher or lower mass, depending on what you need for your chosen pickup.
Also check out
The king is back
A player for eternity, but first and foremost for DJs. Insensitive to resonances, can be matched with expensive pickups without fooling around.
The potential is very much there. With the included Ortofon pickup, a 2M Blue, you can get the most out of the grooves of vinyl records. With the 2M Blue, the turntable delivers excellent dynamic contrast on the Dire Straits album Love Over Gold. The drums and bass guitar on the album are recorded with generous bass levels that not all turntables are capable of reproducing. But here, when Pick Withers hits the pedal on the bass drum, you get a lovely, powerful bass that will almost have you falling off your chair.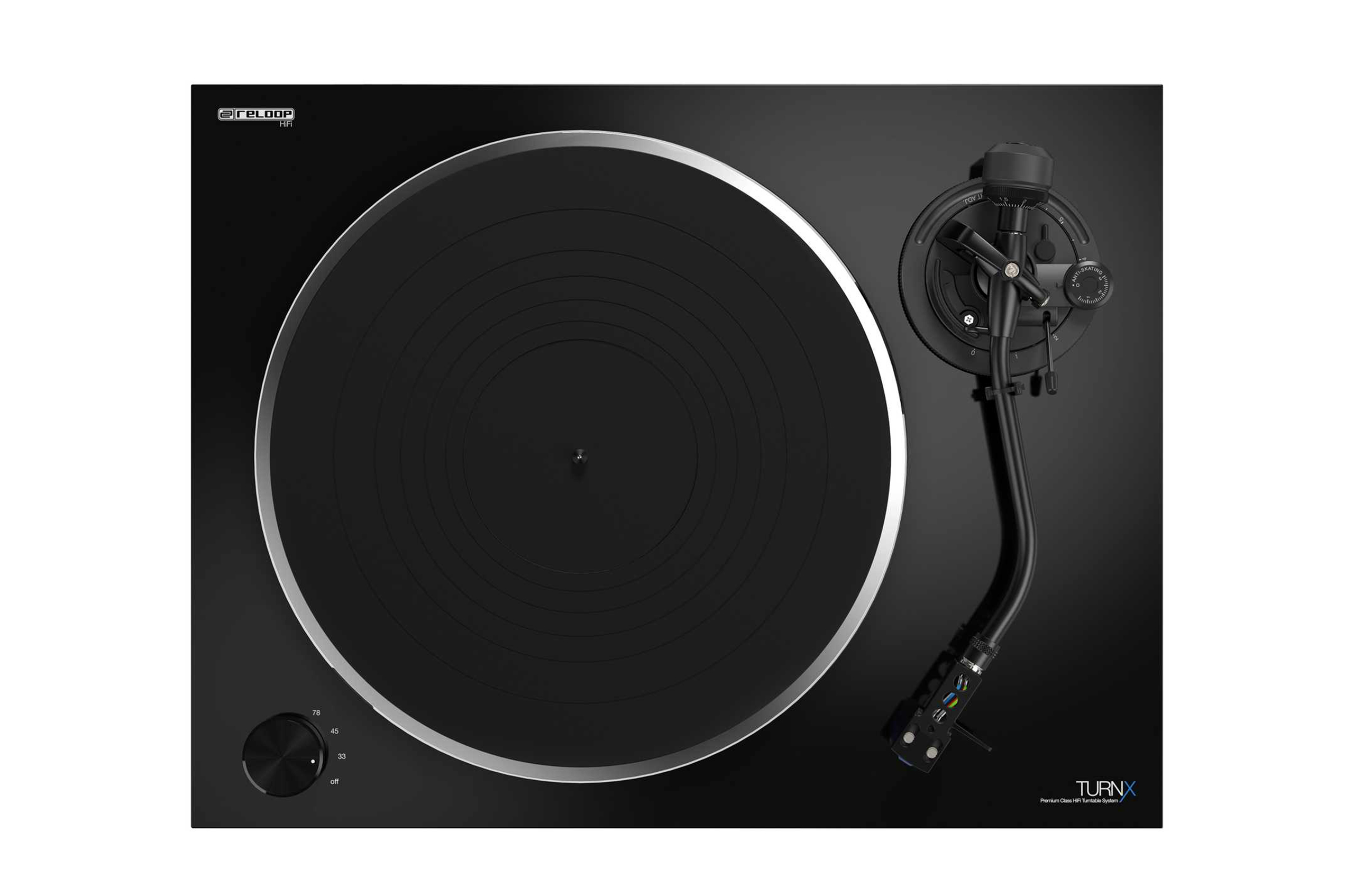 Bass dynamics are better here than on Audio-Technica's anniversary turntable – the AT-LP2022 – and the bass sound is also fuller than on a Pro-Ject X2.
Piano music is always difficult for most turntables to reproduce perfectly, but Reloop's turntable has no trouble bringing out the timbre of Jan Gunnar Hoff's piano recording Living. The tonal nuances are perhaps a little finer on an AT-LP2022 when using the Shibata needle on the included pickup, but the Reloop turntable has slightly better dynamic contrast. The strikes on the keys are clearly marked on Turn X, and the balance of the soundstage is impeccable.

The turntable can also bring out the dimensions of the recording, making Miles Davis' recently released bootleg recordings sound like what they are: live recordings. There's a black backdrop with minimal noise, where the music's many timbres are given free rein.
If you want more out of the grooves than what Turn X can deliver with the 2M Blue, then the 2M Black or Ortofon Quintet Black (MC) are excellent upgrades. Alternatively, you need to go up to Rega Planar 6 with Ania MC to get significantly better sound quality than from Turn X.
Conclusion
The Reloop Turn X proves that you can get a lot of music enjoyment out of a turntable produced by someone who has made DJ turntables their livelihood. Technics is the prime example with its audiophile versions of the SL series, and with the Turn X, Reloop's product is not much worse, but one of the best buys in the price range. It may look a little dull in its black lacquer finish, but just lower the pickup into the grooves and you'll find it's anything but dull. A turntable you should definitely give a listen to if you're looking for something in this class.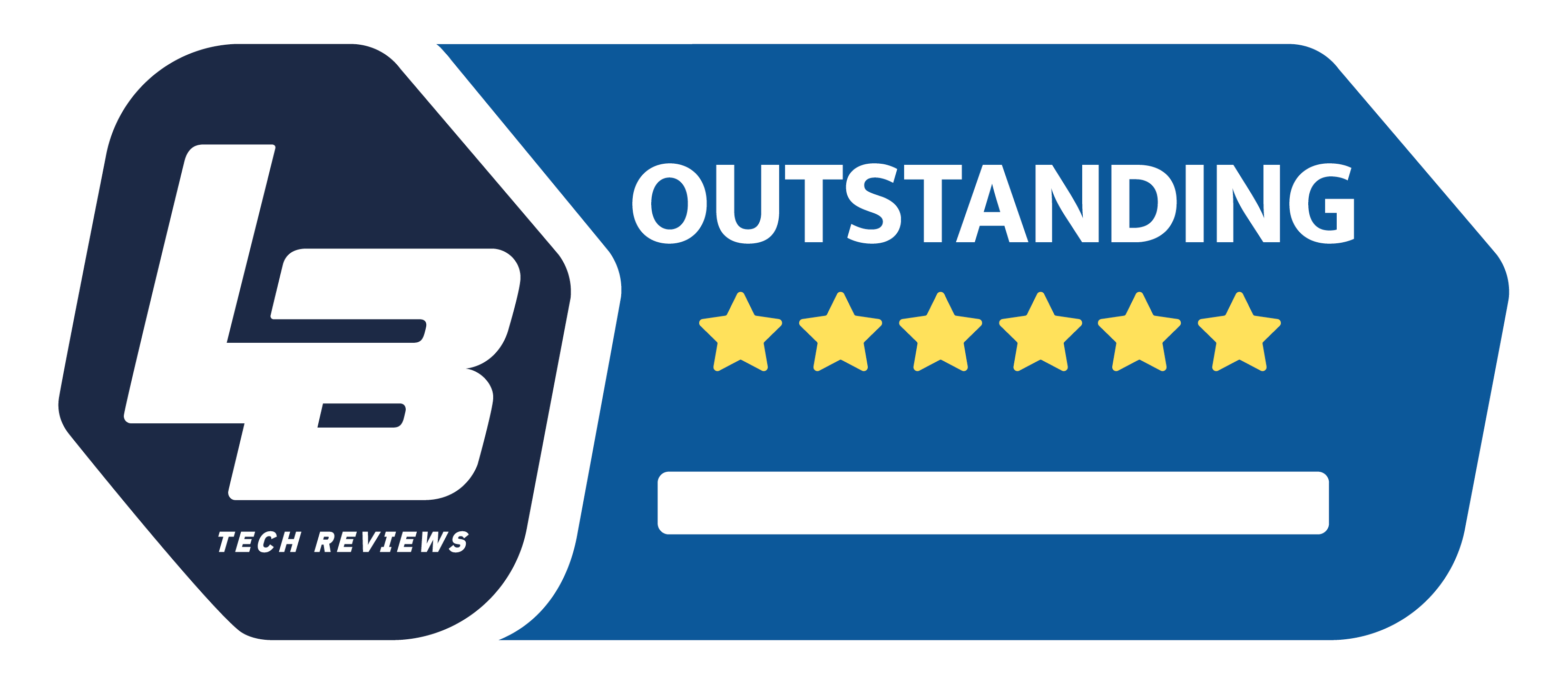 Premium
We think
Rock solid bass, sparkling dynamics and great insight to the music. Plays with authority and finesse. 78 speed is welcome for record collectors.
Available in black only.